Long before we fell in love with the world of Avengers, Captain Marvel, or even Power Rangers, there was our original Indian superhero, Shaktimaan.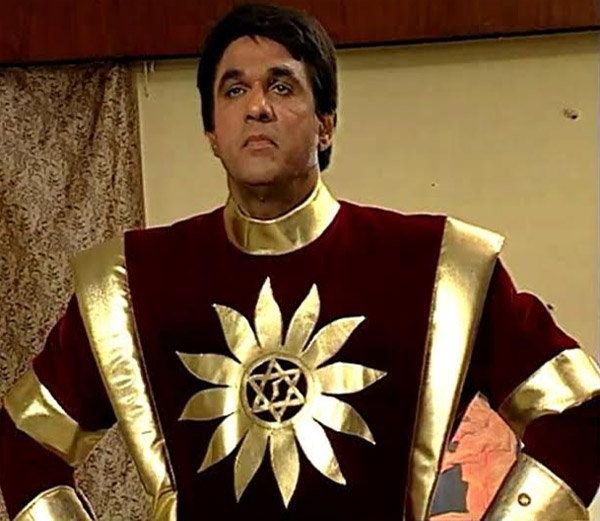 And 14 years after we last saw Gangadhar become Shaktimaan, we have a chance to relive childhood memories as Shaktimaan is now coming on YouTube. A YouTube page by the name of Sorry Shaktimaan is bringing back the educative section of Shaktimaan.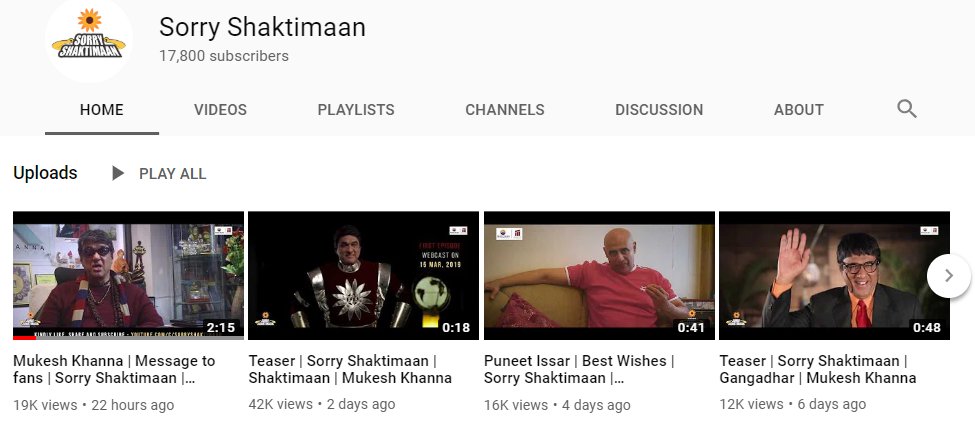 As per the teaser, the show will renew in some time but before it airs, a series of educational videos aiming to guide children and parents will feature on this channel. 
You can subscribe to the channel here, and watch the teaser here. 
The first episode will start streaming on YouTube from March 15.