The trailer for Punit Malhotra's Student Of The Year 2 released and guess what, fantasy schools, crazy competitions, and remixes are back! The movie stars Tiger Shroff and debutants Tara Sutaria and Ananya Pandey in the lead role.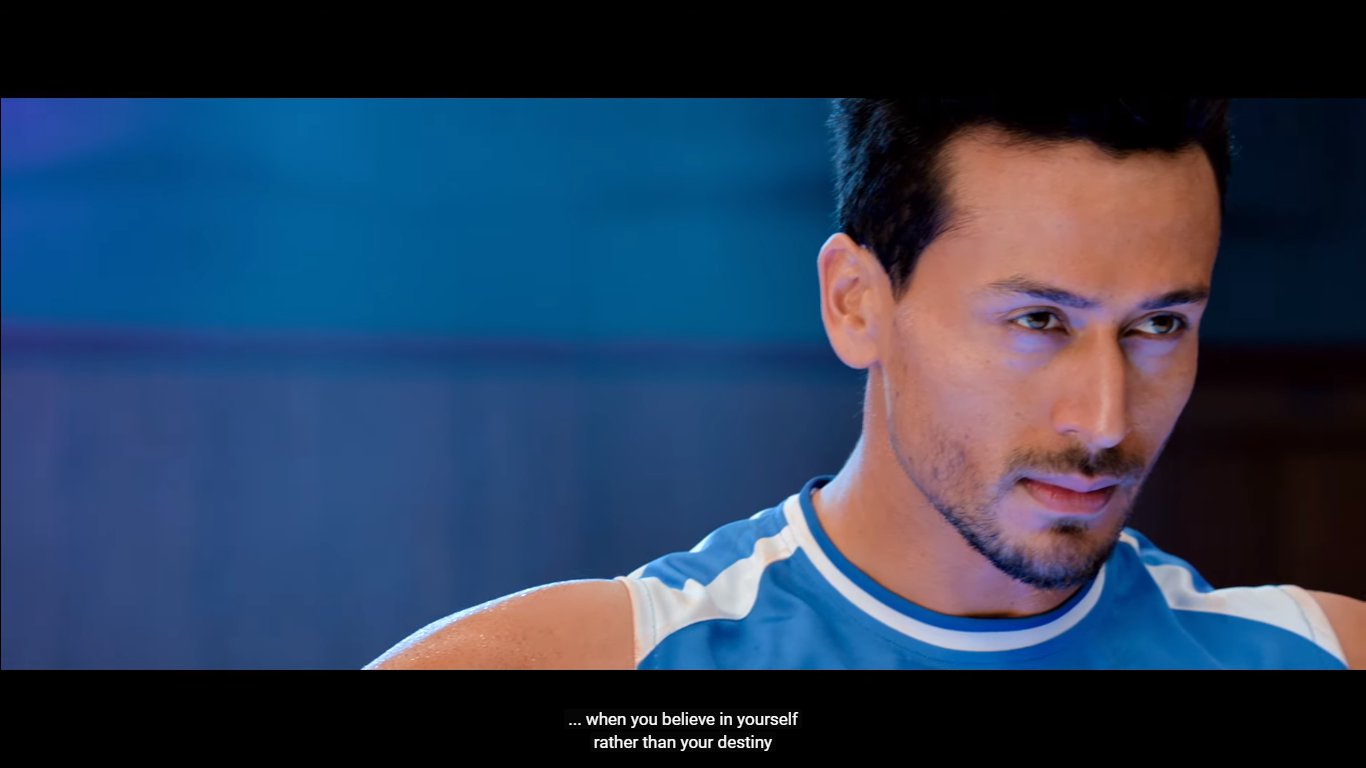 It follows the journey of an 'ideal' student Rohan (are there no other names in the OTT school universe than Rahul and Rohan?), who participates in the 'dignity' inter-college cup. And no, we haven't started kidding yet.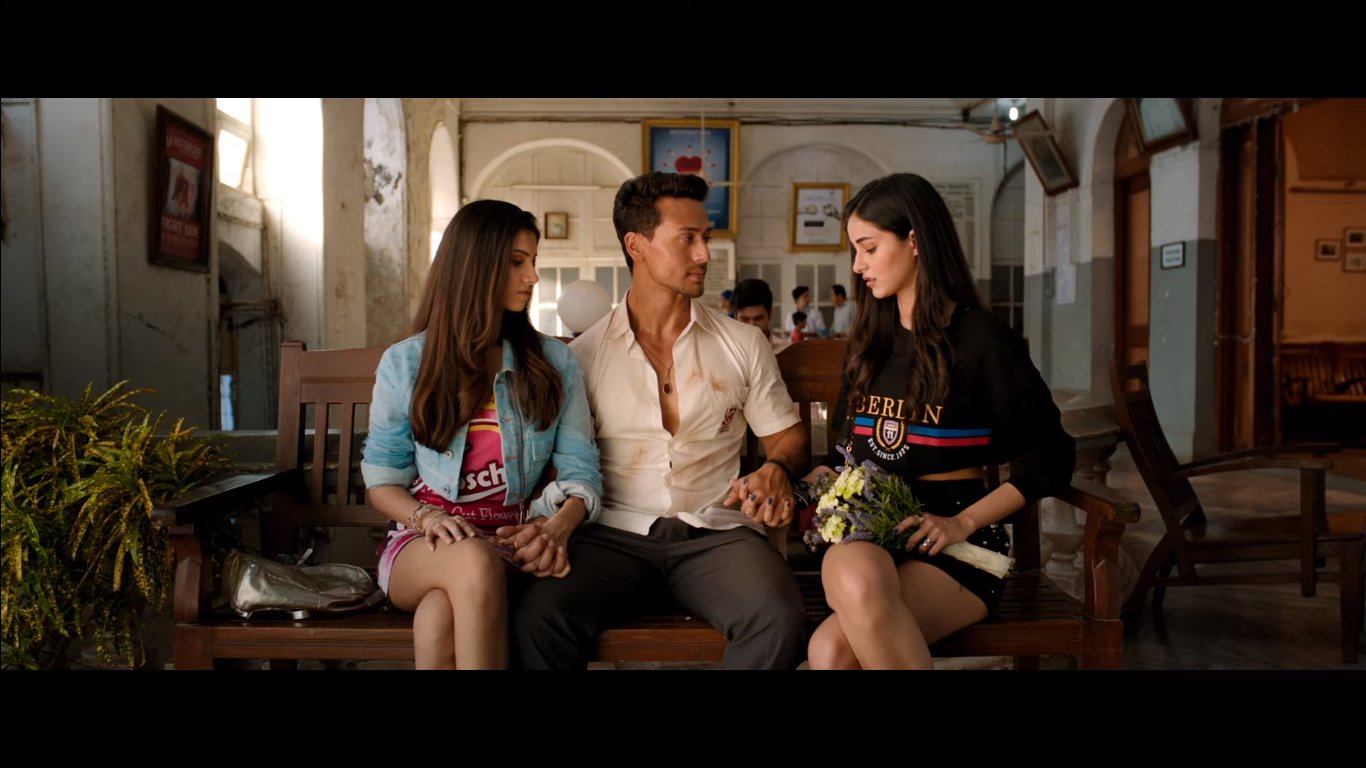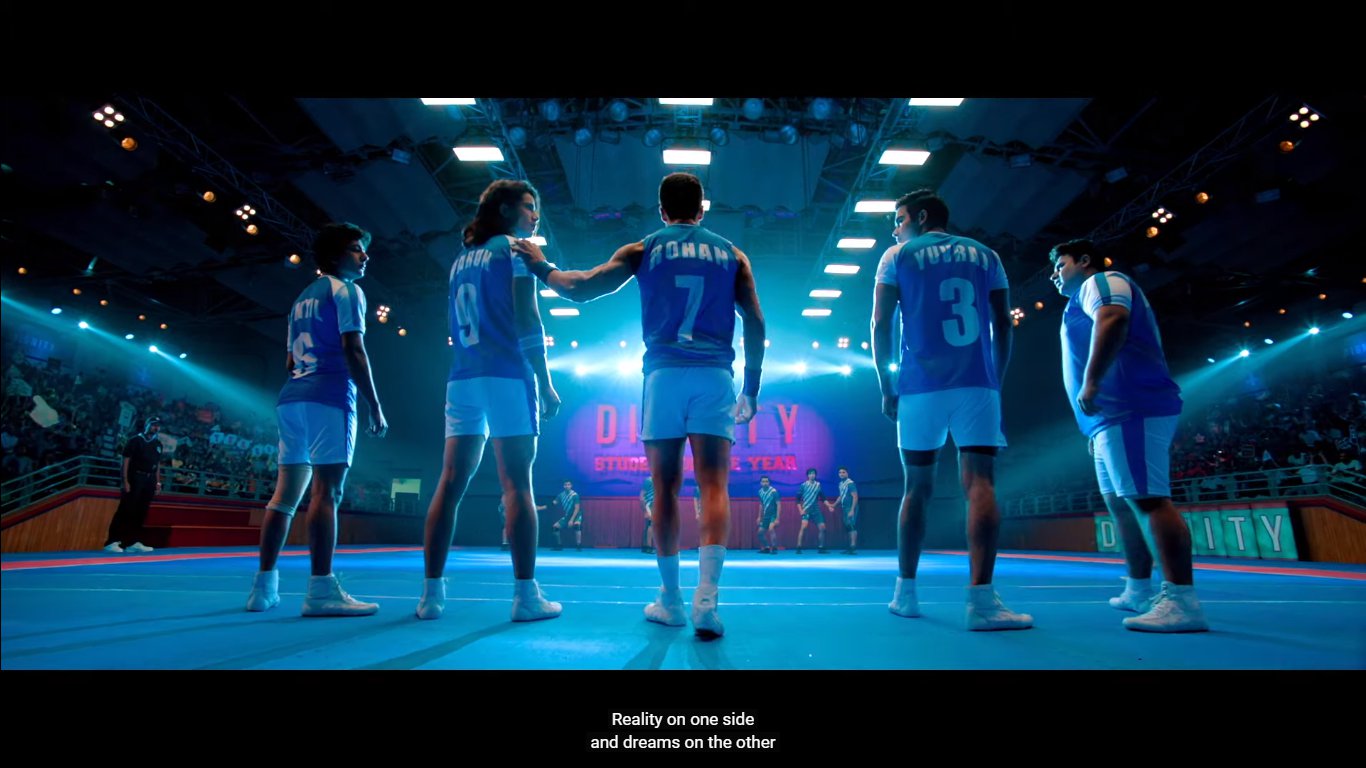 Wrongfully expelled from college, Rohan vows to avenge his pride and strip his competitor of his ego by winning the 'dignity' inter-college competition.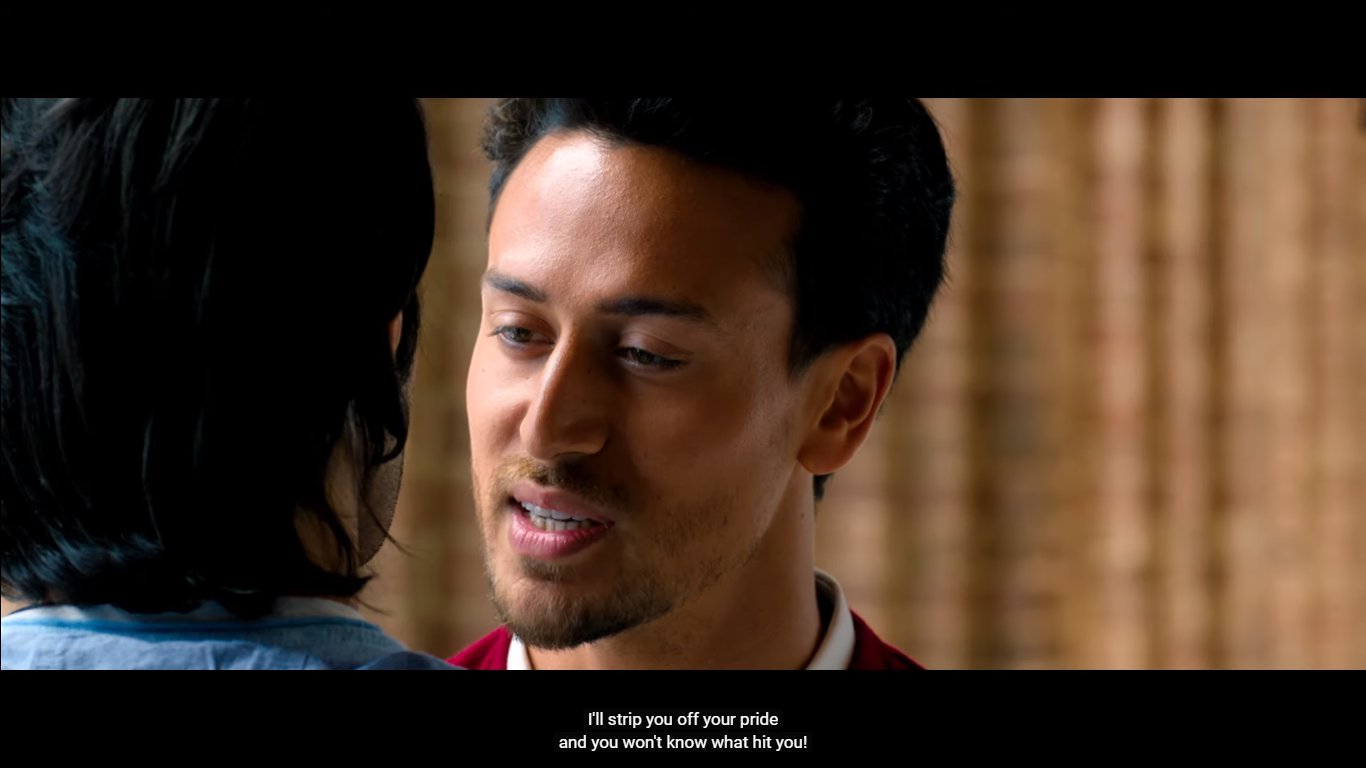 Tara Sutaria is Mia, his partner in crime and a dancer. Ananya Pandey is Shreya, a rich brat who paints boys' bikes pink and then teases that 'princesses like that'. Hi archaic presumptions – history called, it wants you back!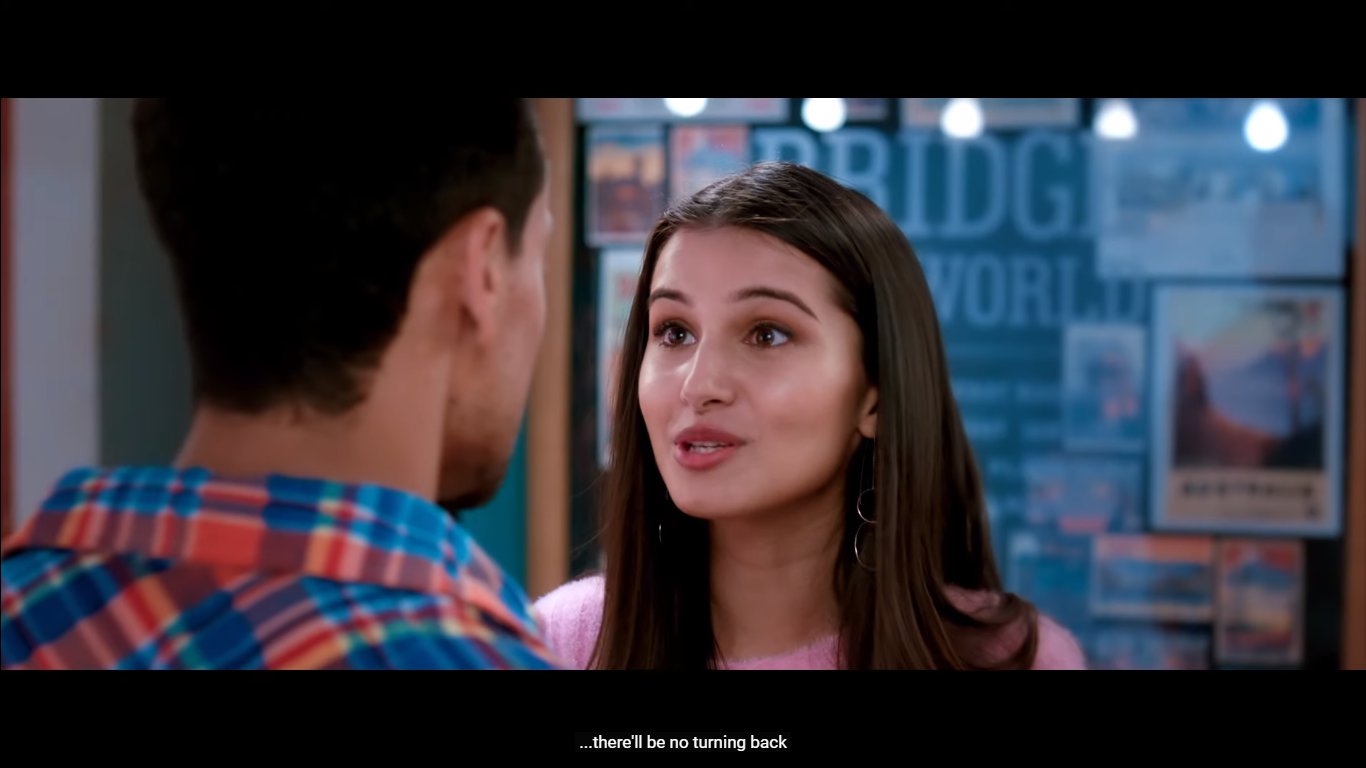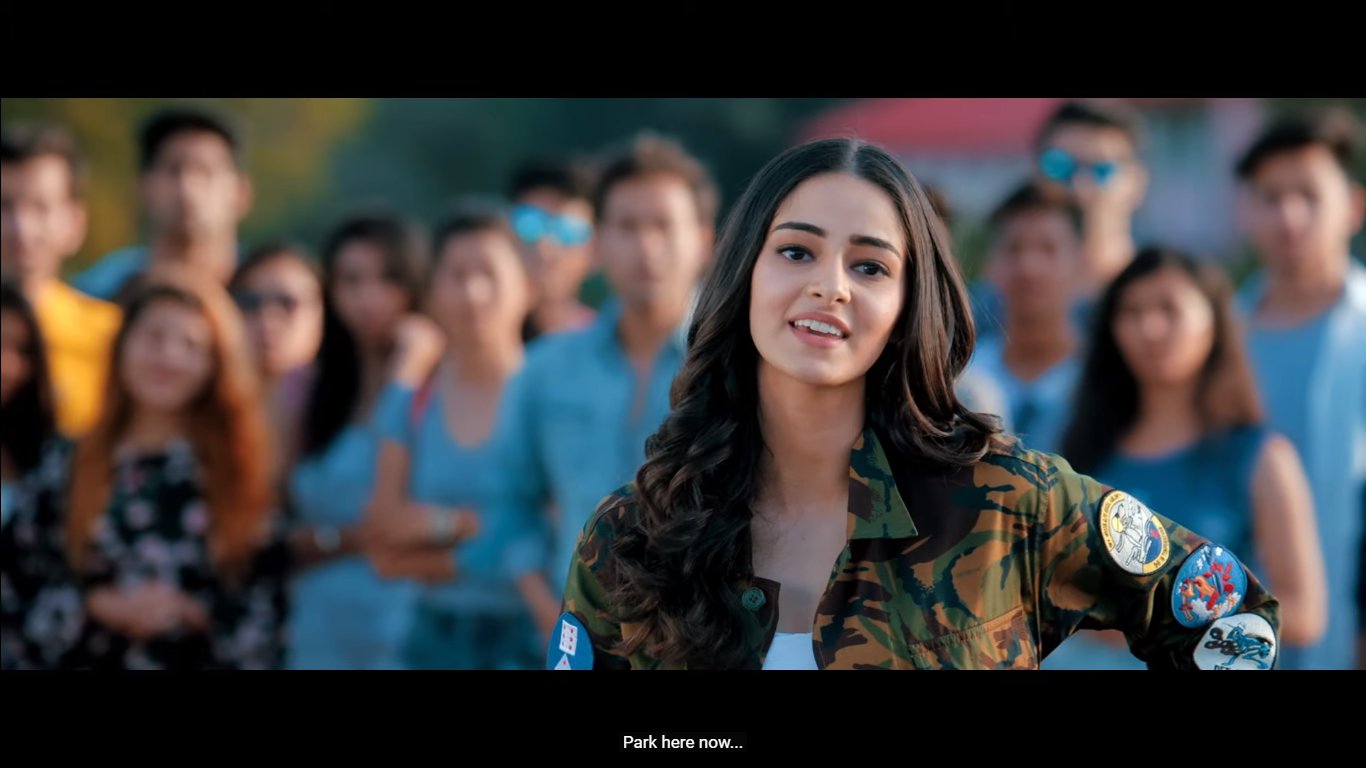 Of course, when it comes to the dialogues they couldn't get any 'perfect'.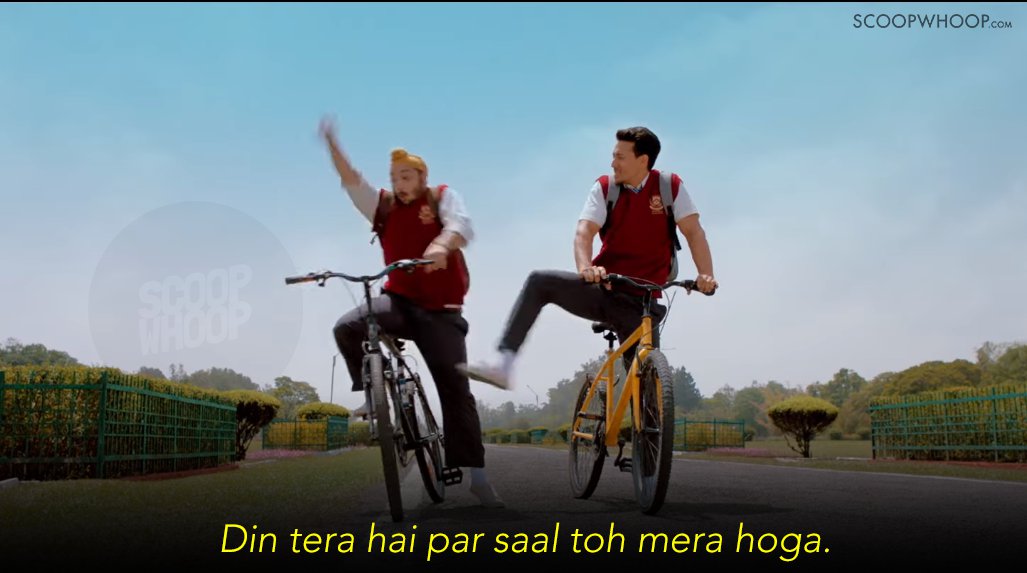 Anyway, in the midst of a college that looks bigger than a small continent, Tiger Shroff fights, dances, and loves his way through college trouble. And here we thought there was nothing realistic about the trailer.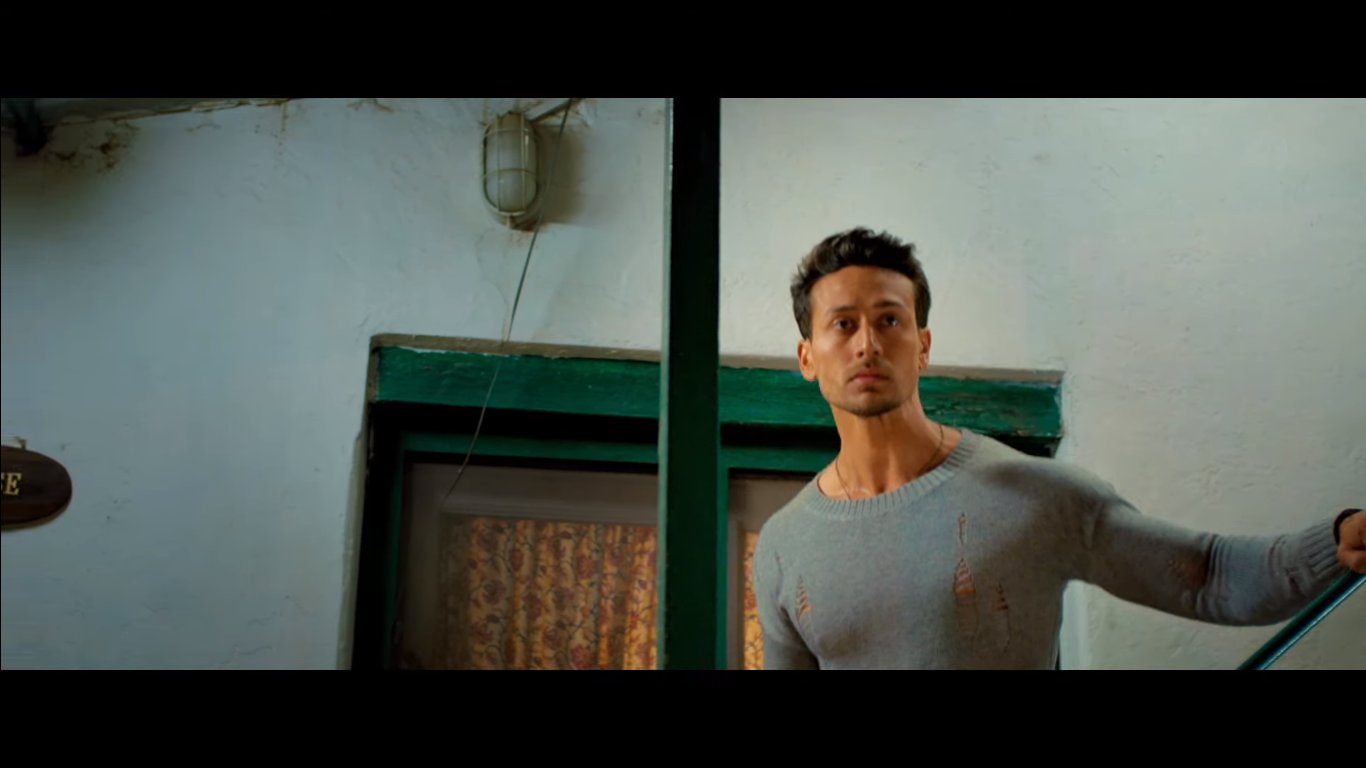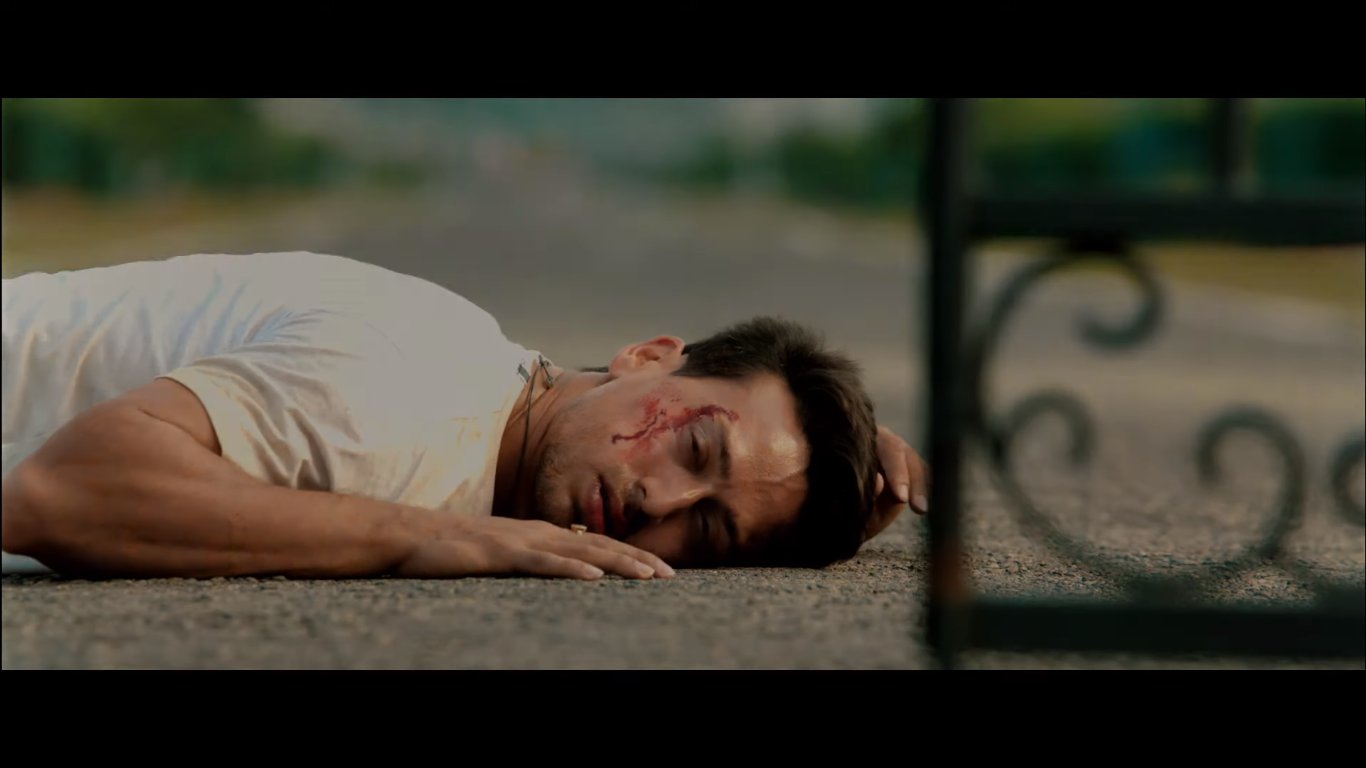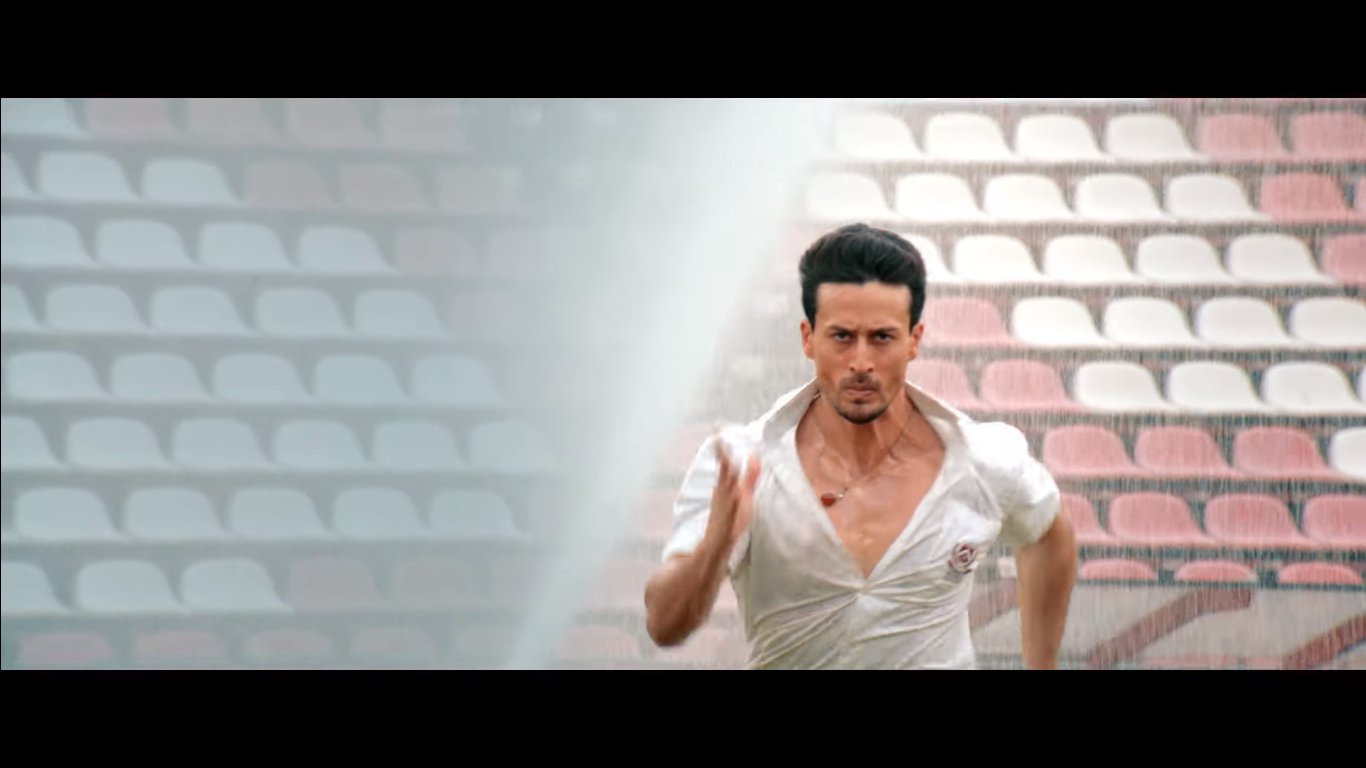 However, I have just one question – yaar koi bag nahin leke jaata kya iss college mein?
All images are screenshots from the movie. The movie releases on May 10.