Affectionately known as 'dada', former captain Sourav Ganguly is one of the most celebrated cricketers. One of his most iconic moments was the final of the NatWest series at the Lord's Cricket Ground. There were a few nervous moments and several twists in India's epic chase of 326.
Finally, Zaheer and Mohammad Kaif took India towards the victory of the series, leading to captain Ganguly taking off his shirt and waving it on the Lord's balcony. It was a sight to behold for Indian fans.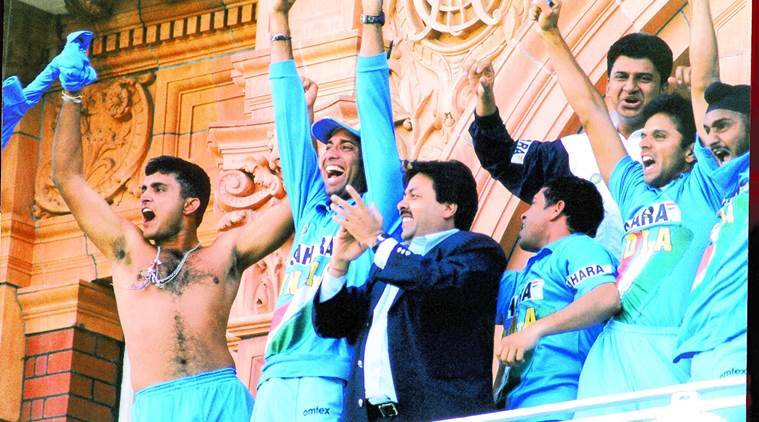 Now, the iconic moment is being celebrated and relived through a Durga Puja pandal in Kolkata. The theme of Garia's Navo Durga Puja pandal is the famous Lord's balcony where Ganguly took off his shirt and waved it to celebrate his team's victory in 2002.
The BCCI President inaugurated the pandal in Kolkata, much to the delight of fans. Former Indian skipper arrived at Mitali Sangha community Durga Puja pandal in Garia on Tuesday evening. A replica of Lord's Pavilion was set up adjacent to the pandal for Ganguly by the Puja Committee. Iconic Lord's moment is the theme of this puja pandal.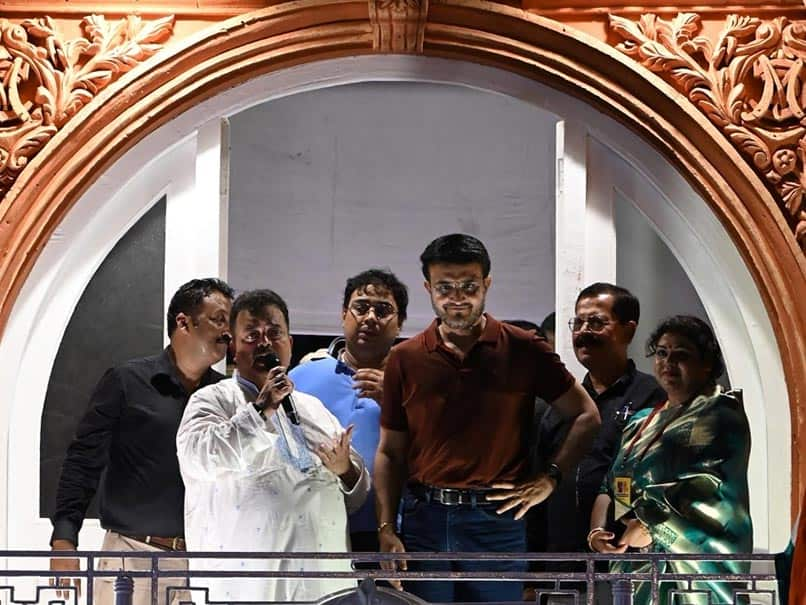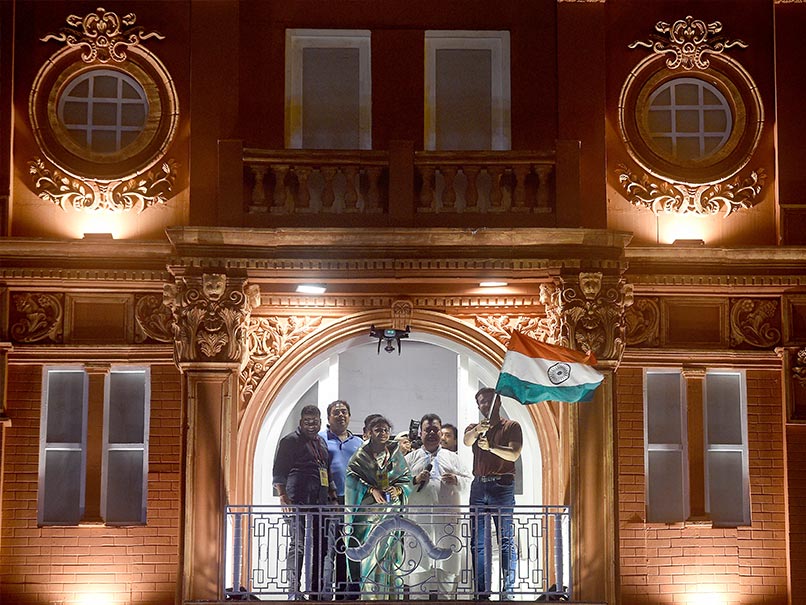 Twitter had a *field* day with the pictures, some being nostalgic and others laughing in awe of the pandal and Ganguly's innocent expressions.
Even Kolkata Knight Riders, Kolkata's IPL team which had Ganguly as a former captain, acknowledged the iconic nature of Dada and his balcony.
The other half of the reactions saw people jokingly demanding Ganguly recreate the moment at the pandal (or the actual balcony, we won't complain) and take off his shirt.
The pictures warmed the hearts of millions of cricket fans across the world. It is definitely the perfect way to start the festive season!