After all the bickering and stress that the Udta Punjab cast and crew went through in the last couple of weeks, the film was finally passed with one cut by Bombay High Court on Monday. If you are following this whole Udta Punjab vs Censor Board drama, then you probably know that the movie was 'leaked' on the internet recently. If that was not enough for you to grasp, listen to this.
Reportedly, a South Indian news channel, Shakthi TV, telecasted the entire leaked version of the movie.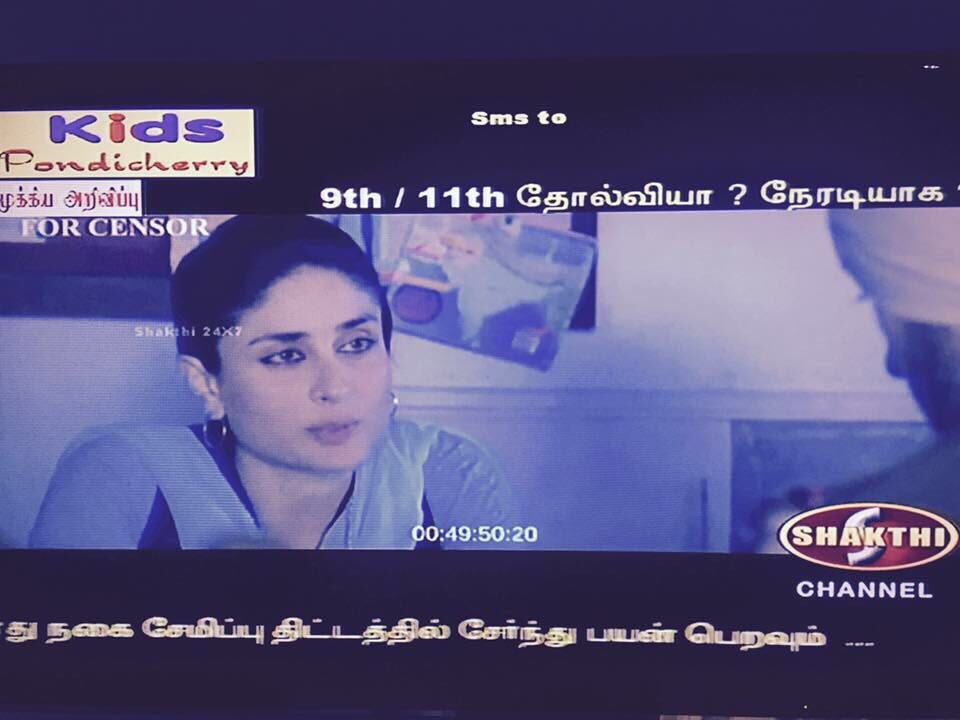 With regard to this, South Indian actor Suriya Sivakumar tweeted-
The movie has officially released today. Try watching it in the theatres, because #piracydimaadi.