The Madras High Court today allowed the plea of Tamil actor Dhanush for quashing an elderly couple's lawsuit claiming that he was their runaway son and seeking maintenance. After hearing both the sides, Justice P N Prakash of the court's Madurai bench rejected the couple's submissions and said their statement was false as claimed by the actor.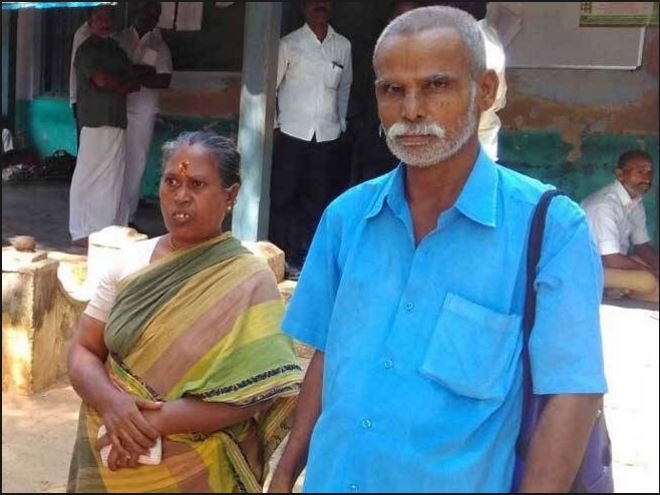 The high court had earlier reserved its order on Dhanush's petition against the couple's lawsuit in a magisterial court. The counsel for the couple said they would appeal against the order. The couple, R Kathiresan (65) and Meenakshi (53), had moved the Melur judicial magistrate court claiming that Dhanush was their son. They claimed Dhanush was their third son and also sought a monthly maintenance of Rs 65,000, saying they were in a very poor financial position. They had submitted that Dhanush was a school boy when he ran away to Chennai to get into the film world. They could not trace him then and recognised him while watching a movie. Their efforts to meet him in Chennai did not succeed, they said. However, the actor denied the submissions.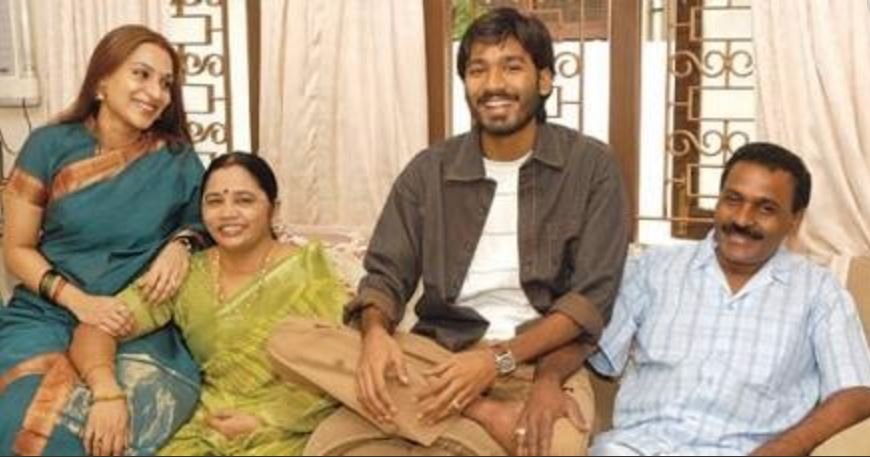 A medical report was filed last month in response to the court's directive for medical verification of Dhanush's identification marks in the wake of the couple's claim. Earlier on March 2, the high court had stayed the Melur magisterial court proceedings. The couple had also claimed that the documents filed by Dhanush's parents such as birth and transfer certificates and ID marks were fake and fabricated.
Feat image source: PTI