Earlier this year, us Marvel fans got a fitting bittersweet ending to our beloved over 10-year-long epic, with Avengers: Endgame. However, it was a sour experience for some who accidentally ran into spoilers which were floating around the internet long before the film's release.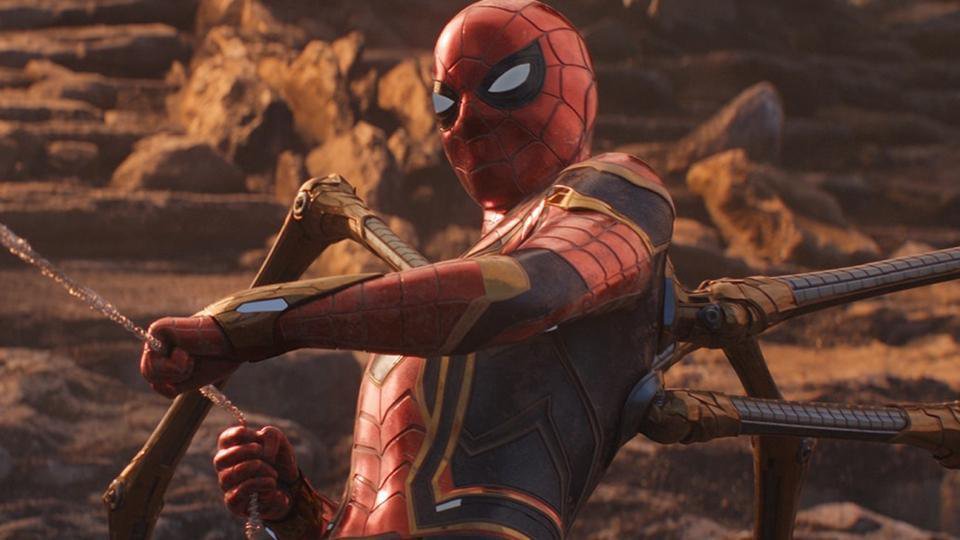 This time around Marvel's next instalment — Spiderman: Far From Home has met the same fate as Endgame as spoilers have apparently made it to Reddit and 4Chan.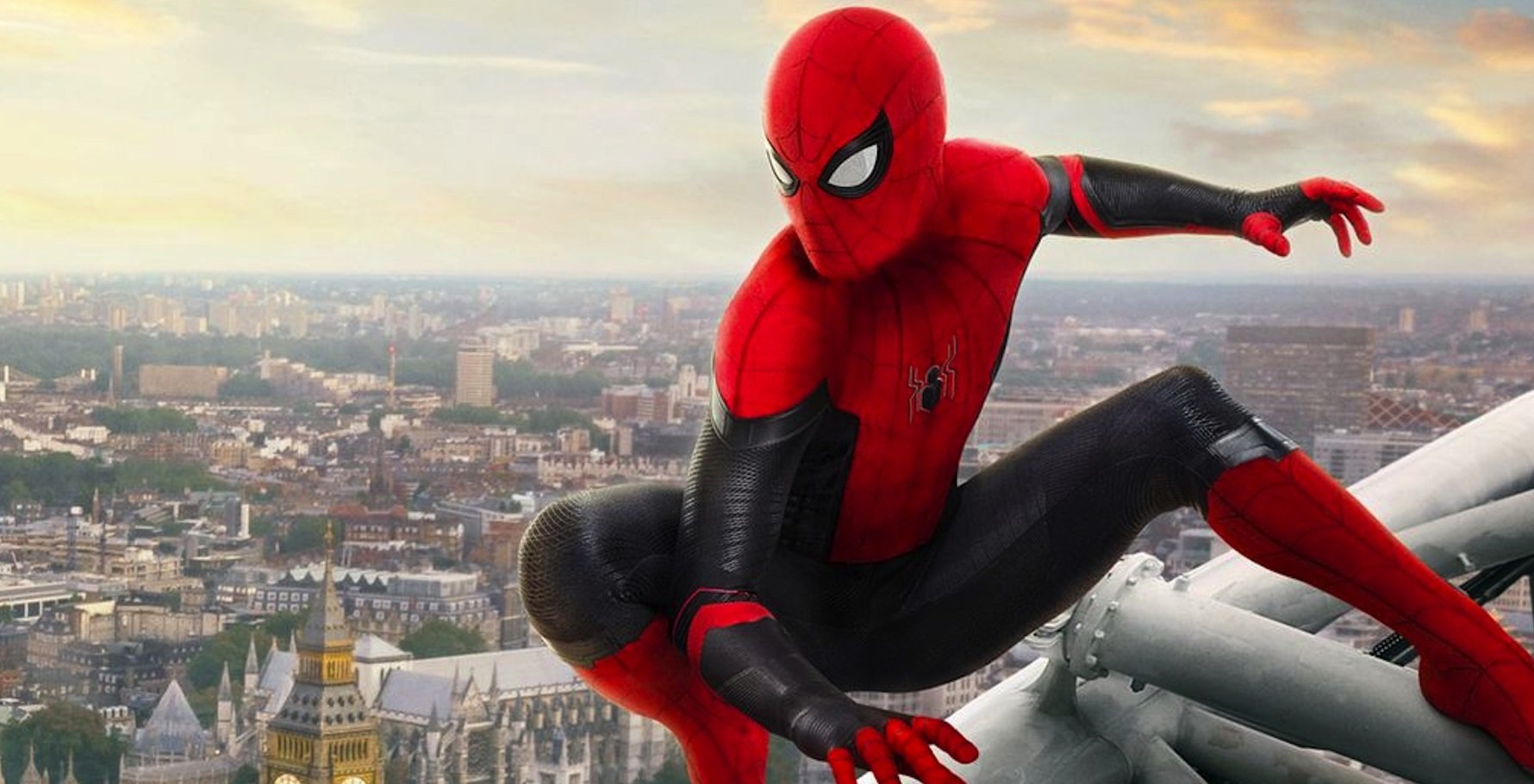 We won't be posting any details, but there are reportedly crucial plot points available on these forums.
If you're really eager to know head over to the subreddit Marvel Studio Spoiler and find it there.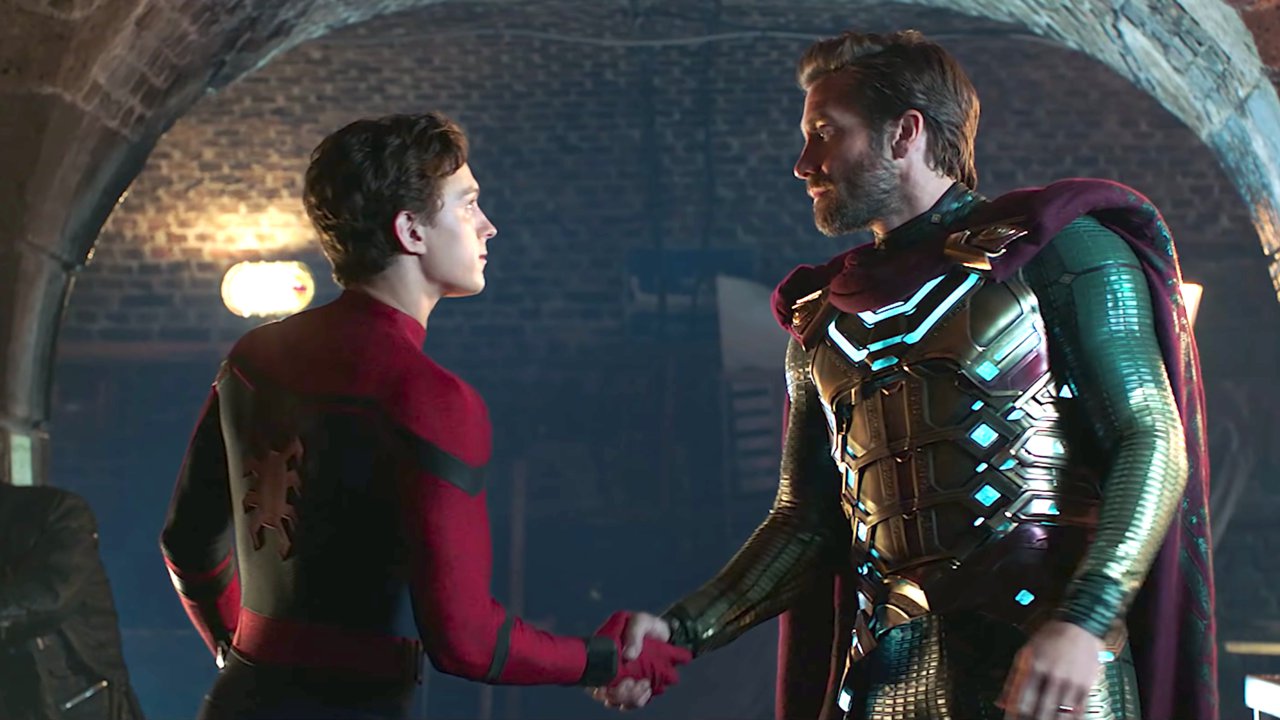 Spider-Man: Far From Home is all set to release on July 4. The film will be dealing with the aftermath of Engame and the ultimate loss the Avengers bore.