According to a report by Deadline, Marvel Studios, specifically the man with the golden touch Kevin Feige, won't be involved in the making of the next Spider-Man movies.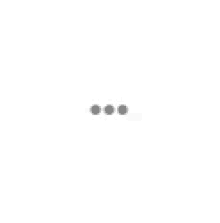 What does this mean? Well, it could spell the end of Spider-Man's appearances in the MCU as well as crossover appearances by characters like Nick Fury and (*sniff* too soon) Tony Stark.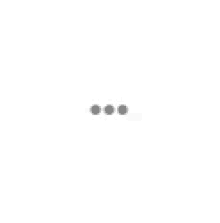 According the same report, the fall out happened because of a disagreement over money. While the original deal between gives Disney only 5% of the gross box office revenue, Disney was hoping for the revenue in the new deal to be split more evenly, which apparently Sony refused.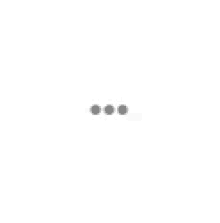 For those of you may remember, the original deal was agreed on in 2015, shortly after which, Tom Holland was cast as Spider-Man and the character has since appeared in 3 Disney (Marvel) films - Captain America: Civil War, Avengers: Infinity War and Avengers: Endgame.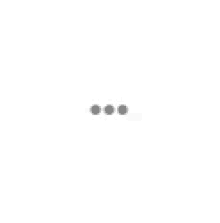 All this however, throws a huge spanner in the works for the MCU, for whom Spider-Man was a hugely popular and significant character, especially since the last movie implied that the web-slinger would take over from Iron Man as the face of the MCU.
Understandably, fans weren't pleased to say the least.
Let's see how this one plays out.