If you're looking for split-screen video games to play with friends, family members, or your kids on your PS4, this article is meant for you. Here are the 10 best co-op video games that you can get your hands on right now and have a blast because, spending quality time with family and friends is also important, right?  
1. A Way Out 
A Way Out is an action-adventure game that follows the story of two inmates, Leo and Vincent who are desperately trying to find 'a way out' of prison. This is a co-op only game that is meant to be played with a friend. Both players have to build a relationship based on trust and they have to work together as a team, regardless of what the situation is. This game has a smooth story line and a compelling narrative that will keep you hooked. You'll have to participate in some exciting car chases, melee fights, shootouts and much more to progress in this game, as a team.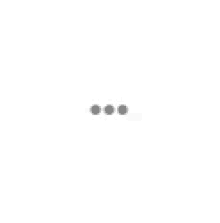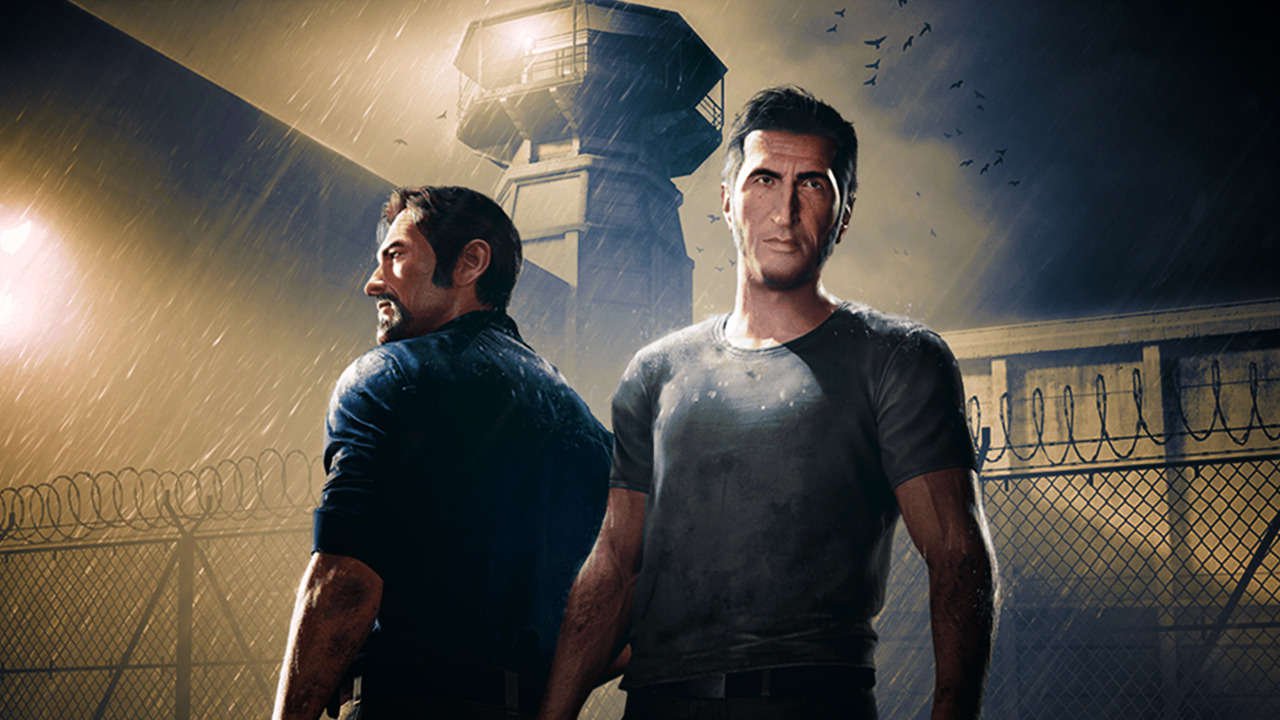 2. Divinity: Original Sin 1 & 2
Divinity and its sequel rank high among the split-screen co-op games. This fantasy-role playing game is a masterpiece that radiates excellence in every aspect. It offers single player and multiplayer modes and it has a smooth game play. Divinity has a highly interactive world and as you progress, you'll have to make some tough decisions along the way. It allows gamers to talk, fight, take part in quests and explore the open-ended world it offers. To solve the quests, you'll need intuition so, try and play this game with a friend to increase your efficiency. The co-op split gives you and your partner maximum freedom without limiting your friend's game play, which means that you and your partner can take on a quest of your own.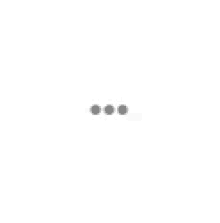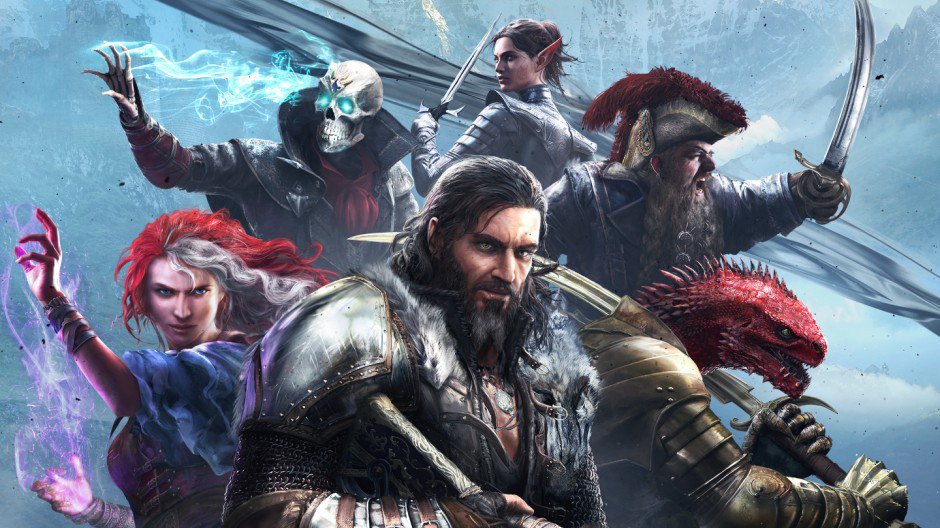 3. Call of Duty: WWII
Call of Duty: WWII is a first-person shooter, multiplayer video game that engages players in grounded, fast-paced combat across many of World War II's most iconic locations. It offers immersive visuals and a mind-blowing story line with an engrossing narrative. It supports two player split-screen mode which is perfect for those who need a little help or co-operation in classic World War battle scenes. Beautiful visuals and intense audio presentation make Call of Duty WWII feel like you and your friend are part of something epic. In this game, you can even switch to zombie mode and shoot mindless zombie Nazis who desperately try to stop you.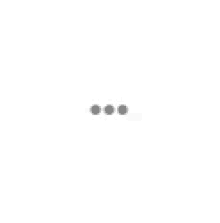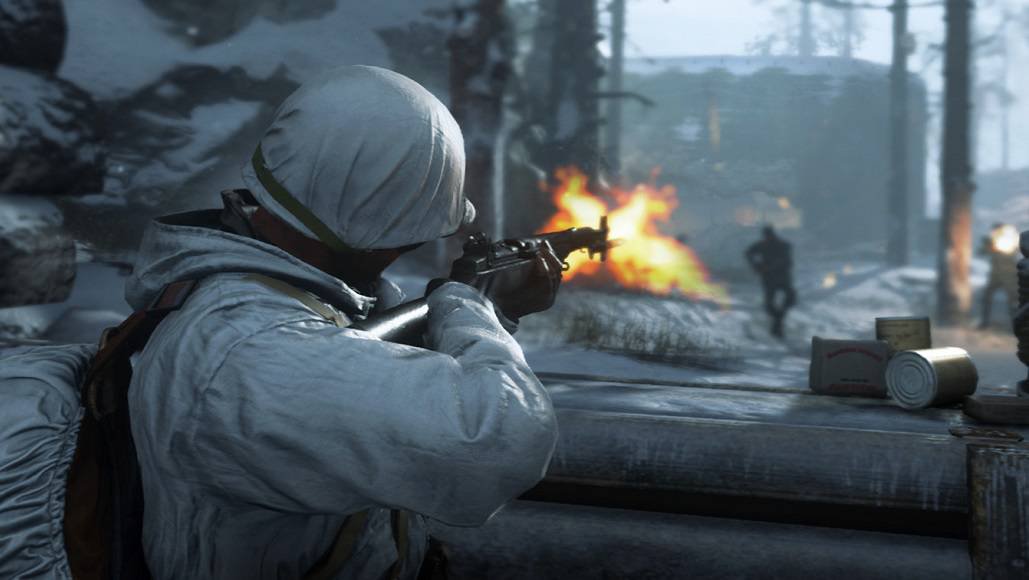 4. Earth Defense Force 4.1: The Shadow of New Despair
This is a sci-fi action video game that was originally released in 2015 but, now you can buy the remastered version of this game that offers new content and smooth frame rates. In this game, you'll have to team up with your friend and stop the insects from invading and attacking Earth. You'll get to battle giant bugs, robots, aliens and other colossal enemies in this game. Two players can enjoy local co-op mode and versus mode, while online co-op mode supports up to four players.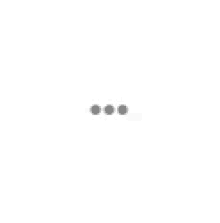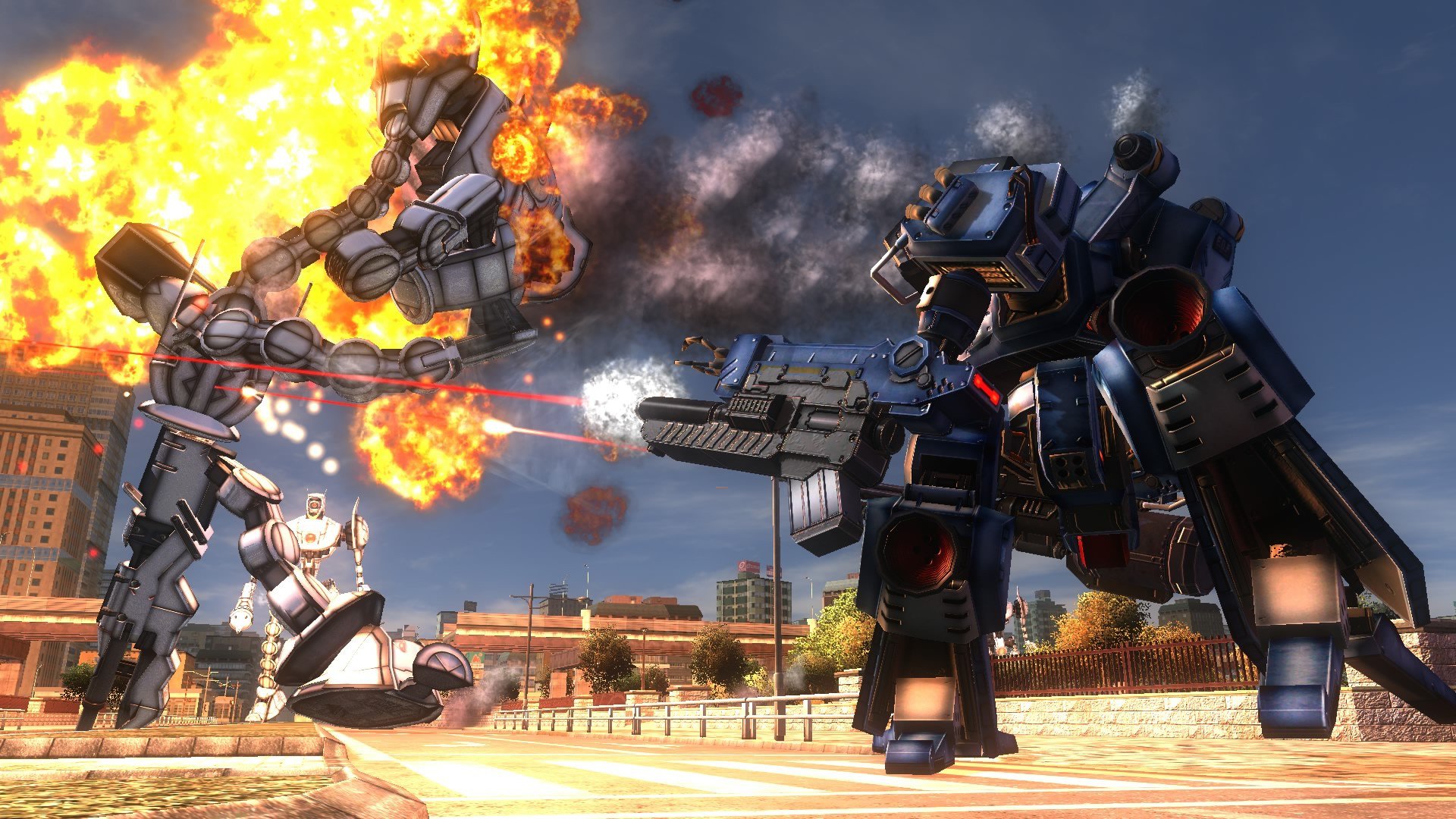 5. Rocket League
Rocket League is a vehicular soccer video game that was released in 2015. This is a high octane hybrid sports game where you and your friends can indulge in some intense split-screen action. Players can zip past each other, pick up boosts, fly in the air and do whatever they possibly can to score aerial goals. It has a simple game play but, mastering the control keys might take some time and practice. Play this game in either split screen mode (two players) or quad screen mode (four players) as you fly across green grass fields, soar into the sky, go up ramps and  bump into each other to score a goal. This game also offers a wide range of customization options for gamers to build their own car with attributes of their choice.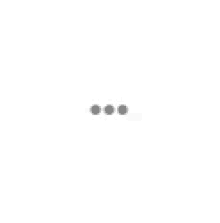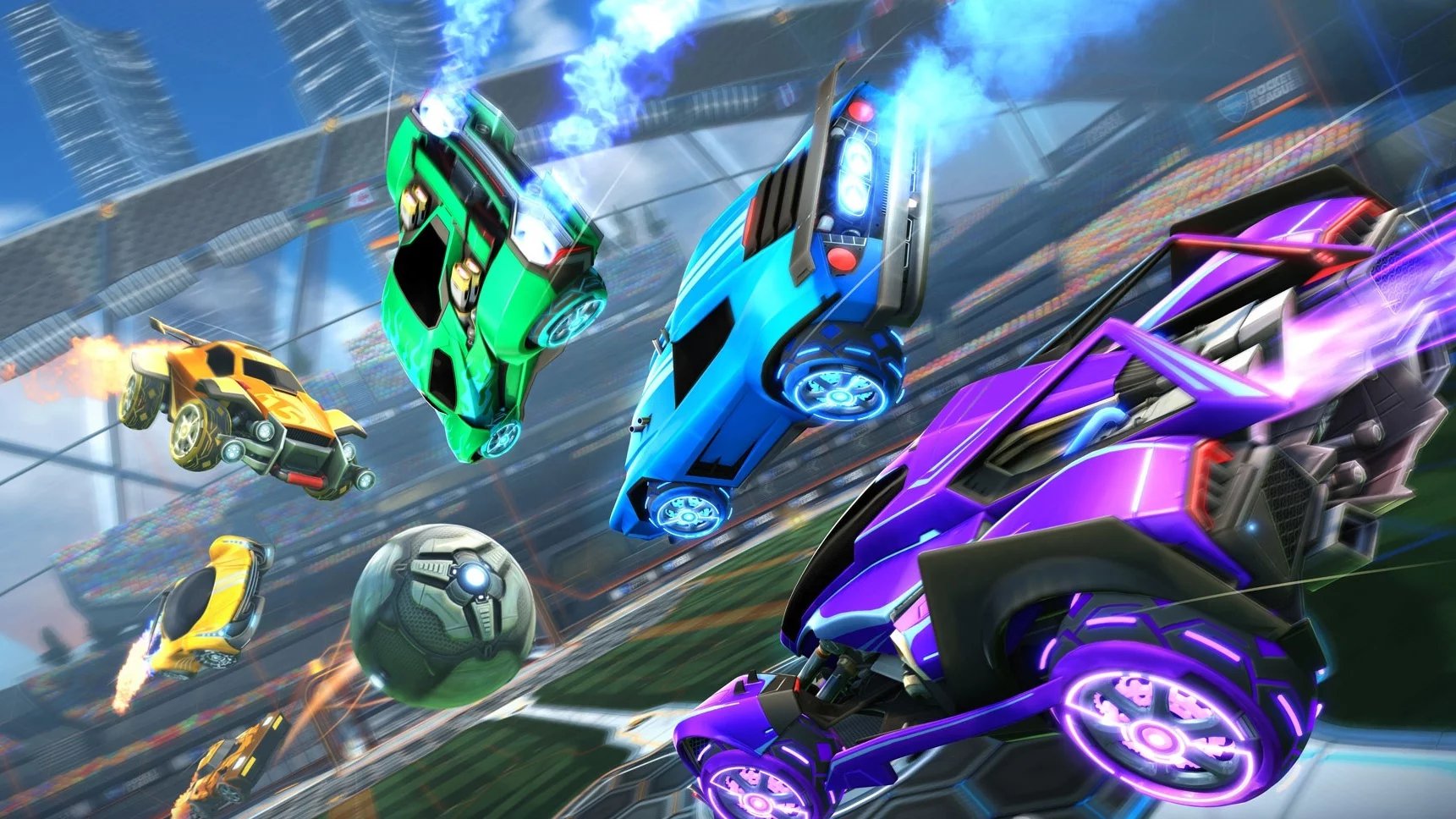 6. Borderlands: The Handsome Collection
It is difficult to find an offline split-screen shooter with a co-op mode but, with Borderlands, you and three other players can engage in its story mode entirely offline. You'll have to collect items, upgrade your weapons and go on big adventures together. This is the only game on the list which allows you and other players to run into a forest full of man-eating trees and attack them with your weapons, including grenade launchers and laser guns. This game has over 17 million different weapon variations and multiple starting characters with unique classes. You should also know that there are three different skill trees that allow you to put points in certain attributes and abilities as you level up. This game is packed with endless missions, crazy creatures, difficult enemies and epic boss battles.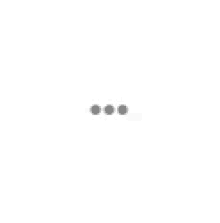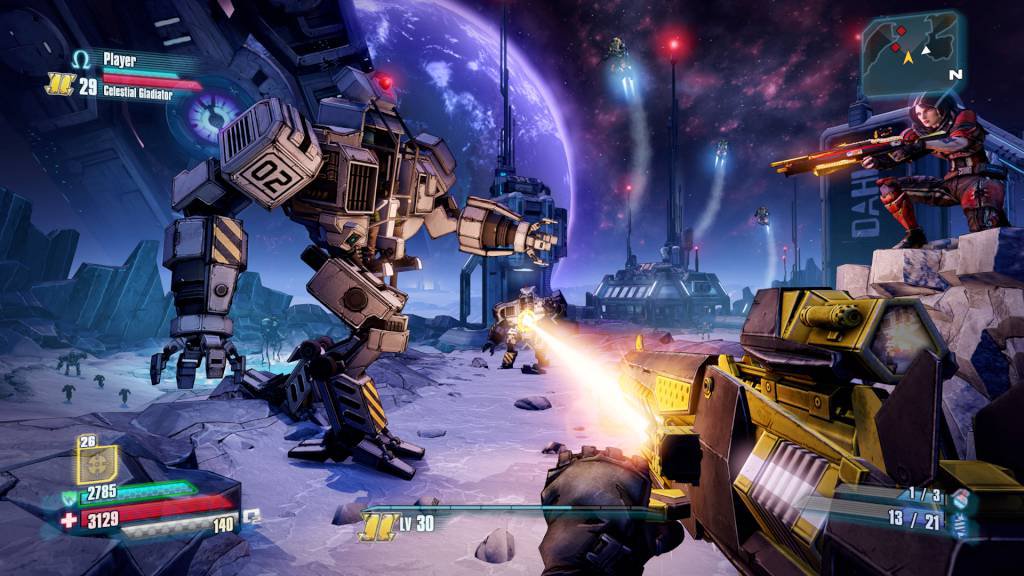 7. Don't Starve Mega Pack 
If you like playing Minecraft, you'll definitely love this open-world survival game that will throw you and your friends in the wild to fend for yourself in order to survive. You and your friends will have to chop tress, collect wood, harvest berries and steal honey without dying. This game features a randomly generated open-world with a 2-D birds-eye-view perspective. You are your friends will have to survive in the wild with bare necessities and look out for carnivorous animals that are coming to eat you. This split-screen co-op game features 11 playable characters with their own attributes that you can choose from and as you and your companion gain experience your character will be rewarded. This is quite an enjoyable game that offers a number of missions and activities for you and your friends to complete.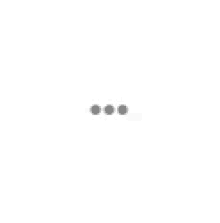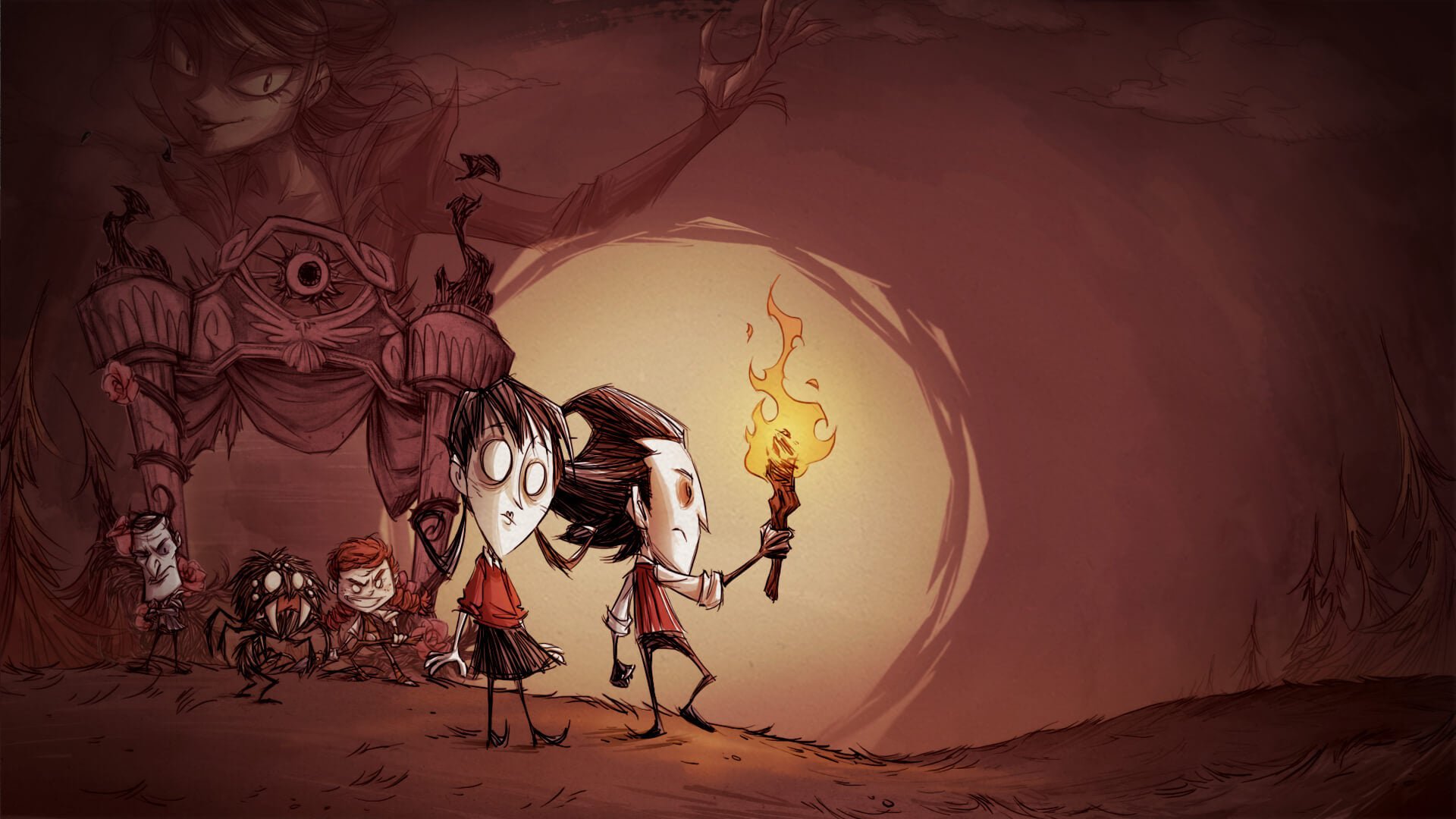 8. Zombies Garden Warfare 2
This is a third-person, over-the-shoulder-style shooter video game that allows you and your friends to team up in split-screen mode to battle silly zombies. This game is fast, enjoyable and exciting. You can choose between 100 playable characters with different traits and unique abilities. This game has seven different split screen modes as Garden Ops/Graveyard Ops that lets you choose between a zombie or plant team while defending against waves of enemies. It also has a Welcome Mat mode for beginners looking to get familiarized around character functionality. This is a quirky action-packed game that focuses on having fun.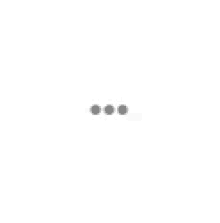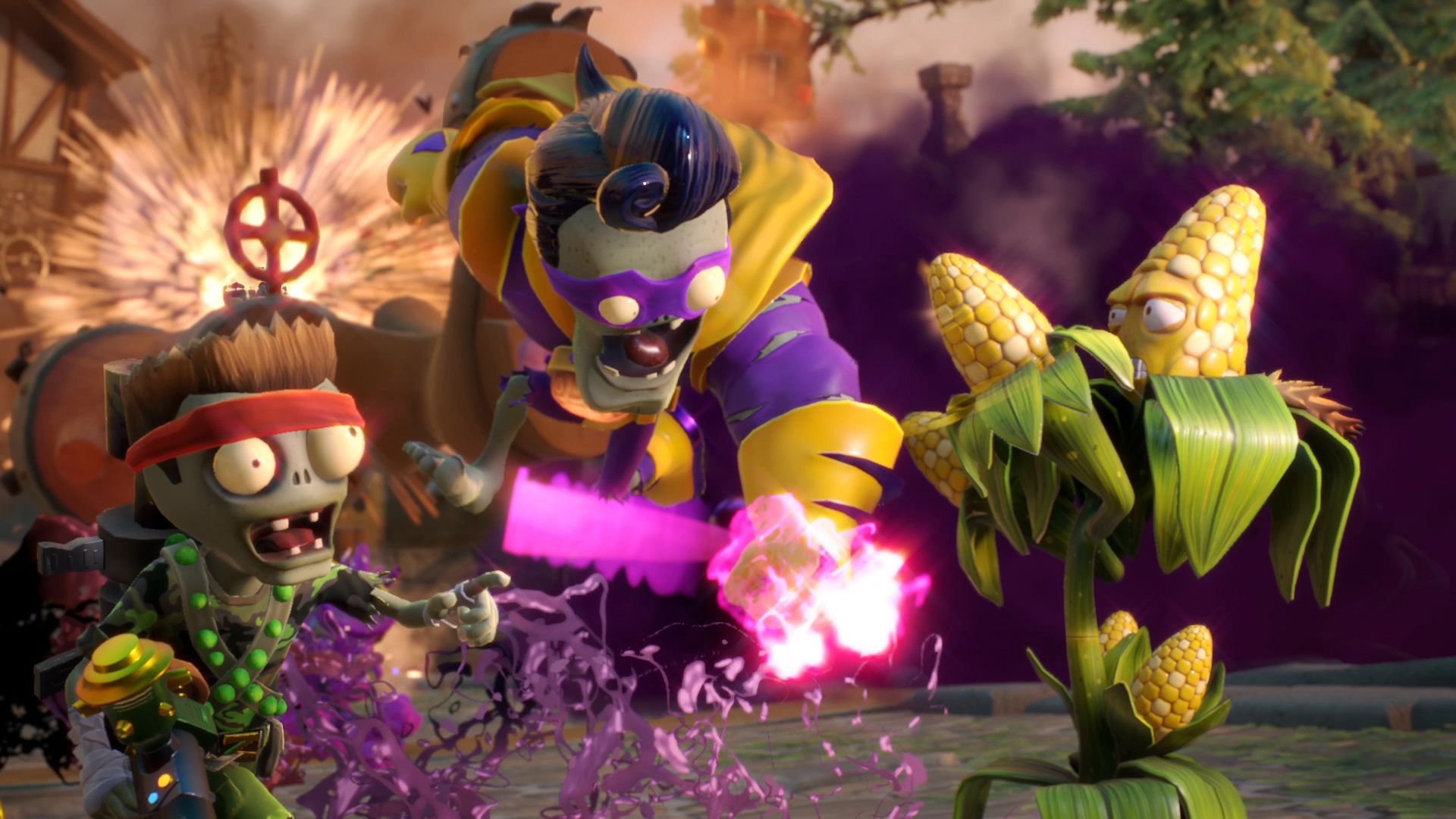 9. Gran Turismo Sport
The Gran Turismo Sport is a racing game that you can play with your buddies in split-screen mode. This game is stunningly gorgeous and it features meticulous re-creations of more 160 real-life cars and 17 innovative and thrilling race courses. You can challenge your buddy and race against each other to win the ultimate championship title. This game offers tight controls and it focuses more on realism which is something that racing-game aficionados will really enjoy. So, if you like speed and if you want to test your skills on the racing track, this game is meant for you.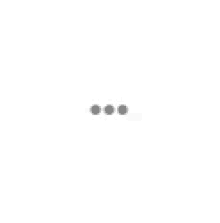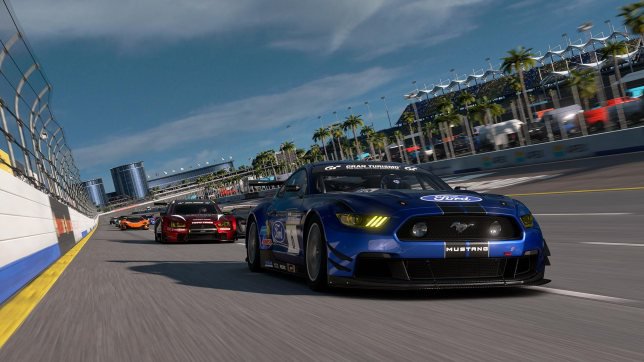 10. Star Wars Battlefront II
This is an action shooter video game that is based on the Star Wars film franchise where players will have to take up boss battles in the Star Wars universe. You and your partner can play as Boba Fett, Darth Maul, Yoda, Rey, Han Solo, Princess Leia and more. You can play this game in Arcade mode with your friends to unlock credits that you can use to unlock items on the game's online multiplayer mode. Arcade mode offers varied battle scenarios from various eras of the Star Wars films and a custom mode that allows you to adjust everything from waves of Stormtroopers, AI difficulties and more. If you are a sucker for Sci-Fi games, this game will certainly blow your mind with its stunning graphics, visuals and story line. However, the split-screen mode can be played only in offline mode but, that really shouldn't be a deal breaker.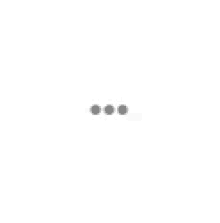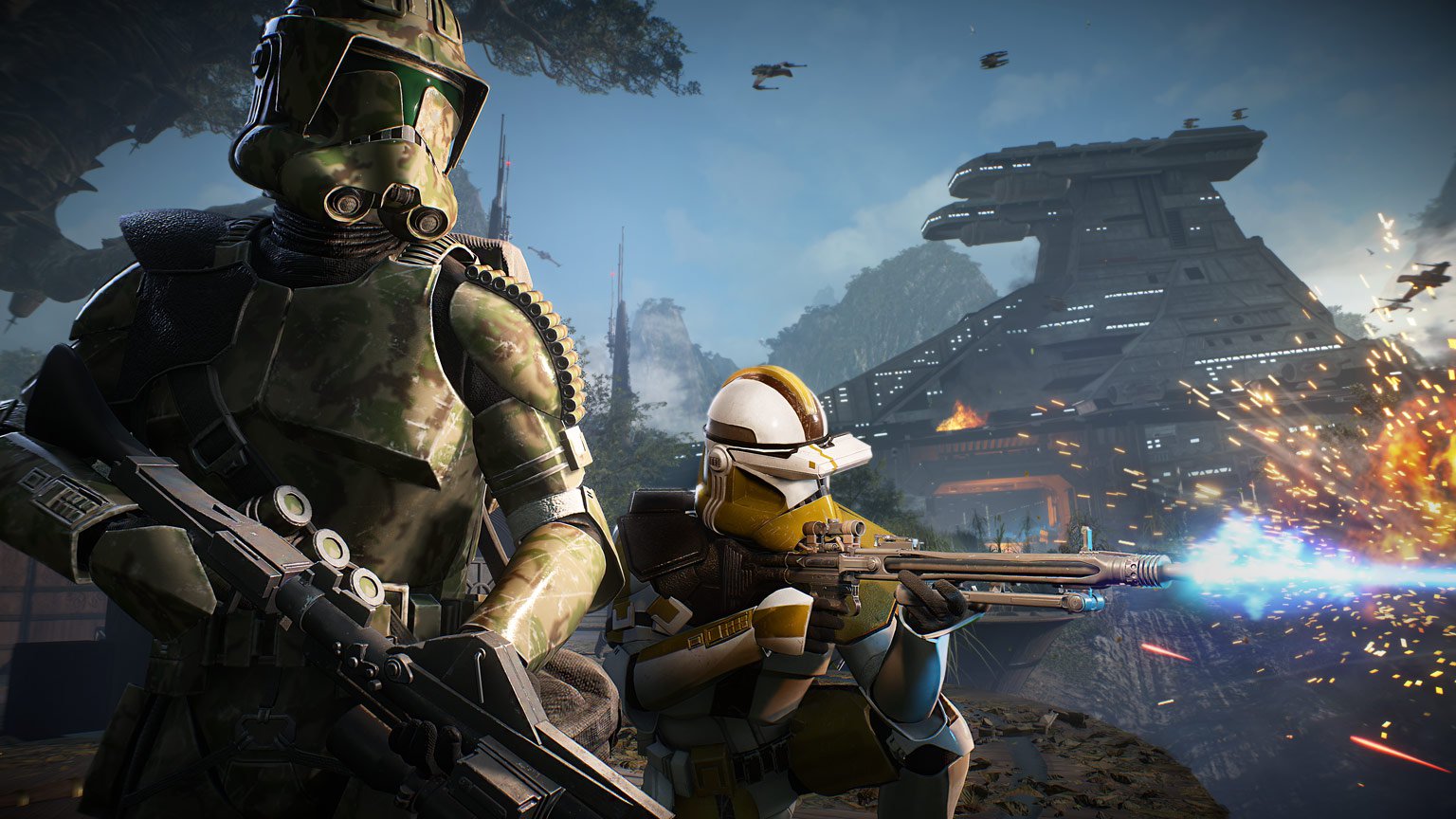 Game face on.