As the world is still reeling from the shock of actor Sridevi's demise, there has been an outpouring of love and grief from her fans and well-wishers.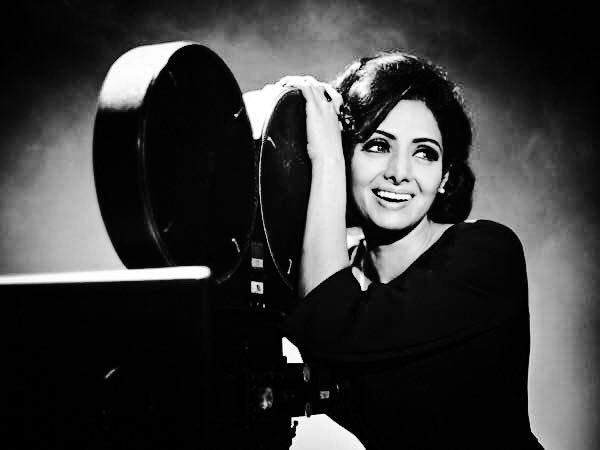 Now her Mom co-star, actor Sajal Aly has posted a heartfelt message on Instagram for the late actor. 
Incidentally, the actor had lost her mother during the shooting of the film, and reportedly it was Sridevi, who comforted Sajal and helped her deal with the tremendous loss. 
According to a Deccan Chronicle report, a source had revealed, 
Sajal was very close to her mother, who she lost recently. It shattered the young girl. Sri took Sajal under her wings after that tragedy and treated her like her own. After the tragedy, Sajal called Sri from her hometown in Pakistan and broke down, saying the whole experience was too close to her to be treated just as a film.
Sajal lovingly called her Sri mama. 
The beautiful relationship that Sajal and Sridevi shared can also be gauged from this video, when an emotional Sridevi left a teary-eyed video for the Pakistani actor, as she could not be part of the promotions of the movie in India. 
Sridevi passed away on Saturday in Dubai due to a cardiac arrest.