Being the 'King of Romance' is not all that Shah Rukh Khan does best. His wit is well-known and the man never holds back, when it comes to displaying the same. He can go from slapstick to sarcastic within seconds, leaving you stunned and speechless.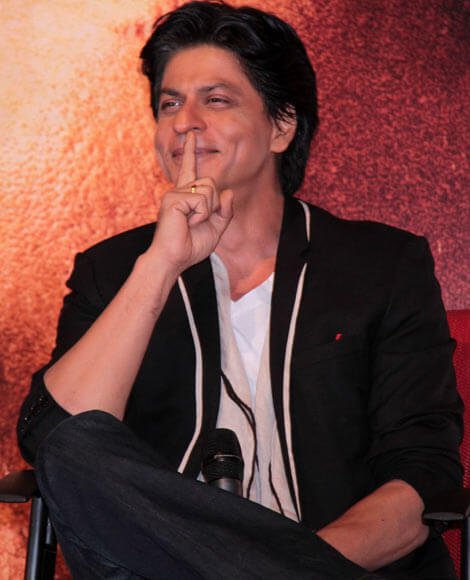 And we saw yet another example of the man's brilliant sense of humour recently. At the Absolut Elyx Filmfare Glamour And Style Awards 2016 held over the past weekend, the who's who of Bollywood was seen strutting down the red carpet with their fashion games on point. 
SRK, who won the Global Icon of the Year (Male) award, could not make it for the event as he's abroad, shooting for Imtiaz Ali's next film. However, despite not being physically present, the star made sure he was the sole talking point, thanks to his hilarious acceptance speech, recorded and sent, all the way from Europe. 
He confessed how he doesn't consider himself a global icon to how his family thinks he's always late, King Khan had much to say and naturally, left everyone in splits. 
He also had some major advice for all the boys and men out there. 
Check out his acceptance speech here: