The Baadshah of Bollywood, King Khan, King of Romance, fans of Shah Rukh Khan have given him many such titles, over the years. 
In an industry like Bollywood where various people are trying their luck, it takes the perfect mix of talent, hard work and charm to make it big. Not to forget that dash of luck that ends up making all the difference. If there's one superstar who embodies all that and more, it is none other than SRK, who has ruled the industry for over two decades now.
While most of his films have centered around a love story with SRK playing the perfect Rahul/Raj, that's not all he has done. Yes, he romances on-screen like no one else but he's equally adept at other genres too.
Here are 12 of the best performances of Shah Rukh Khan that will definitely convert you into a fan, if you aren't one already:
1. Dear Zindagi (2016)
In this film, SRK showed a side to him, we hadn't seen before. 
His role of a mentor and a therapist to Kaira (Alia Bhatt) laid out life's philosophies in the simplest way possible. He still had the charm of the star but it didn't overpower the character. 
In fact, while his character helped Kaira navigate through life's difficult situations, it was the audience that took away a ray of positivity from the film.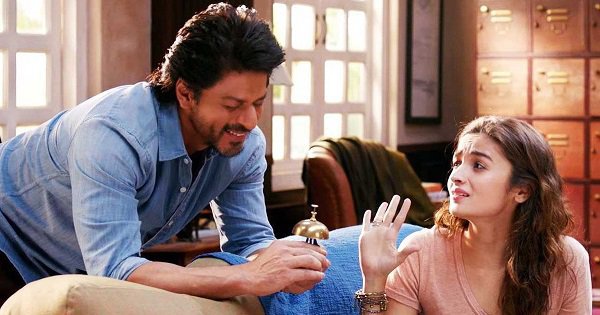 2. Darr (1993)
K…k…k…kiran…
This was the film with which Shah Rukh Khan established himself as the actor who was here to stay. He played the anti-hero in an era where heroes were worshiped on celluloid. 
Even though he was the negative character, his role left the maximum impression. The creepy stalker who is not afraid to kill to get to the love of his life gave us goosebumps and can certainly be regarded as one of his best performances.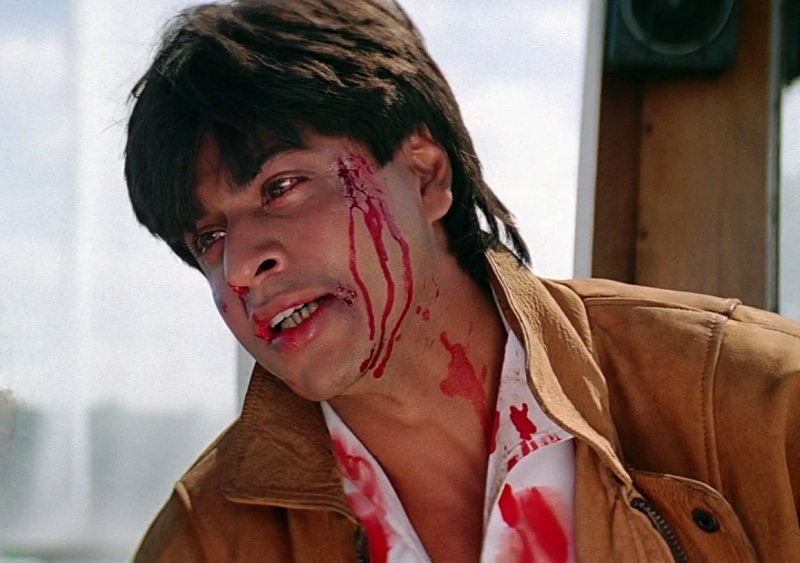 3. Swades (2004)
The journey of a NASA scientist who travels to India and realises his duty towards his country forms the plot of this film. 
The manner in which Shah Rukh Khan shed his star aura was simply commendable. There wasn't any trace of the man who is known for being the 'King of Romance'. In fact, you don't see Shah Rukh while watching the film, all you can see is Mohan.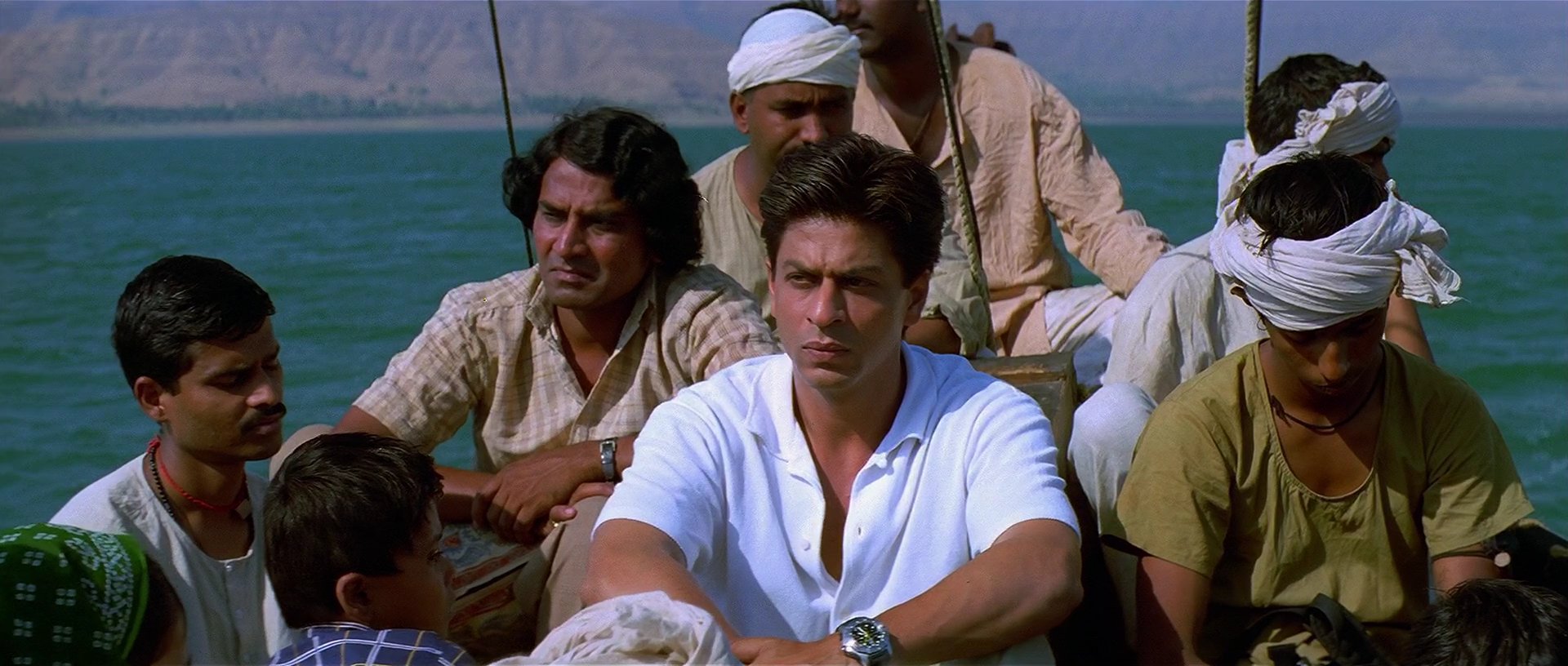 4. Kabhi Haan Kabhi Naa (1994)
The innocence of Sunil attracted us towards him. He wasn't good in studies but he believed in his music. He was madly in love with Anna, a girl who never reciprocated his feelings. 
Sunil's love for his family and his band instantly made us fall in love with the boy-next-door who doesn't always get what he wants but never, ever loses hope.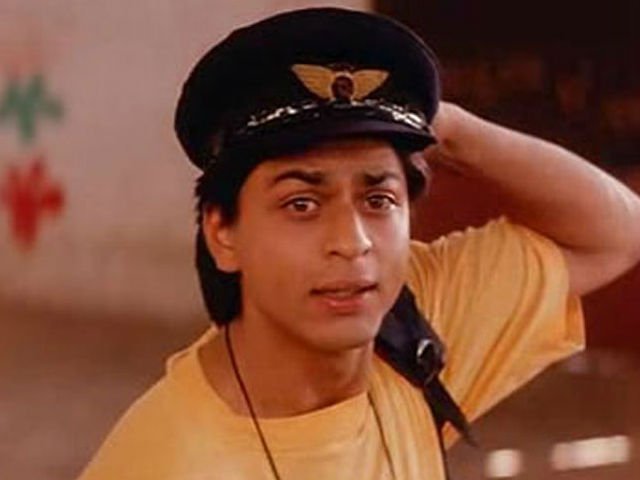 Shah Rukh Khan took upon a mammoth task when he took on this project and while the film might have not done too well at the box office, it was widely appreciated by critics. 
He played the role of Emperor Aśoka and portrayed his existential crisis with utmost sincerity. From his struggle to get the throne amidst the family politics to the time when he finds the path of Buddhism, SRK played the role in a regal way.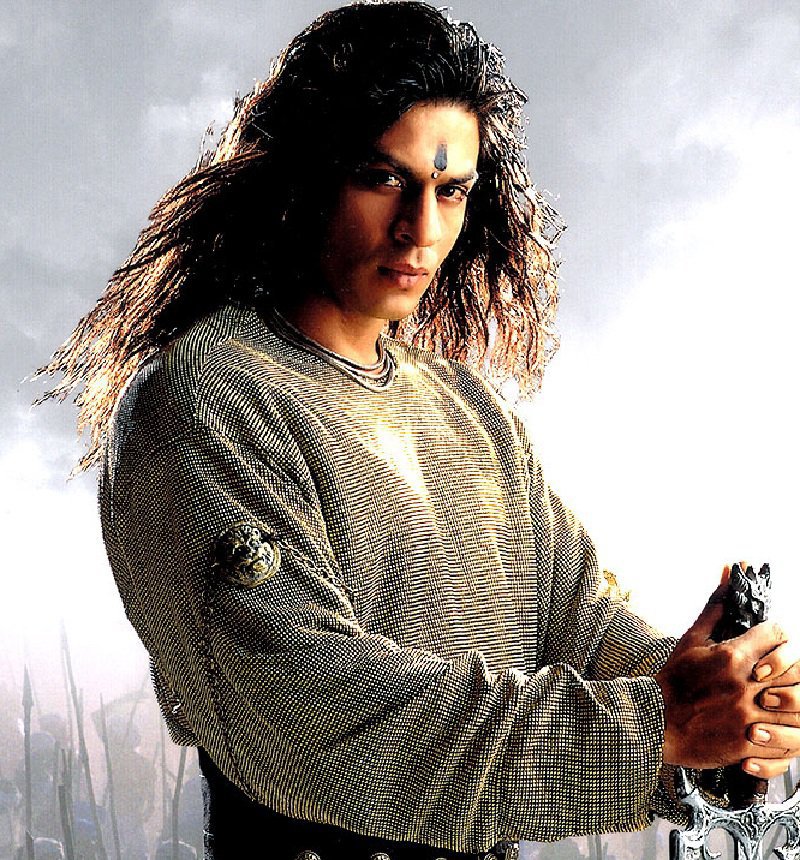 6. Chak De! India (2007)
Kabir Khan and his team have given us one of the best sports films of Hindi cinema. 
SRK's image has always been of a lover boy whose charming eyes can make any woman fall in love. Over the years, this has become a part of his personality too. But with Chak De! India, Shah Rukh let go of that persona completely. 
Coach Kabir Khan was there to train them and that's what he did.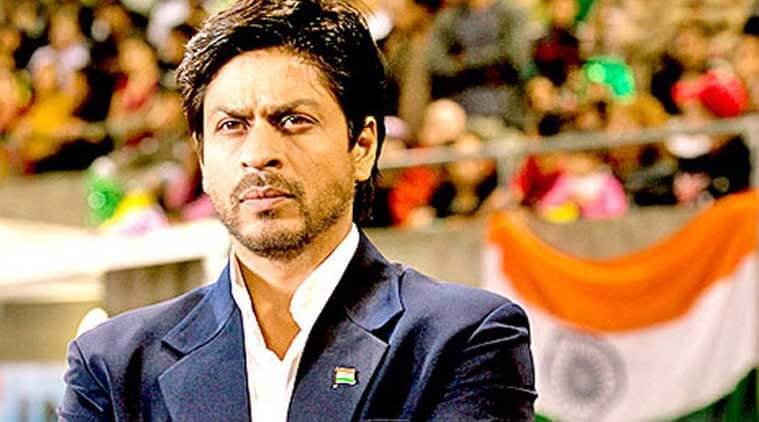 7. Baazigar (1993)
Nobody can forget the scene where SRK's character tosses Shilpa Shetty from a building top. 
His performance in that scene is enough to grip you and at the same time, scare you as hell. He plays a son who is out to get revenge for his family and will stop at nothing. The murders he commits and the people he deceives are all pawns in his game and even though you know that he is the anti-hero, you still root for him.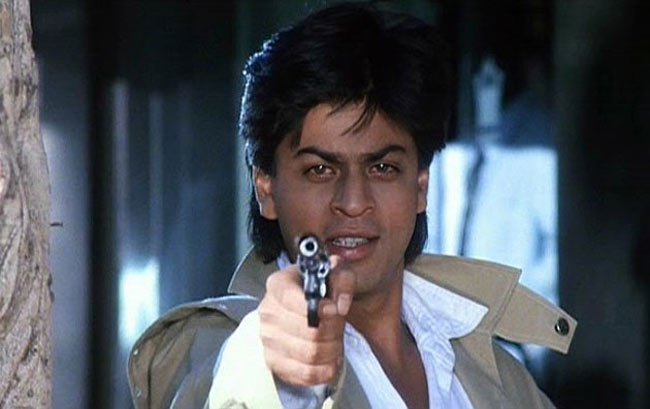 8. Raju Ban Gaya Gentleman (1992)
This was the story of Raj Mathur, an engineering graduate from Darjeeling who comes to Mumbai to make it big. In the by lanes of his colony, he finds love and in the busy office corridors, he finds a boss who falls in love with him. 
There was a sense of earnest determination in Shah Rukh's performance in this film. His honesty, sincerity and even his hard work come across through his efforts.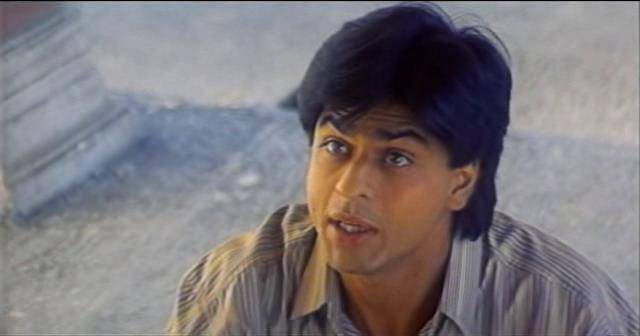 9. Don – The Chase Begins Again (2006)
Shah Rukh played the iconic role of Don in this franchise's first film. 
Audience was apprehensive about watching him in a role that was played by Amitabh Bachchan in the '70s but he did not disappoint one bit. He was both flamboyant and suave as the cunning Don and lovable as the innocent Vijay. 
In my opinion, Shah Rukh deserves more credit for this film that he's been given.
10. Hey Ram (2000)
SRK played the role of Amjad Ali Khan in the film and even though his part was small, he left a major impact. 
The film is set in the partition era when riots between Hindus and Muslims have become common practice. SRK plays Ram's (Kamal Hassan) childhood friend who pleads him to drop his agenda for the greater good. 
The scene where SRK's character is surrounded by a Hindu mob and is saved by Ram is one of his best scenes.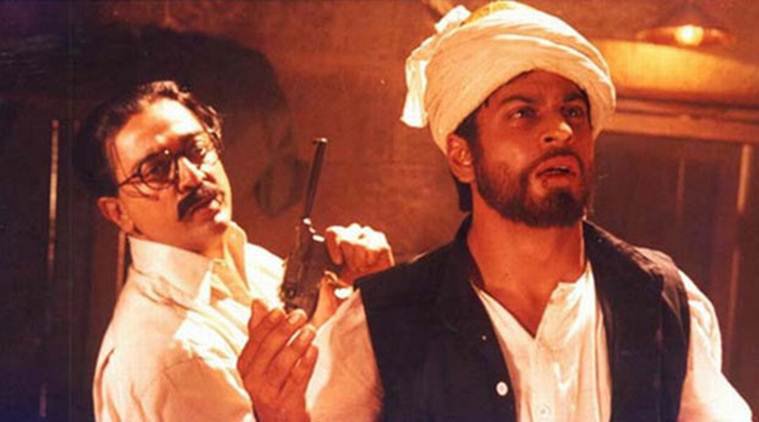 11. Anjaam (1994)
Vijay Agnihotri (SRK) falls in love with a flight stewardess and that love soon turns into a crazy obsession. His sole aim in life is to be with her and for that he's willing to do anything, even killing her husband if need be. 
SRK's manic obsession is scary and leaves the audience in a shock.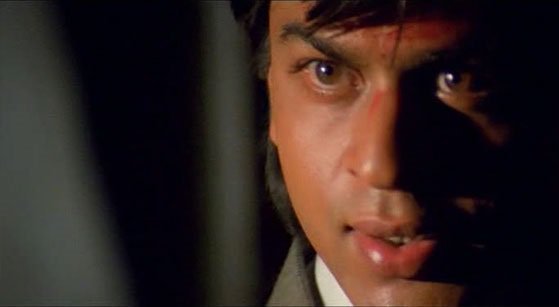 12. Dilwale Dulhania Le Jayenge (1995)
This is the film were it all started. 
With Raj, he made an entire generation fall in love with him. Over the years, we have seen various performances by the actor where he plays a man hopelessly in love but the rawness and charm of DDLJ stays intact.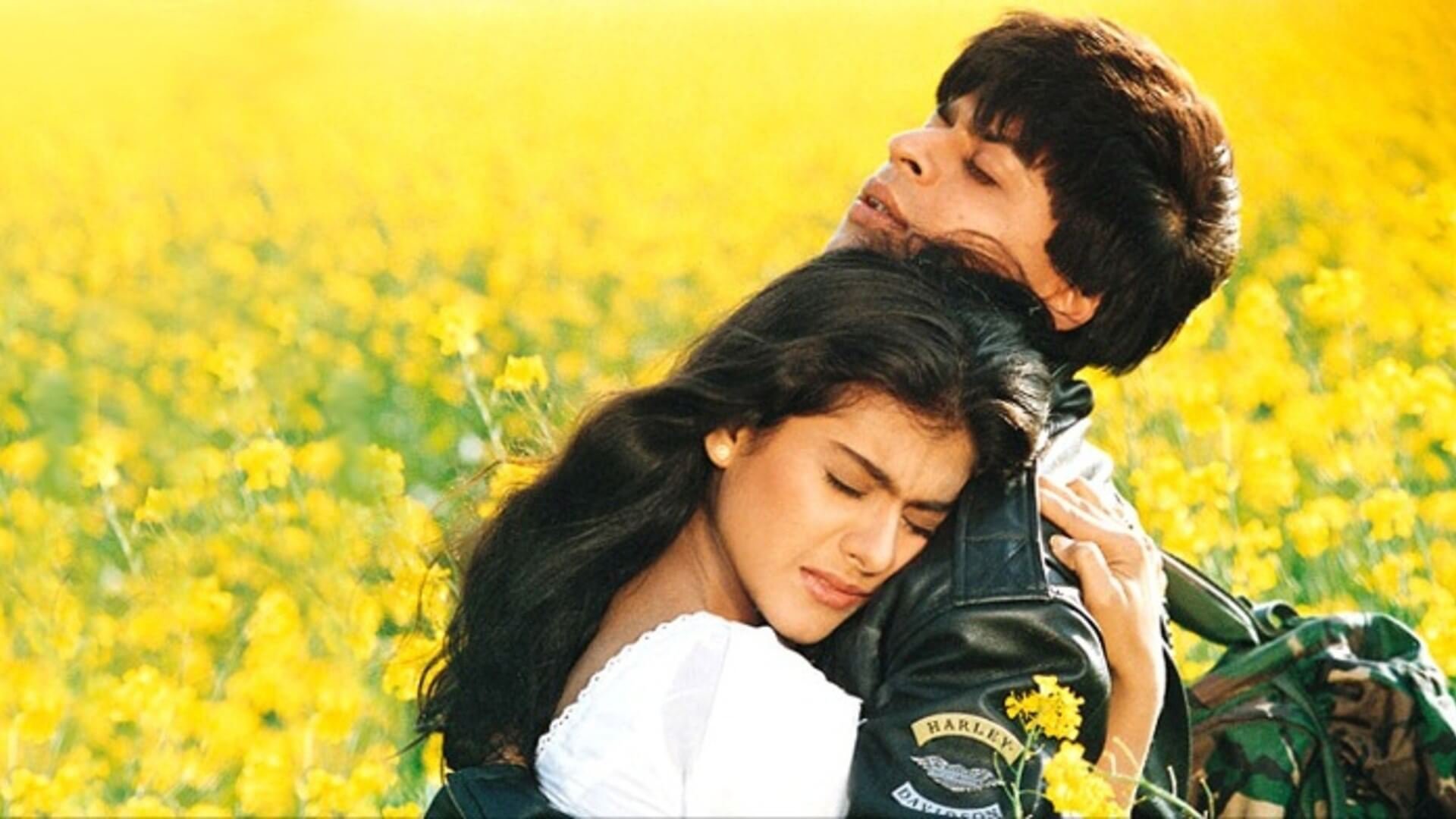 Here's to many more years of King Khan!