Shah Rukh Khan is not just an actor, but an institution. He has created a fan base all across the world. From his movie screenings and interviews to just being outside his house on a random afternoon, we can find his fans around him all the time.
The actor also values his fans as he always greets them with a big smile, no matter what the location and occasion is. However, the most iconic meet-and-greet occurs on his birthday, right outside his abode, Mannat.
It feels like his birthday night has become a national night-out plan where fans, in massive numbers, gather together for a big celebration. The actor comes to his terrace, does his iconic arms-in-the-air pose and thanks them for being there.
It's his 58th birthday and last night was no different – fans gathered around his house to catch one glimpse of the actor – like it has been happening for a long time.
In this article, we have compiled the times when SRK came to acknowledge the fans on his birthday and it's nothing but legendary. Let's check these out, shall we?
1. 2023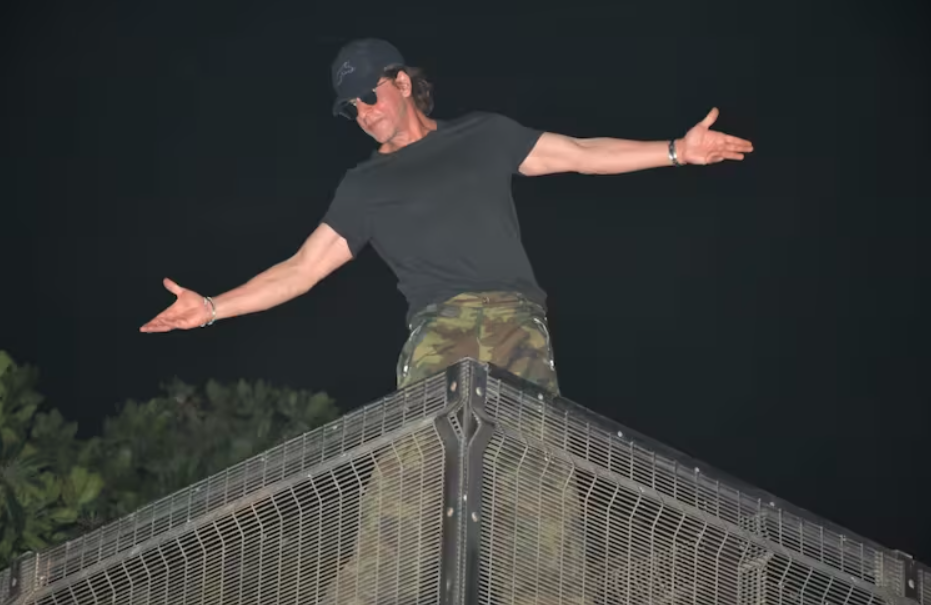 2. 2022
3. 2019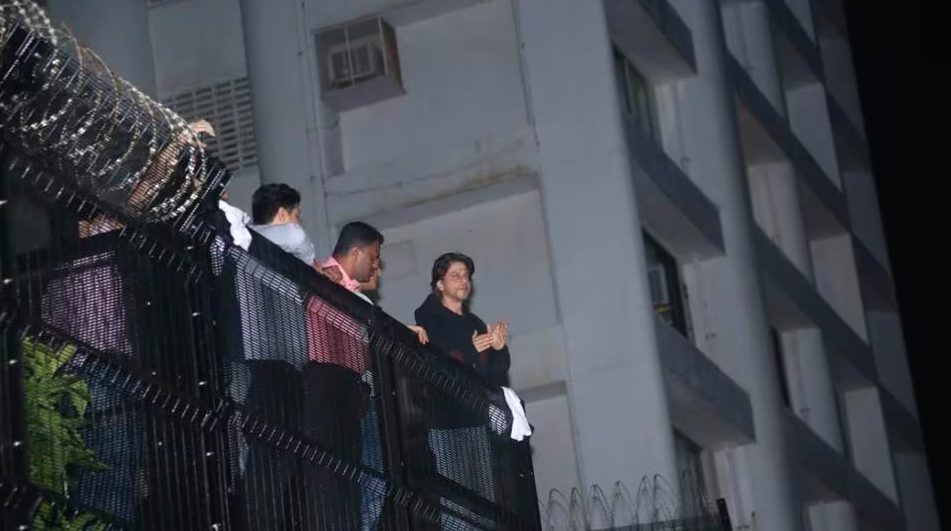 4. 2018
5. 2017
6. 2016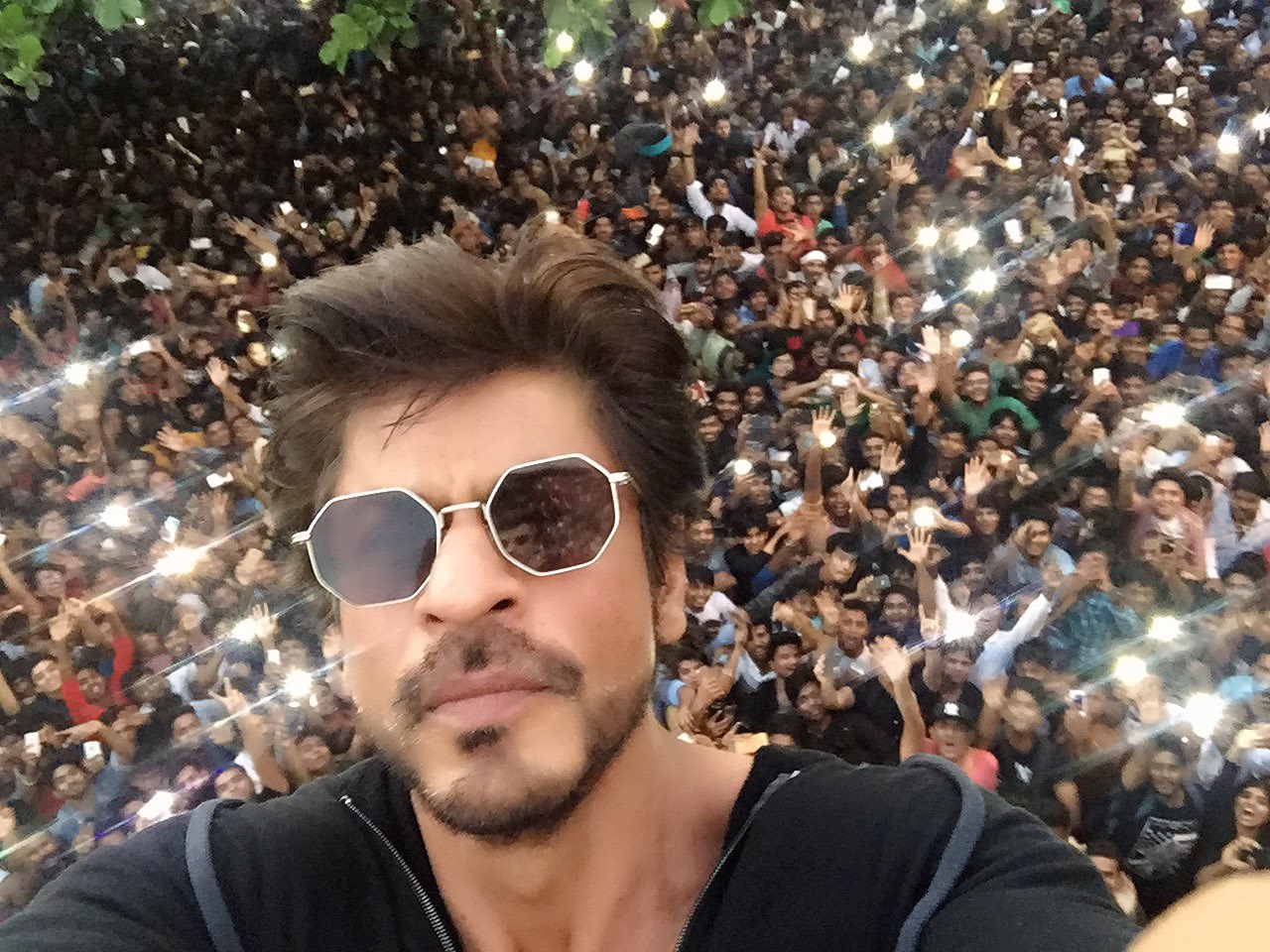 7. 2015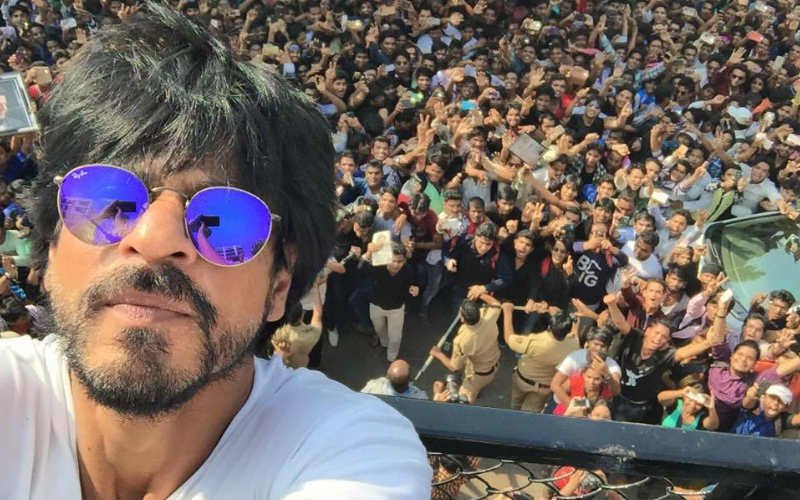 8. 2014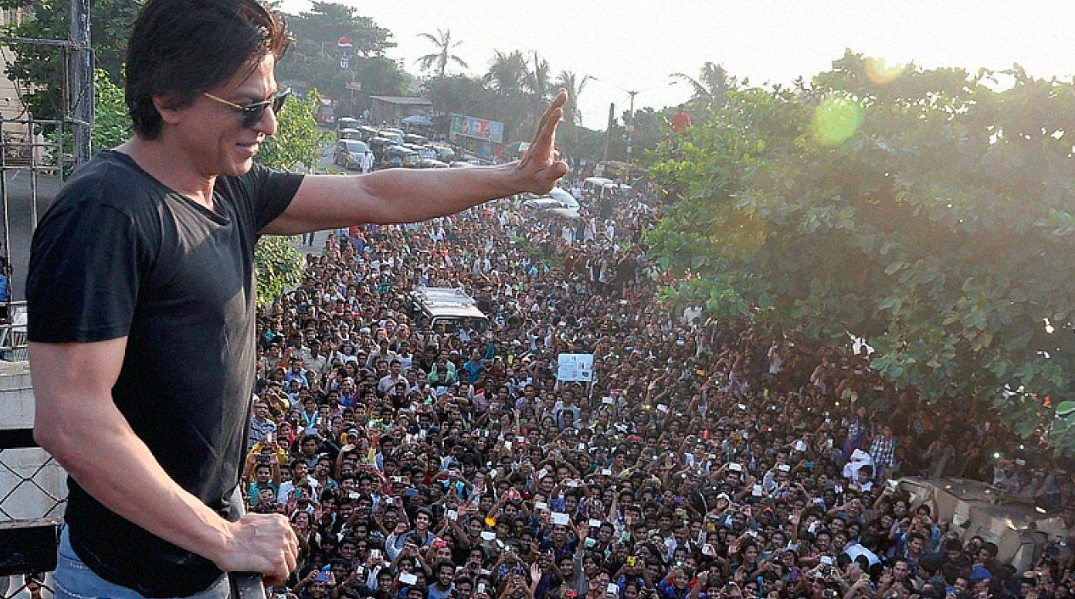 9. 2013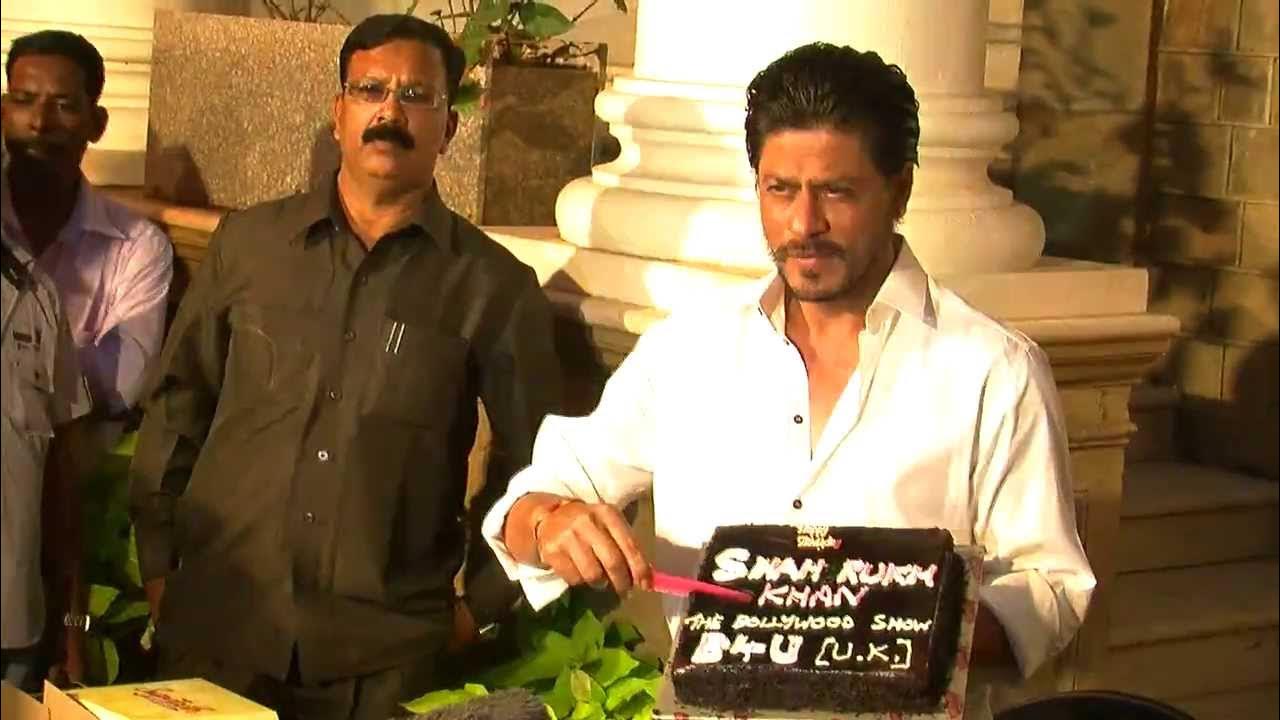 10. 2011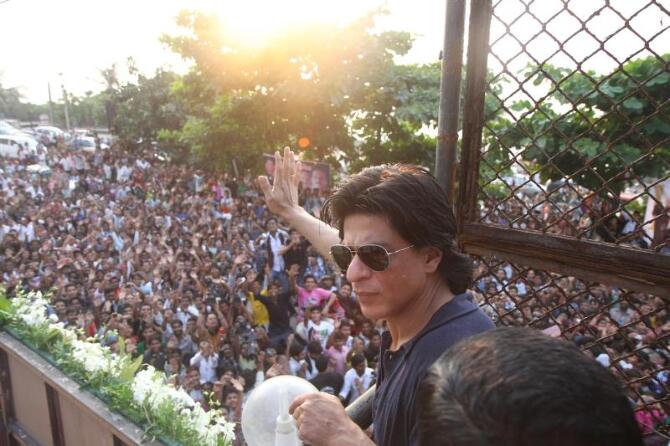 11. 2009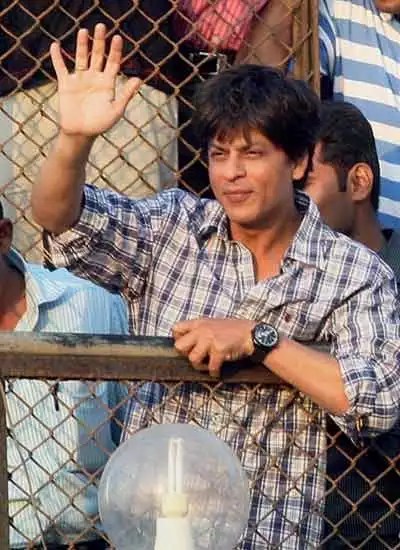 The few things that are common in these celebrations over the years are the actor, his charm and his ever-growing number of fans!