Shahrukh Khan's fans leave no opportunity to express their love for the superstar. With the release of Dear Zindagi, his fans are clearly delighted watching him play a wonderfully refreshing role, after a long time.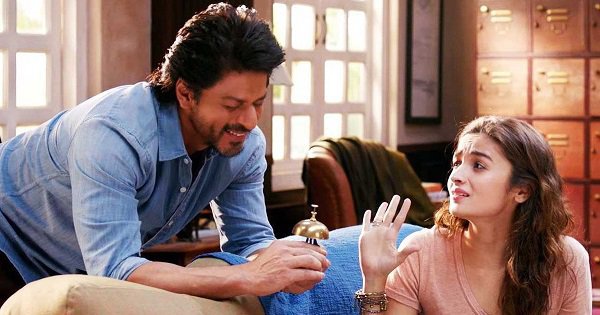 However, some fans in Hyderabad showed their love for King Khan in a rather strange way. 
At the time of SRK's first scene in the movie, they threw cash at the movie screen, screaming with joy.
Watch the video here:
SRK even replied on Twitter and said:
While the rest of the country is living under a cash crunch, we wonder how these fans have so much spare cash lying around. 
Since the theatre is dark, we wonder if they even threw cash or was it just some confetti.
Strange love!