"Main tumhein azaad kar raha hoon," Ajay said. "Mujhe maaf kar dena."
And before Seema could understand what was happening, she's thrown down several storeys to her painful death.
I remember watching Baazigar as a kid.
I remember being scared out of my wits watching that scene. He was so cold, and without a trace of remorse.
I knew I'd remember that scene for a long, long time to come.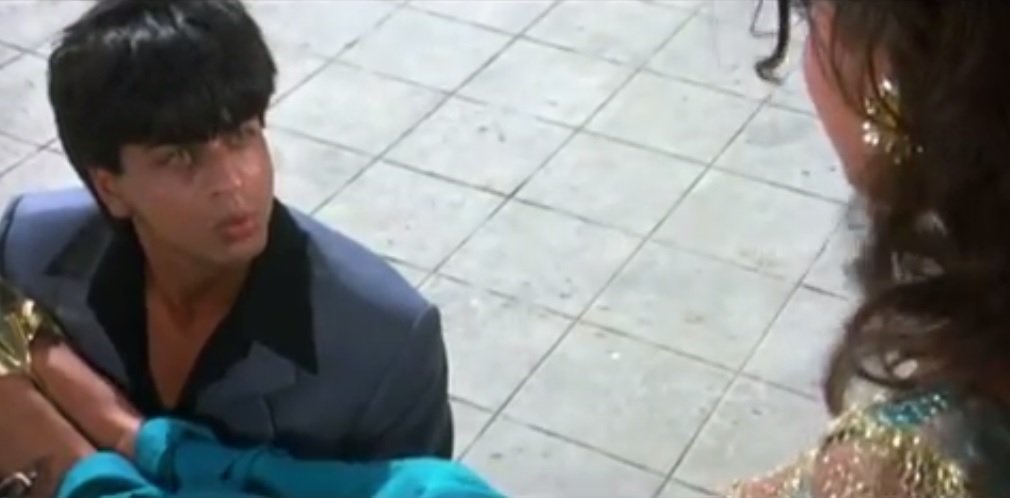 Before he became Raj and Rahul, SRK dark prince of villainy. 
Before he became Raj, the eternal lover boy from DDLJ, he was Rahul and Ajay from Darr and Baazigar respectively. 
Yes, before he captured the fantasies of millions of women across the globe, SRK had successfully captured their dread and misery.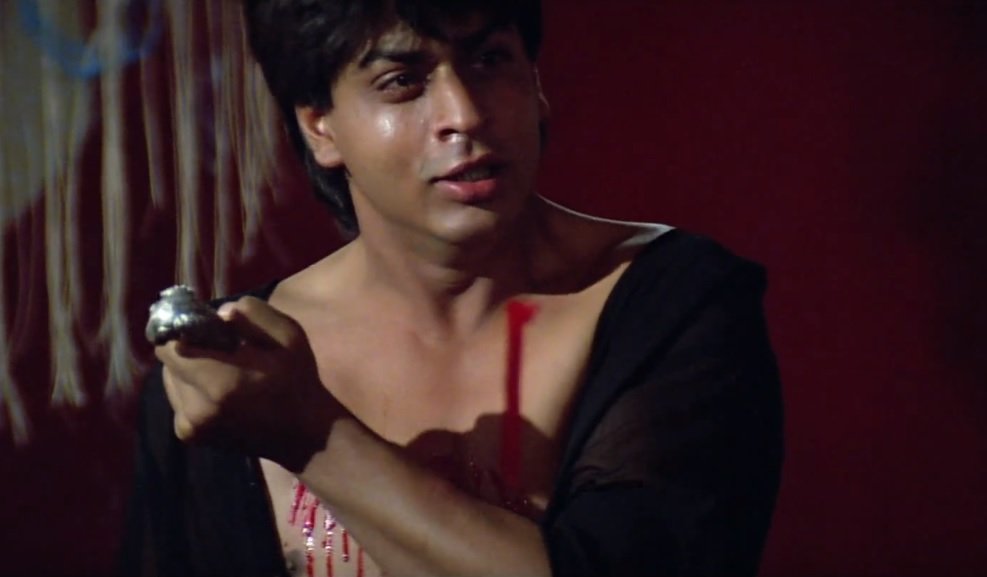 Over the years, Bollywood has seen some terrific on-screen villains. Actors like Pran, Amjad Khan, Amrish Puri. Prem Chopra and Ranjeet, each more poisonous than the other. 
Yet, none of them overshadowed the hero. They didn't have hearts breaking for them when they died at the end of the movie, or when they were beaten to a pulp by the hero.
So, what made SRK stand out?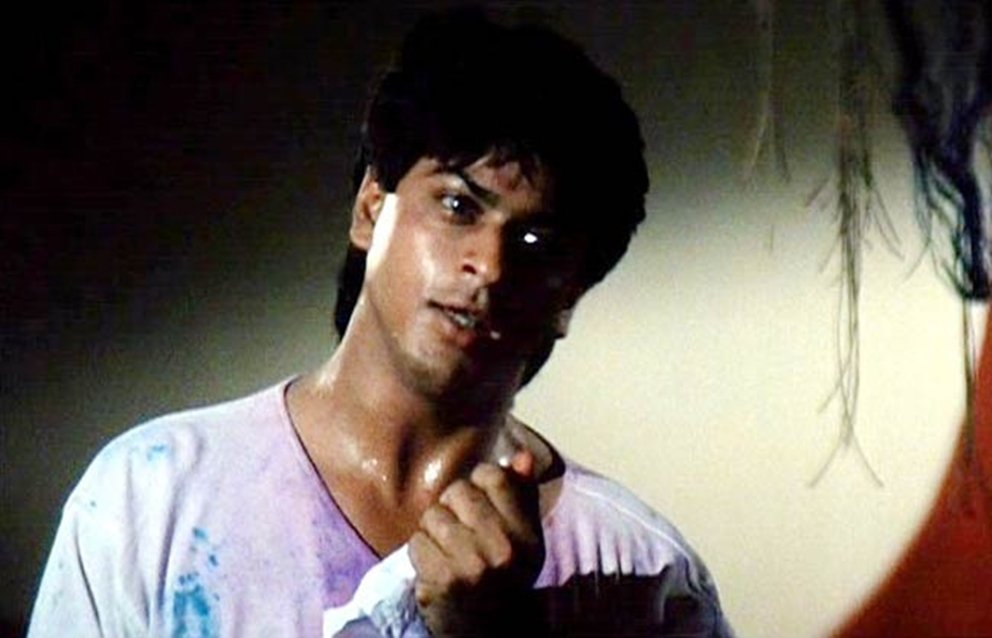 There's an endearing quality he gave to each of the negative characters he portrayed on-screen. 
Yes, as Ajay in Baazigar, he does kill and betray people. But he was vulnerable. 
It was he who'd been cheated and robbed of his happiness.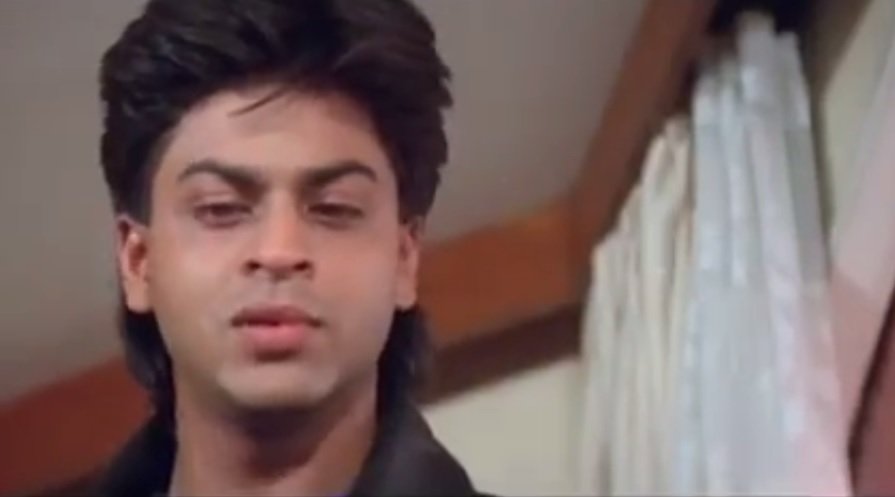 Yes he played a stalker in Darr, but he infused so much honesty and intensity in his character, that the audience couldn't help but appreciate his acting, even if the character itself was loathsome. 
He managed to portray the incredible range of his talent through this charcter. Between his maniacal fits of laughter and ominous demeanour, he showed that he could cut it not just as a hero, but as a villain too.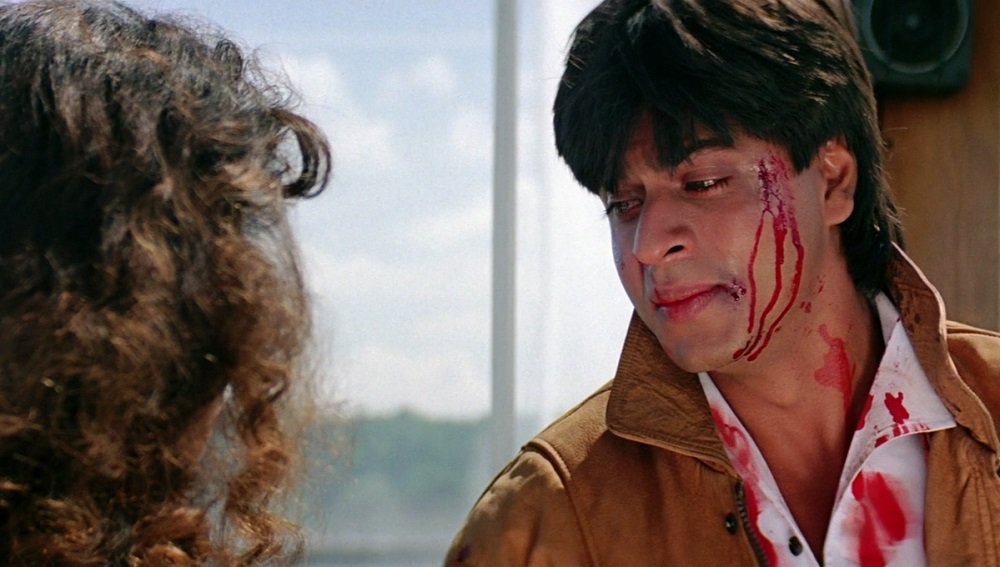 The same goes for his portrayal of the psychopath Vijay in Anjaam, who cannot bear being rejected by a girl. 
He was an asshole of the highest order in the film, and his performance really brought it out, proving he's one of the most authentic actors out there.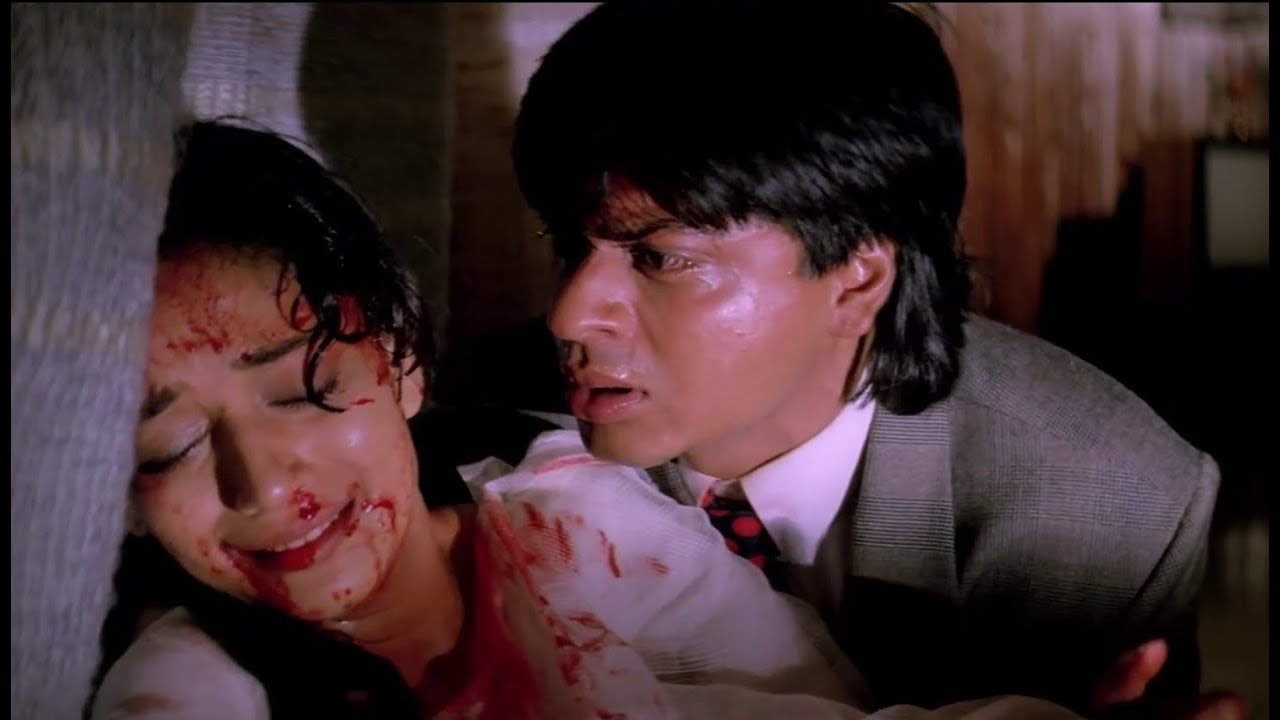 Not many actors can do that. Which is why I strongly believe that he should play more negative roles. Not as an anti-hero like he'd played in Don.
But just outright maniacal, menacing characters he used to portray so efficiently in the 90s.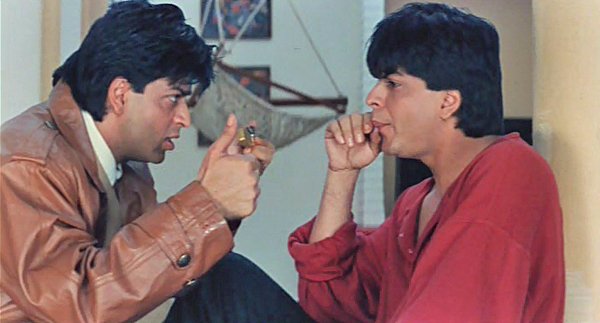 He'd given us a glimpse of it as Gaurav, an overzealous fan in 2016's Fan. I personally found his performance as Gaurav engaging, considering it had streaks of SRK's genius villainy of the 90s.
Too bad he again went into the anti-hero zone in Raees.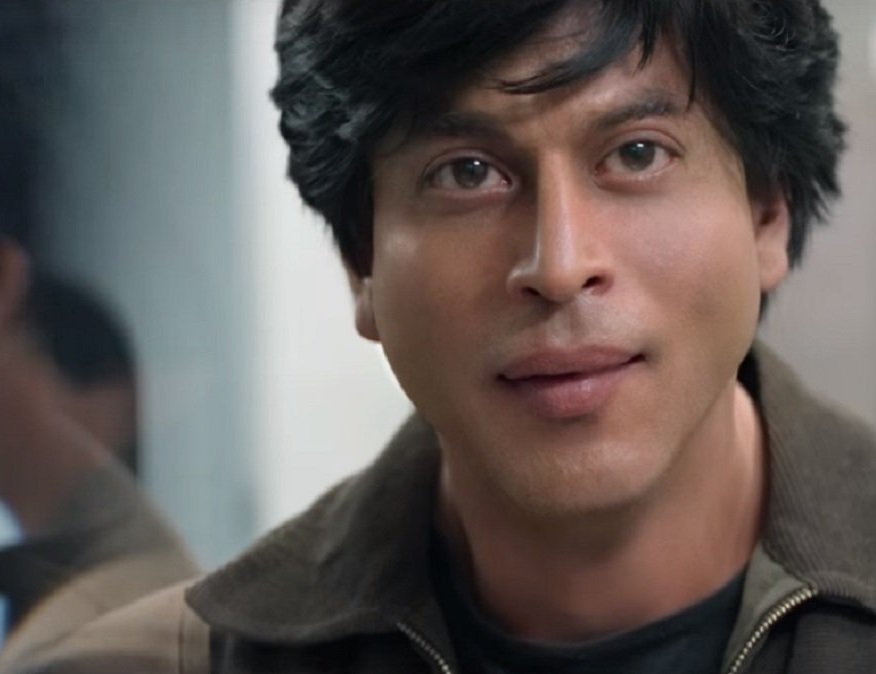 With a string of releases lined up for 2018, I just hope I get to see more of SRK's 'bad' side.