Shah Rukh Khan's Red Chillies and Netflix have inked a long-term deal that will give the web streaming giant's more than 86 million viewers exclusive access to Bollywood superstar's upcoming as well as past films.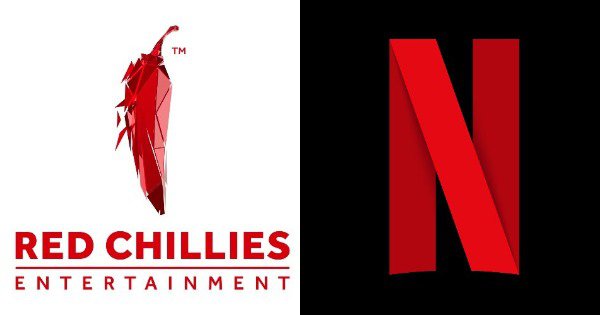 It is first of a kind deal between Netflix and an Indian production house and the first title that will come on Netflix is "Dear Zindagi", which was released theatrically on 25 November. 
The agreement between Netflix and Red Chillies Entertainment (RCE), will also give its members both in India and around the world exclusive subscription video-on-demand access to dozens of RCE films as well as new films that will hit Indian theaters within the next three years. "Red Chillies is surging ahead in global entertainment and for the first time, our great stories are going global on Netflix all at once and crossing all geographical barriers, waiting to be discovered over the world. No more waiting for our fans wherever they are," Shah Rukh said in a statement. 
Apart from "Dear Zindagi", SRK's fans will also be able to watch films like "Happy New Year", "Dilwale" and "Om Shanti Om".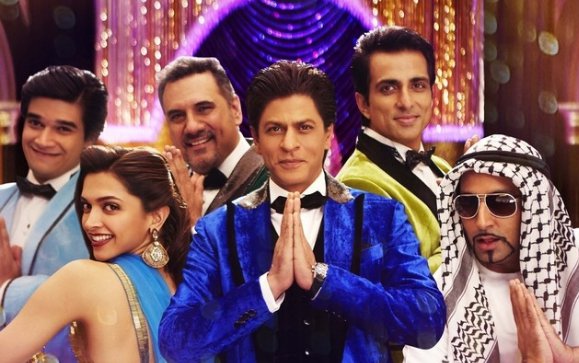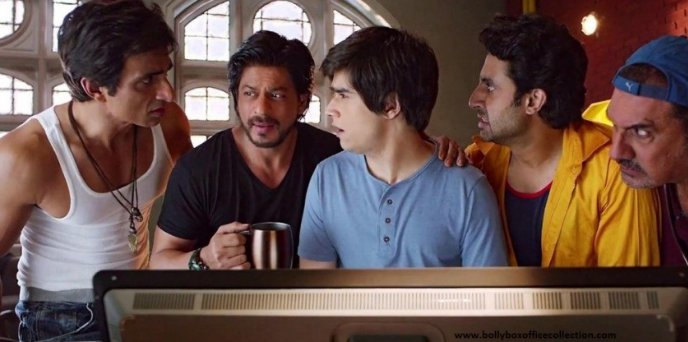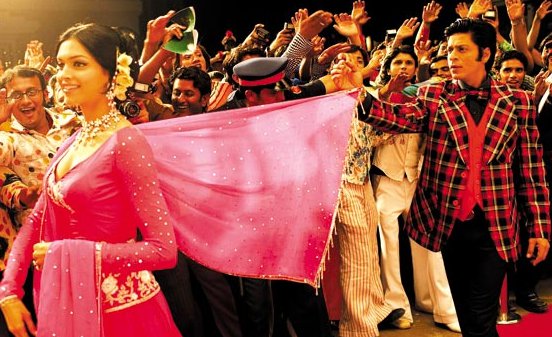 "Shah Rukh Khan is the most sought-after actor in the Indian film industry, and has played a huge role in bringing Indian cinema to the world stage. His monicker 'King Khan' speaks to his status as a cultural icon and to the incredible popularity of his films among audiences worldwide," said Ted Sarandos, Netflix Chief Content Officer.