Earlier yesterday, Shah Rukh Khan was spotted at PVR Anupam for a certain closing ceremony at the curtain fall.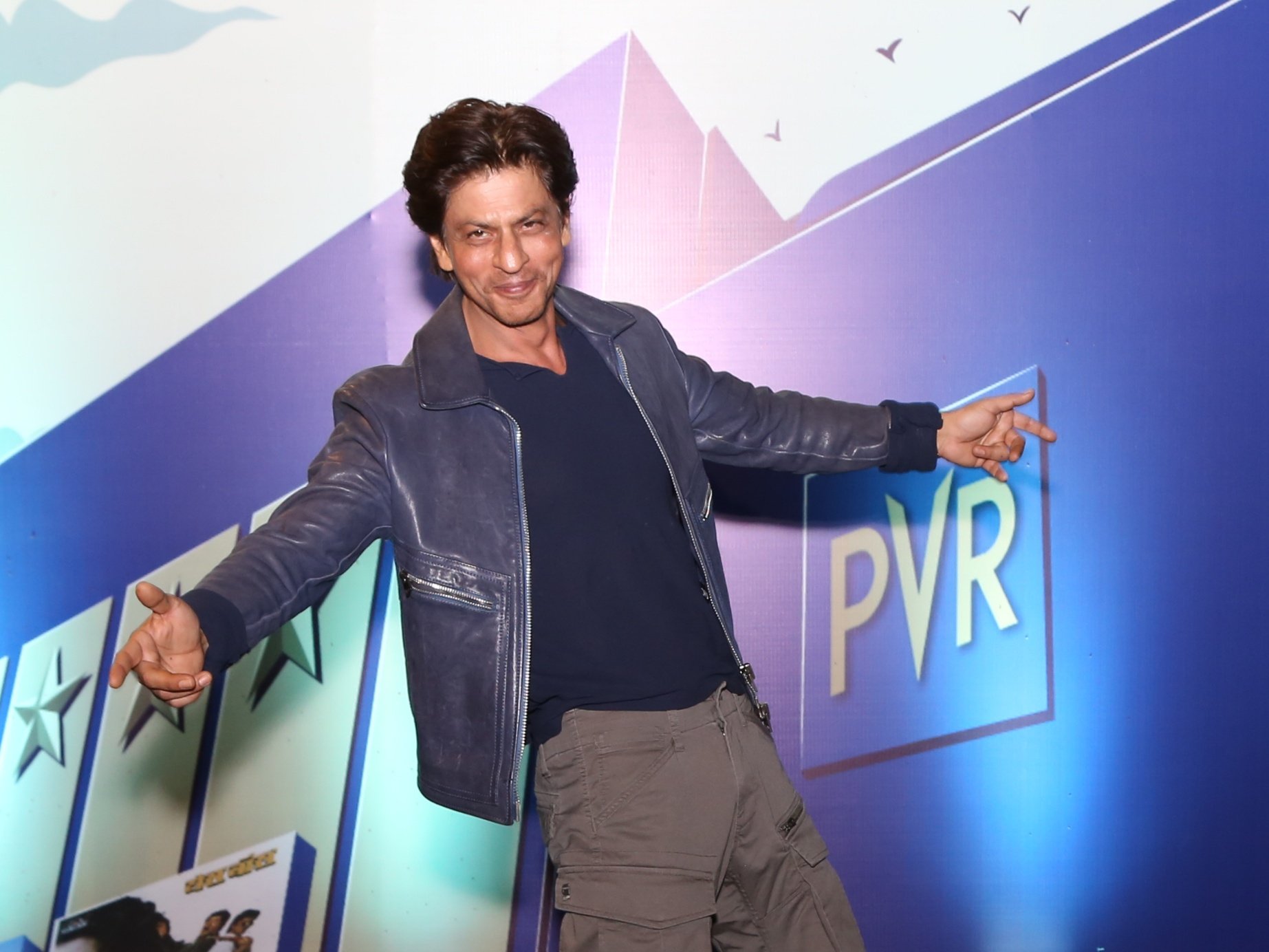 From talking about his parents to his middle-class background and missing Delhi, Shah Rukh Khan's fun-filled memories remind us of the Delhi that's embded in him.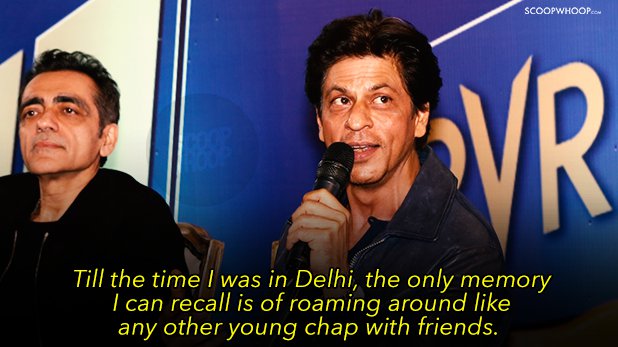 Delhi to SRK is home. It is the place that witnessed him cycling through the streets when he was a kid and saw all his struggles when he was on his path to attain glory.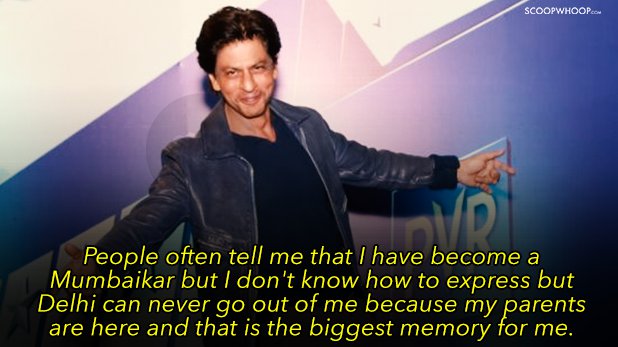 He also 
mentioned 
how visiting his parent's grave is always the first thing he thinks about when he's on a plane ride to Delhi.
I left Delhi for Mumbai after my mother passed away. So, I feel like I have their blessings with me. Sometimes I do get lazy and take their blessings from far away because you know they are parents, they will understand. 
The King of hearts also took a nostalgic trip down memory lane and reminisced over the earlier stages of his relationship with his young love Guari. 
For her, I have roamed around here a lot. I would be on a cycle most of the time but when I had to impress Gauri too much, I would borrow my uncle's Vespa.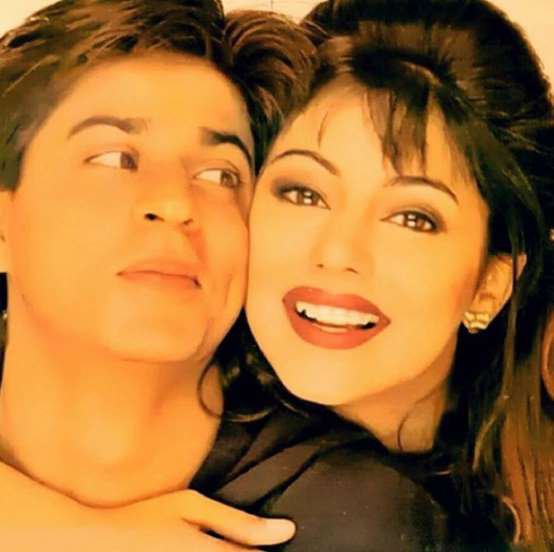 He also opened up about his middle-class background and family values that have survived his stardom: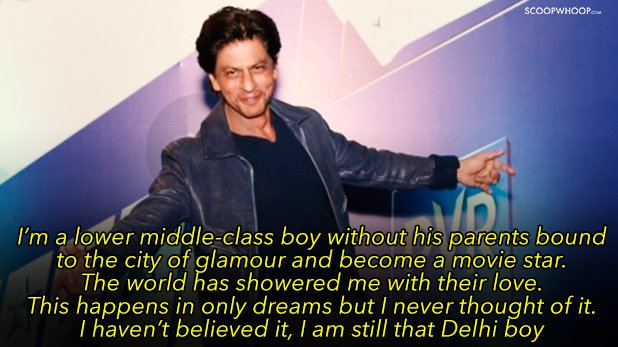 The modest King Khan claims that he never thought he'd make it big. His golden words of motivation are really inspiring.