To tell you the truth, there's a high chance that SRK is a wizard. That man has some magic about him. He is the perfect concoction of wit, charm, humour, and empathy. He's often hailed as the 'King of Romance'. But most importantly, from what we've seen of him, he's also a GOOD and HUMBLE person.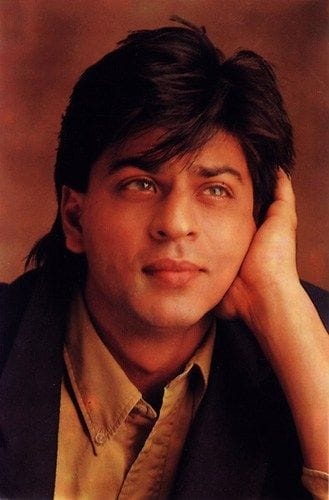 You know, in relationships, it's hard to expect sheer perfection. Then comes SRK, with his eyes as deep as the ocean and words as flowy as a river, and you don't know what to think or feel. Our favourite actor has set some really high expectations from a partner. The bar is so high that it almost feels unrealistic.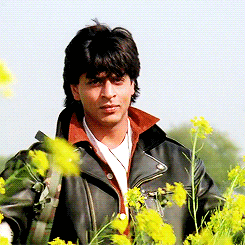 But before we go further, I need to make this clear that you wouldn't find traits like loyalty and honesty included here. They are actually the bare minimum and can't be hailed as something 'dreamy'. Like, if you're not even loyal to your partner, why are you even…
Keeping that aside, here's why SRK is so dreamy for real:
1. When he speaks, you really want to listen
2. He owns every room he is in
3. He's well-read and looks beyond the differences and brackets world has created for us
During the Pathaan controversy, a video of SRK talking about his multi-religious upbringing went viral. His perspective made all the sense in the world.
4. He's a GOOD parent
5. His presence of mind is unmatchable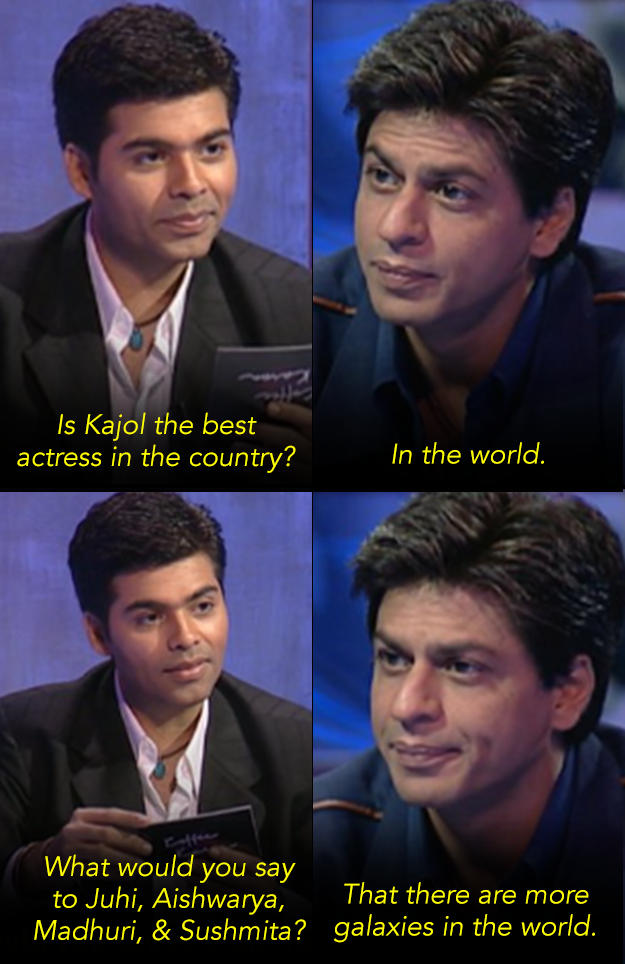 6. His eyes are as deep as the ocean
7. He knows how to give it back
8. His sense of humour makes you cackle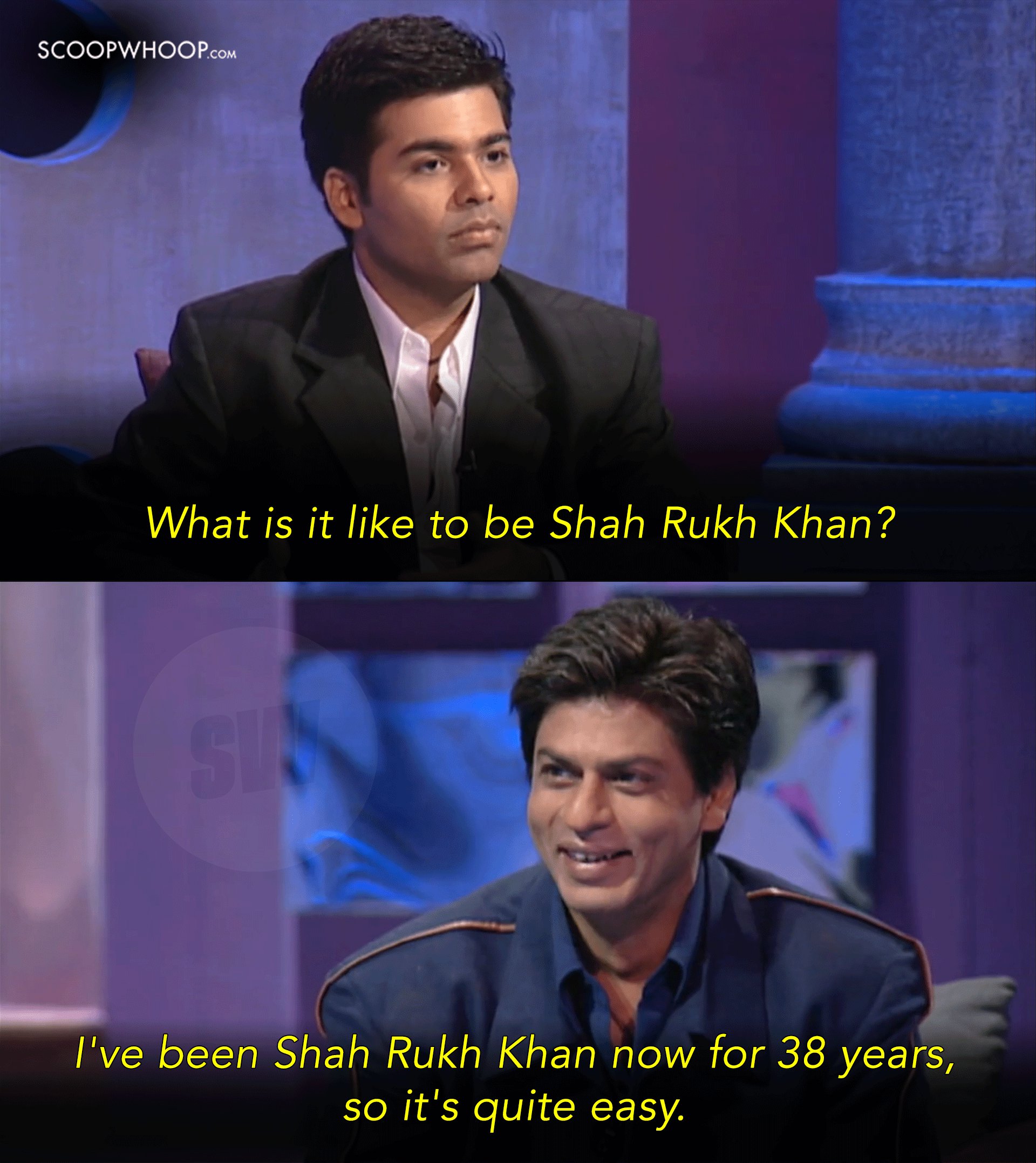 9. He's A TRUE DILLIWALA by heart
10. When he's talking to you, it's only YOU that matters and no one else
11. And the fact that he gets how important it is to just listen sometimes
Just listen without jumping to conlusions or offering solutions but LISTEN…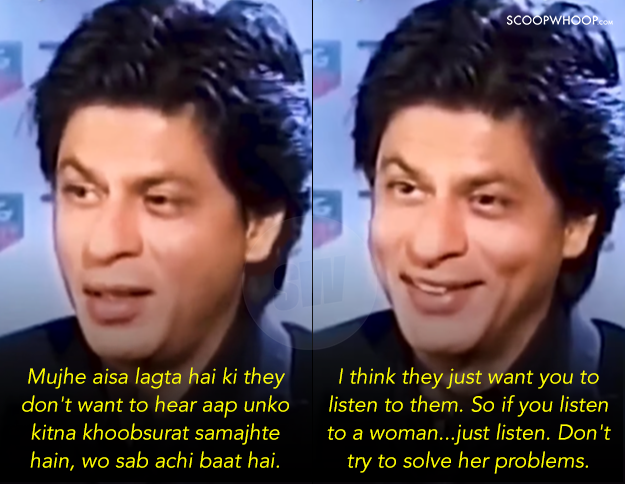 12. He will be your biggest cheerleader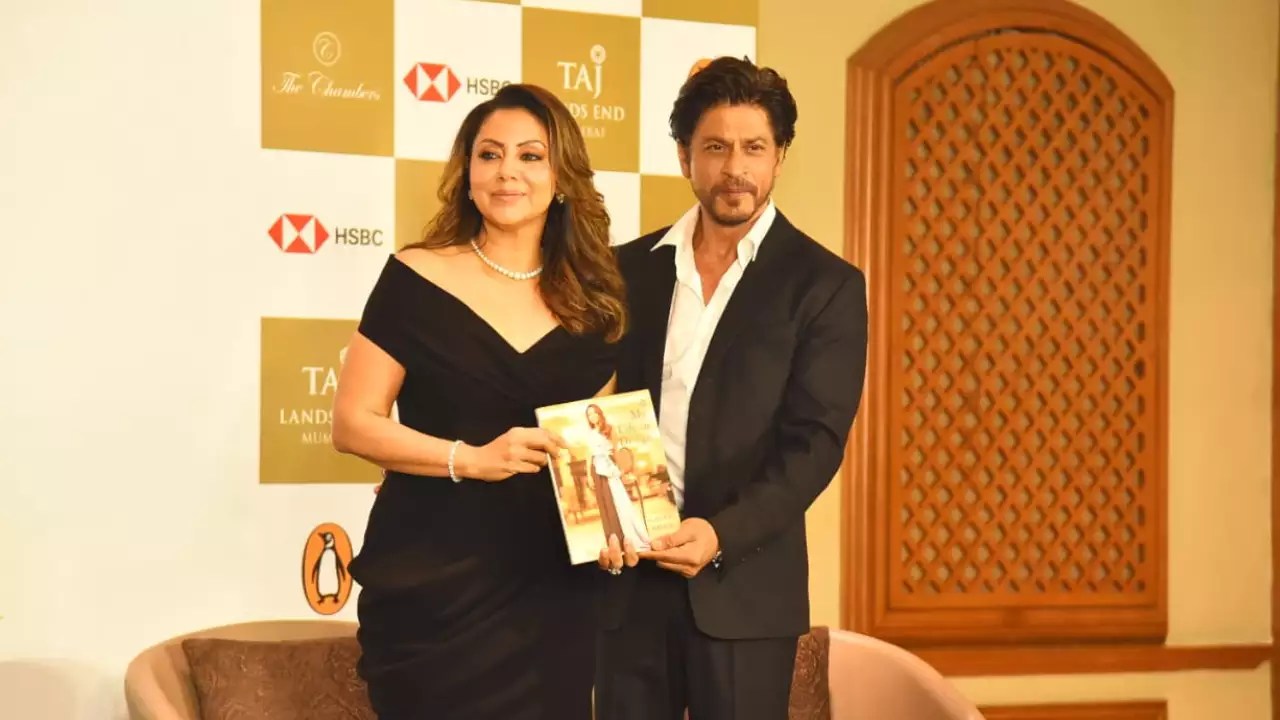 13. And he knows how to be a best friend as well
There's something about *being there* that SRK gets.
14. It's not like he doesn't have his vices; he knows better than to impose them
When someone asked him how to quit smoking:
15. He knows how to not to take himself so seriously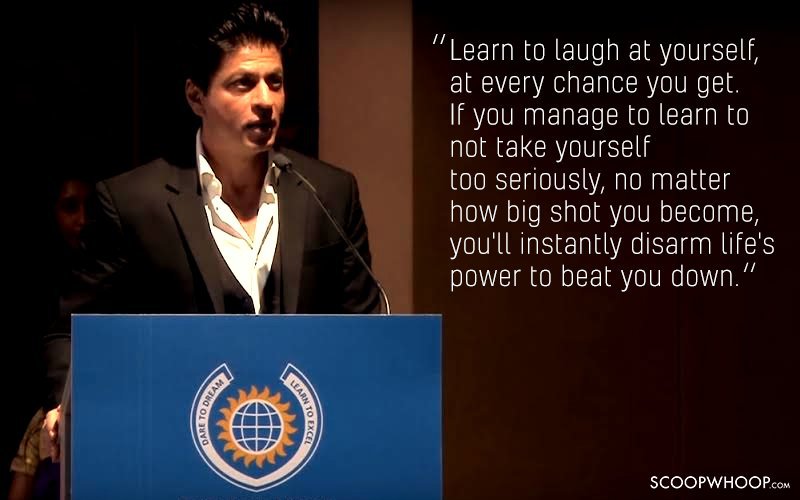 16. His charming smile makes you go weak on the knees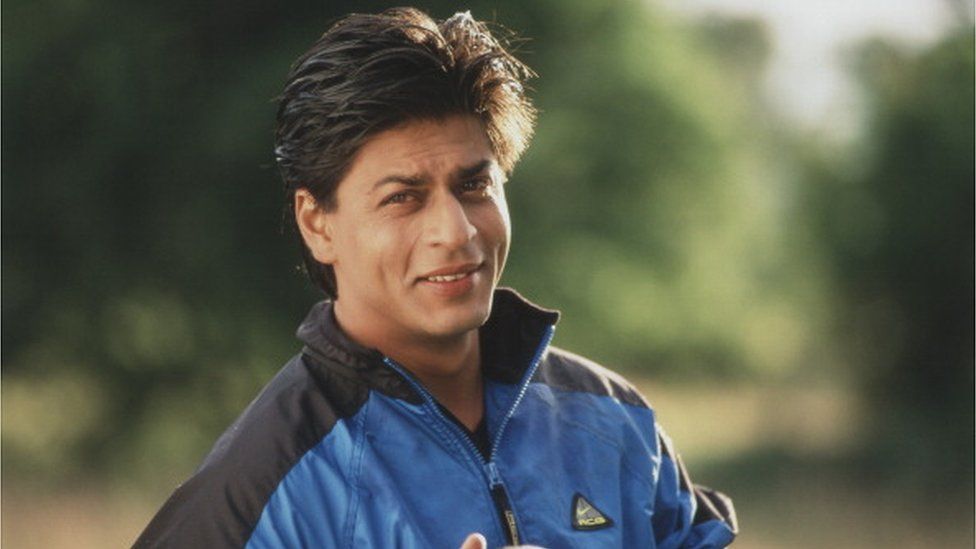 17. He's come from a humble background and reached the clouds, but is as rooted as ever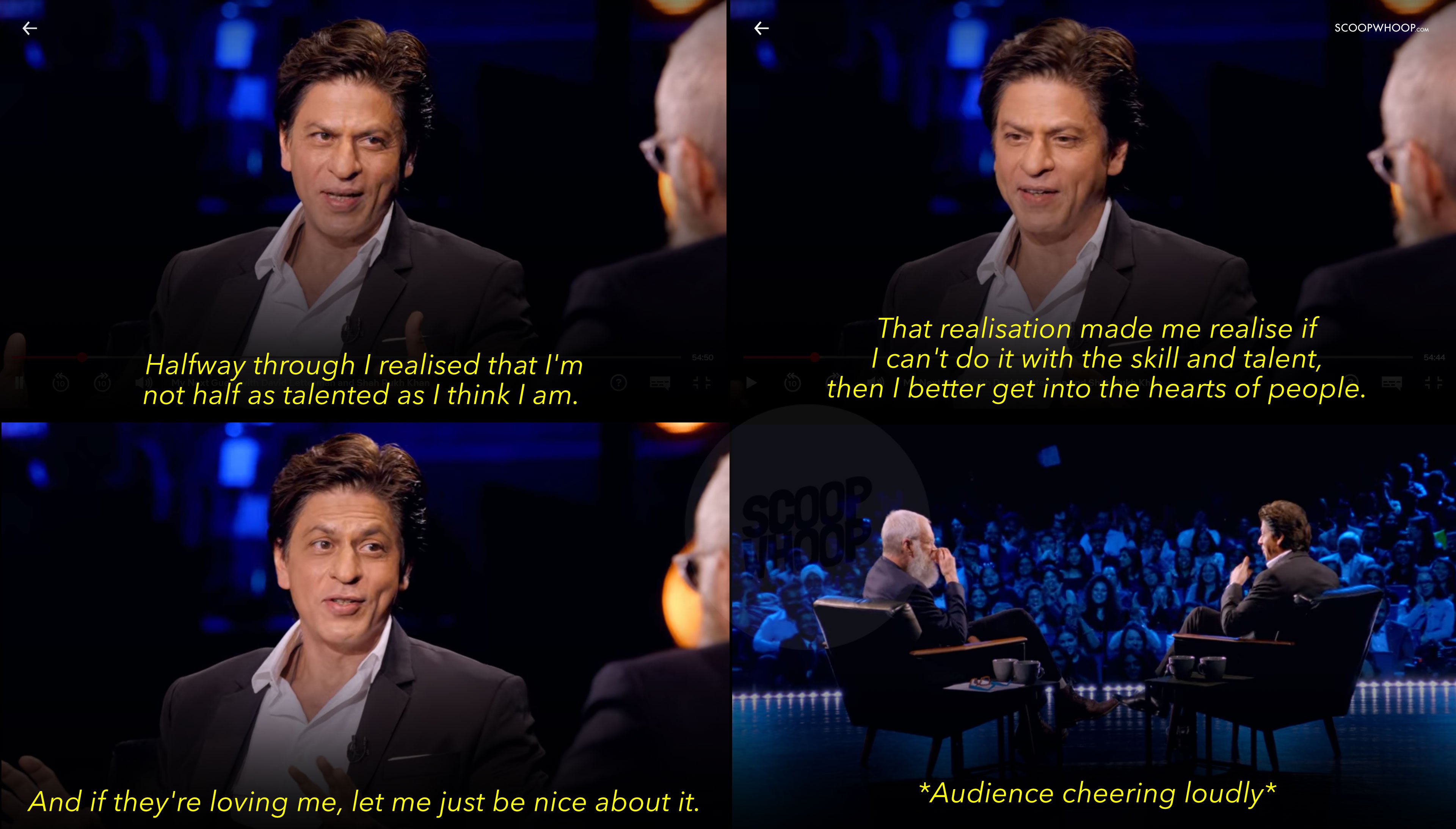 18. He doesn't hold back his tears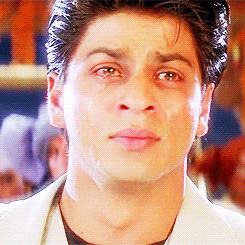 19. He knows how to make one feel special
'What makes a good partner' doesn't only constitute their behaviour JUST around you. It also matters how they treat other people, and when it comes to SRK, there's a long list of celebrities recalling how he made them feel special.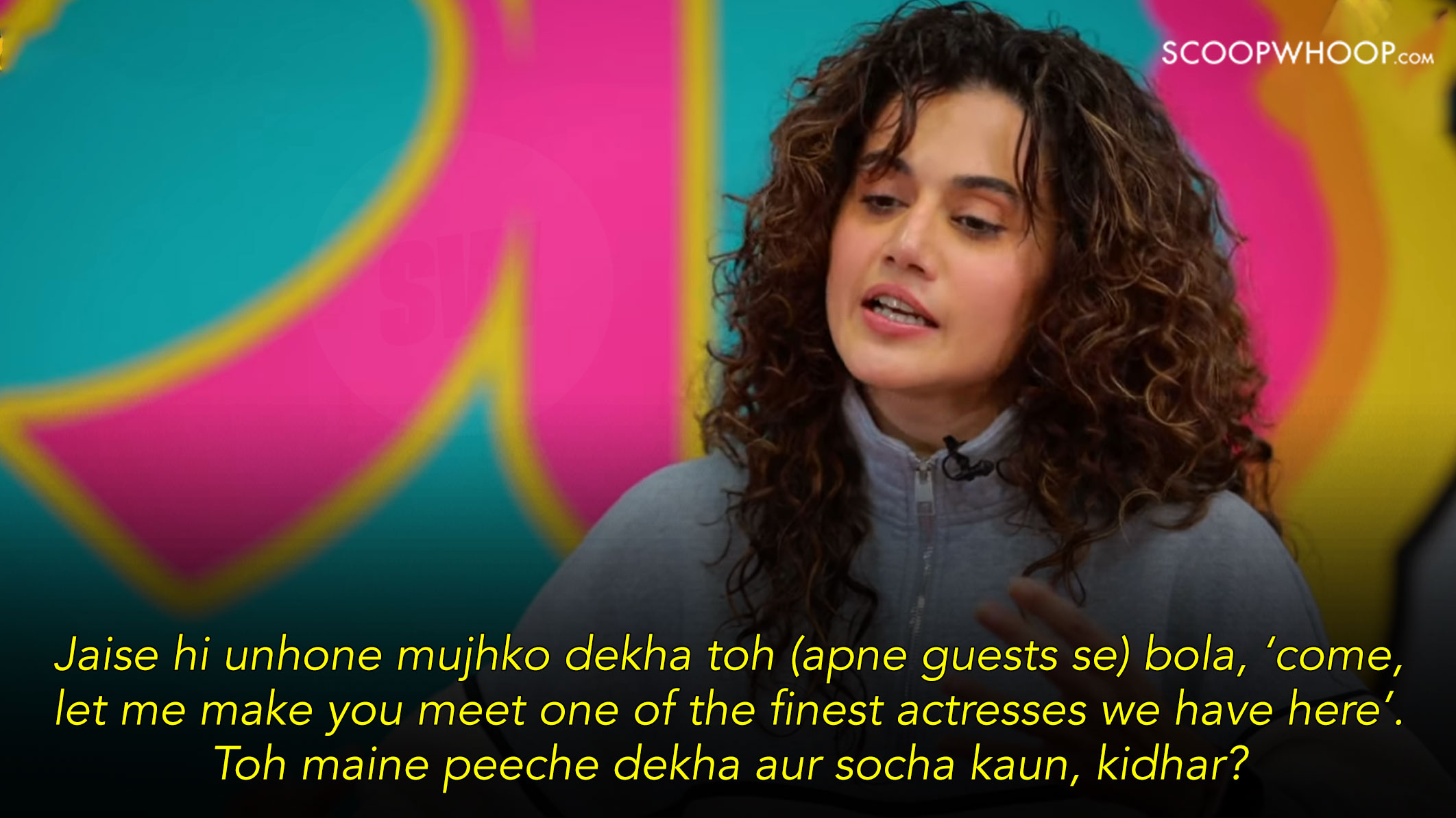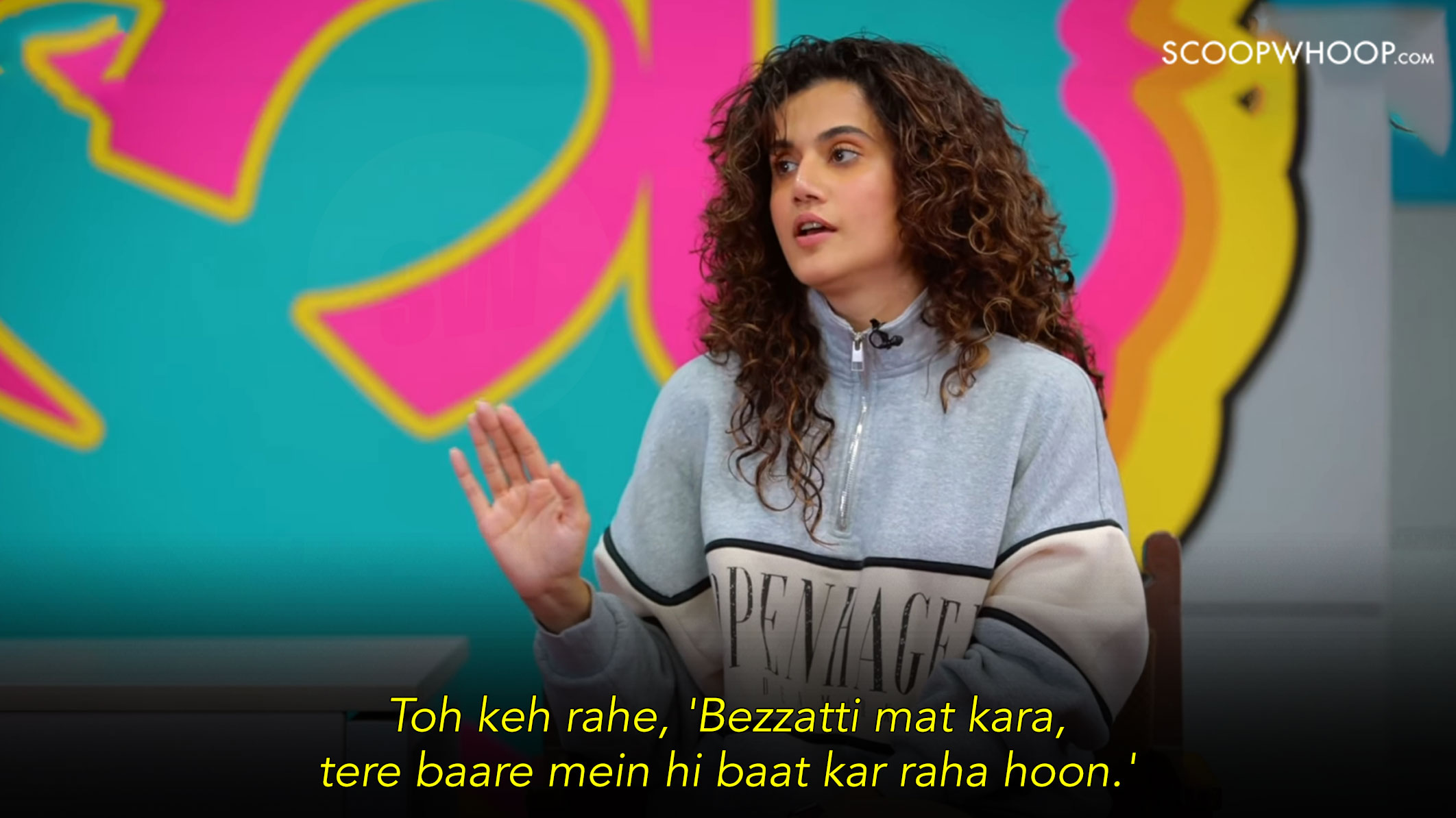 20. Even if they are meeting him for the first time
Consider Kapil Sharma's Anecdote Of First Meeting With SRK the millionth reason to love King Khan.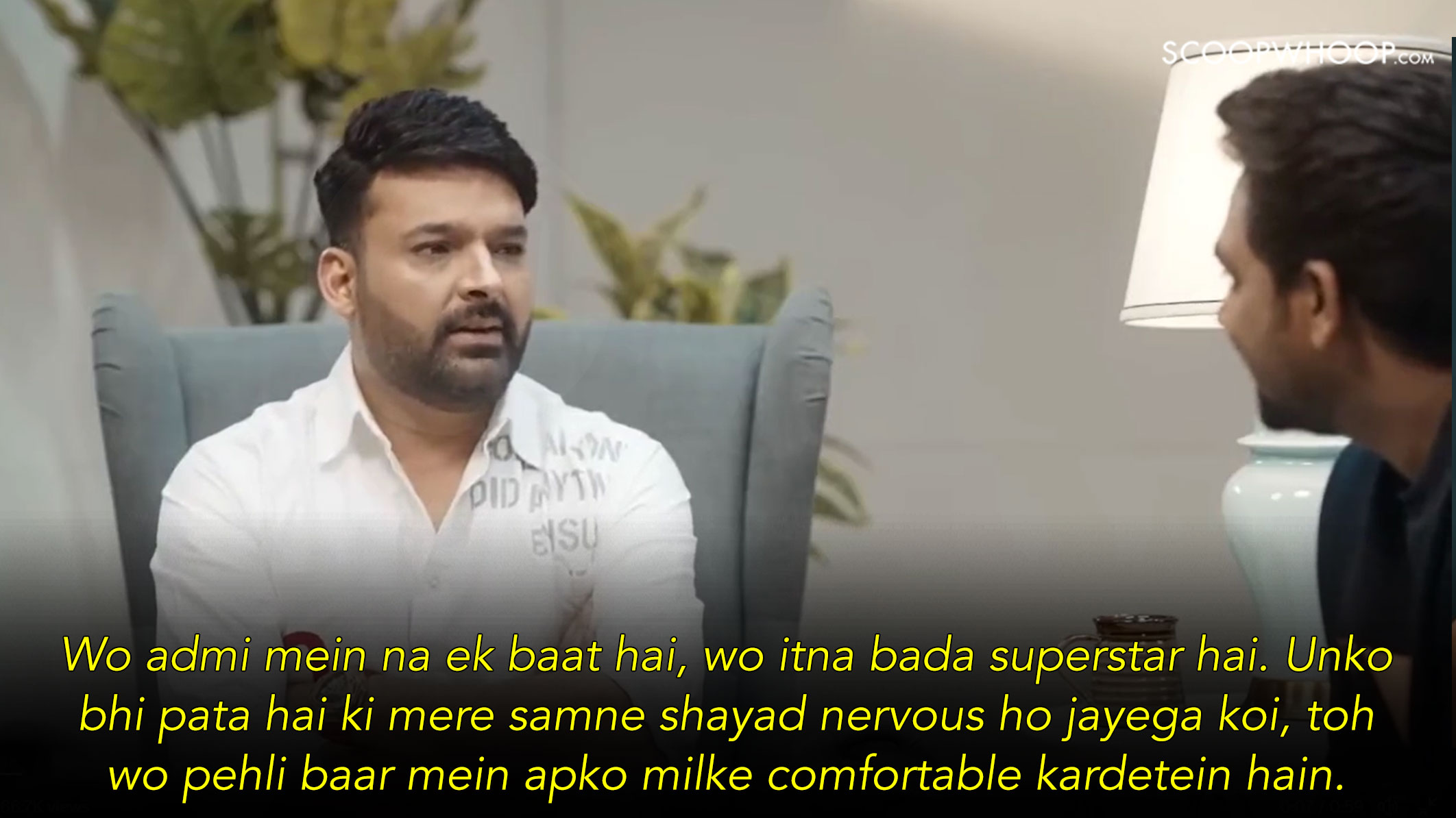 21. He is THE 'King of Romance'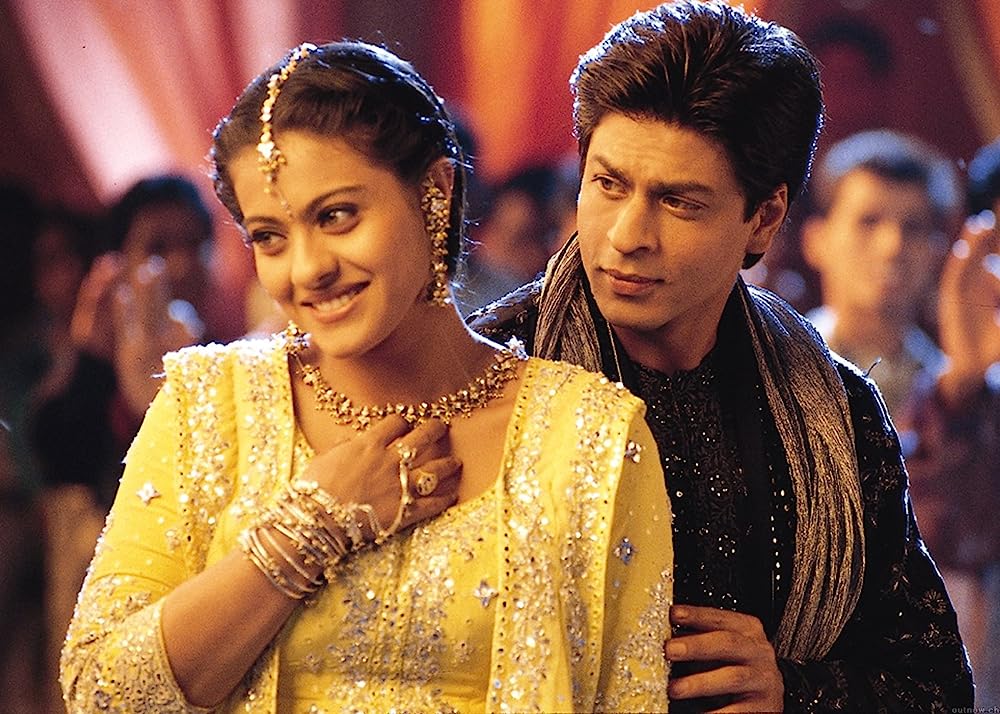 We love SRK for…Forever&Always.