It was recently reported that one of India's biggest superstars, Shah Rukh Khan, also happens to be the world's second richest actor after American comedian Jerry Seinfeld. 
While Seinfeld's net worth was estimated at $820 million, Khan's net worth stood at $600 million. 
The news spread like wildfire and soon everybody was discussing Khan's millions.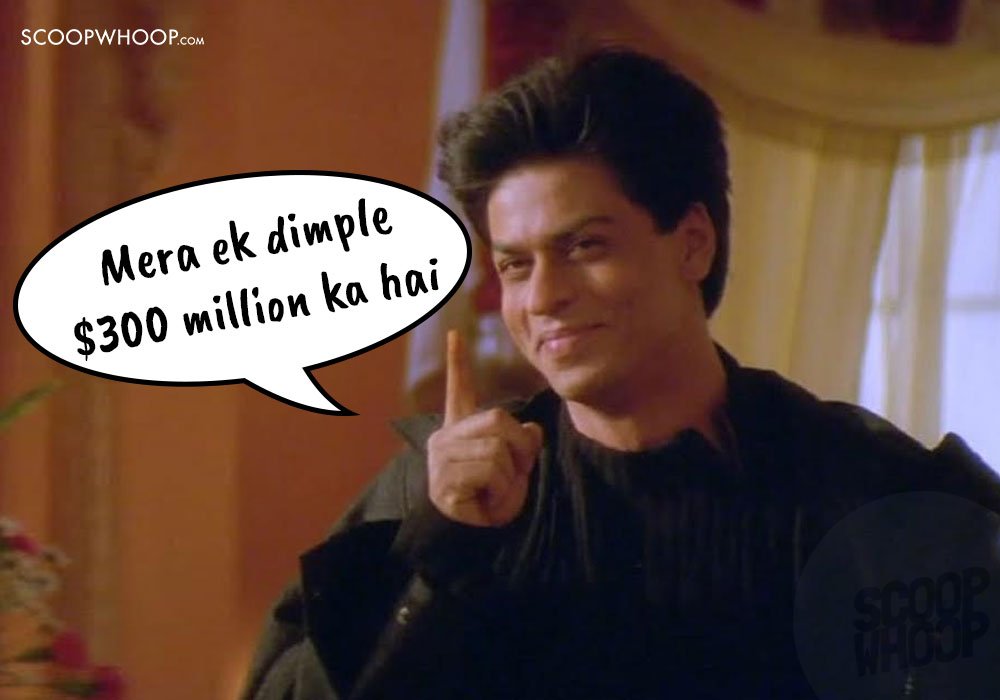 However, we recently learned that SRK is not the second richest actor in the world. 
It's another Bollywood yesteryear superstar who's not only richer than SRK but in fact, richer than Sienfeld himself!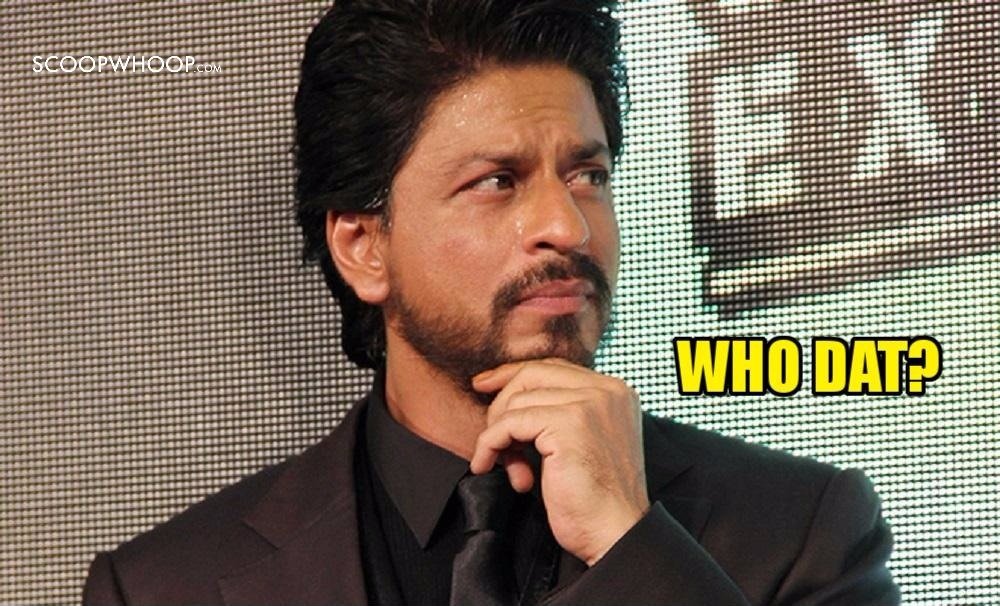 And he's none other than 'Jumping Jack' Jeetendra!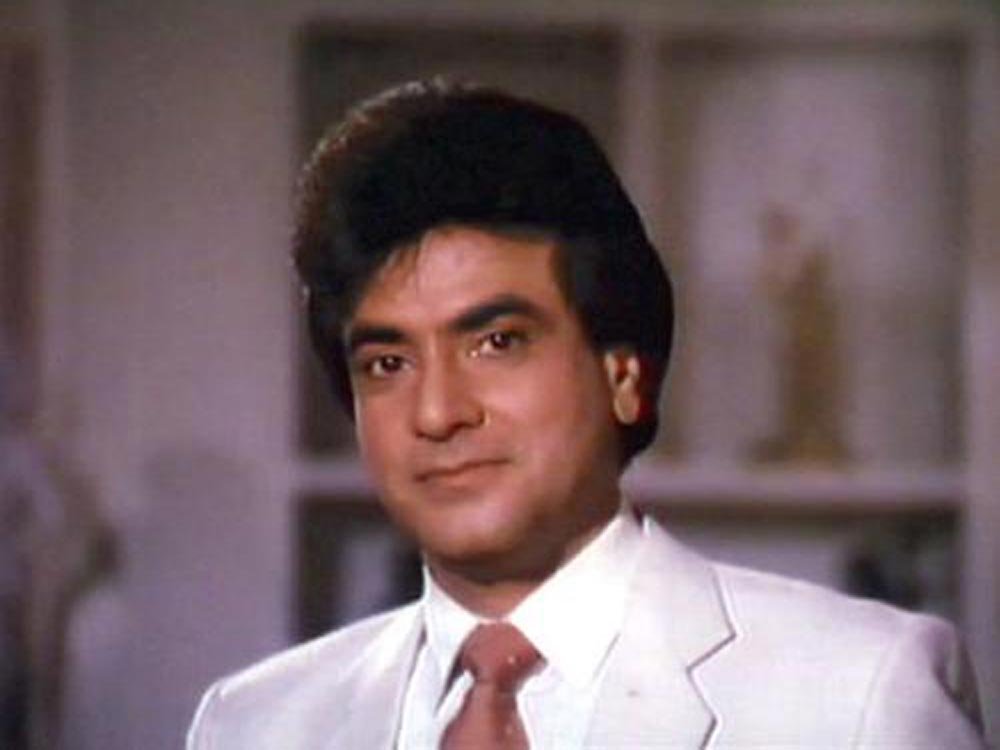 If you Google search SRK's net worth, it comes out to $600 million.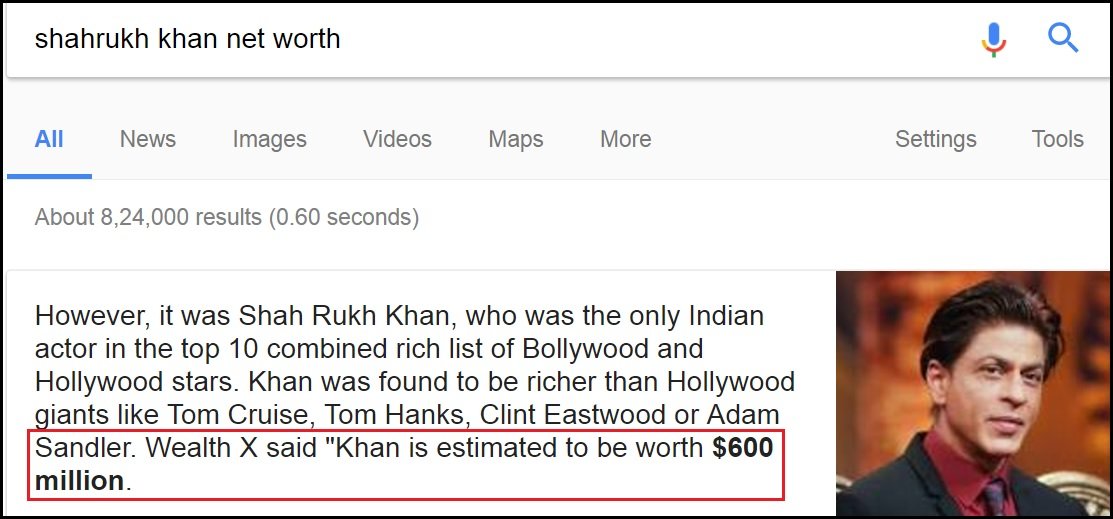 But if you Google Jeetendra's net worth, it comes out to this…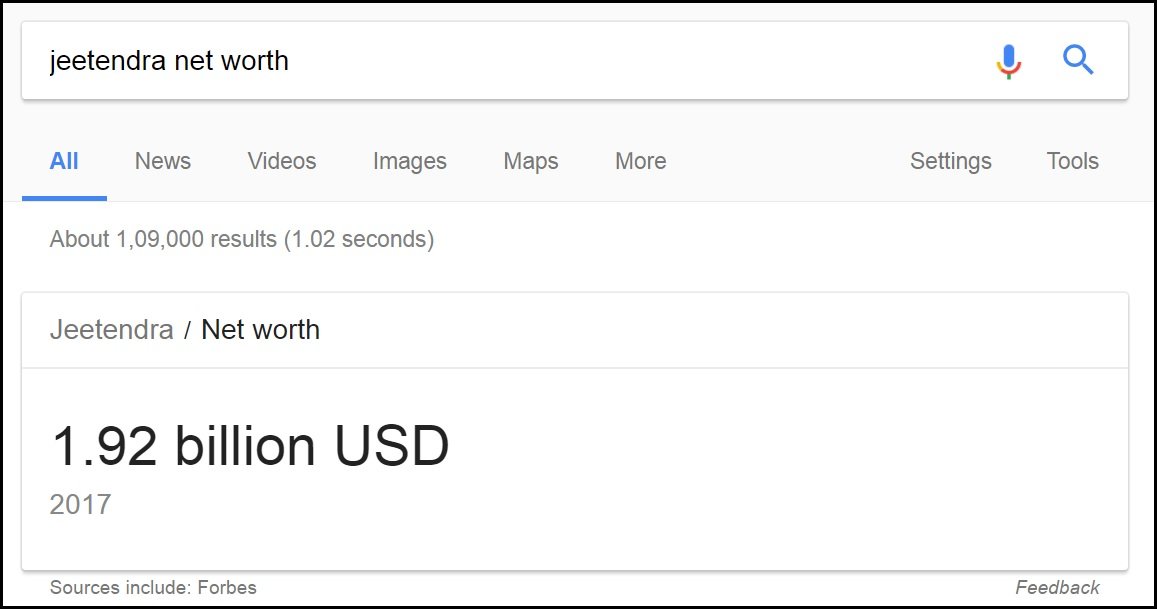 Yes! 1.92 billion USD! That roughly translates to ₹13,500 crores!
For people who say that Jeetendra wasn't included in the list of the richest entertainers in the world because he also runs a successful business, well, SRK runs many businesses as well.
So, yeah…I guess the fact remains.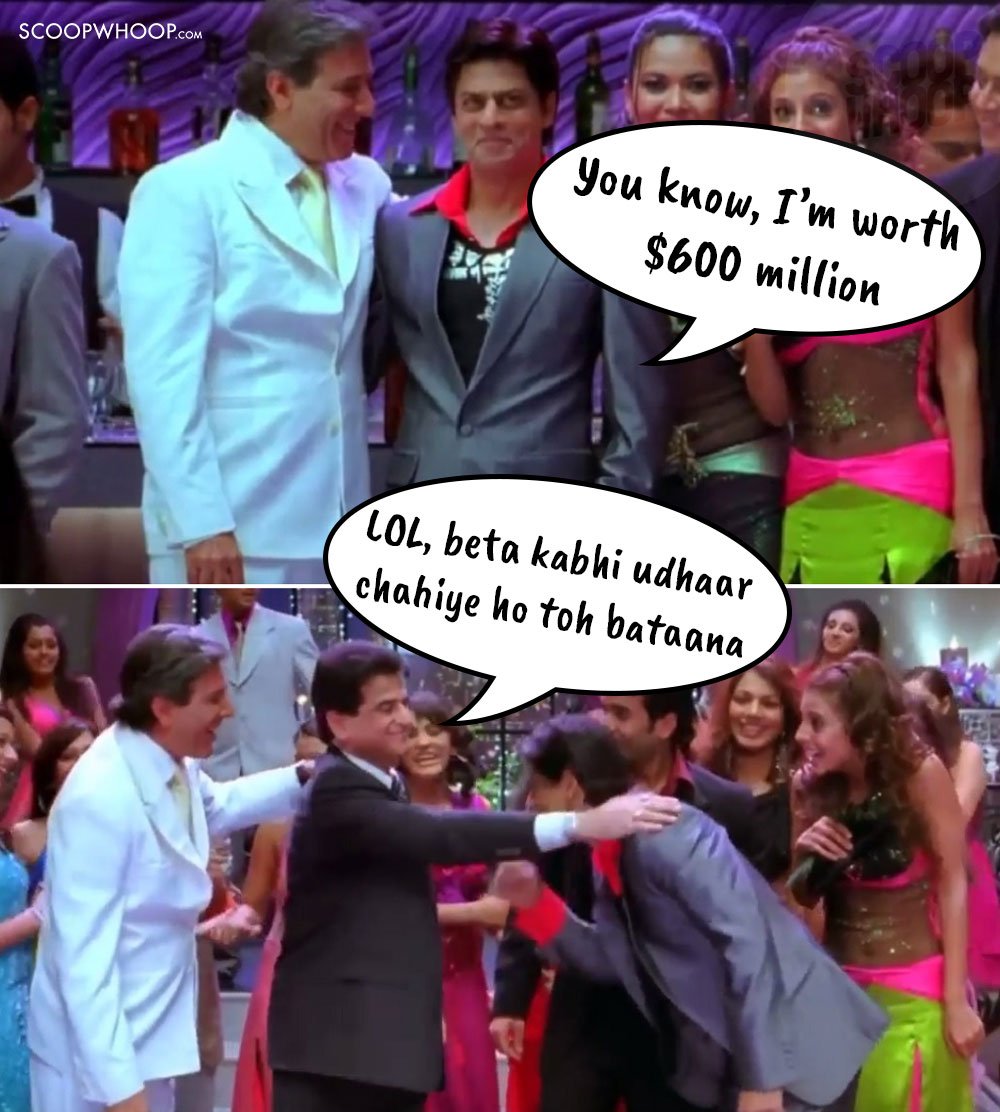 Who knew, right? Jeetu ji, aap toh chhupe rustom nikle.