Spoiler Alert: This article contains spoilers from the film 'Jawan'.
Eight months after Pathaan's record-breaking success, SRK has returned as a vigilante to rule the box office with Jawan. This Atlee's directorial venture is a mass commercial entertainer with a meaningful message at its core.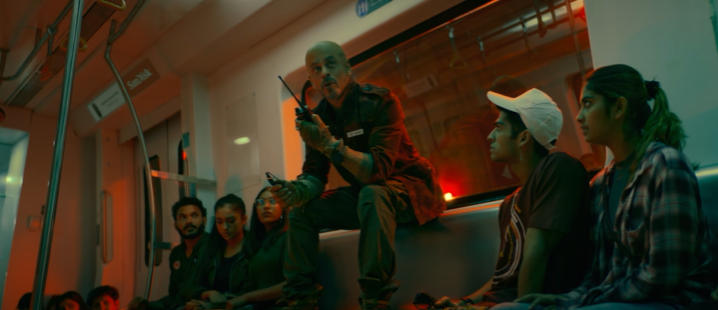 Jawan is also SRK's most political film to date. It weaves a powerful social commentary showcasing multiple sensitive issues rooted in reality, portraying how corrupt and hyper-capitalistic figures of power and authority have established a system that thrives on the oppression of the have-nots. 
You also see a lot of SRK sprinkled across the film. Right at the beginning, he gives it back to the incessant ageist comments his trolls often reserve for him. There are dialogue references to older movies. And there are also, as we had already sensed from the trailer, subtle references to the infamous NCB controversy related to his son.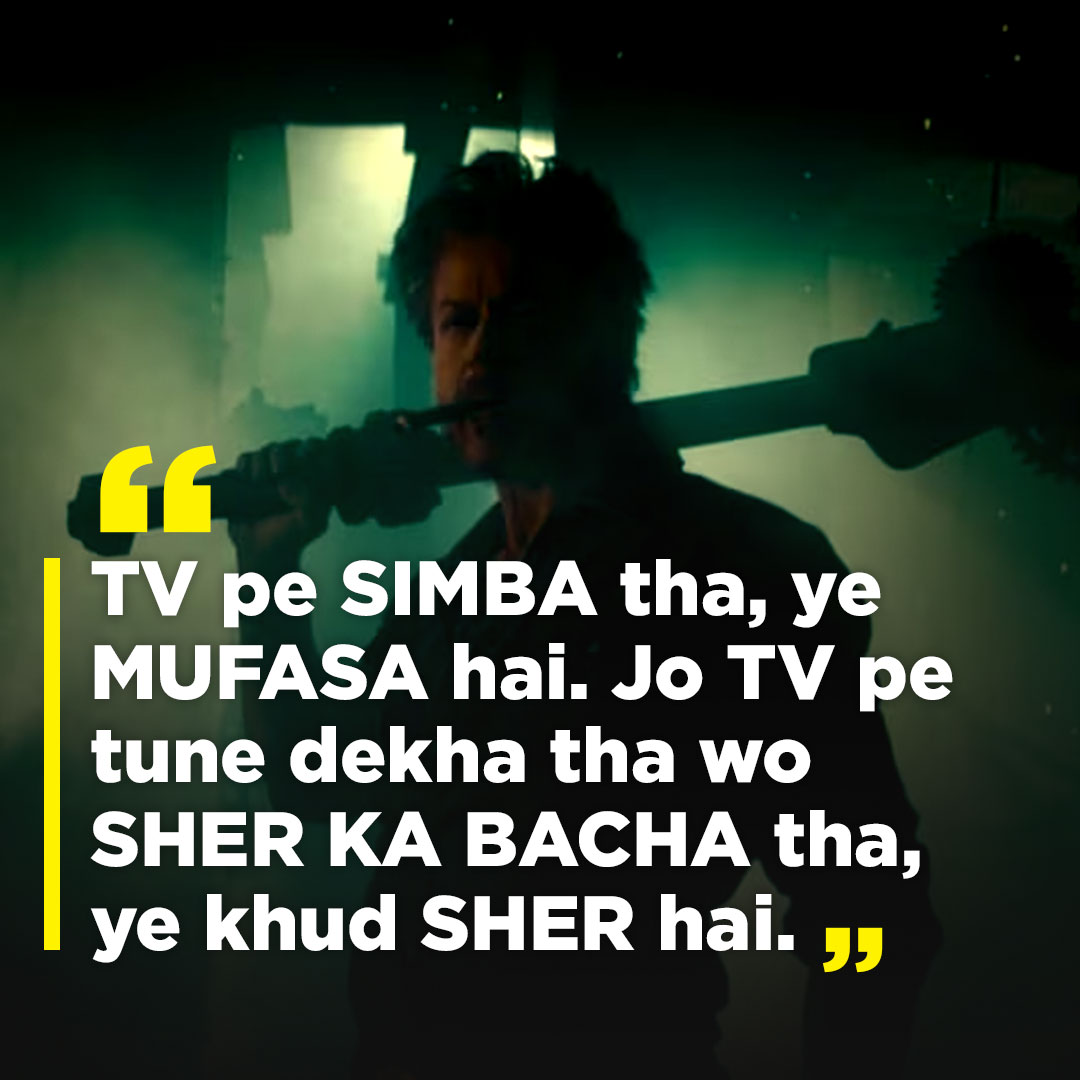 But the most important scene comes in the concluding scenes when we see SRK delivering a powerful monologue. When you watch the segment, it feels like the actor is breaking the fourth wall and directly addressing the audience, his fans, reminding them to exercise their right and power to vote and to vote judiciously. It becomes particularly symbolic, given we are gearing towards the 2024 general elections.
In his compelling wake-up call, he urges the audiences to ask, ask questions, ask people contesting for elections about what they are actually planning to do for us, for our kids, for employment, for healthcare, and for the progress of our nation for the next five years. He reminds people of the power of their fingers and prompts them to use it wisely.
Naturally, SRK's powerful monologue has become the highlight of the film. People think it's the actor finally breaking his silence and candidly stating his stance without directly saying it.
No surprise SRK called himself the last of stars; the man KNOWS who he is and what's his power!
Also Read: It Was Just Day 1 Of 'Jawan' Release & These 12 WILD Things Happened