Koffee With Karan has been our favorite guilty-pleasure show for the last eight seasons and no, we are definitely not complaining about it. The chat show has blessed us with some iconic duos and has brewed some sensational conversations that the audience fell in love with in no time.
In this article, we have mentioned some ex-guests from the show that we wish to see again on the iconic couch for some incredible conversation. Let's check these out.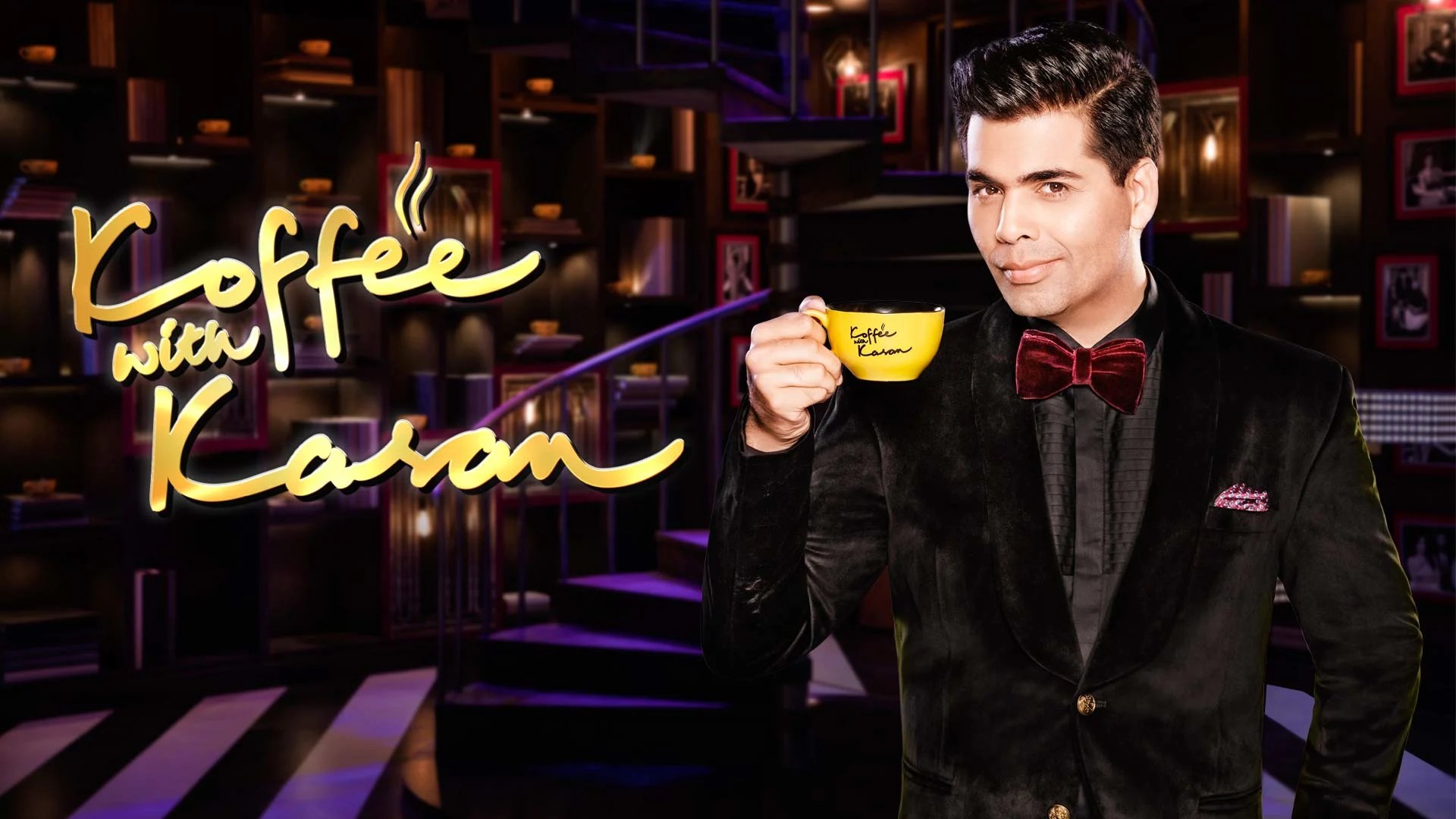 1. Shah Rukh Khan & Kajol (Season 1, Episode 1)
I mean, you saw this coming, right? This duo came together in the first episode of the show ever with their playful vibes. Their cuteness, along with the host's fun questions, made it one of the best episodes ever and we need another one soon.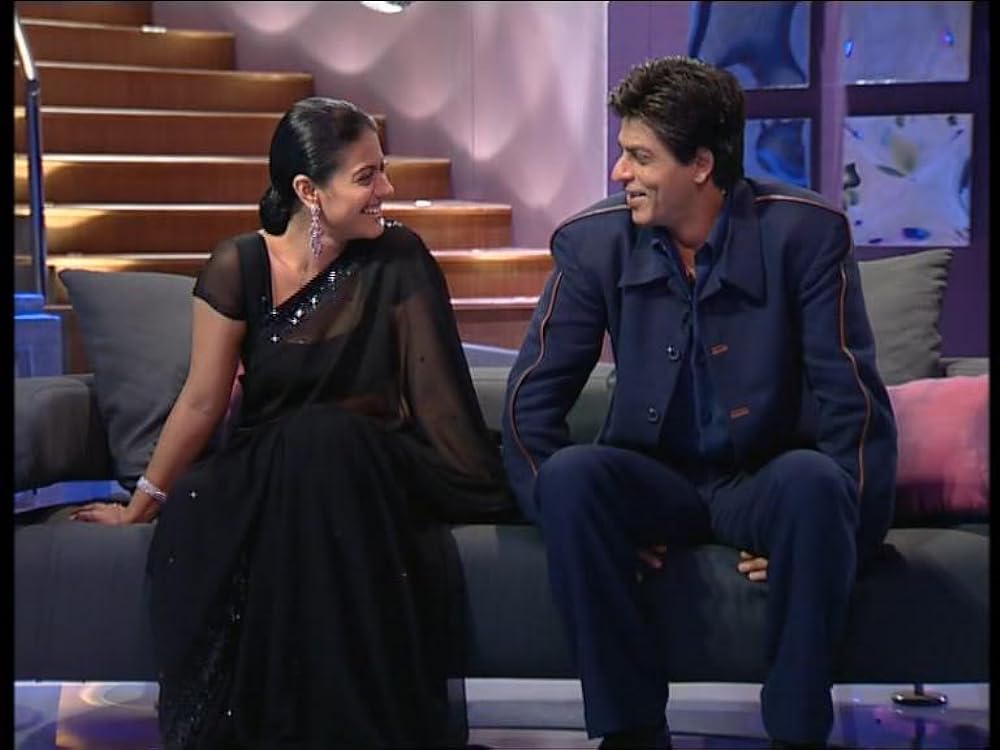 2. Abhishek Bachchan & Preity Zinta (Season 1, Episode 15)
These two defined the word 'mad energy' in this episode. They gave us several hilarious and laugh-out-loud moments with their statements and revelations that we would love to watch over and over again.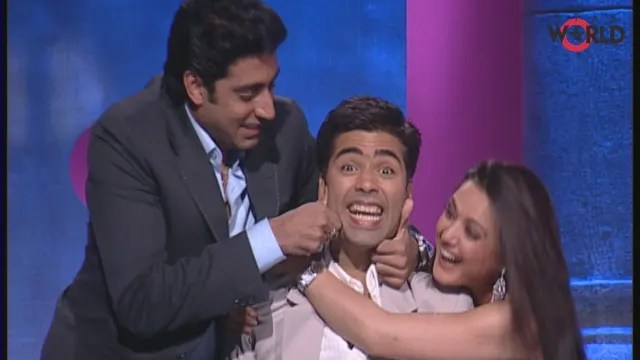 3. Konkona Sen Sharma & Rahul Bose (Season 1, Episode 16)
Just as these two actors and their talent are still quite underrated, this episode remains undervalued to date. From talking about mainstream cinema to a fun-packed rapid-fire round, these two will always be a delight to watch.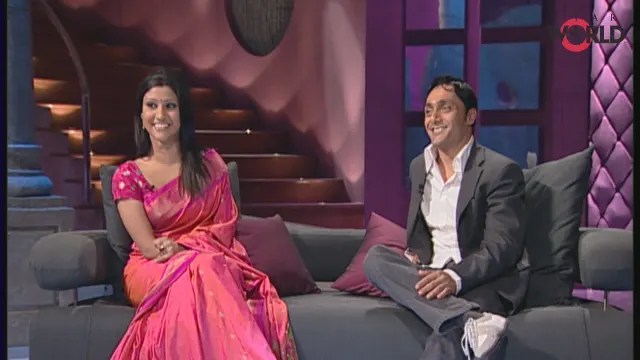 4. Rakhi Sawant & Carol Gracias (Season 2, Episode 12)
This was one of the boldest and most real episodes, where the former talked about her surgeries and experiences on a public platform- which was then a hush-hush topic. The true definition of drama, we would want to see these two making a comeback on the show to showcase their candid selves.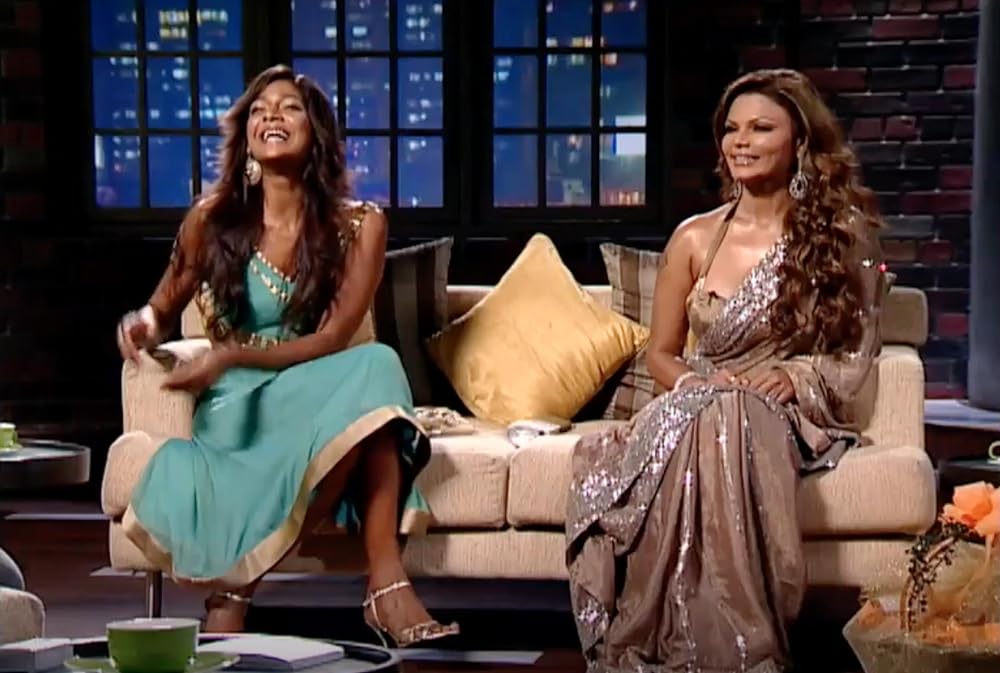 5. Farhan Akhtar & Zoya Akhtar (Season 3, Episode 19)
Imagine this sibling duo on the couch once again – how incredible would that be? From roasting each other to talking about their childhood, they took us on a rollercoaster ride of different emotions that we would want to ride all over again.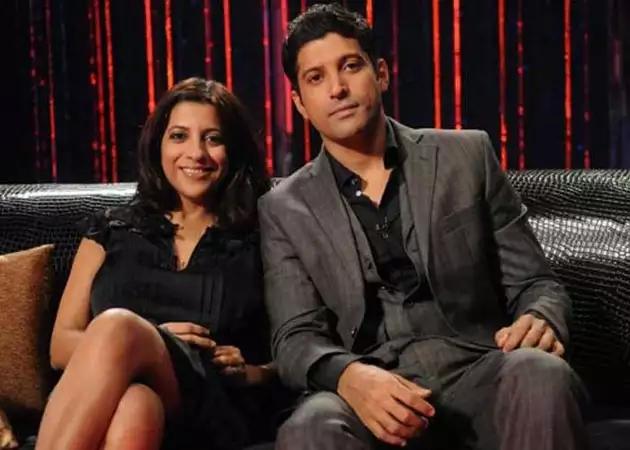 6. Ranveer Singh & Arjun Kapoor (Season 4, Episode 4)
Be it an award function, a roasting event or this talk show, these two inject a massive dose of humor and laughter into the air with their hilarious antics and conversation.
7. Emraan Hashmi & Mahesh Bhatt (Season 4, Episode 9)
The only words to define this episode are candid, real and full of fire. This unconventional pair was a refreshing change on the show and brought a firecracker-like and honest energy. Needless to mention, we need them to make a comeback in the next few seasons.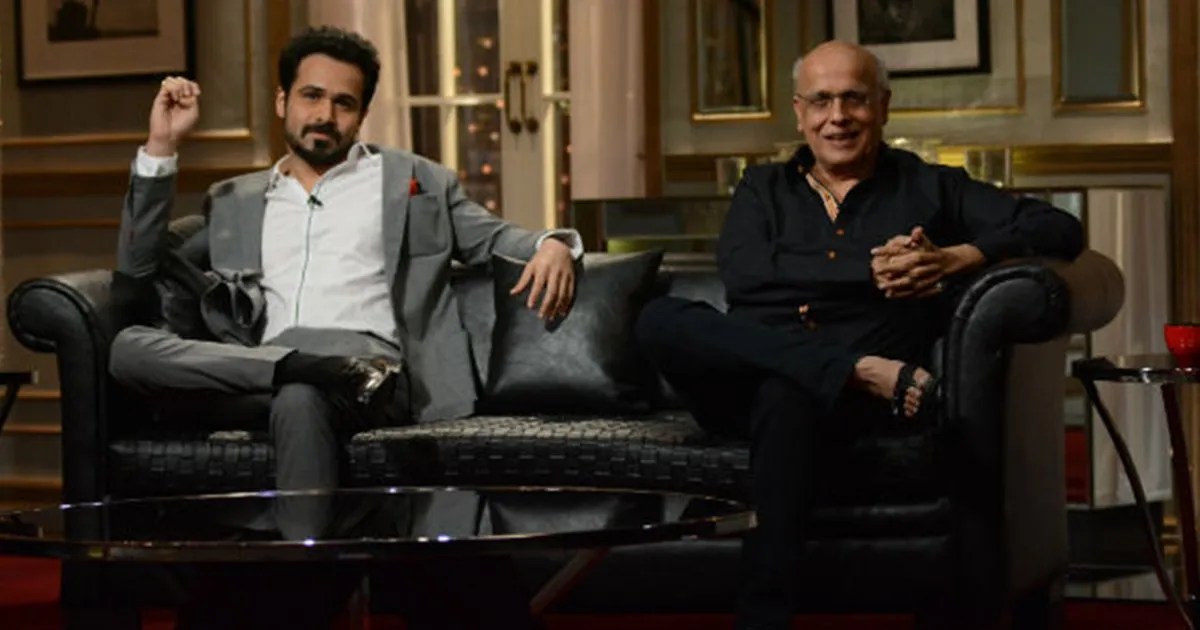 8. Zoya Akhtar, Kabir Khan & Imtiaz Ali (Season 5, Episode 17)
We know that it's going to be a brilliant episode when these three ace directors are gracing the koffee couch together. These three brought refreshing yet sassy energy together that the audience, including us, loved and craved for more.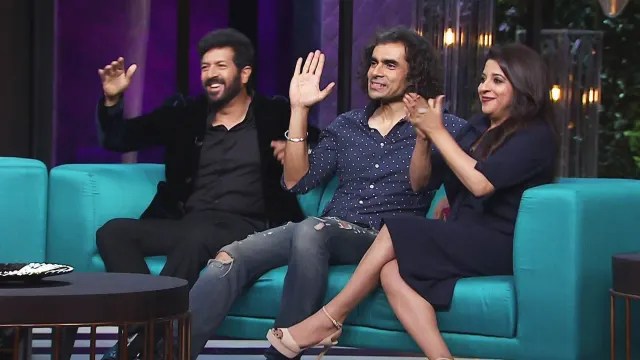 9. Badshah & Diljit Dosanjh (Season 6, Episode 8)
If we could describe this episode in a few words, it would be entertainment and pure entertainment. With their desi rockstar vibes and wit, this duo set the koffee couch on fire and we would love to see them again on the show together.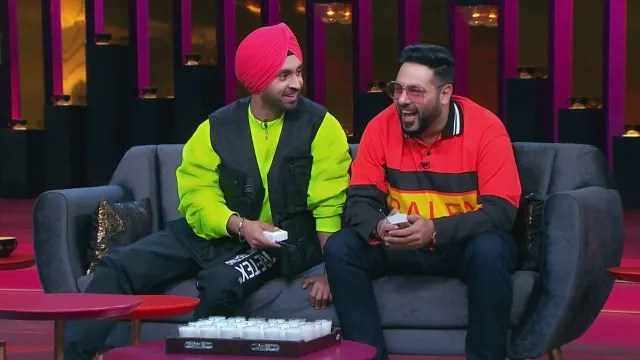 10. Ayushmann Khurrana & Vicky Kaushal (Season 6, Episode 9)
From the wittiest answers to revealing their celebrity crushes, we witnessed the show's best moments in this episode. And, of course, how can we forget that this is the episode that taught us that dreams do come true.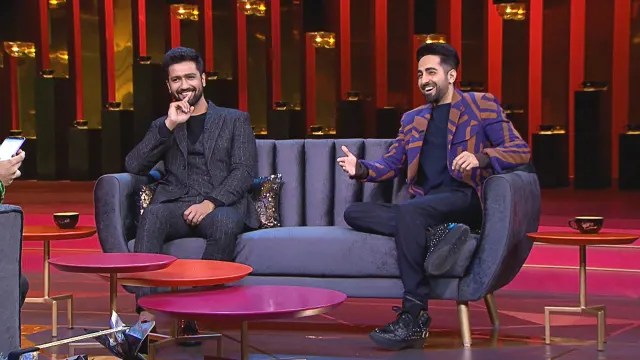 We are truly manifesting these guests on the show.