No matter how hard I try not to get swept off my feet, Shah Rukh Khan and his charm comes in the way and I fall into the trap time and again.
So when SRK showed up in London to receive his award for "Game Changer for his Unmatched Contribution to Globalising Indian Cinema" looking like this, my inner Simran couldn't take her eyes off.
Just look at him basking in the sunlight looking like a total god.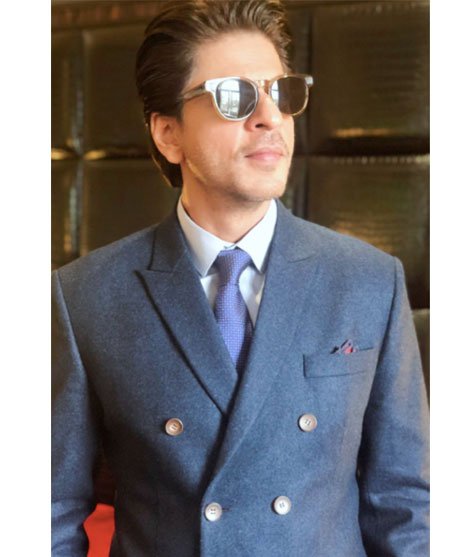 Need tips to stand out amongst the crowd? SRK's your man.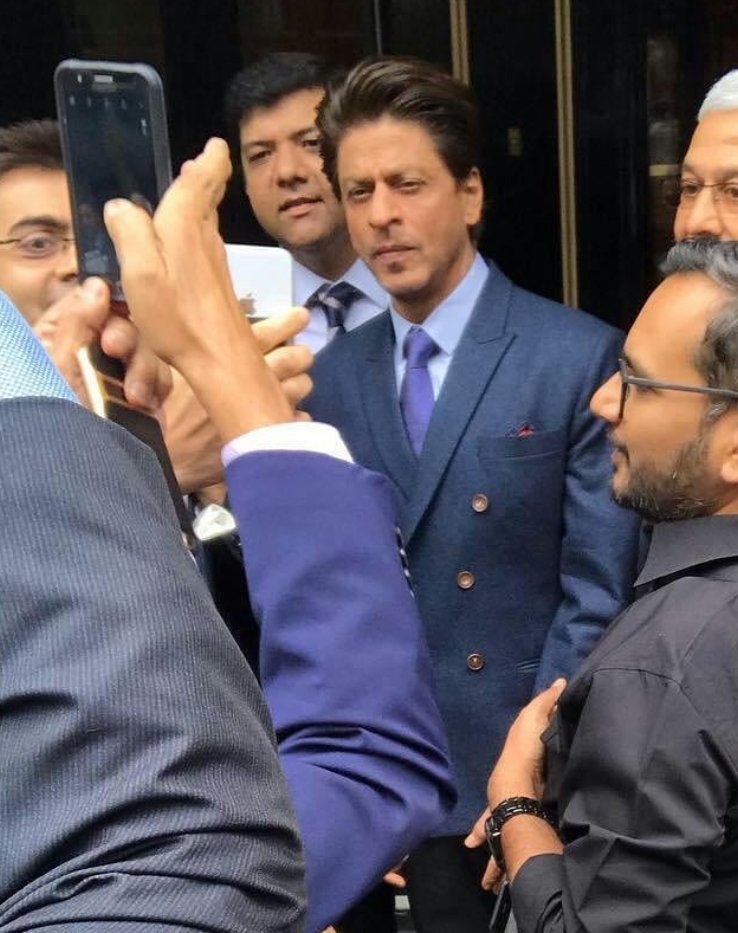 No one rocks a suit quite like SRK.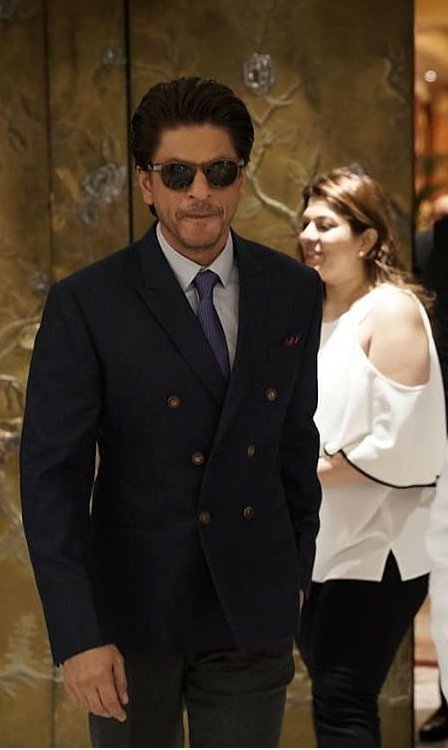 Somebody get this man on a runway. Posing on point, y'all.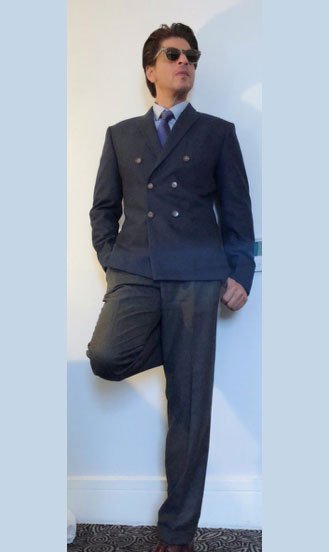 Tenu suit, suit karda!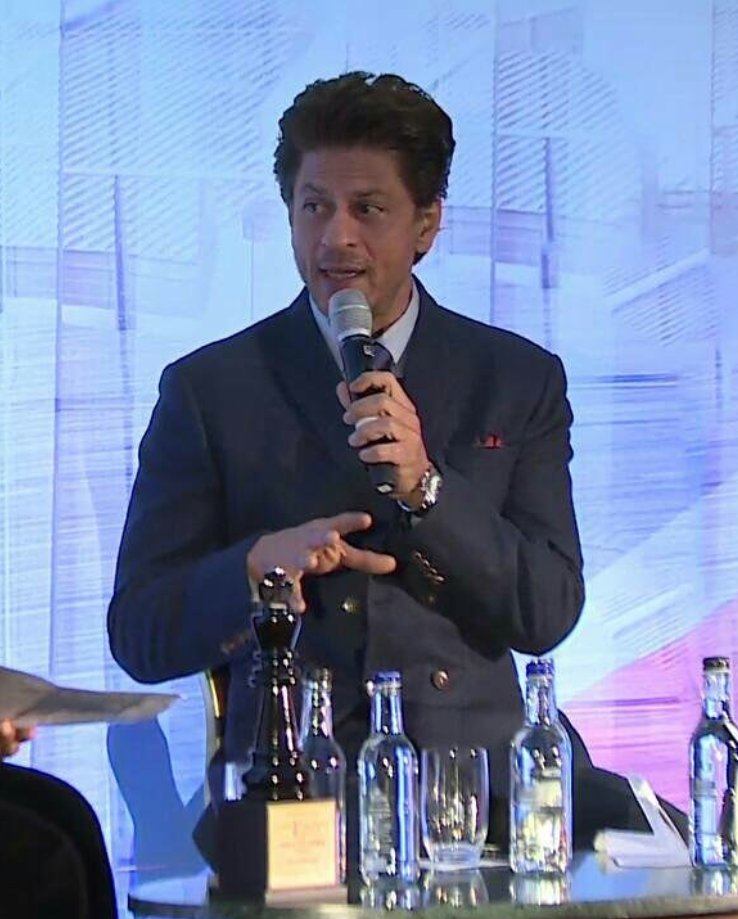 Haters would call that posing. I say he's naturally suave like that.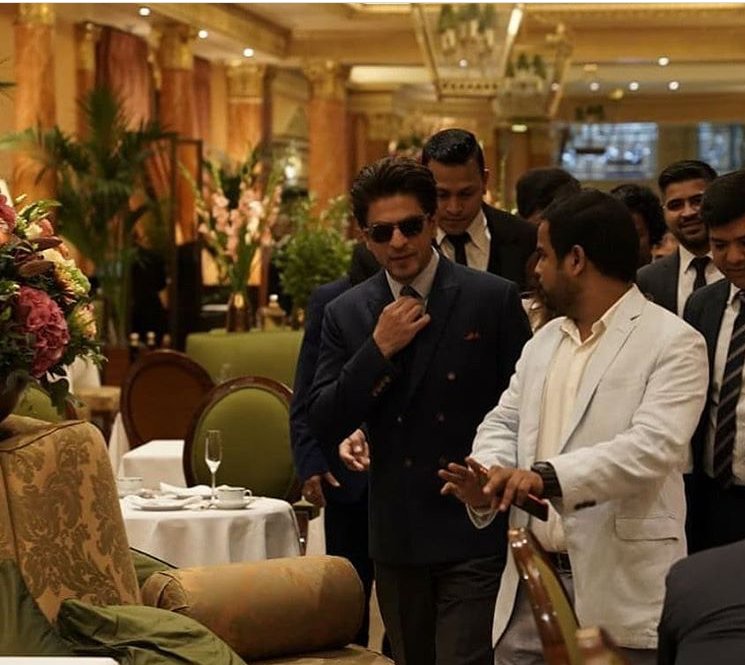 This debonair man personifies the fact that age is just a number.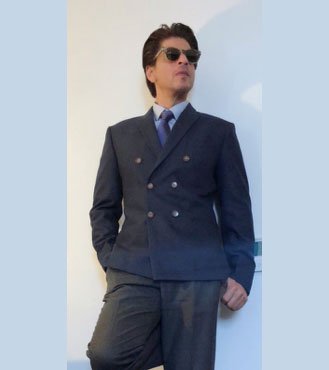 That smile is my kryptonite.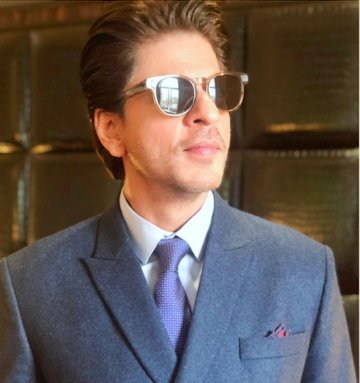 Looking at him rock that blue just sparked all the colours inside my heart.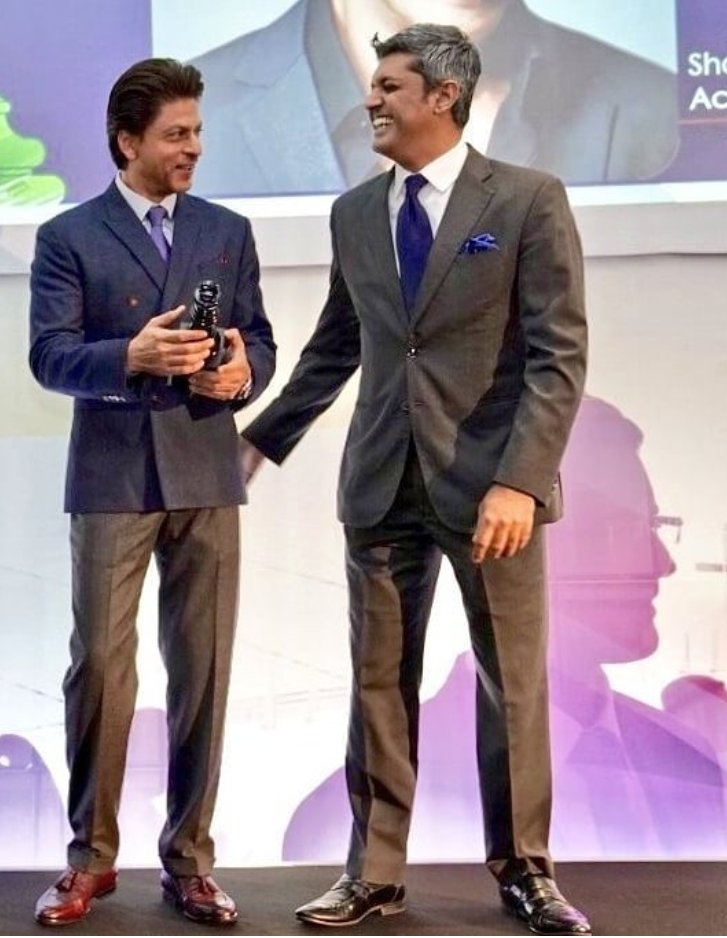 Give my frail heart a break, SRK. I've been gaga over you for almost 20 years already with no chance of stopping anytime soon. 
Feature image- Pooja Dadlani