If there is one thing that we all know about Bollywood, it is that no one rules the film industry like the King Khan aka Shah Rukh Khan.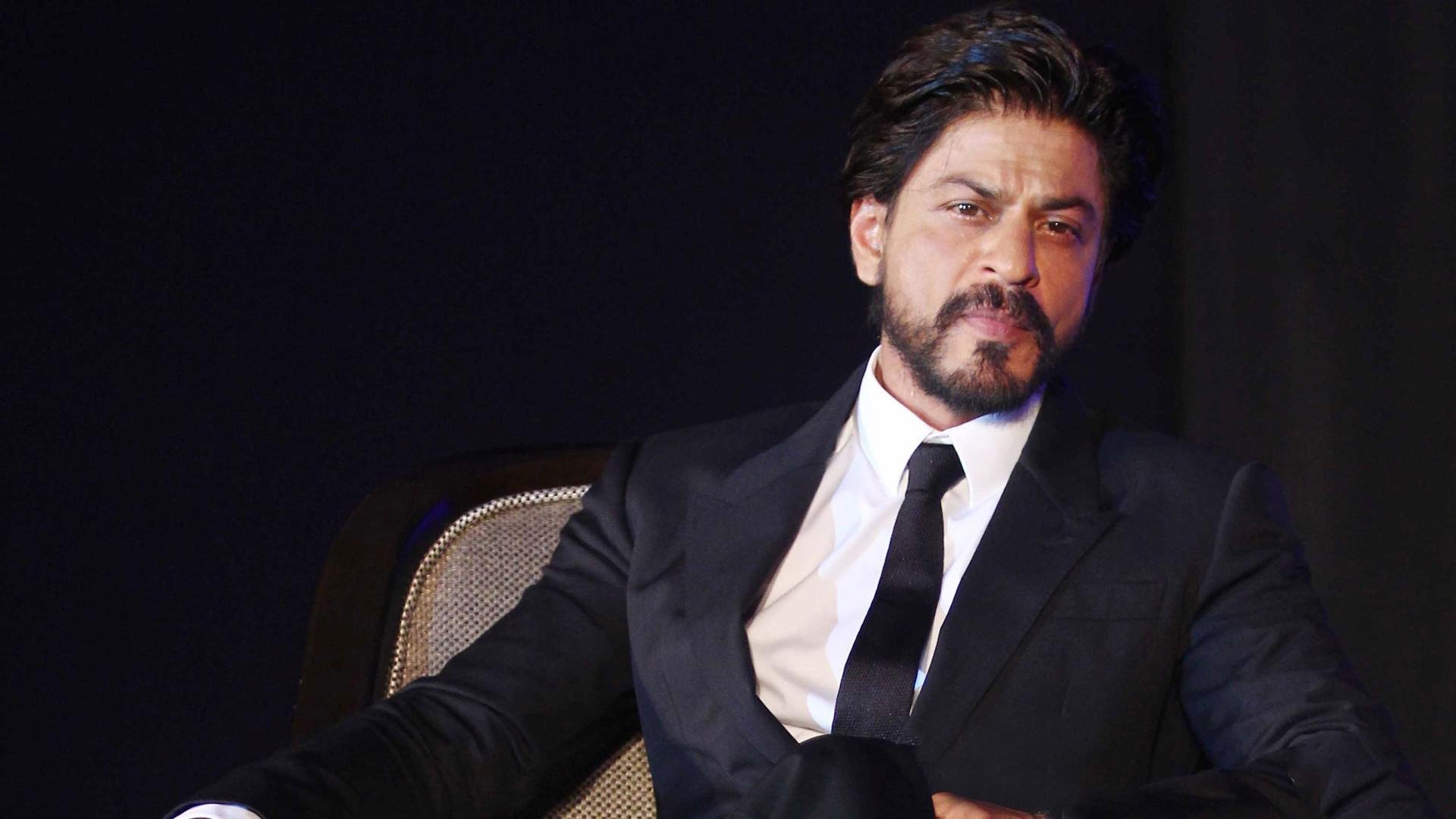 He may have a larger than life persona, but has the same fears, insecurities like any one of us. With no filmy background, the actor managed to pave his way in a brutal industry all on his own. 
Even when he was struggling from the inside. According to a reportby NDTV, in a recent conversation with fellow actor Rani Mukerji, Shah Rukh Khan revealed how he dealt with the tragic loss of his parents, right before the start of his career.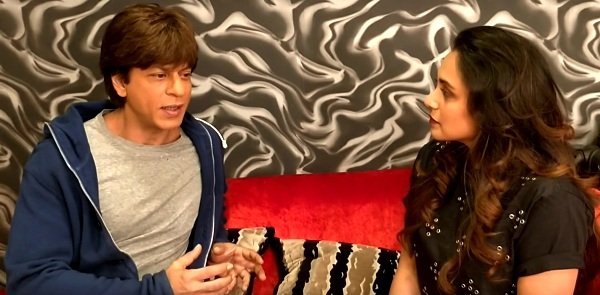 Rani is promoting her upcoming movie Hichki, by holding conversations with celebrities about their hichki (barrier) moments, and Shah Rukh Khan was the first one to share his experience. 
He opens up about his 'hichki' moment in life, which was the loss of his parents. 
I was 15 when my father passed away and 26 when my mother passed away. It was very sad for us. The empty house without my parents used to come to bite us (my sister and me). 
The actor mentions how the overwhelming pain could have overtaken his entire life, but he decided to channel that pain into acting. 
The loneliness, pain and sadness of the loss of both my parents, could have been overwhelming enough to take over my life wholly. I decided to overcome this Hichki moment by letting acting fill up my entire life.
The brief conversation definitely gave an insight into what makes Shah Rukh Khan one of the most dedicated actors the film industry has ever seen.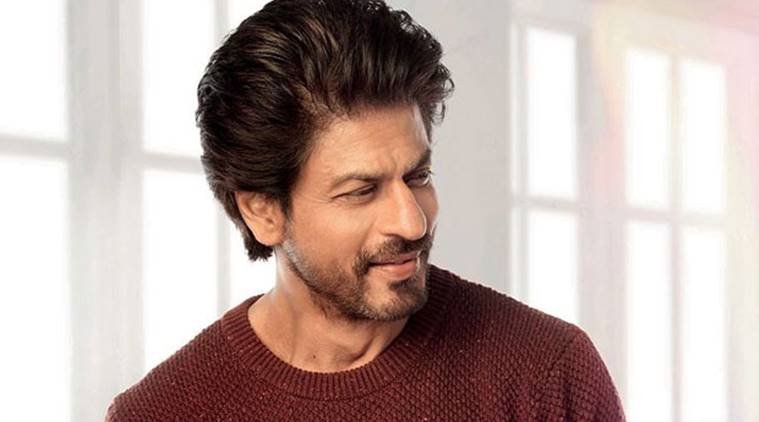 It also makes you respect the determination with which Shah Rukh Khan not only overcame such a drastic loss, but also managed to channel that loss into something so positive. No wonder he is the Baadshah of Bollywood! 
You can watch the complete video here: