*Badshah of Bollywood* Shah Rukh Khan's streak of anger is hardly a secret anymore. Who can forget his very public meltdown at Wankhede or his rumoured altercation with Shirish Kunder? 
Nobody is perfect, and he is only human. 
Now a new video has surfaced, the actor is seen losing his collective shit at an Abu Dhabi-based anchor after he played a silly prank on the actor by dressing up as a giant reptile.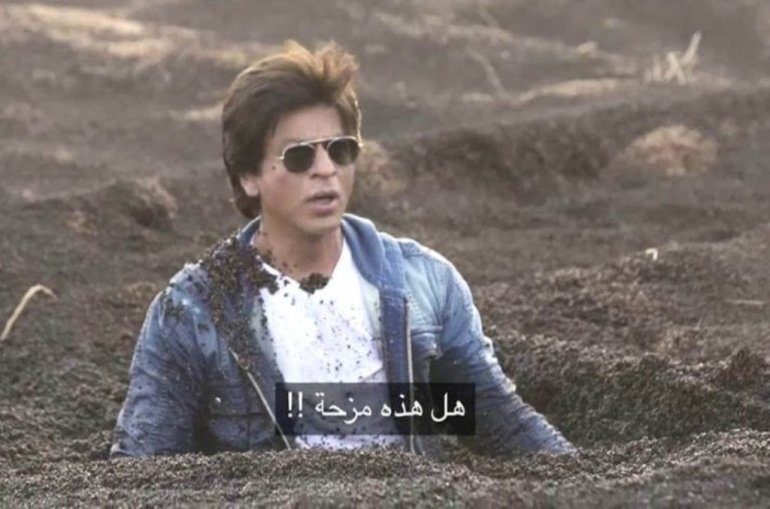 Watch the prank here: 
It's hard to believe how genuine the video is though, after the anchor posted a selfie with the actor on his Twitter feed.
SRK is known to have a good sense of humour, and has participated in long-drawn pranks like the video of the Temptations 2004 backstage where he pretended to lose his cool at some of the event operators. And it looks like this is another one of those, and he's just being his sporting self by playing his role of anger to perfection. 
King Khan was reportedly paid Rs 2 crore for this appearance. There are only so many things that money can buy, but that unscripted moment when the actor loses his cool: priceless.