Priyanka Chopra aka the Desi Girl of Bollywood is ironically the one getting the most videshi work. From the Oscars to the Golden Globes, Priyanka can be seen on many A-listed red carpet shows.
But, let's go back in time when she was a newcomer and competing in the Femina Miss India 2000 pageant.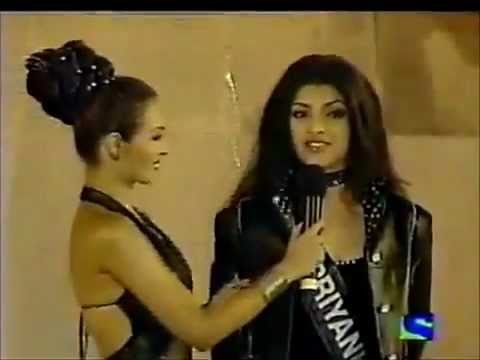 SRK was a member of the jury and he was at his wittiest best while putting his questions for the contestants.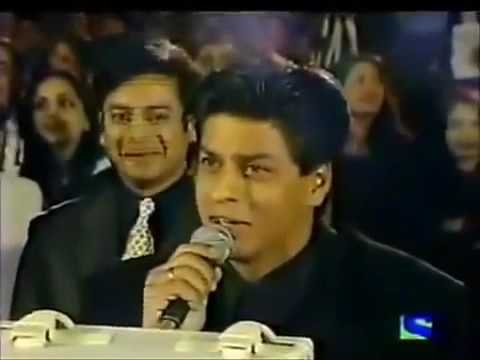 SRK started off by saying he is as nervous as PC because he gets weak in the presence of beauty.
This is hypothetical. Who would you rather marry? A great Indian sportsmen with all the records in Indian cricket like Azhar Bhai here who would make our country proud, take you all around the world and make you swell with pride or an artistic business person with a difficult name to pronounce like Swarovski who would bedeck you with jewels and fine necklace and you will never have to buy a chandelier for your house ever again or a Hindi film star like me who has nothing better to do than give you complicated multiple choice questions about a hypothetical wedding like this.
To be honest this is a very tricky question, especially coming from the superstar of the industry you are trying to get into.
But, Priyanka Chopra starting slaying pretty early in her career. Watch the video.
If you missed it or are just in disbelief, let us tell you her answer once again.
I would go for a great Indian sportsman because when I come back home or he comes back home, I know I will be there to be his support to tell him that I am proud of him as much as India is. To be able to tell him, 'Hey look, you did your best.' I will take immense pride in my husband who will be a man of strong character if he can bring so much pride to my country.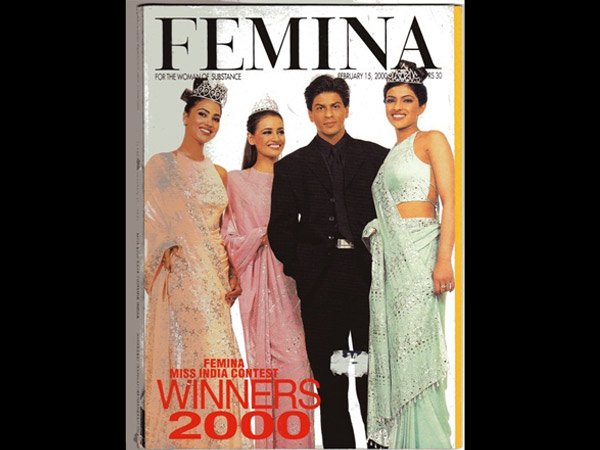 Priyanka Chopra, you have come a long way really and we all know you deserve it all.