Shah Rukh Khan needs no description and deserves all our love and attention. His warmth and kindness have always wooed our hearts and we cannot adore him enough. That said, we all Chak De! India for a lot of reasons- be it SRK's character or the fact that it subtly touched so many issues that remain relevant even today.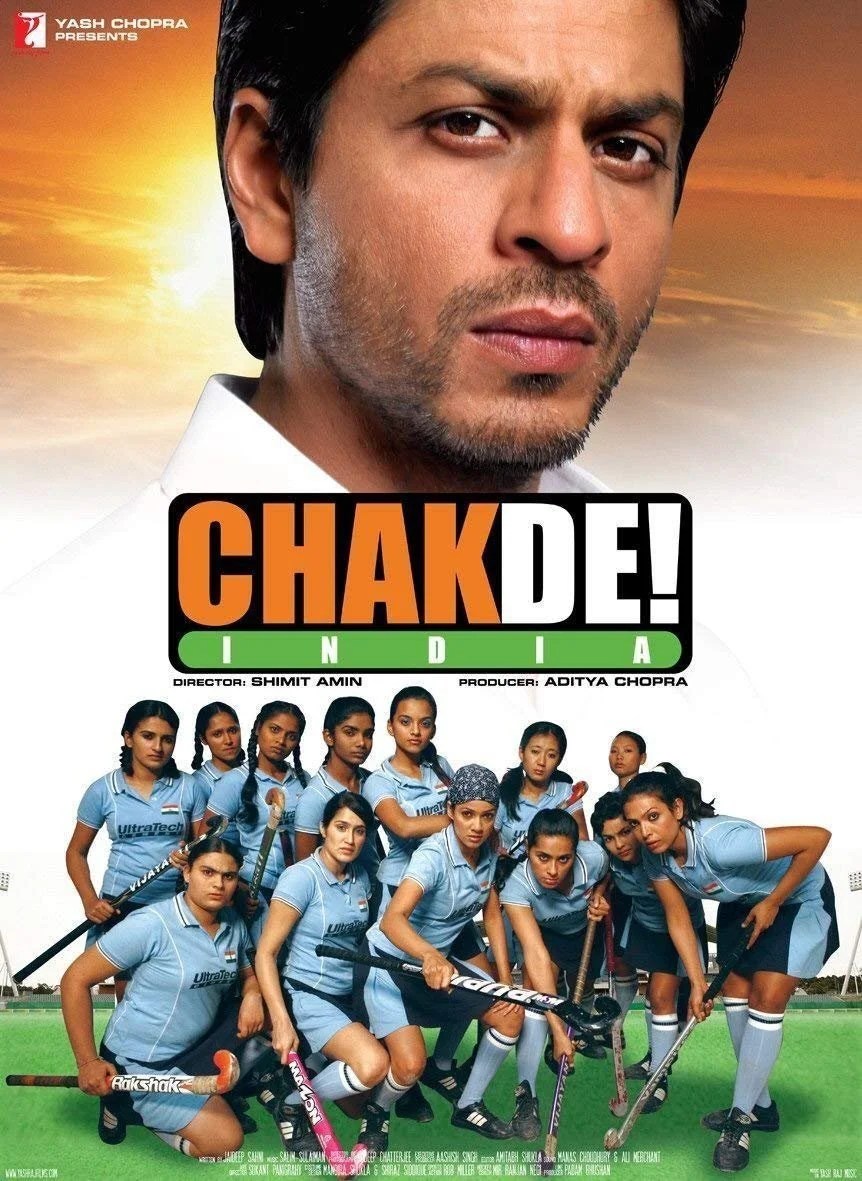 SRK as coach Kabir Khan made us question and realise a lot of things about sports in our country. We had a lot to take home and this revelation about SRK's character in Chak De! India is a new one.
A video has gone viral on the internet, where Shah Rukh is talking about how he tricked the girls in the film to give their best shot by being ill-prepared during the rehearsal. He fumbled in front of them just to make them comfortable and not feel shy. SRK yaar!
Have a look:
Like us, people are simping on this and here's how they're reacting to this: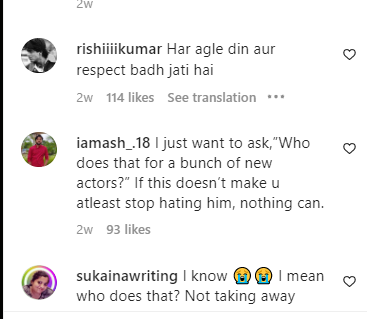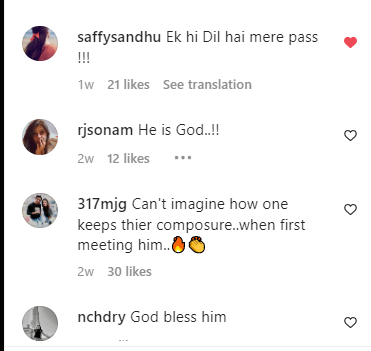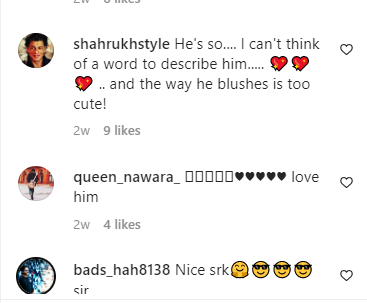 Read more: Brilliants Moments From 'Chak De! India' That Are Relevant Even Today.