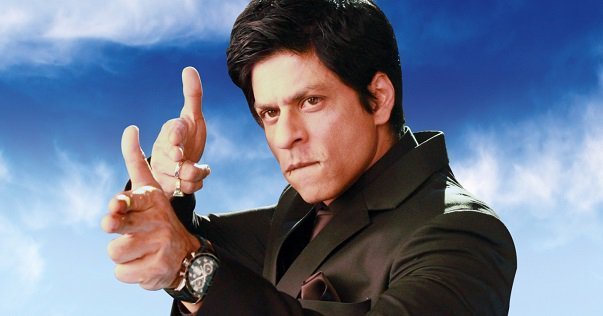 Trust Bollywood superstar Shah Rukh Khan to answer the silliest and toughest of questions perfectly with his witty magic wand. So, when a Twitter user दंगल:Christmas 2016 (Obviously an Aamir Khan fan) wrote to him asking:
Shah Rukh read the tweet and wittily replied:
@Ak5hayP I am actually in the last spot. The backbencher and that's why i have most fun….

— Shah Rukh Khan (@iamsrk) May 17, 2015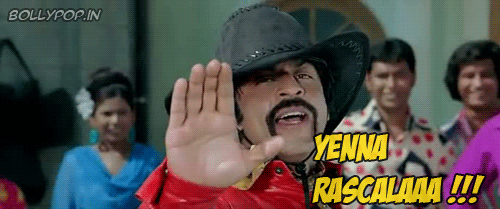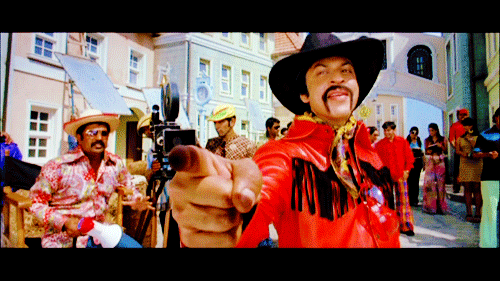 Burn!