Karan Johar's directorial debut Kuch Kuch Hota Hai starring Shah Rukh Khan, Kajol and Rani Mukherjee was an unrivaled blockbuster of 1998. 
Not just the film, the movie's music was an instant hit as well and had its own cult following.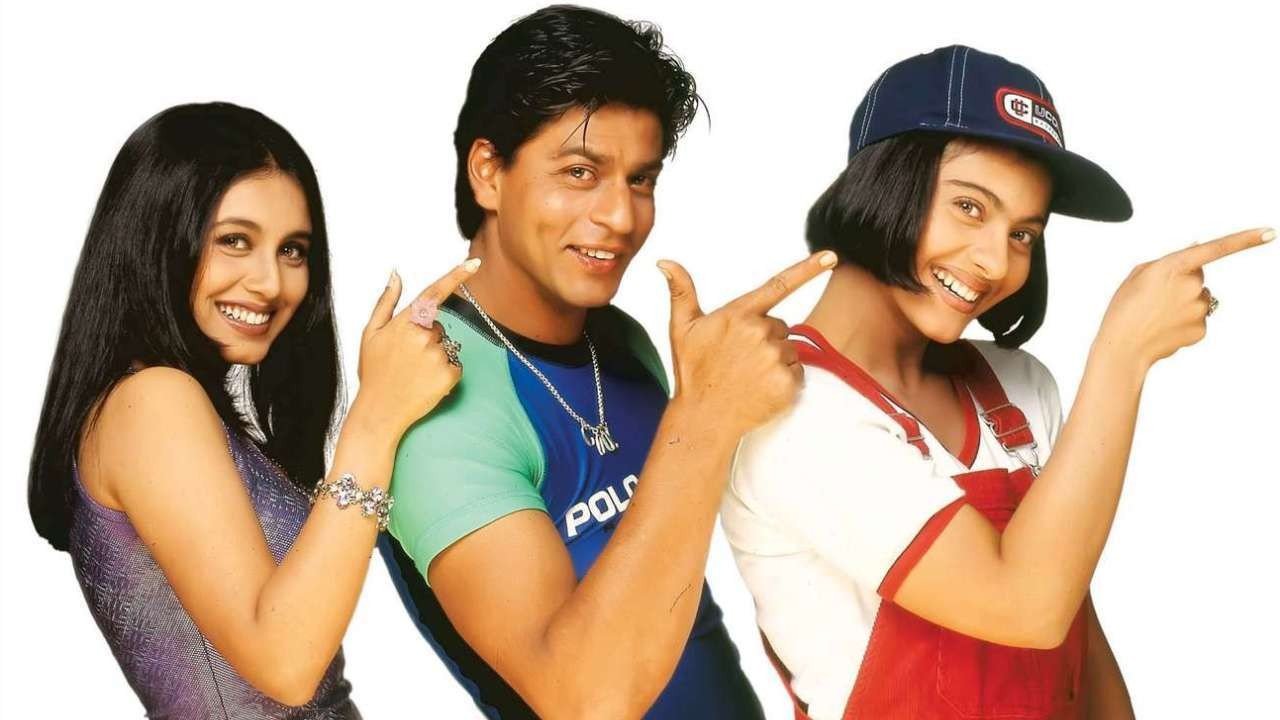 We all remember the lyrics of the title song by heart and have sung it out loud at some point or the other. 
But did you know how the song's lyrics came into being? Nineteen years down the line, SRK revealed the actual story behind it on his new show TED Talks India Nayi Soch.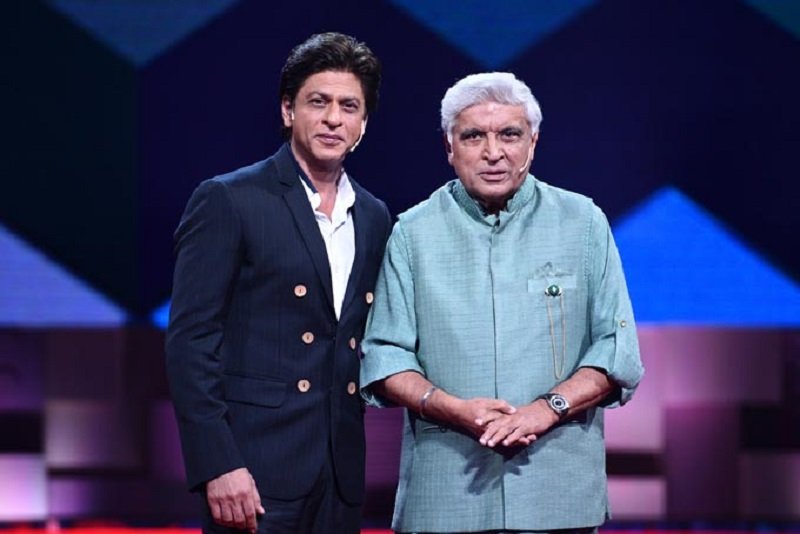 His guest for the night was Bollywood's veteran lyricist and accomplished poet Javed Akhtar, who happened to be the one to give us those fond lines. 
Here's what he said:
Apparently, creative differences lead to Javed Akhtar quitting the movie but it's quite amazing how the song turned out to be such a great hit!