Ever since the much-anticipated Coldplay concert in Mumbai was announced, there's been a massive buzz around the show. The band is coming to India as part of Global Citizen's first-ever India concert and joining them would be a gamut of Bollywood superstars.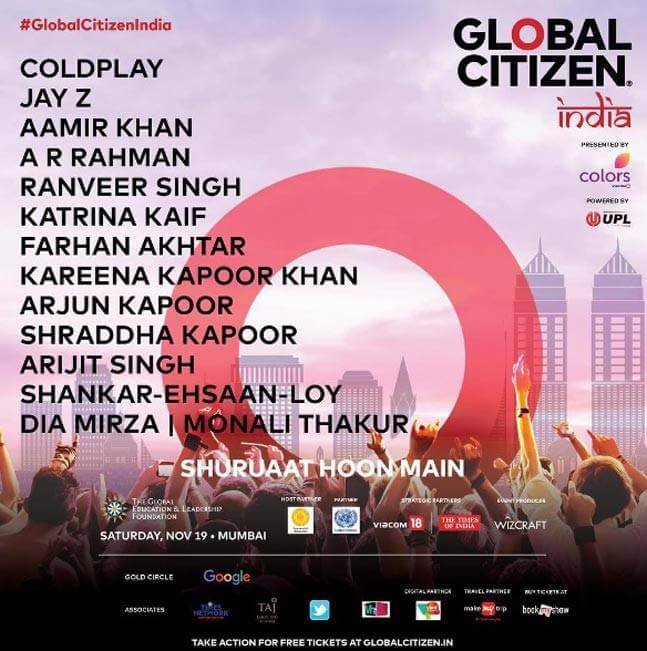 As was earlier revealed, Aamir Khan, Kareena Kapoor Khan, Katrina Kaif, Ranveer Singh, Farhan Akhtar and Arijit Singh were some of the names coming for the mega-event. 
And now, a whole bunch of superstar additions have joined the list.
As per a report in NDTV, Shah Rukh Khan & Sachin Tendulkar too will be attending the event. If this happens, this is going to be the biggest celebrity event of the year!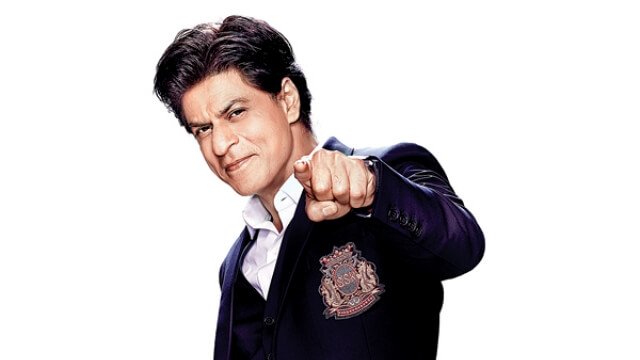 Also joining the list are Parineeti Chopra, Malaika Arora Khan, Ayushmann Khurrana, Sakshi Malik and Sonakshi Sinha.
To be held on November 19 in Mumbai, this concert is only getting bigger and better. 
Tickets for the show are already sold-out! 
*An earlier version of the article had mentioned that SRK would be joining Coldplay on-stage. That information is incorrect. Any inconvenience caused is regretted.*