One of the many reasons why Shah Rukh Khan receives all this love, is because there's a sense of relatability that he exuberates. When we hear him speak, it feel as if we've met someone like him in our lives. And all of this because he has come from the ground up, and built it all himself. An old interview where SRK talks about his time in Mumbai, reminded us of exactly that.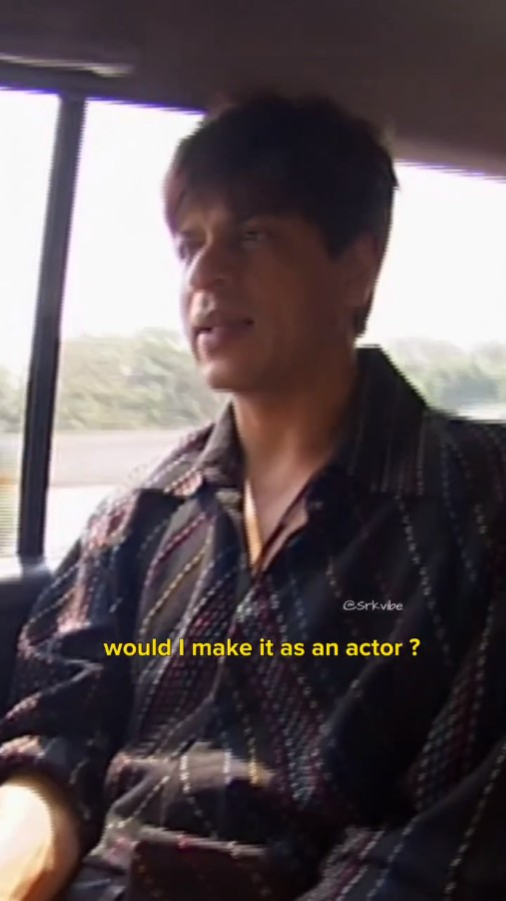 In the viral video, the actor shares about the time when he was starting off his career in Mumbai. He had moved from Delhi after his parents' demise, and there was a lot of hopelessness that he had to deal with. Other than that, there were also external responsibilities that he was constantly juggling with. The fact that Mumbai is intimidating for anyone, let alone an actor who has no connections, was overwhelming for him.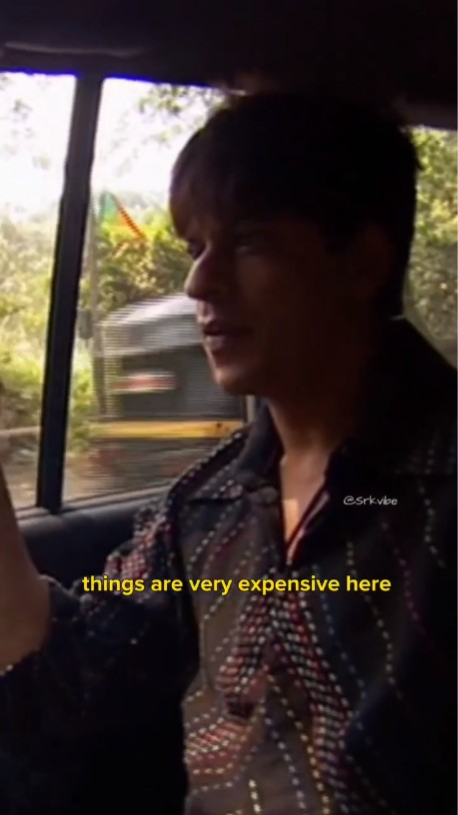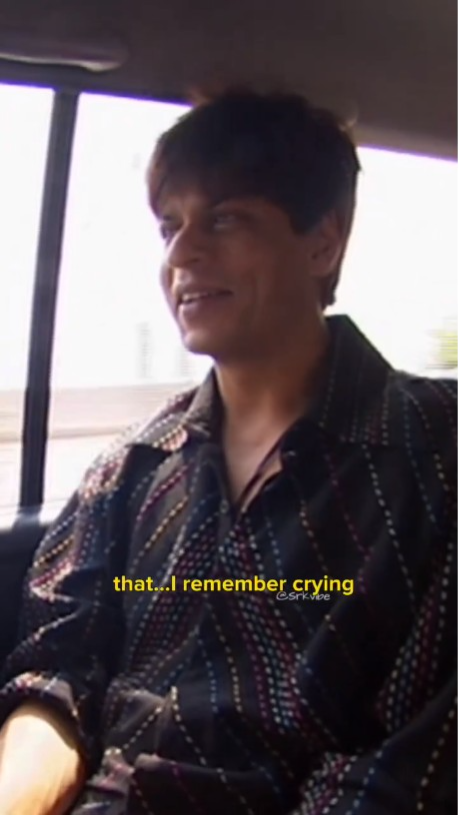 SRK added that all this pressure made him so angry, he promised himself – that he would own this city some day. According to him this was foolish and a result of a lot of emotions, because the city owned him, after he made it as an actor. While this is the conviction towards his work speaking, but the world truly believes that he owns too many hearts.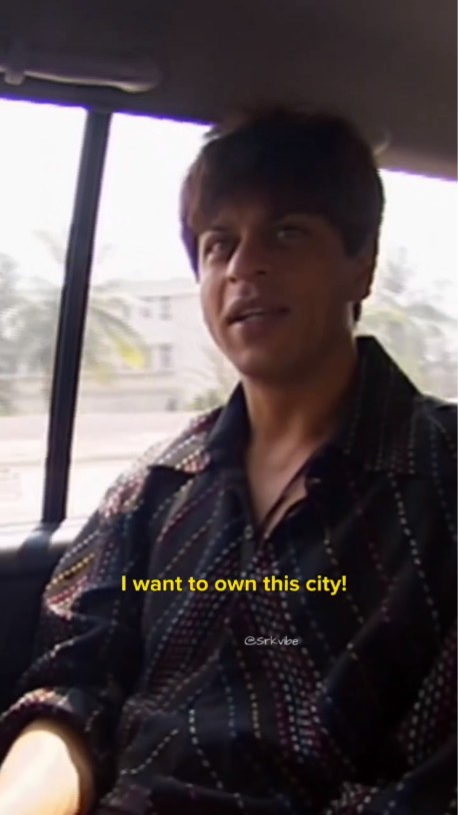 And clearly, this love isn't going anywhere.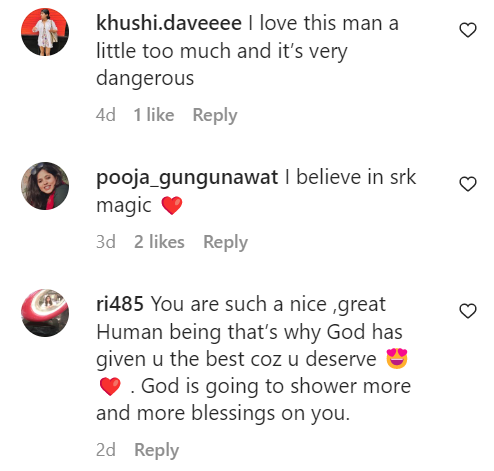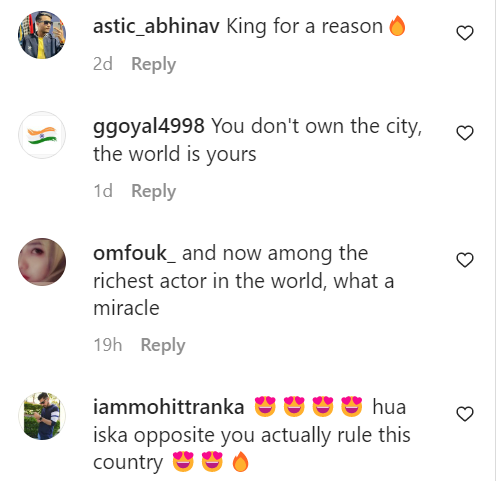 You MUST watch the clip here:
For fans, he does own the city, and more.