There is no denying the fact that Shah Rukh Khan remains one of Bollywood's most successful 'outsider' story. From an actor with no 'connection' to the film industry to a superstar fondly known as Bollywood's Baadshah, Shah Rukh Has clearly come a long way.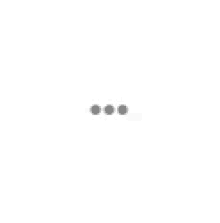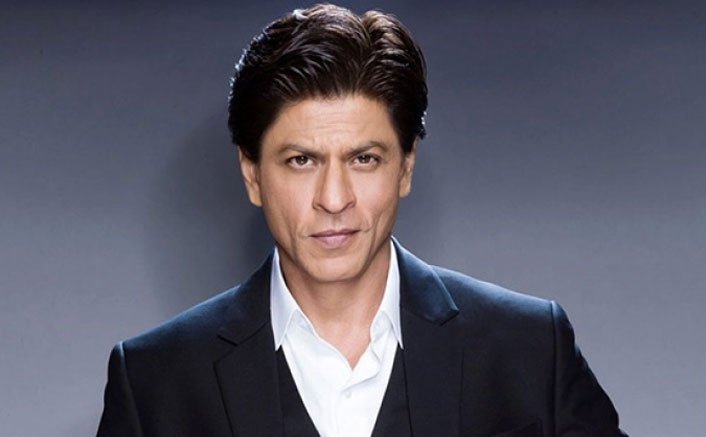 And Twitter user Sukhada's observation about Shah Rukh Khan's house, Mannat, is further proof that dreams do come true - or at least Shah Rukh Khan made sure his do! Because, apparently, Mannat appears in the background of the song Chand Taare Tod Lau from the 1997 movie Yes Boss. 
The house in this still from Chaand Taare Tod Lau from Yes Boss is what is now Mannat, SRK's house. Yes Boss released in 1997, SRK bought this house 4 years after the release of the film. #trivia pic.twitter.com/xNliTCMC5q

— Sukhada (@appadappajappa) November 1, 2019
As Shah Rukh Khan sways to the song's beats, asking the world for just 'a little' bit of everything, a house goes by in the background. That house is Villa Vienna, which, after Shah Rukh Khan bought it, was revamped and renamed to Mannat.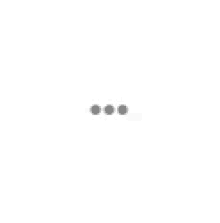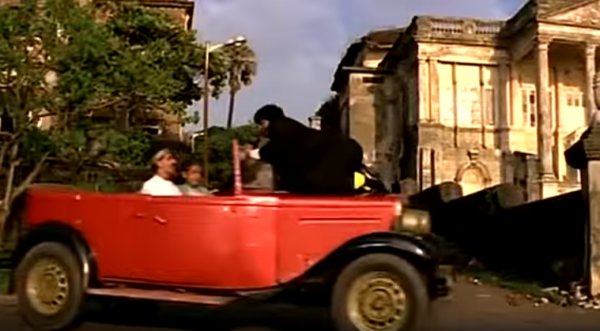 At the time the song was shot, SRK did not own the house. But as the famous story goes, he always wanted a house by the beach, and as luck (and hard work) would have it, he ended up buying exactly the same house.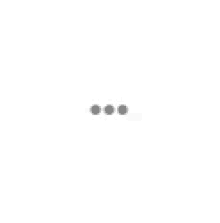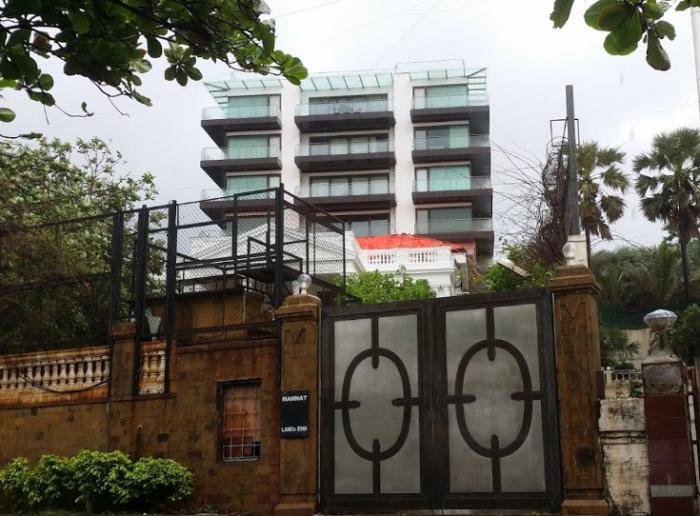 The gorgeous house has apparently also been used in other films as well, with the most recent being SRK's Fan. Shah Rukh Khan also, often, greets his fan from the roof of his house.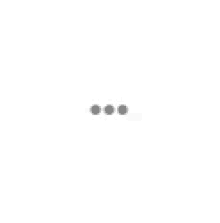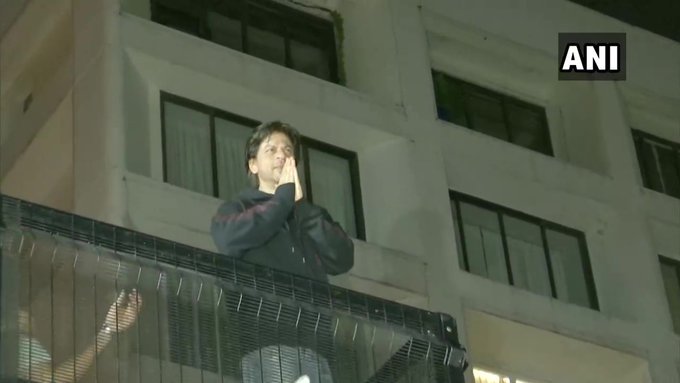 You can listen to the song here: 
Itna sa hi khwaab tha! 
Find stories on movies and more at ScoopWhoop.com.