Love him or hate him, Shah Rukh Khan will always remain the King of Bollywood. The fact that he matches his charming onscreen persona with an equally charming real life personality just adds to his aura. He's witty, sarcastic and cocky by turn and always seems to have a comeback ready for every occasion. Here are a few of his quips which will leave you smiling.   
1. On being asked how fatherhood has affected his acting career.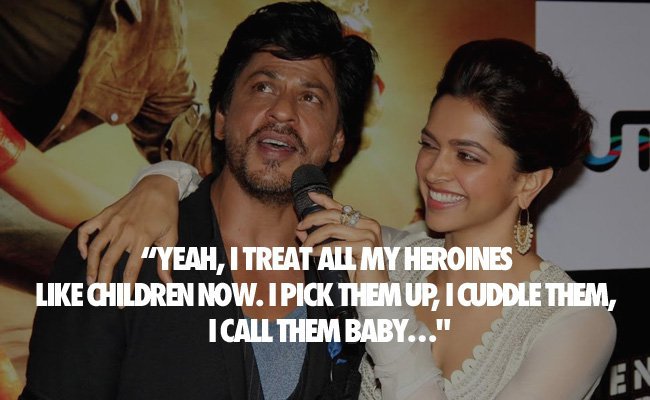 2.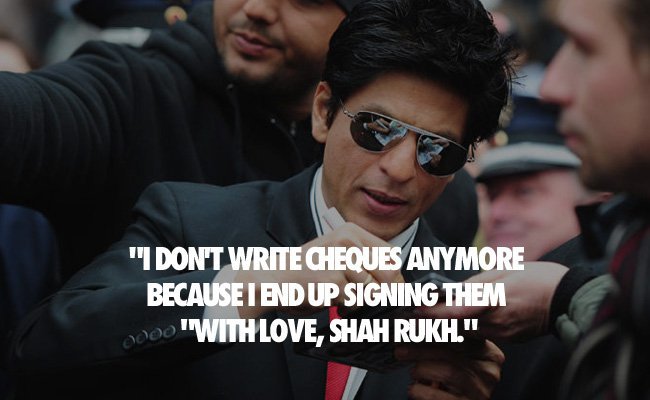 3. When asked if he's bisexual.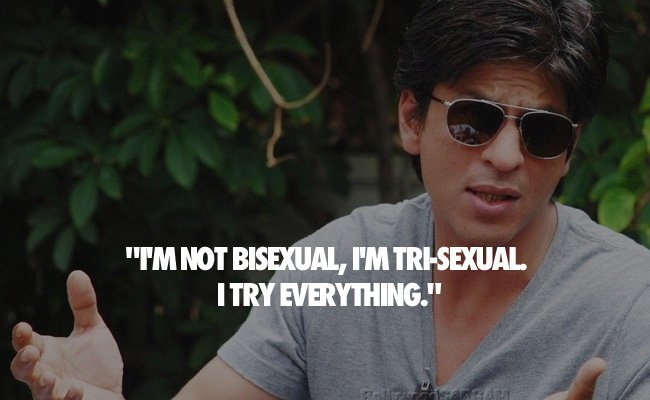 4. Mandira Bedi: "Do you think having Shilpa Shetty (Rajasthan Royals) and Preity Zinta (Kings XI Punjab) as rival team owners will sour their relations with you?
5.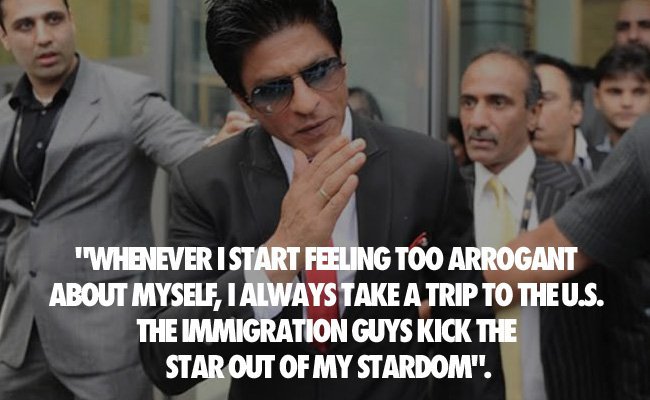 6. Karan Johar, on a Koffee With Karan episode: "If you woke up one morning and found out that you have turned in Aamir, you would…?"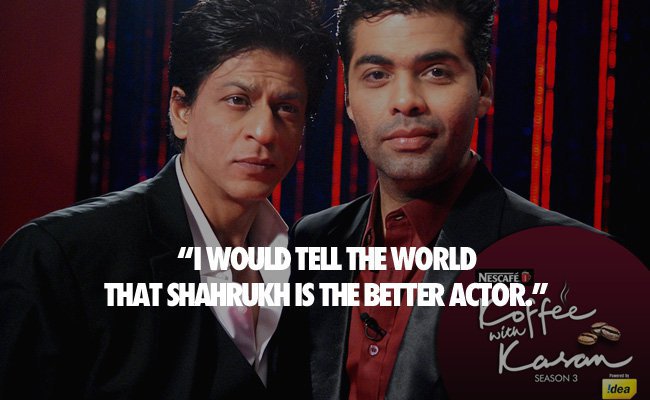 7.
8. A journalist: "We heard you are getting paid quite a lot for KBC-3 but you have been tight lipped about it. Could you let us know how much they are paying you?"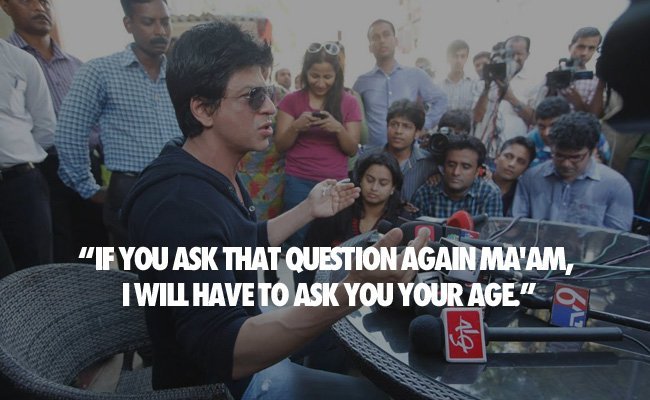 9.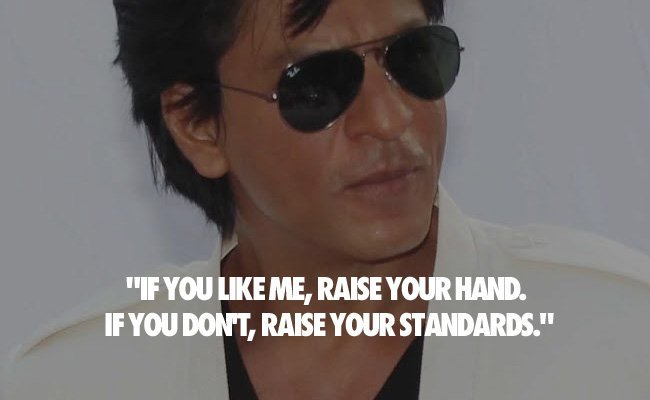 10. A reporter: "When will you start making different movies? Better movies?"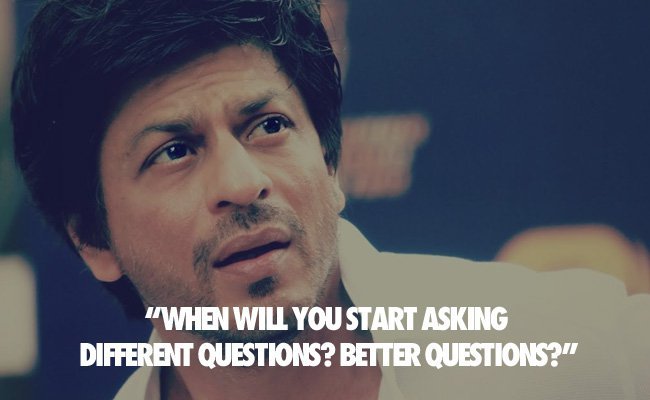 11. Another reporter: Salman was moved to tears during your stage appearance together at Sensations 2005, when you said kind words about him. Is your relationship going well now ?
12.