A few days ago, Twitteratti was hell-bent on helping a woman with cancer fulfill her last wish to meet King Khan. 
Everybody, including her own kids, was tweeting with #SRKMeetsAruna to make this dream of hers come true.  
Well, SRK has finally responded and how! 
Owing to certain restrictions, Shah Rukh couldn't meet her in person. But he did make a video, especially for her.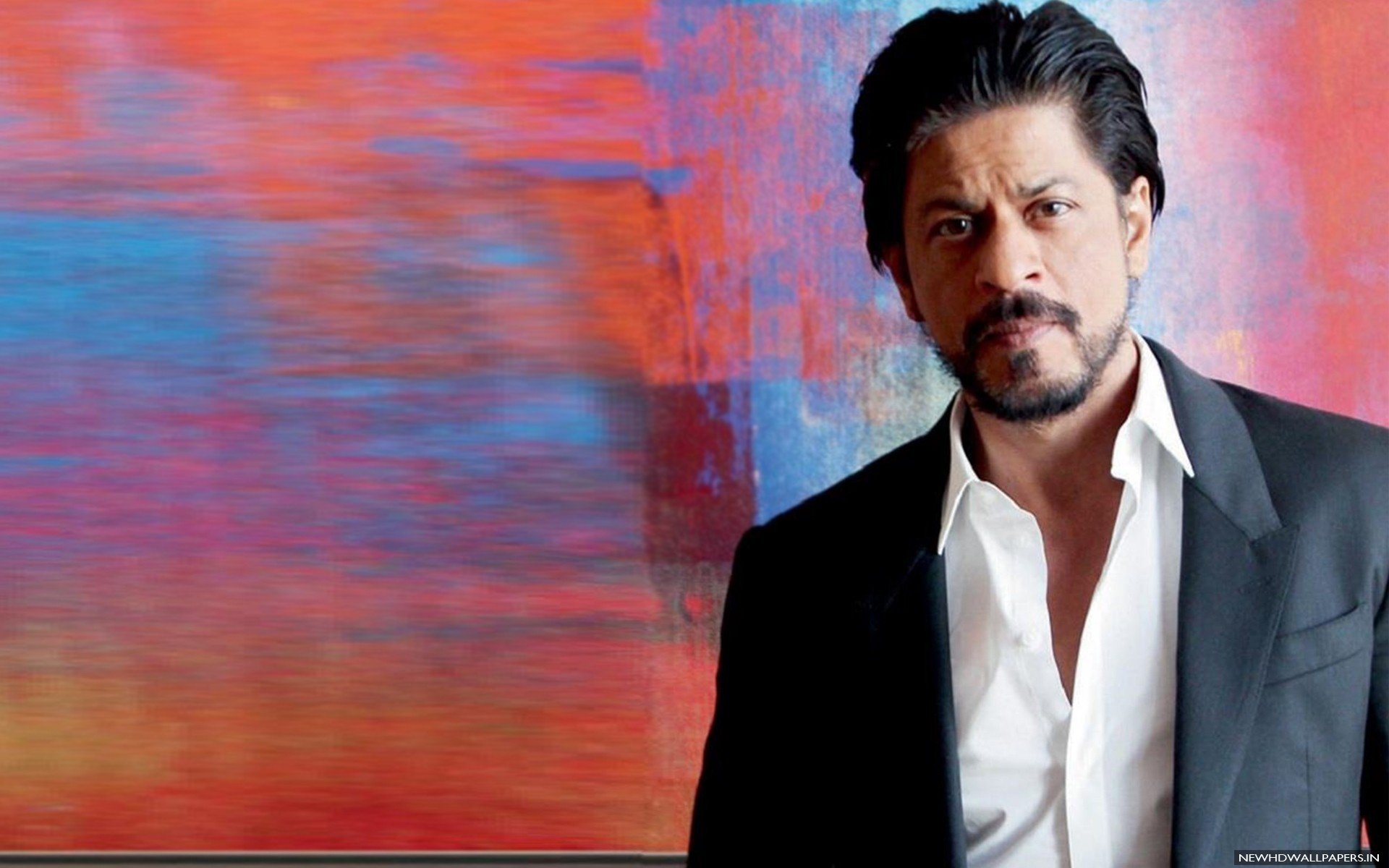 In the video, he speaks about how everyone in his family is eagerly praying for her health and well-being. And how she has the will and the gusto to be better real soon. He also says that he will speak to her son soon and see if they can at least have a telephonic conversation. 
Watch the video here:
Heartwarming message from @iamsrk to @Arunapk57

SRK WINS HEARTS pic.twitter.com/snufolmdny— SRK Universe (@SRKUniverse) 20 October 2017
Well, that was possibly the sweetest gesture we have seen. We're pretty sure Aruna Aunty must be brimming with joy hearing this.