Pakistan's censor board has not cleared Bollywood superstar Shah Rukh Khan-Mahira Khan starrer "Raees" for release in the country after finding the film's content and theme objectionable.
"The portrayal of Muslims is negative and the film's content undermines Islam, and a specific religious sect, (while also) portraying Muslims as criminals, wanted persons and terrorists," an official source in the censor board said.
The distributors of "Raees", Hum Films had last week submitted the film to the censor board for clearance to release in the Pakistani cinema halls after the government allowed screening of latest Bollywood movies last week.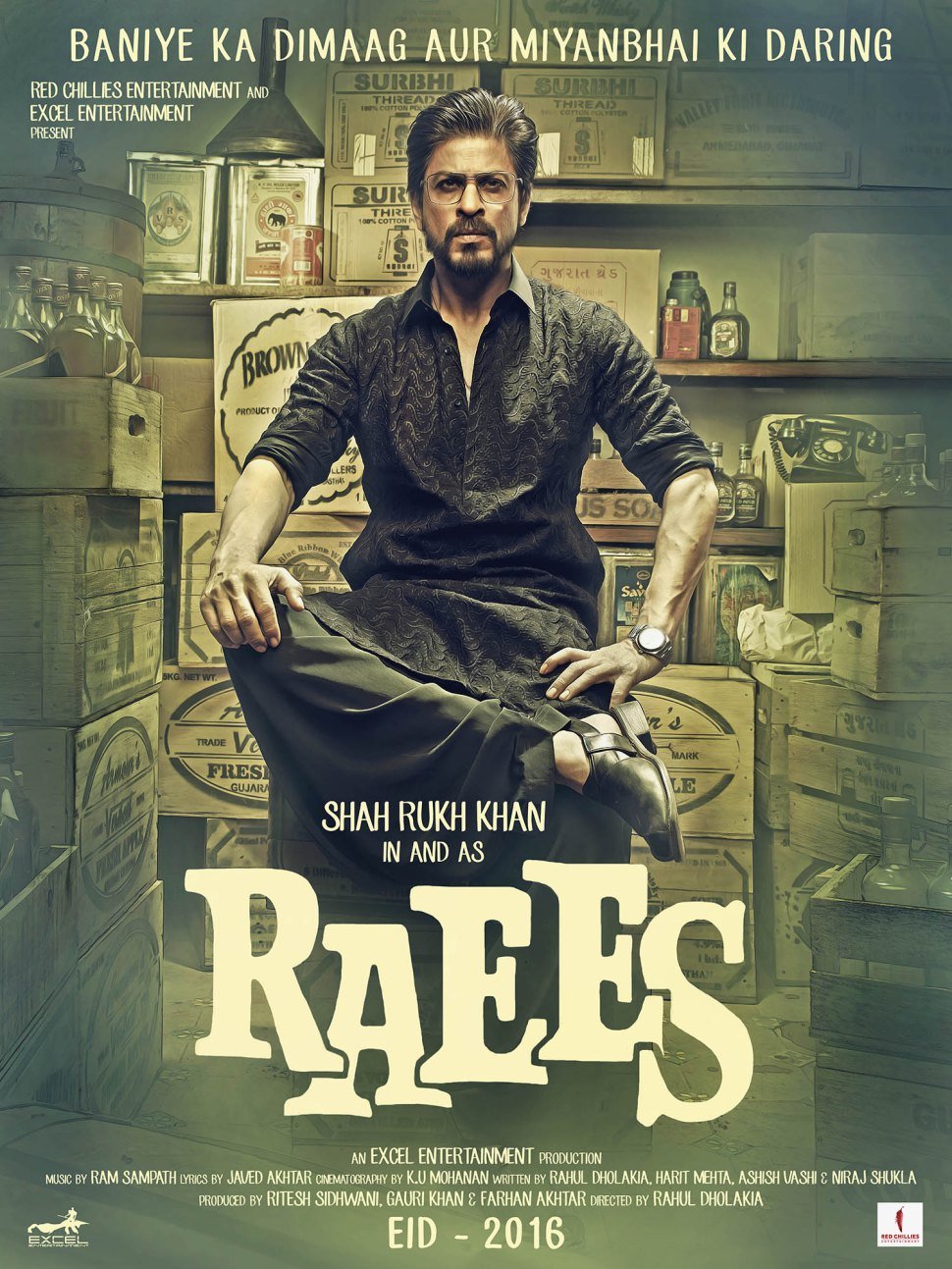 A official with Hum Films declined to comment and said so far they had not got any official word from the censor board about banning "Raees."
The lifting of the unofficial ban followed the release of a flow of latest Bollywood movies including "Kaabil" and "Ae Dil Hai Muskhil."
"'Raees' will not release in Pakistan according to a decision taken by the censor board today," the source said.
"It shows Muslims in very negative light and could lead to reactions from different sects and it is unsuitable for public screening."
Another source said that CBFC chairman Mobashir Hasan had backed the censor board members in their decision.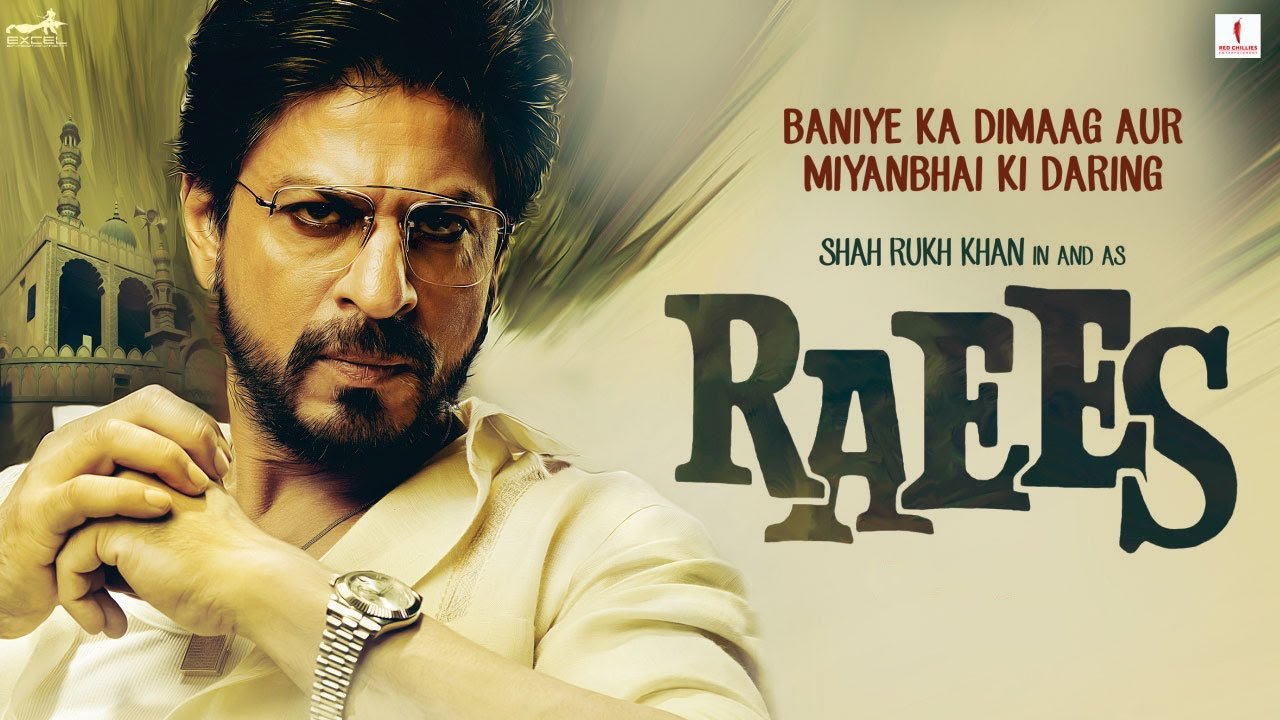 Cinegoers were eagerly awaiting the release of "Raees" which has done great business in India and worldwide particularly as it marks the Bollywood debut of Pakistan's top actress, Mahira Khan.
Exhibitors are now hoping that the Censor Board will allow the release of Aamir Khan's "Dangal" which has become the highest grossing film in India.
"We are hoping to get clearance from the Censor Board once we submit prints of the film to them," a official with Geo Films which has rights to release the film in Pakistan said.
Nadeem Mandviwalla said the irony was that while "Raees" had been banned for public screening its prints were easily available in different qualities in the DVD market.