We love SRK. He is truly a fun human being and that comes across in everything he does. His energy is contagious and this was visible recently when he visited the sets of the TV show Yaaron Ki Baarat — a brain child of Sajid Khan and Riteish Deshmukh — where he came along with his co-star of three films, Anushka Sharma.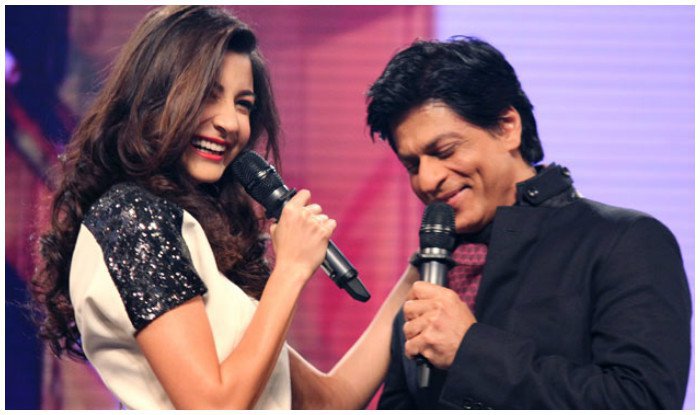 "SRK and Anushka started shooting at 11 pm and went on to shoot till 2.30 am. Like always, SRK was a bundle of boundless energy. He, in fact, asked Sajid to ask him more questions as he was having so much fun on the show. He continued to shoot, regaling everyone. Now it'll be a two-episode package." a inside source told DNA.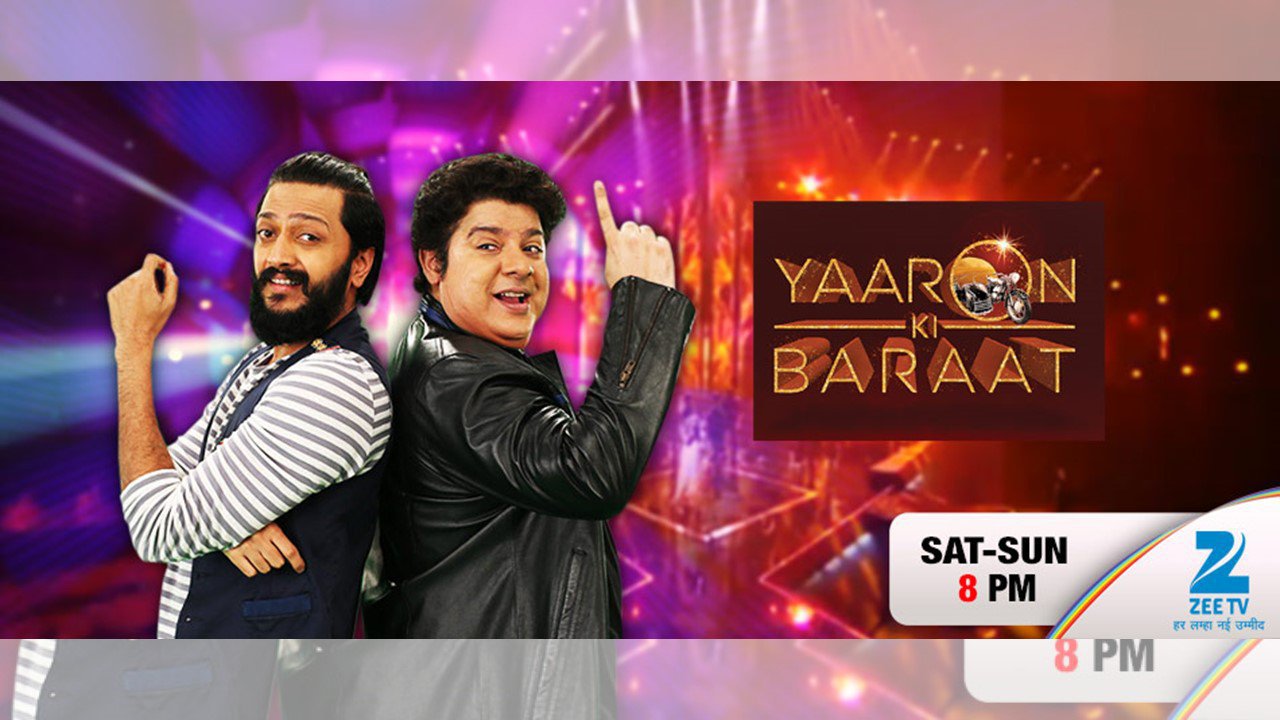 What took the cake away, though, was this funny incident that SRK narrated during the show. This one time, two decades ago, while he was in London catching a flight at the Heathrow airport, a fan chased him for a long time. She kept following him, even running after him, and finally got a chance to hand over a note to him for his autograph. The note read, "I'm your biggest fan, Akshay Kumar."
Now this is something that not a lot of actors take very well. But our beloved SRK was, not so surprisingly, chill about it. Taking it in good spirits, he didn't let the fan feel embarassed and replied, "Then you must have loved my song, Tu Cheez Badi Hai Mast." The fan in her delusional excitement said yes. SRK signed the autograph which read, 'With love from Akshay Kumar' and got back to catching his flight.
This humility and wit, is what makes SRK, a cut above the rest.