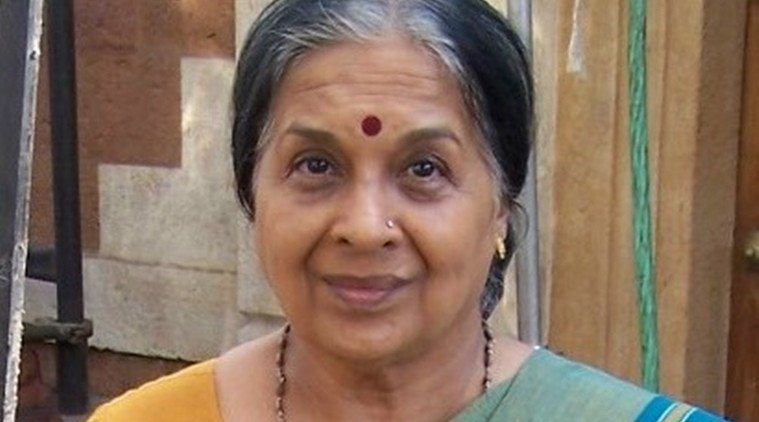 Grieving the legacy of his onscreen mother figure and off-screen mentor, Shah Rukh Khan remembered Kaveri Amma in a heartfelt post.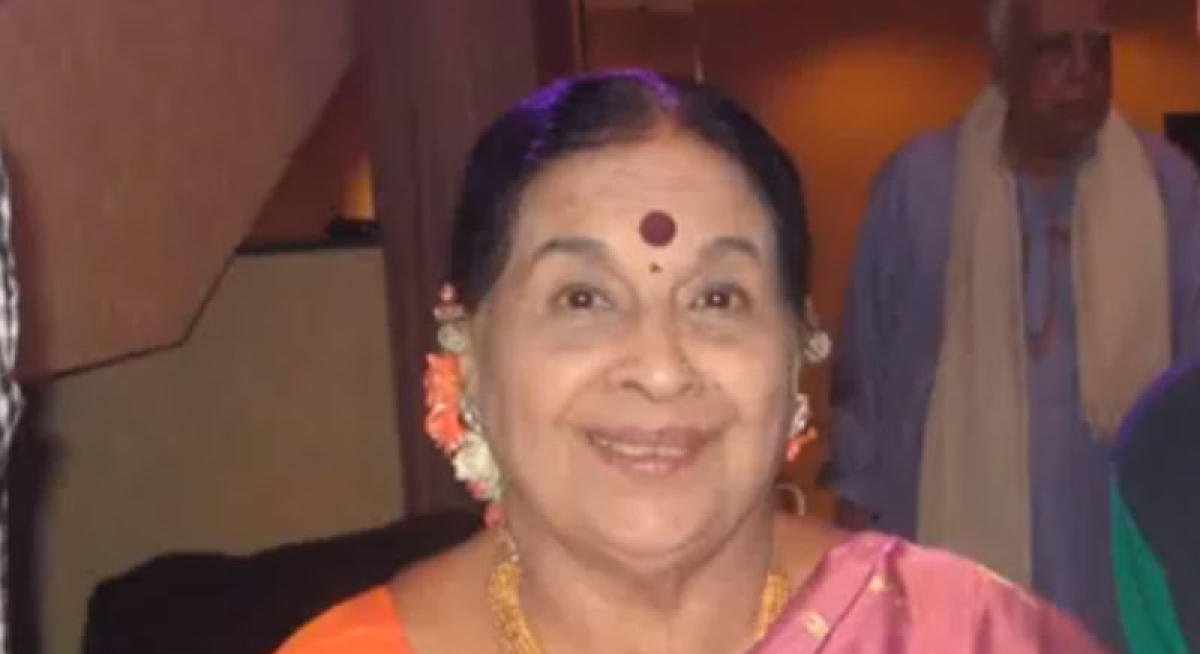 One of her most inspiring, heartwarming roles that has left an imprint on Hindi Cinema remains that of the wise and down-to-earth Kaveri Amma. 
Fans took to Twitter to express their sadness and bid adieu to their beloved 'Kaveri Amma'.