Last night, the pop culture legend, Stan Lee passed away at the age of 95. With a heavy heart, we try to process the demise of the person who brought to us our favourite childhood superheroes. The work of this eponymous creator is undoubtedly rendered immortal. And what has always made his films more entertaining are his legendary cameos.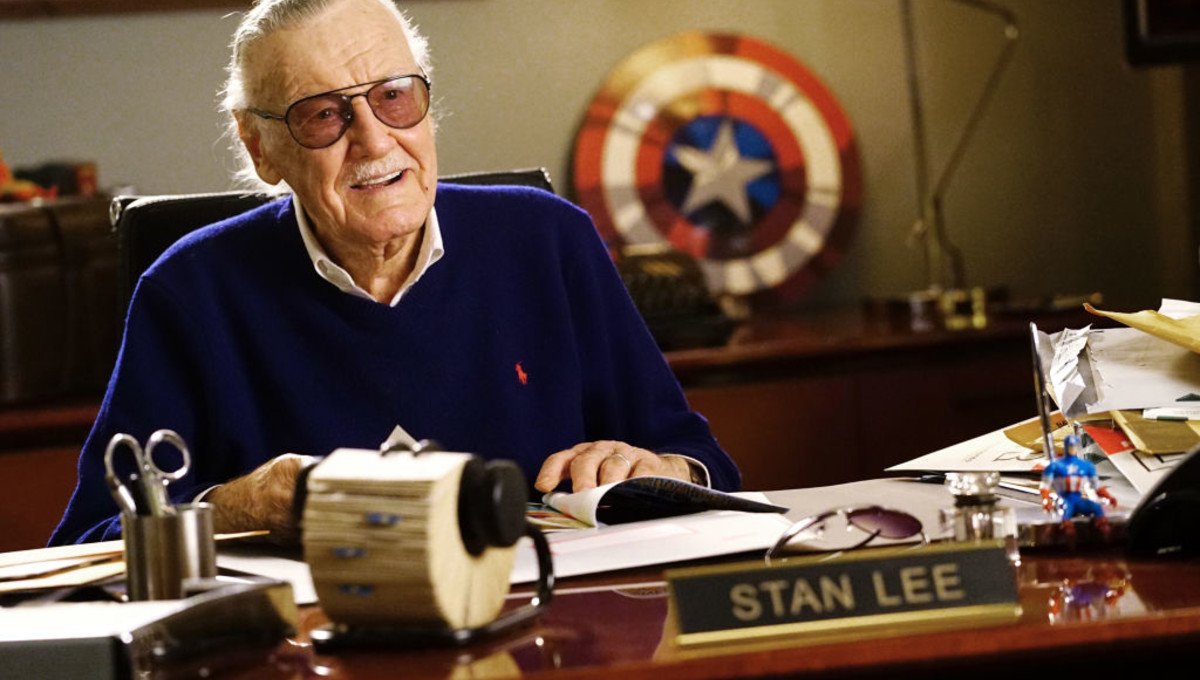 Stan Lee's traditional cameos in Marvel Universe have always been a source of delight for all of us. And as it turns out, according to IGN India, Stan Lee had already filmed his Avengers 4 cameo.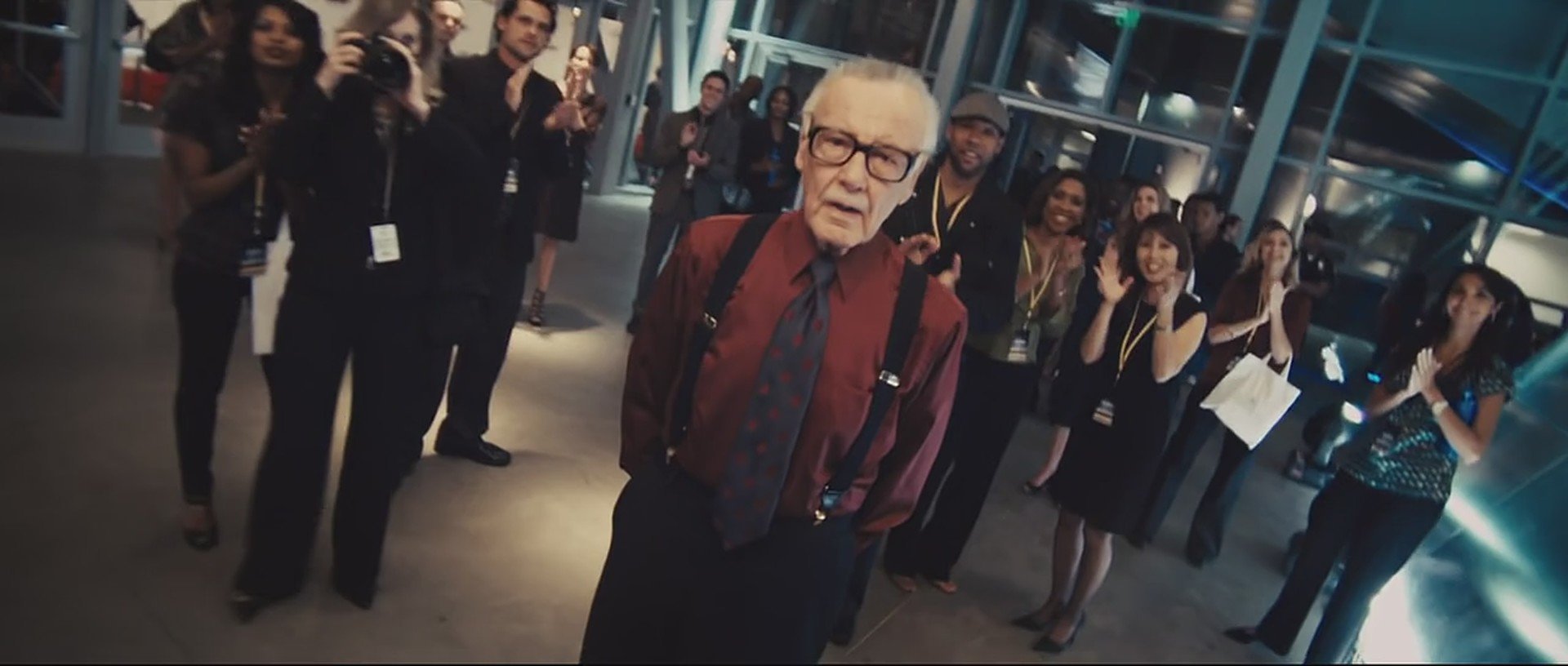 According to CBR, during an interview with BBC Radio Scotland, Joe Russo confirmed in April that Stan Lee will appear in cameo roles for three of the Marvel films – Avengers: Infinity War, Ant-Man and the Wasp and Avengers 4.
While the first two have already released, the last one – Avengers 4 – remains to hit the big screen. It is slated to be released in 2019.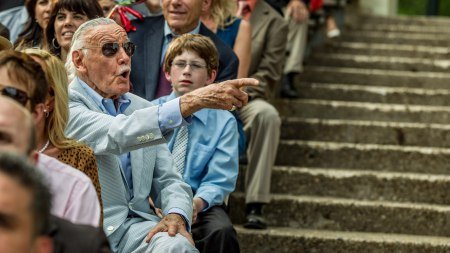 Russo told BBC Radio Scotland that they tried to get him around for multiple cameos in stead of filming just one.
"Stan, typically we try to get him out — he doesn't love to fly — so we try to get him out for his cameos around the same time… So if we have other movies shooting on the same lot that we're on, for instance Ant-Man 2 or Avengers 4, we group his cameos together and then move him from one set to the next and kind of get him through his cameos in one day."
The promise of seeing him again brings with it some solace and a glimmer of hope, as vague as that sounds. And we will inconsolably be balling our eyes out when we do actually see him.