Rihanna found love in a hopeless place but Star Jalsha is trying to find TRPs in one of the most serious problems plaguing the world – racism.
Mem Bou is a new show that is going viral for all the wrong reasons. The plot revolves around Carol – a foreigner who falls in love with a simple Bengali boy. Carol is not accepted for her indifference towards fish or probably sondesh (and if that's not the case, she probably said something against Boroline).
Here's another glorious trailer where the guy is hating our Mem Bou because all the firangis apparently click images of our poverty because why not.
The trailer has Carol, our beloved Mem Bou, trying to step into what seems like the family pooja-wala-room. As soon as she steps into the pooja place, one of the older ladies from the household goes on a "chhee chhee chee" rant. They also mention how her presence might make the house ashudh. 
A lot of people were enraged when they cast Priyanka Chopra as Mary Kom instead of getting an actor from the north-eastern parts of the country. But then, Star went ahead and cast a typical Bengali actress as a firangi. And to top the payesh, they even called the show Mem Bou. For the uninitiated, Mem is the Bengali pronunciation of ma'am. 
We completely agree that the issue this show is trying to highlight needs to be talked about but when the Mem Bou starts talking in that ridiculous accent, it loses all its credibility. It's hilarious, though.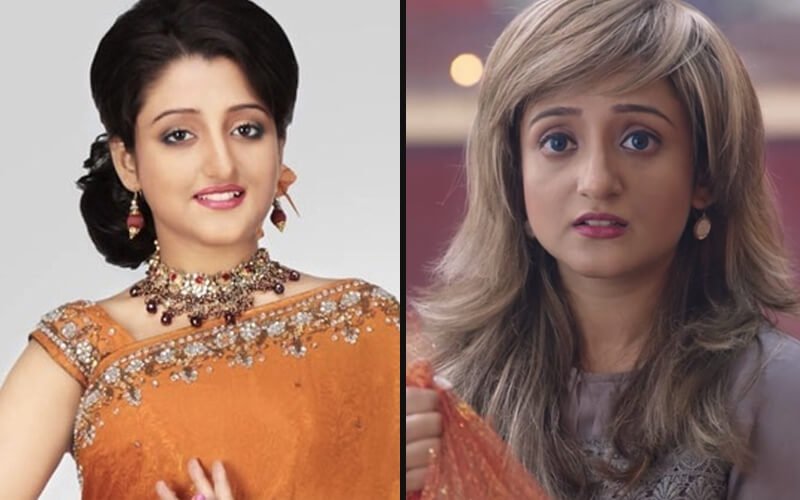 Even when we overlook the accent, Star Jalsha deserve a lot of flak for their inability to invest in a better looking wig for Mem Bou.
One would imagine that the treatment of the show will be on point considering that they are talking about generational conflicts and the ever-important issue of casual racism. In this process, Star's approach has been a little over the top and the end result has been hilarious.
See, we bongs aren't that racist. If you disagree, comment your argument and I shall get my monkey cap in the meantime because the office AC is freezing.