Superstar Salman Khan is one of the most popular and powerful Bollywood personalities in India. It was only in 2015 Forbes enlisted him as one of the top 100 richest actors, where he had beaten many Hollywood stars and gained the 7th position in the list. 
Despite the fame, money and power, a fear still lingers on the superstar. The actor made no qualms in talking about his fear of losing his stardom.
Here are a few highlights from the interview to IANS
Apparently according to him, everyone is scared of losing their stardom status…that includes him too.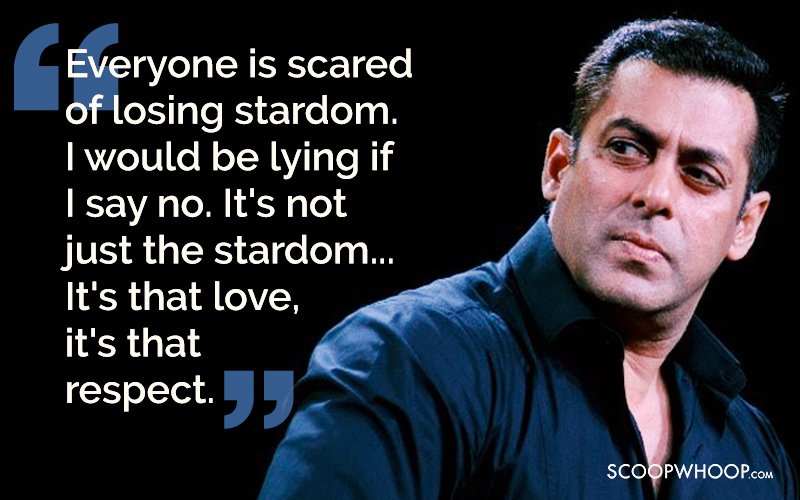 Was he referring to the crisis phase he was going through in 2001?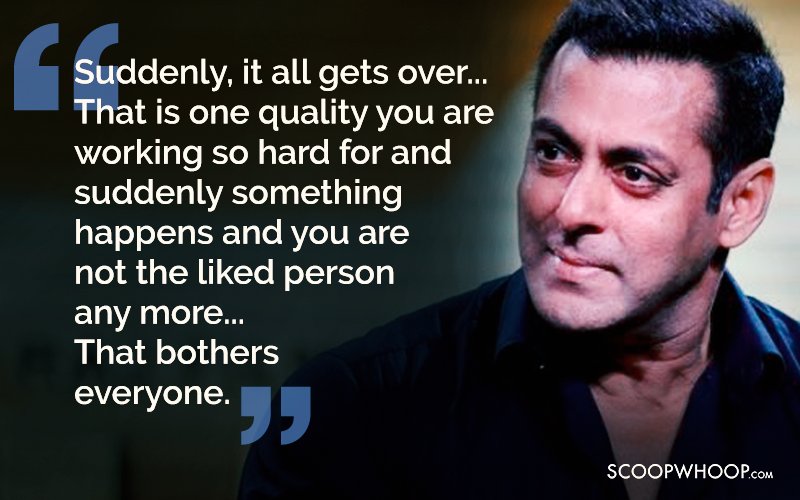 If you want to be a hero in real life too, you have to be ready to face bad times.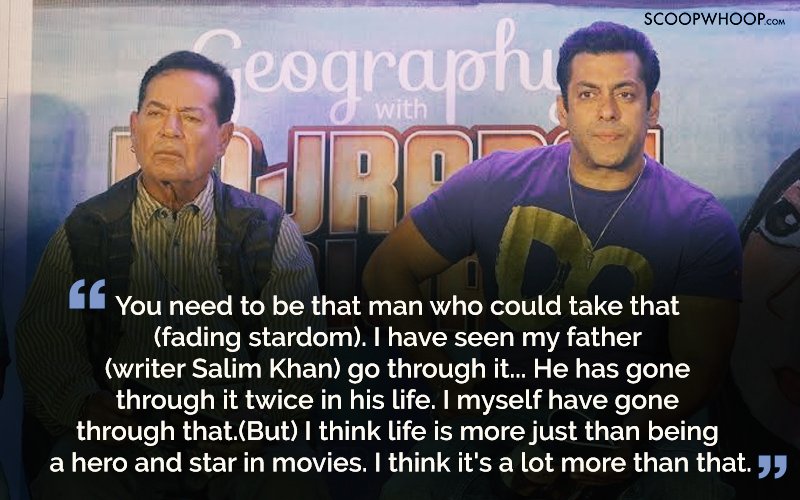 Somewhere down the lane a fear of 'not being liked' still haunts him.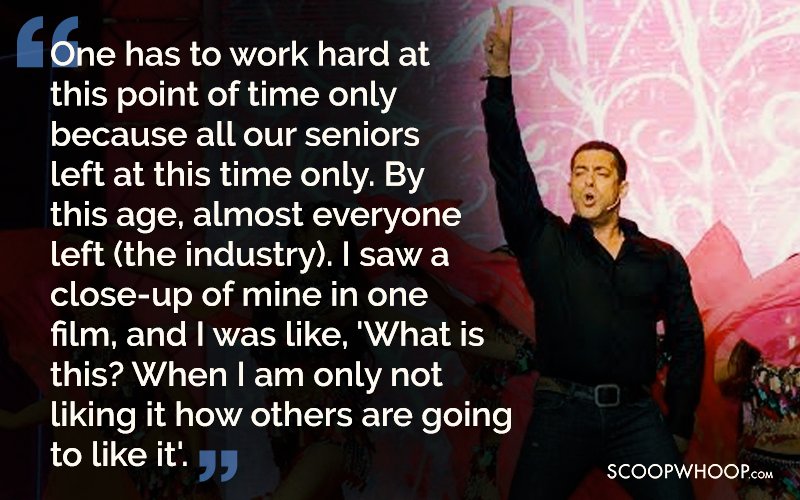 Being a superstar is not all about walking on the red carpets…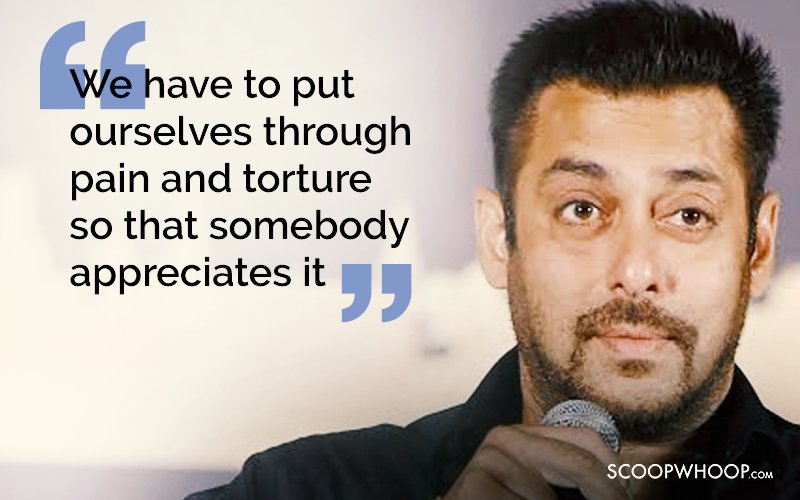 Read the full interview here. 
Designs: Ankit Bharti