Winter is here.
The previous season of Game of Thrones saw Sansa Stark and Jon Snow reuniting and it became an event for fans because after many years, two members of the Stark family finally met. 
The other surviving Starks, Arya and Bran are still fighting their own battles on the show and we're yet to watch if the family reunion will happen in the seventh season.
Meanwhile, the Stark family reunited in real life to shoot for the Entertainment Weekly magazine.
These pictures are reminding us of those Ned Stark days when all was well at Winterfell.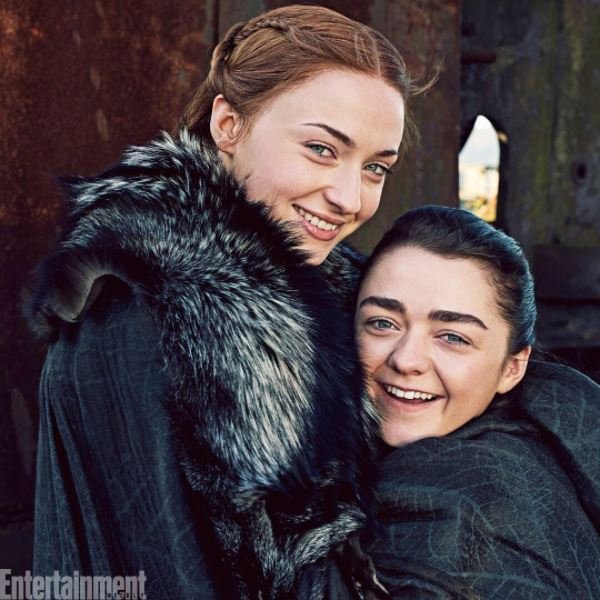 And while we're glad that we ultimately saw them all together after Season 1, fans discovered a tiny but significant detail in the pictures.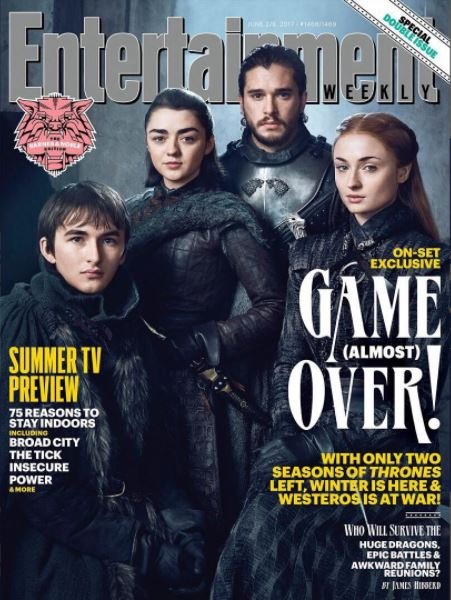 Look closely at this picture of Arya Stark.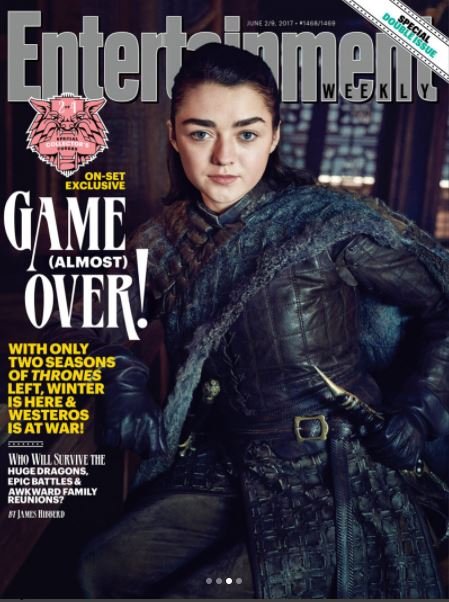 The dagger she's seen carrying is the same one that was used in Bran Stark's assassination attempt back in Season 1.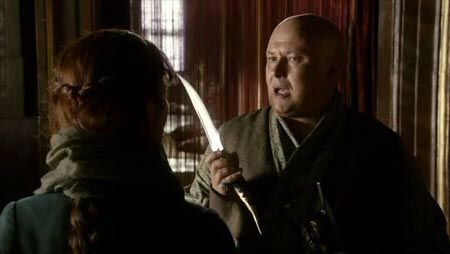 Take a closer look at the dagger.
The said dagger belonged to Littlefinger.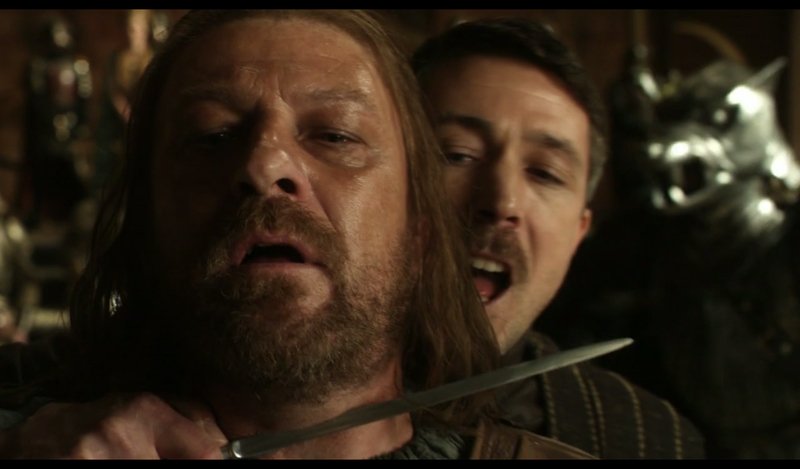 So the question is, how did Arya come in possession of Littlefinger's dagger?
According to this redditor's theory, Arya will be the one to kill Littlefinger. If that is true, then it raises more questions than it answers.
Arya & Sansa could reunite and that could result in Littlefinger's death. But it's all speculation right now. 
Game of Thrones knows how to shock and surprise its audience and with only 13 episodes left, we're sure there will be many more shocks ahead.
Here's hoping the Stark reunion happens on the show!