Aamir Khan has been a trailblazer for Bollywood. After three decades in the business, he's found a sweet spot where he can enjoy super-stardom like his colleagues Salman and Shah Rukh, and at the same time make cinema which leaves a lasting impression on its audience. By finding this sweet spot, he's expanded Bollywood's definition of a 'mass entertainer'. He has time and again, put his stardom on the line by backing cinema which would be lost in the deluge of Hindi movies which come out every year. And this has in turn inspired more actors to choose edgier projects, diminishing the gap of a 'masala, blockbuster' and an 'art-house' film.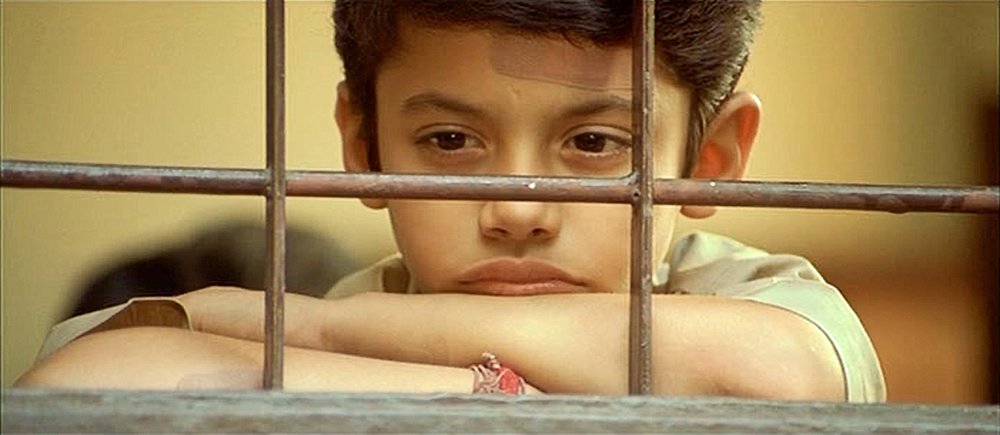 Aamir Khan's Taare Zameen Par inspired more actors to move out of their comfort-zone and to back more deserving stories.
In 2007, Aamir Khan risked it all by backing a story about a highly prevalent but ignored disorder among kids called Dyslexia. Amole Gupte's rock-solid story wouldn't have had the impact it did, if it wasn't for Aamir Khan's name being attached to it. Khan might have had his share of disagreements behind the scenes, and there will always be criticism why he cast himself in the role of the 'saviour' Ram Shankar Nikumbh, but there is little debate about whether he was successful in making a film which moved most of its audience. Taare Zameen Par, made for a meagre budget of Rs 8 crore went on to make Rs 89 crore. In many ways I think, that became the stepping stone for many 'stars' to move out of their comfort-zone of mindless comedies, New York and London based romances.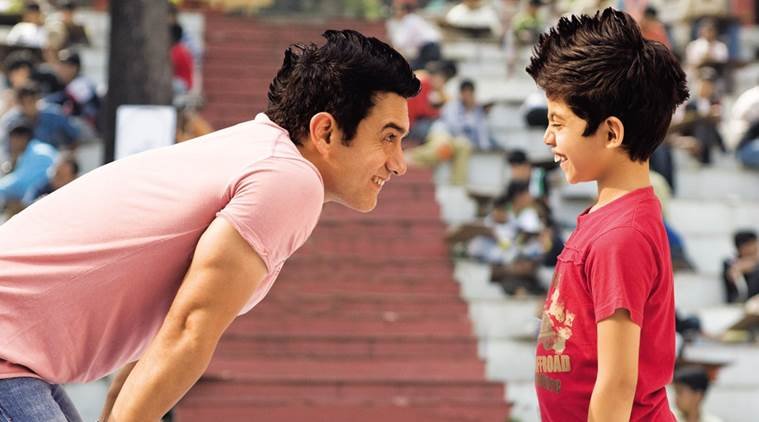 Akshay Kumar has managed to transform his image from being the face of mindless entertainers to grittier cinema (with a patriotic twist).
Take for example, Akshay Kumar who has completely transformed his image from someone who used to make 'mindless entertainers' to moving on to grittier movies like Airlift and Baby. He's maintained his box office position by becoming someone who embodies the 'jawaano-ke-liye-kuch-bhi' Indian and adding that hint of patriotism even in a movie like Rustom which was basically about an extra-marital affair.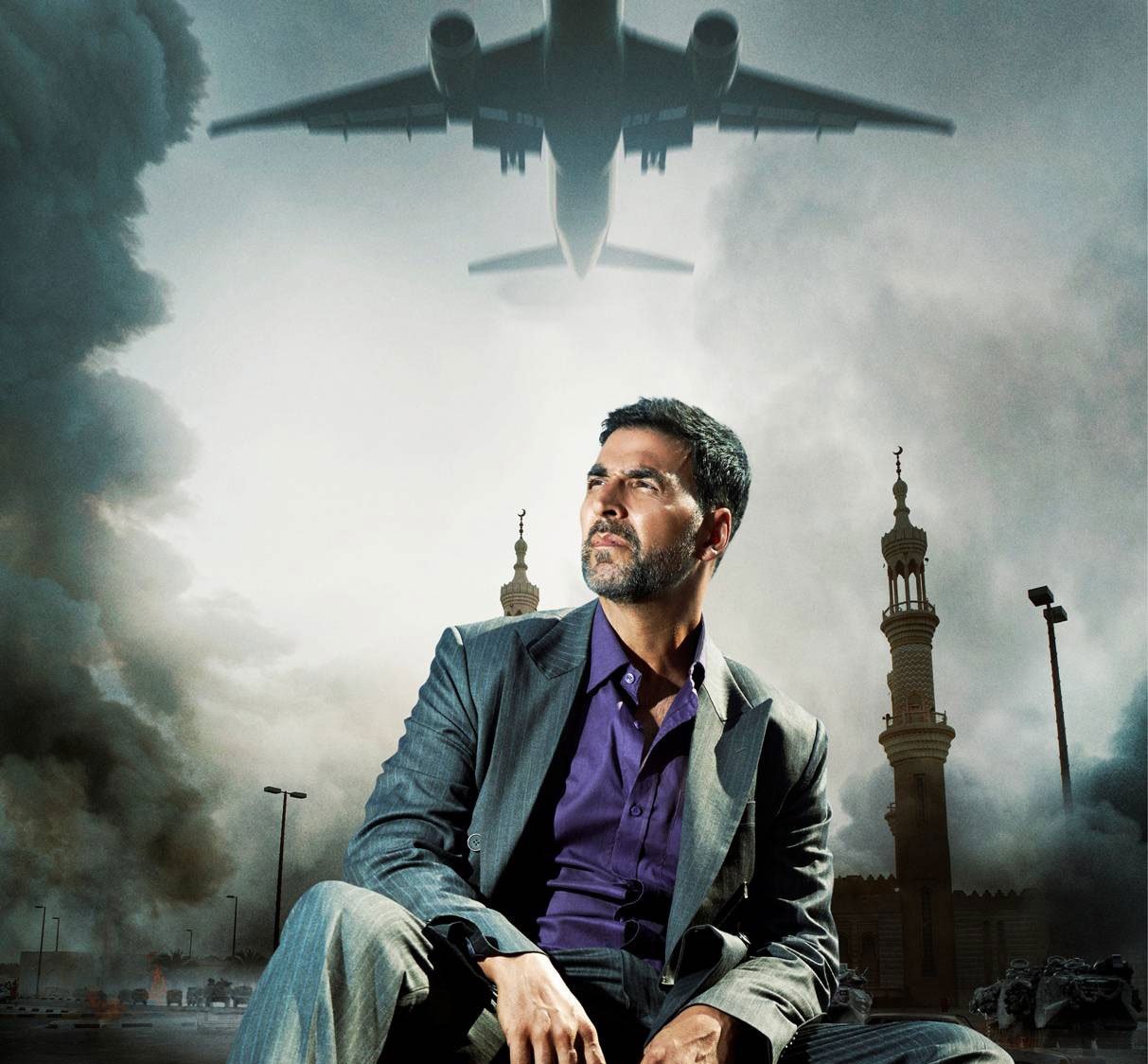 As a result all three movies made on modest budgets have all gone on to earn more than Rs 150 crores. He's now starring in the sequel to 2012's sleeper-hit Jolly LLB, and high hopes have been pinned on to it to become Kumar's fifth consecutive 100+ crore movie at the box office. Like Kumar's earlier movies, Jolly LLB 2 has been made on a medium budget.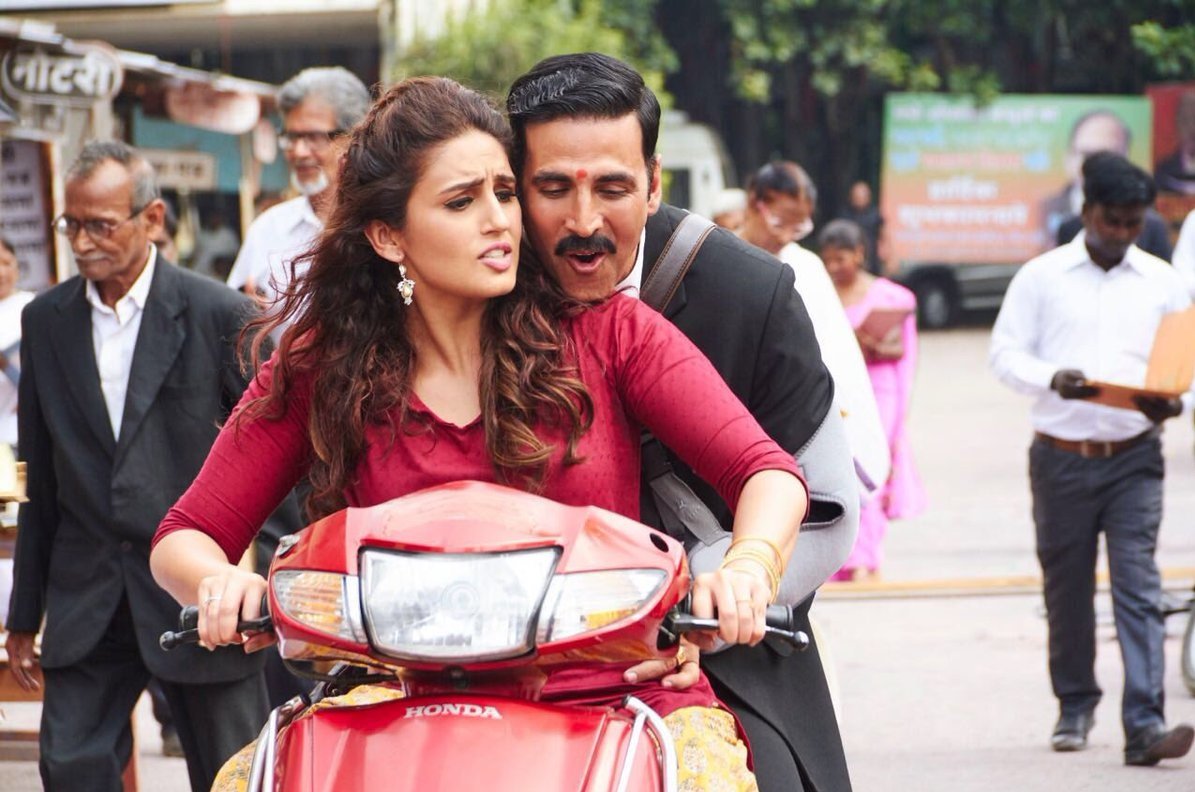 In a time when studios are shutting down it is heartening to see actors like Anushka Sharma backing their own projects with miserly budgets.
At a time when studios are shutting down abruptly and movies being sold at exorbitant amounts, it looks like a good system that actors themselves are participating in the risk of bank-rolling a film. Someone like an Anushka Sharma, who turned producer with 2015's NH 10 by joining hands with Phantom films, made the film for a modest Rs 13 crore and used her star-power to more than double the returns. She learned about the necessity of a tight budgets with her next film, Bombay Velvet which made using Rs 120 crore took home only Rs 34 crore and was declared a commercial disaster.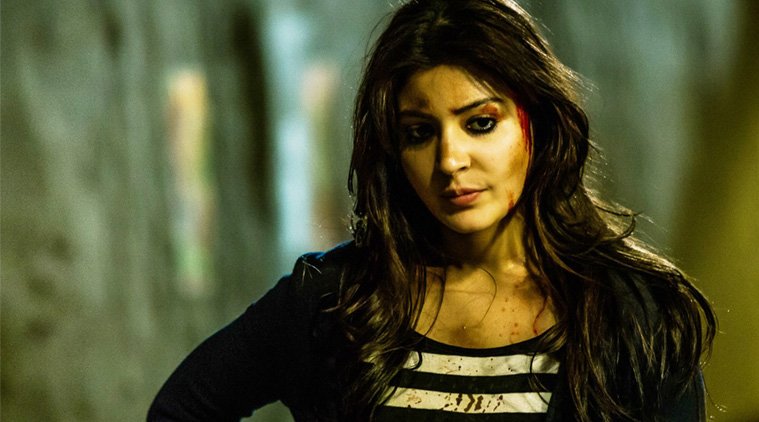 Shoojit Sircar and Karan Johar might just be making the most profitable films in Bollywood today.
Producer/directors like Shoojit Sircar and Karan Johar seem to have worked out an equation for profitable movies, without taking the focus away from the content. Sircar made Vicky Donor for only Rs 5 crore which grossed Rs 64 crore at the box office. He followed it up with 2015's Piku which churned out Rs 141 crore in revenues for its modest Rs 38-crore budget. He even produced one of the most acclaimed films of 2016, Pink, which made more than a hundred crores but made for only Rs 23-crore. Bachchan led the way for Pink, using his baritone to perfection by bringing the limelight on the project.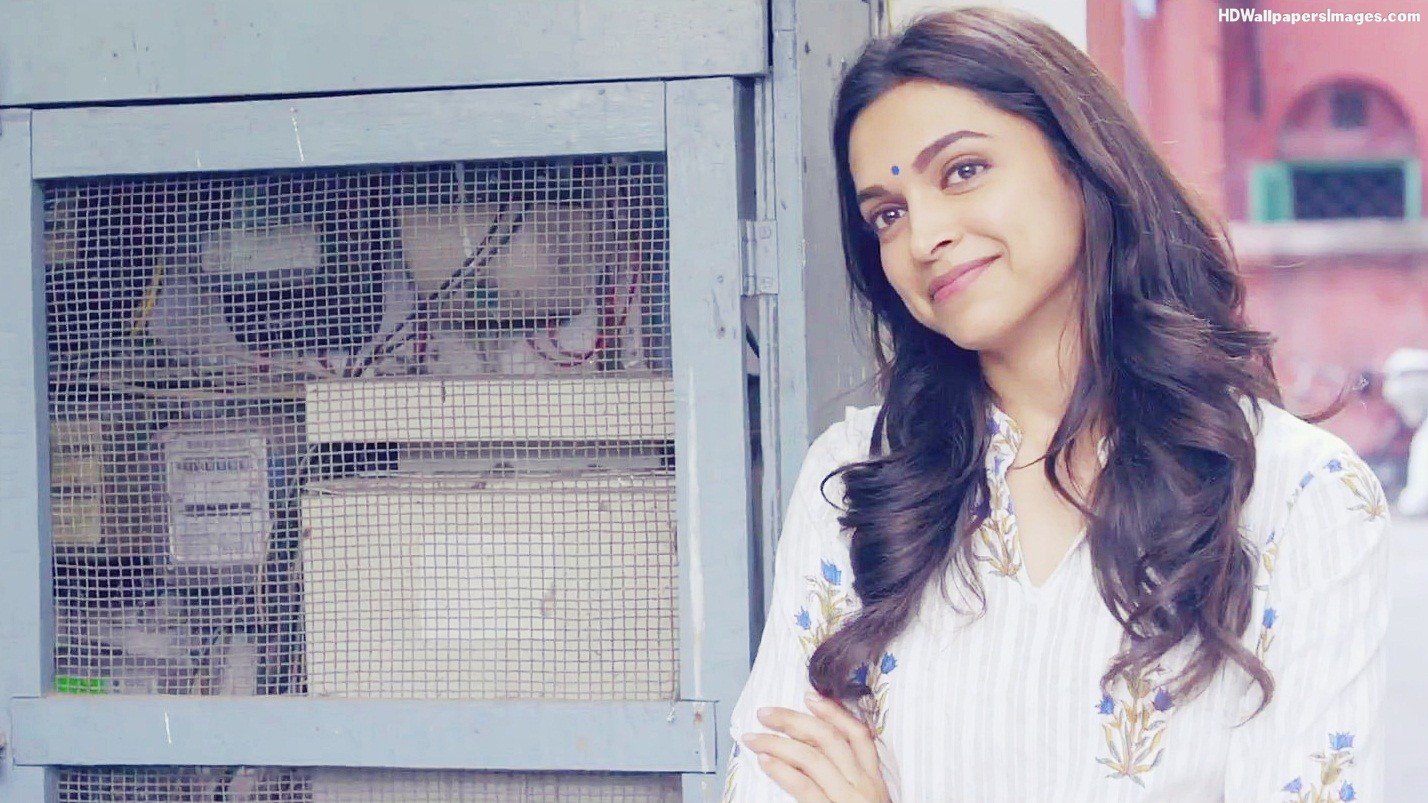 Karan Johar has earned the reputation of one of the most shrewd businessman in the industry. Even as he continues to make his big-budgeted blockbusters starring people in designer couture, he has fostered a bunch of young directors who tell stories which don't need an extravagant budget. One of 2016's biggest hits was Shakun Batra's Kapoor & Sons which made more than Rs 150 crore in spite of its urban, polished sensibilities. Johar even provided ammunition to Shashank Khaitan to conquer the hinterland with his charming Humpty Sharma Ki Dulhaniya, which made Rs 100 crore despite its modest Rs 30 crore-budget.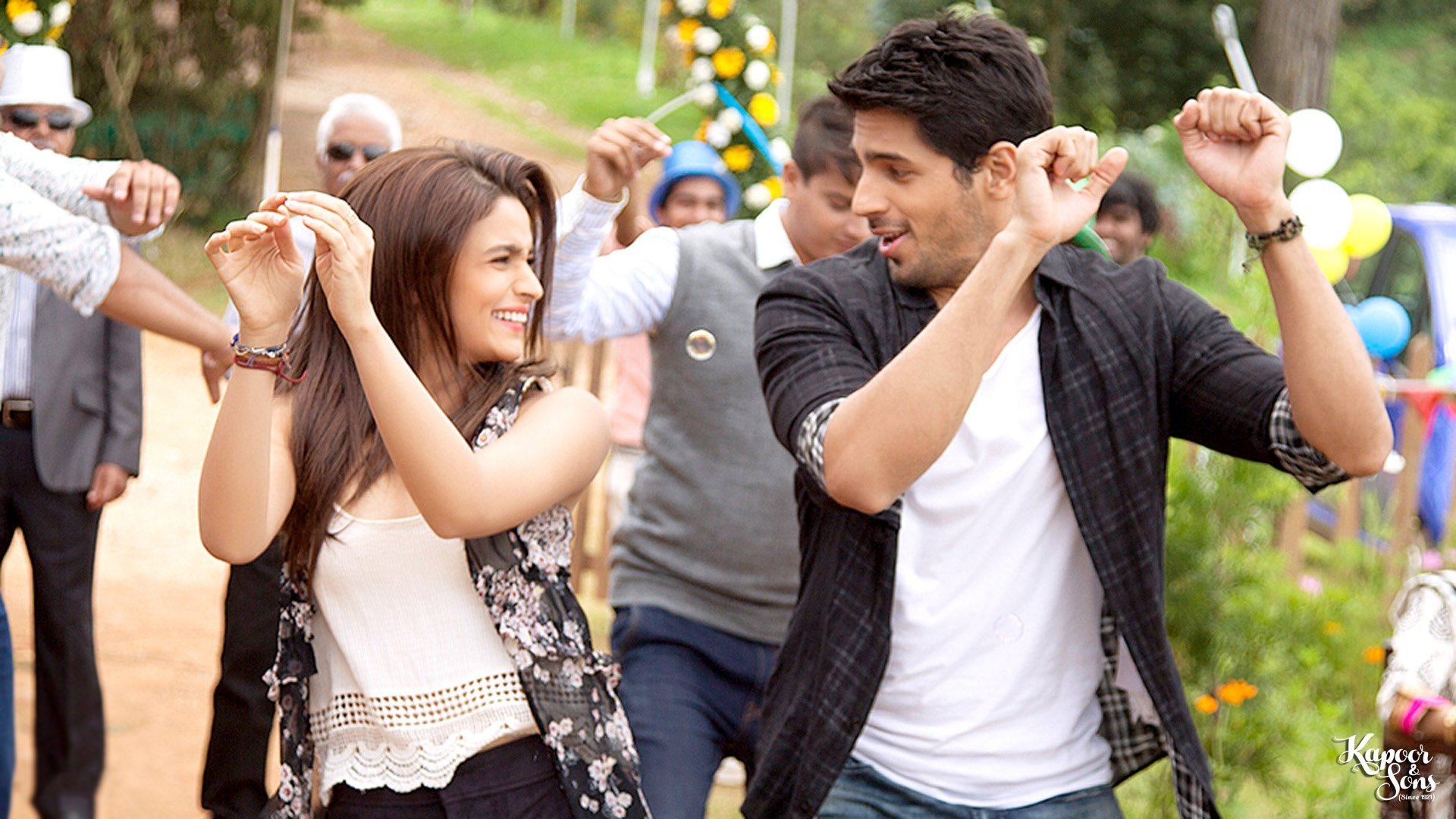 With both a Dangal and a Raman Raghav 2.0 breaking even within their first week, this is an exciting time to be a Bollywood fan.
In a country with tastes as varied as in India, very rarely will an experimental film find a the acceptance that a blockbuster does. But it is heartening to see that the filmmakers are becoming smarter and becoming more effective at recovering costs without compromising the soul of the film.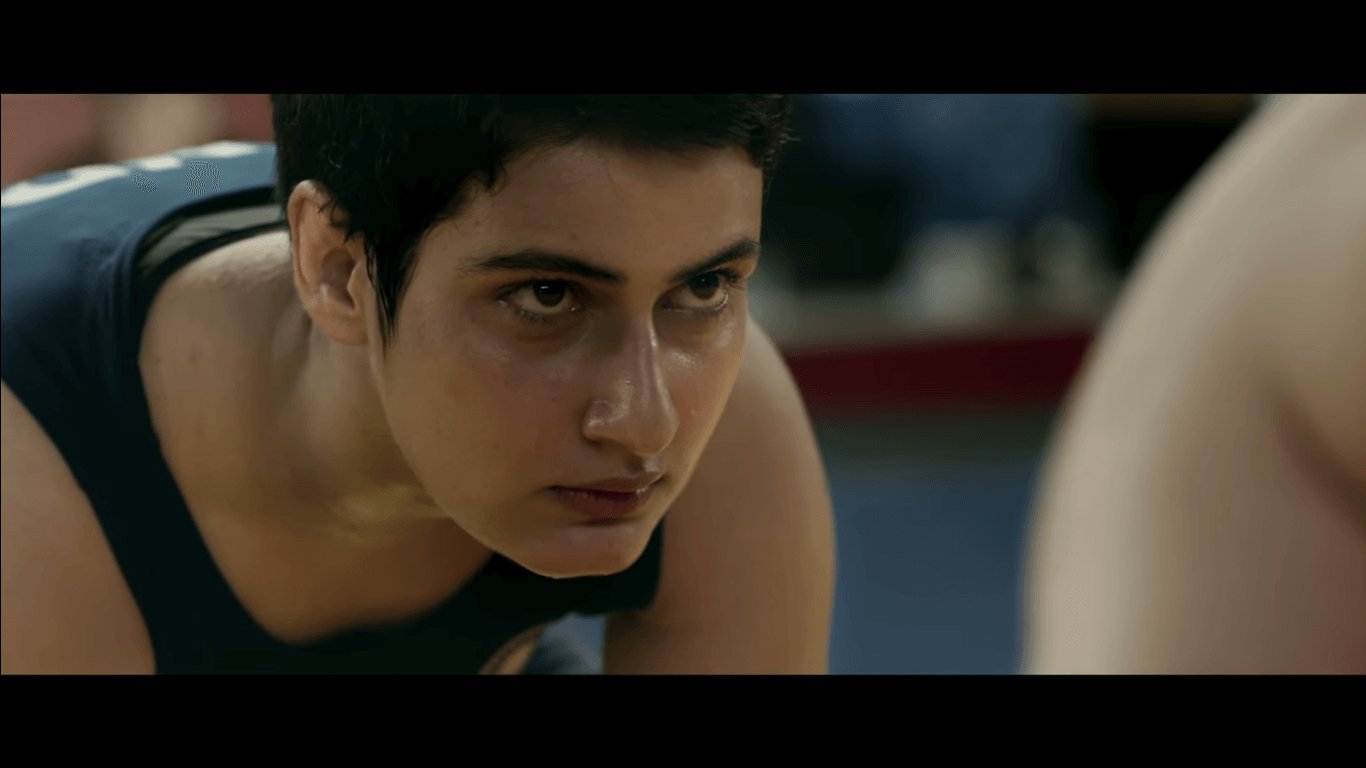 The envelope is being pushed within the strict confines of a 'massy blockbuster' and as Aamir Khan's Dangal has shown a film can play to the galleries and still be well-made. At the same time there can be movies like Anurag Kashyap's Raman Raghav 2.0 and Shlok Sharma's Haraamkhor which break-even with their first week because of their shoe-string budgets. This recovery of investment and profitability only means more films will get made, which is good news.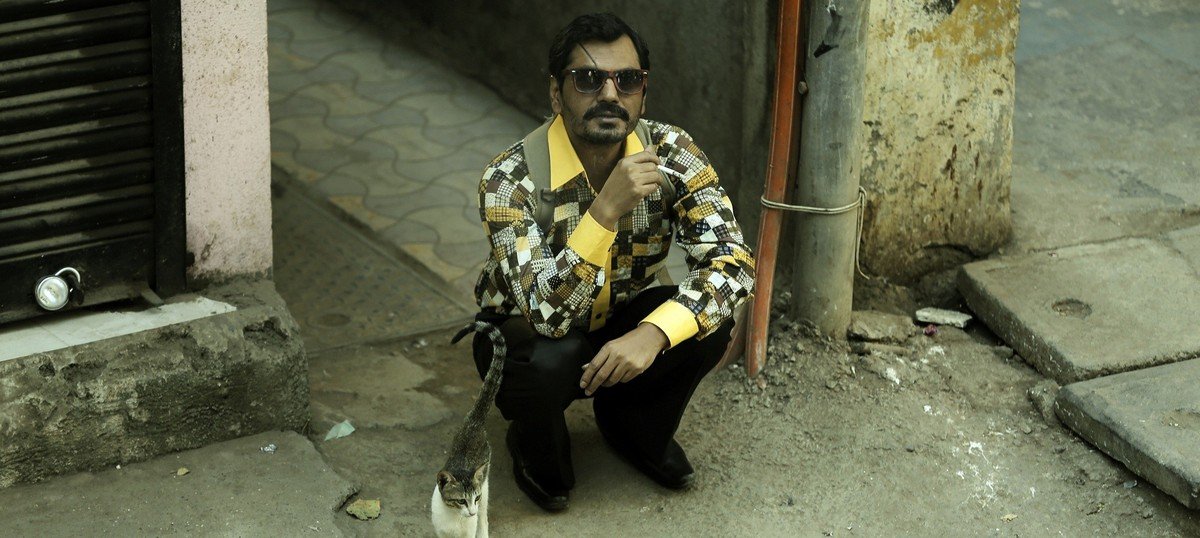 There is room for both kinds of movies, and as the differences between the mainstream and the experimental keep diminishing this is an exciting time to be a Bollywood fan.