Filmmaking is all about team work. It takes the hard-work of people in more than a dozen departments to come together into a somewhat decent film. And there are many, many instances where one component of the film outshines the other. 
Here are 17 films where the actors gave their blood and soul to a film, which didn't deserve it.
1. James Franco – The Interview
It takes a special kind of talent to do nonsensical exaggerated comedy. Something that Jim Carrey patented in the 1990s, and something Franco does sensationally in a movie about the assassination of Kim Jong Un. And to sum it up here's the now-immortal line: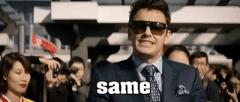 2. Jake Gyllenhaal – Southpaw
Antonie Fuqua's boxer film was a generic sports drama, where the lead character finds redemption inside the ring, and outside it as a father. But it was still consistently watchable thanks to a committed transformation by lead actor Jake Gyllenhaal, who became a buffed-up version of himself.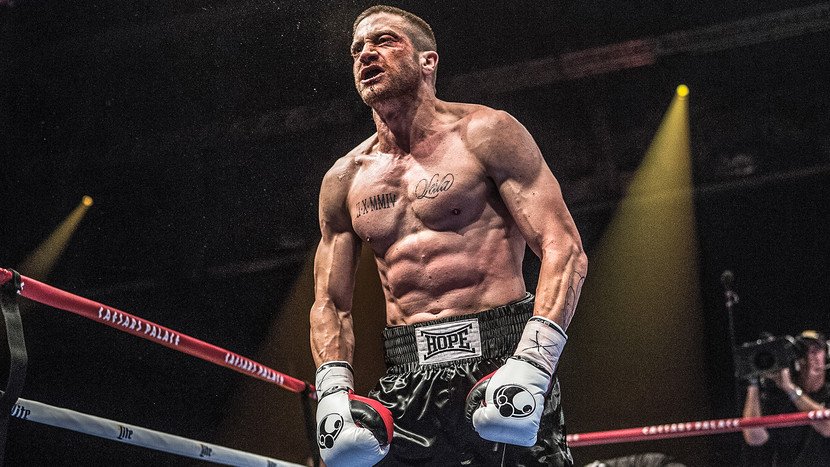 3. Leonardo Di Caprio – J Edgar
Clint Eastwood's biopic of the father of FBI was bland and show-y in many ways, which hampered it from becoming the great film that it looked like on paper. However, lead actor Leonardo Di Caprio's performance as the titular character is hardly to blame – who gives his everything to a not-so-charismatic character.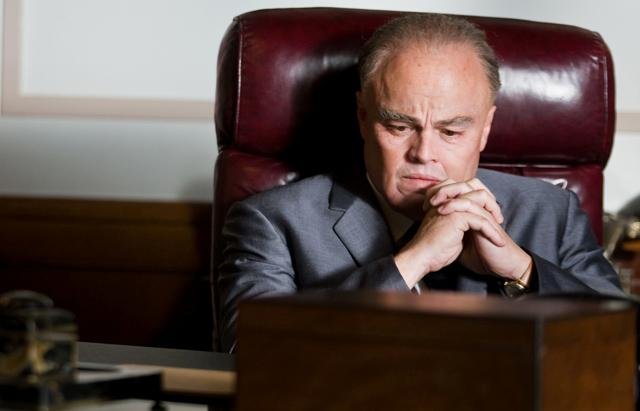 4. Sylvester Stallone – Rocky V
Stallone is Rocky Balboa, and when we see him in a film, the lines blur. Which is why even in the franchise's weakest film, Stallone lives and breathes his character while making his way back to the ghettos where he grew up. Just look at that scene where he remembers Mickey – chokes me up each time.
5. Tom Cruise – Rock of Ages
Arguably, one of the world's biggest superstars of all time, Cruise sportingly did a riff on his perceived stardom, by playing a world-famous rock star. The performance is so exaggeratedly good that you wish the film was at least half as good.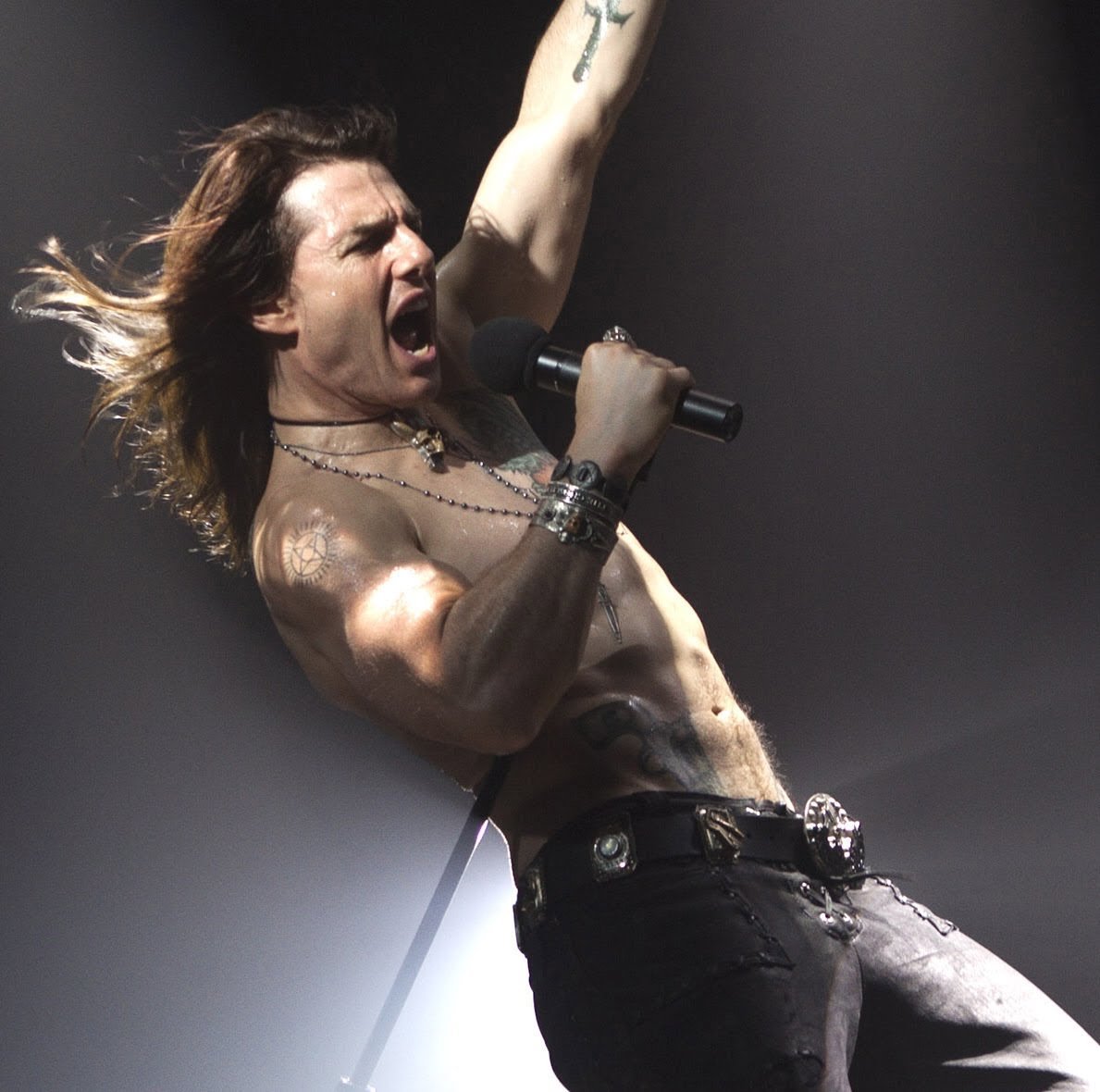 6. Denzel Washington – Flight
A somewhat misguided film on addiction, one of my primary questions for director Robert Zemeckis was why did a story so intimate need something as elaborate as the plane stunt? However, the film is consistently watchable thanks to Denzel denzeling the fuck out of the movie!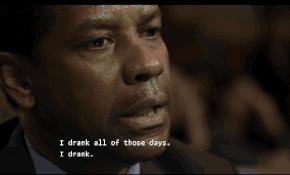 7. Margot Robbie – Suicide Squad
Even though Warner Bros successfully destroyed close to 6 characters with this single movie, there were at least two silver linings in the form of The Joker & Harley Quinn's love story. Especially that fantastic scene of them jumping into chemical together. That would be a story worth pursuing for DCEU.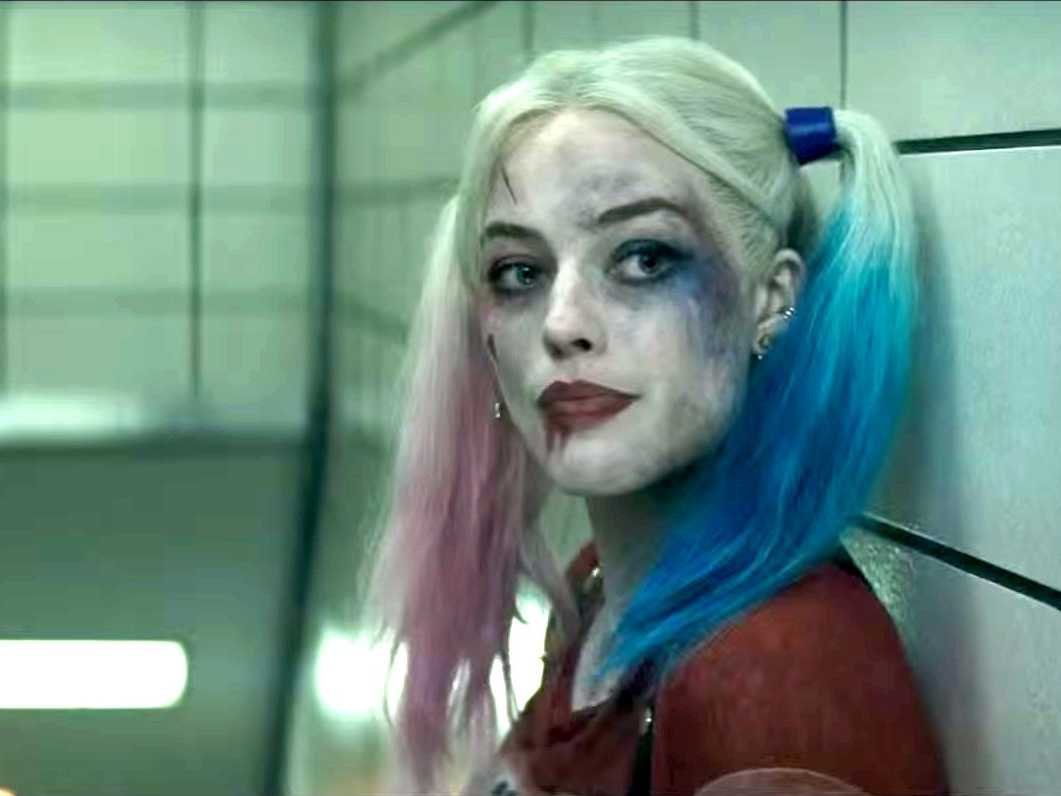 8. Angelina Jolie – Maleficent
In what turned out to be a twisted, dark version of Sleeping Beauty, Angelina Jolie is electrifying as the antagonist as we hear the fable from her point of view. The final film might not be entirely satisfactory, but Jolie's performance is far from the problem.
9. Ben Affleck – Batman v Superman: Dawn of Justice
The one where DCEU lost the plot. The film where the central conflict was resolved with one name – Martha. Snyder's shit film was hardly what we expected, and you've got to feel bad for Ben Affleck. The actor 'looked' Bruce Wayne more than anyone else, and shone in the interpretation of an older, cynical and morally-bankrupt version of the Dark Knight.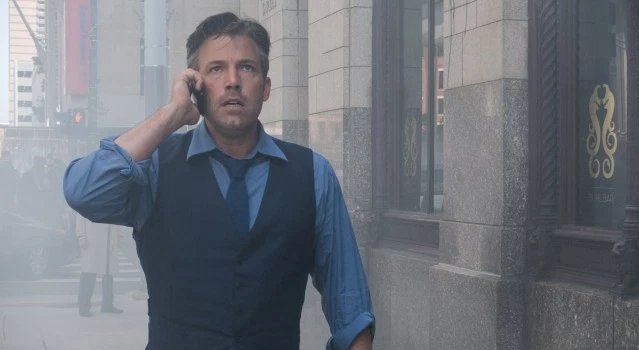 10. Joseph Gordon-Levitt – Snowden
After a documentary as riveting as Citizen Four, the fictional retelling was always going to fall short. However, JGL's performance as Ed Snowden was definitely on a different planet. Getting the diction, the voice and the mannerisms perfectly, the actor came dangerously close to mimicking his real-life counterpart without turning him into a caricature.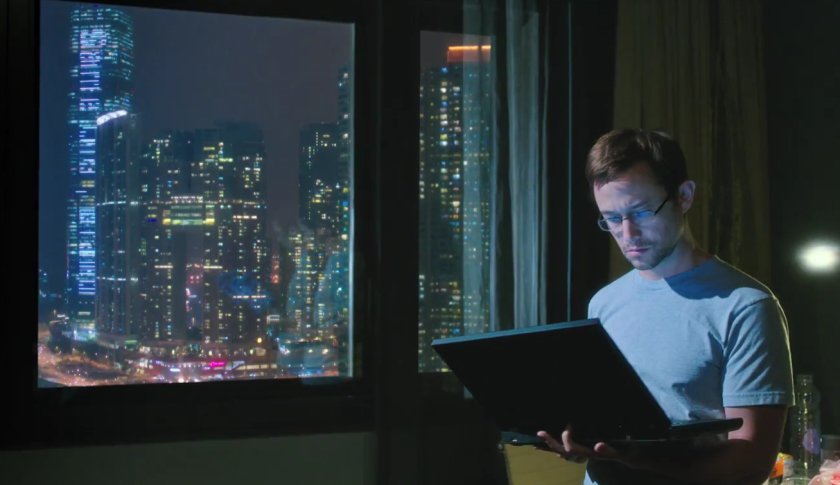 11. Johnny Depp – Black Mass
Based on the life of gangster Whitey Bulger from Boston, Black Mass isn't a bad film by any measure. However, when compared to the overwhelming presence of its lead actor, the film pales considerably. It's surprising that a film containing such performances from the actors like Depp, Benedict Cumberbatch, and Joel Edgerton, just doesn't come together in the end.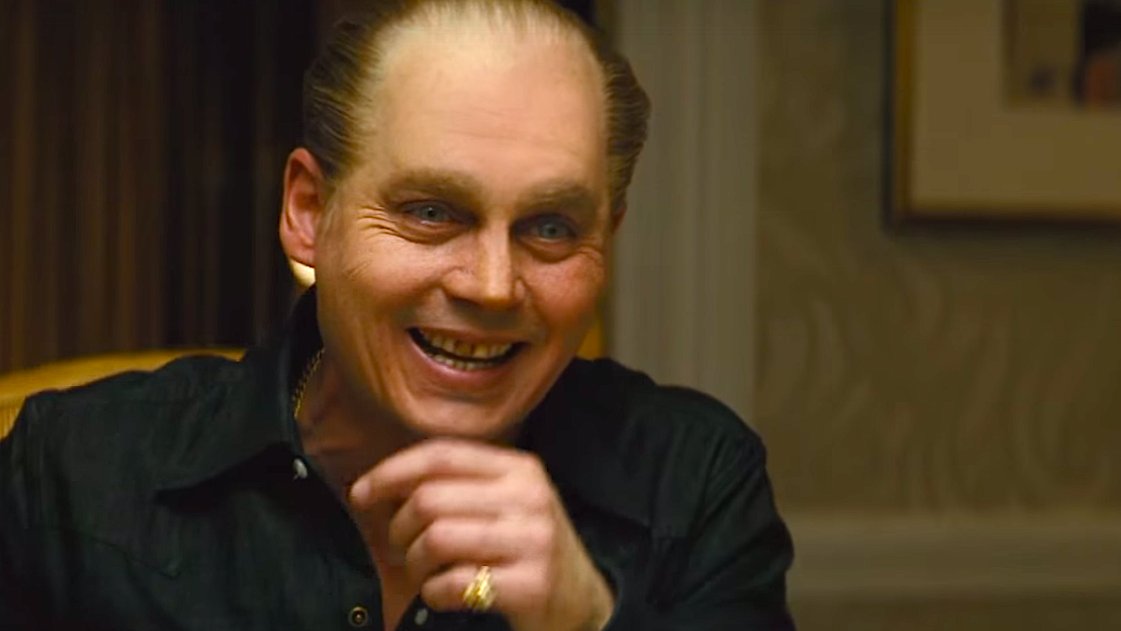 12. Nicolas Cage – The Weatherman
Arguably the most gifted actor of his generation, Cage has definitely destroyed his rich acting legacy with one indifferent performance after another in recent years. However, it is important to remember he is the ONE and the ONLY reason to watch this Gore Verbinski's remarkably quirky film. He shines and shines in his role as the inadequate protagonist of the film.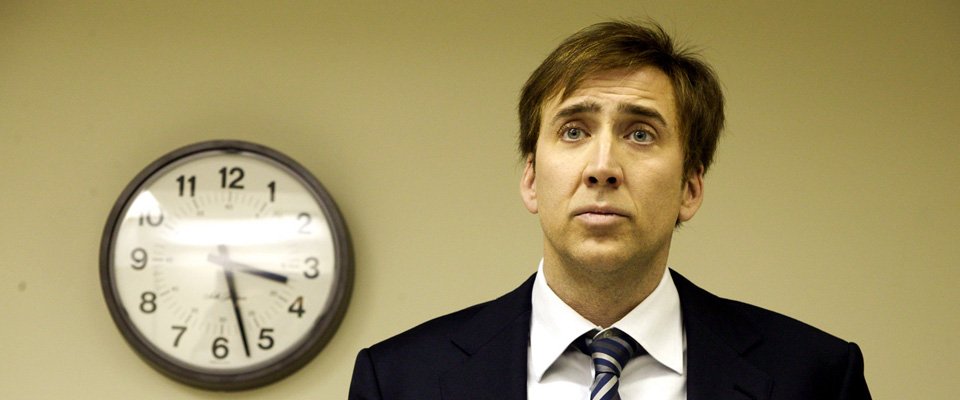 13. Meryl Streep – The Iron Lady
Streep is a goddess. No doubt about it. And even in what was a reverential biopic for one of Britain's most controversial Prime Ministers – Streep imbued her character with the right amount of humanity, showcasing the inner conflict.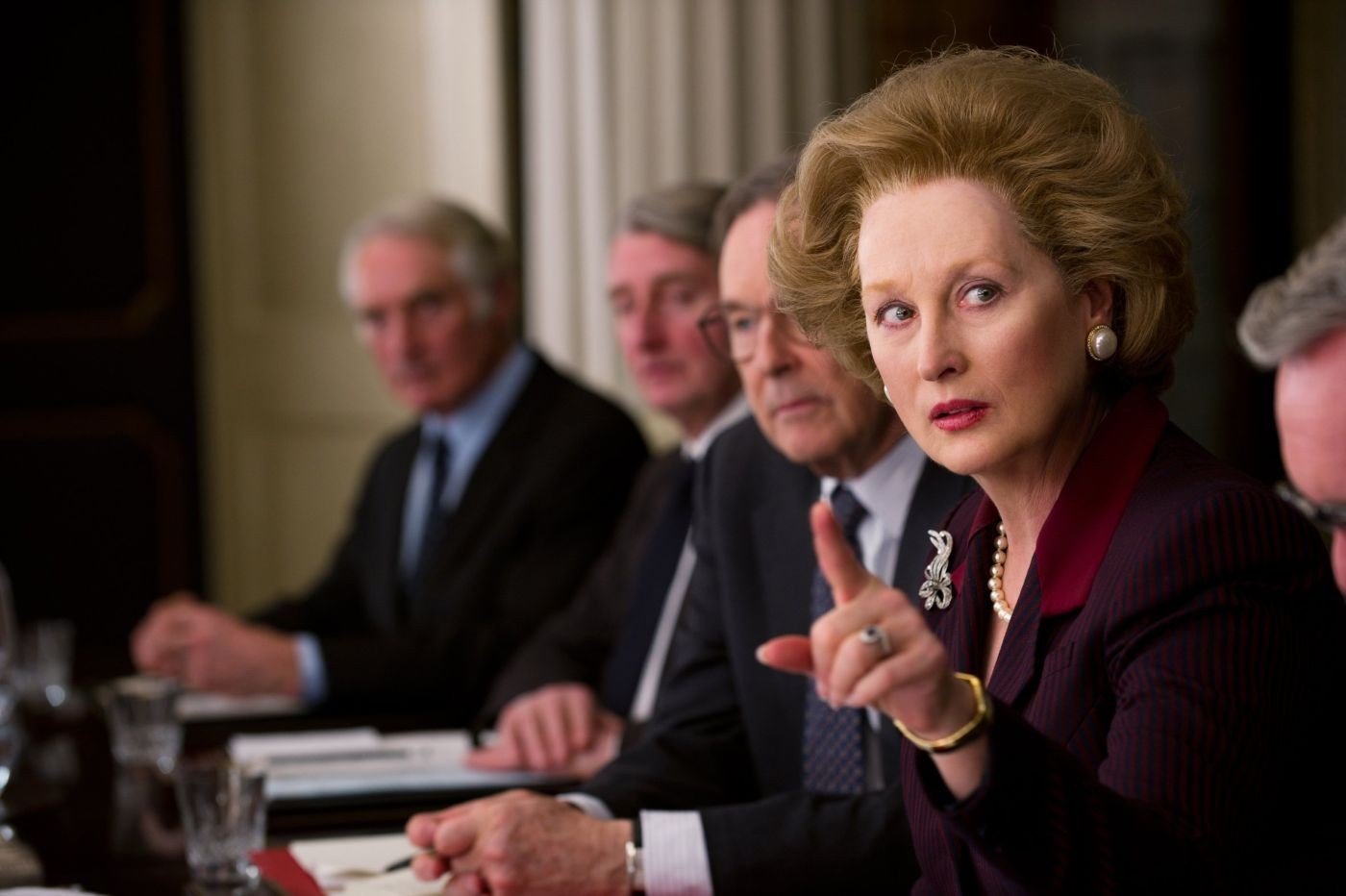 14. Benedict Cumberbatch – The Fifth Estate
In what was considered a lopsided film hell-bent on painting Julian Assange as a cyber-terrorist, Cumberbatch was first grade in his rendition of his real-life counterpart. Assange has been a controversial figure and Benedict Cumberbatch's life-like recreation of the man didn't deserve to feature in that awful film.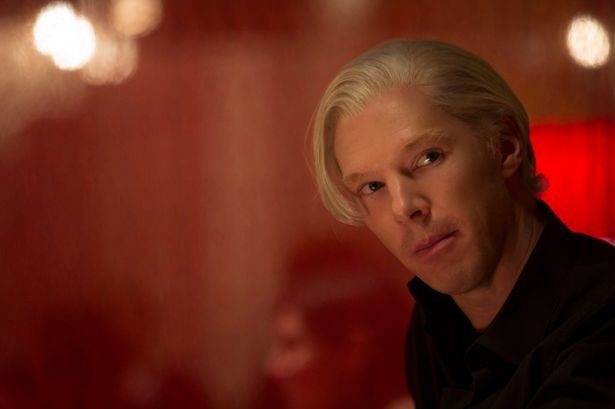 15. Ryan Gosling – The Place Beyond The Pines
Gosling was absolutely electric in his near-wordless performance in this ambitious film by Derek Cianfrance. As he tries to become a father who provides – the actor delivers the most pulsating moments of the film as he robs banks, speeds away with the cash and then shares an ice cream with his son.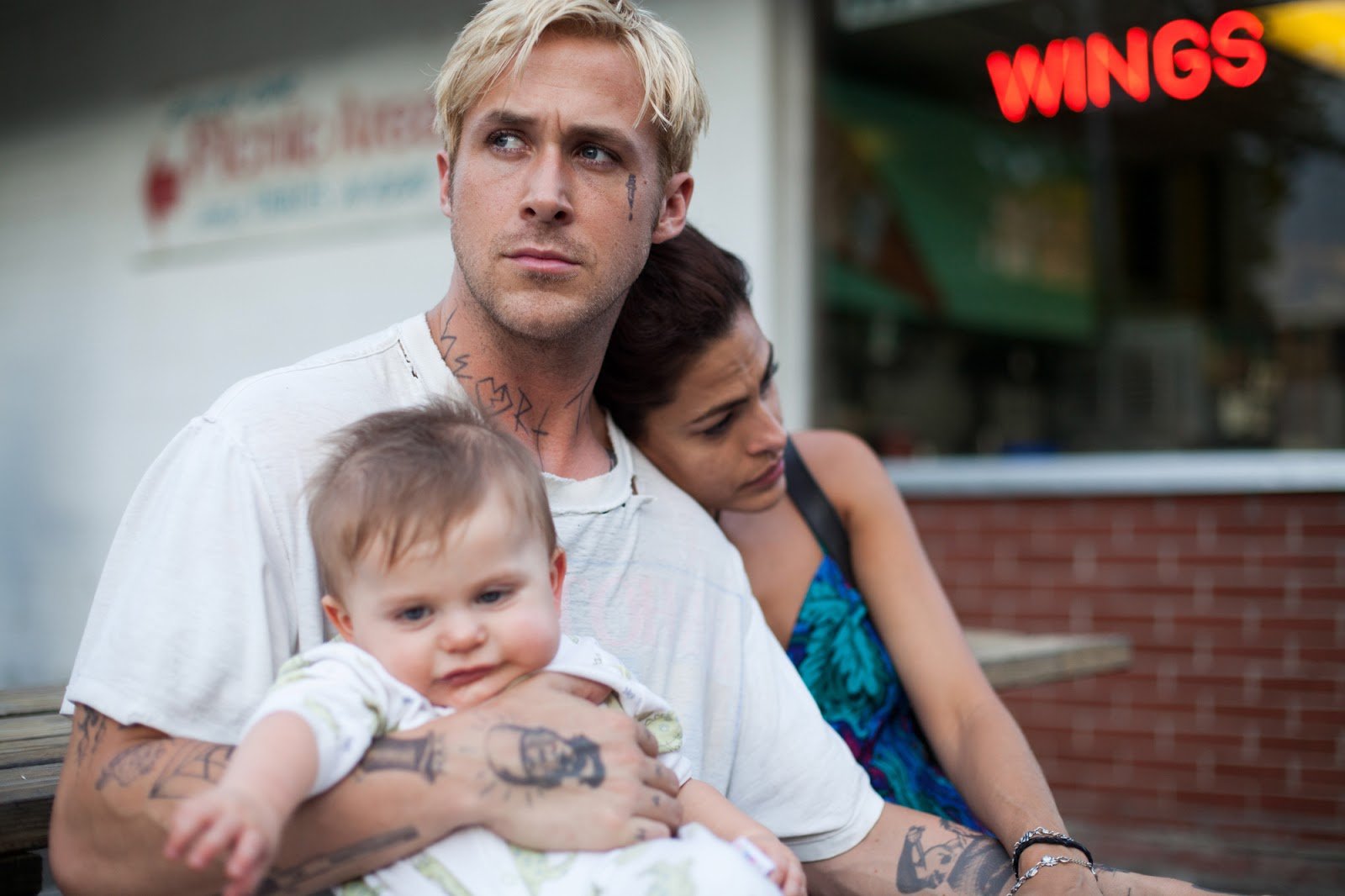 16. Edward Norton – Kingdom Of Heaven
In Ridley Scott's historic retelling of the Jew-Arab conflict, headlined by Orlando Bloom. However, it is Edward Norton's magnetic performance as the leper king – Baldwin IV that elevates an otherwise generic period film.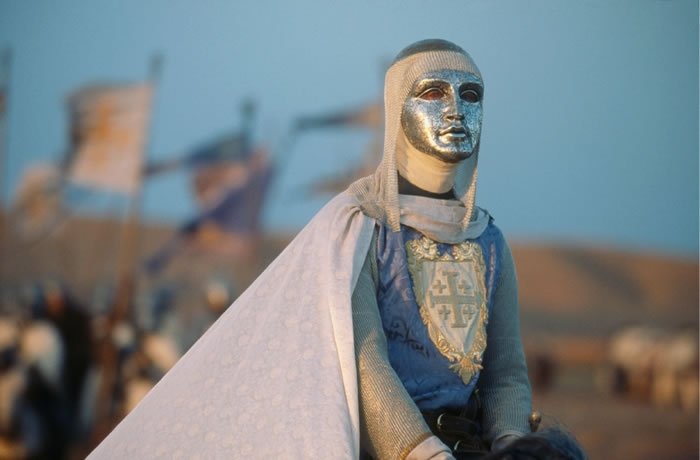 17. Tom Hardy – Legend
Written by the man behind the now legendary L.A Confidential and based on the life of Kray twins – the film received mixed reviews. However, Tom Hardy's performance as both Ronnie and Reggie Kray is something you cannot take your eyes off. He manages to play the twin brothers forging an unreal chemistry between him and himself.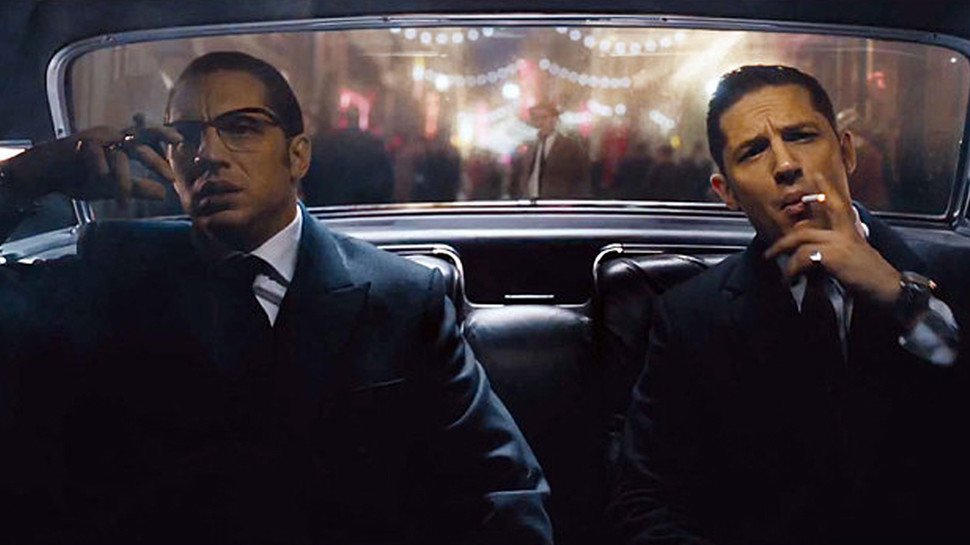 Acting masterclasses, all of them!