Scarlett Johansson's mysterious beauty has always captured everyone's imagination. But what makes her such a standout success isn't her beauty alone. A deadly combination of both looks and talent, Scarlett is an uninhibited performer, someone you can't look away from onscreen. 
What further adds to her appeal is that she has never restricted herself to a certain genre. From a woman clueless about what she wants to getting into superhero mode with Black Widow, she's done it all.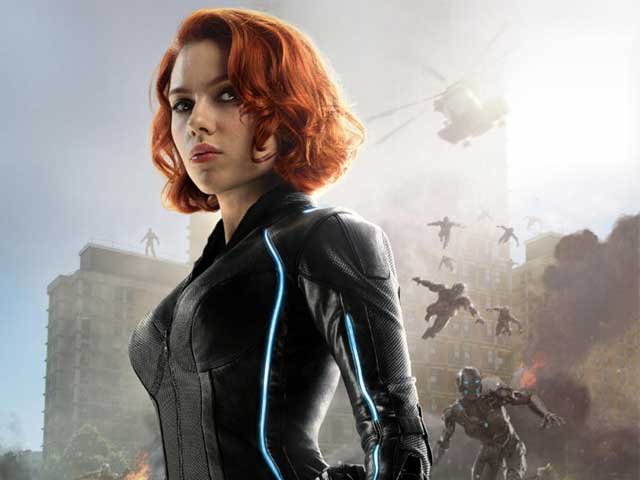 In the new-age superhero movies, she's the first female one on-screen. Frankly, had it not been for Black Widow, Iron Man would have died in Iron Man 2. We're sincerely hoping that Black Widow gets her own movie soon. But Scarlett's repertoire goes much beyond the superhero genre. 
Here are 7 of her best performances to prove Scarlett's versatality on-screen.
1. Vicky Cristina Barcelona (2008)
This tale of complicated relationships was one of Woody Allen's best films. Scarlett played Cristina who travels to Barcelona with her friend. She isn't restricted by societal norms and believes in living in the moment. Her portrayal of a woman who is unsure about what she wants from her life struck a chord with the audience. Cristina's unabashed approach towards life and her carefree decision-making, without worrying about the consequences, was exactly what drew us towards the film.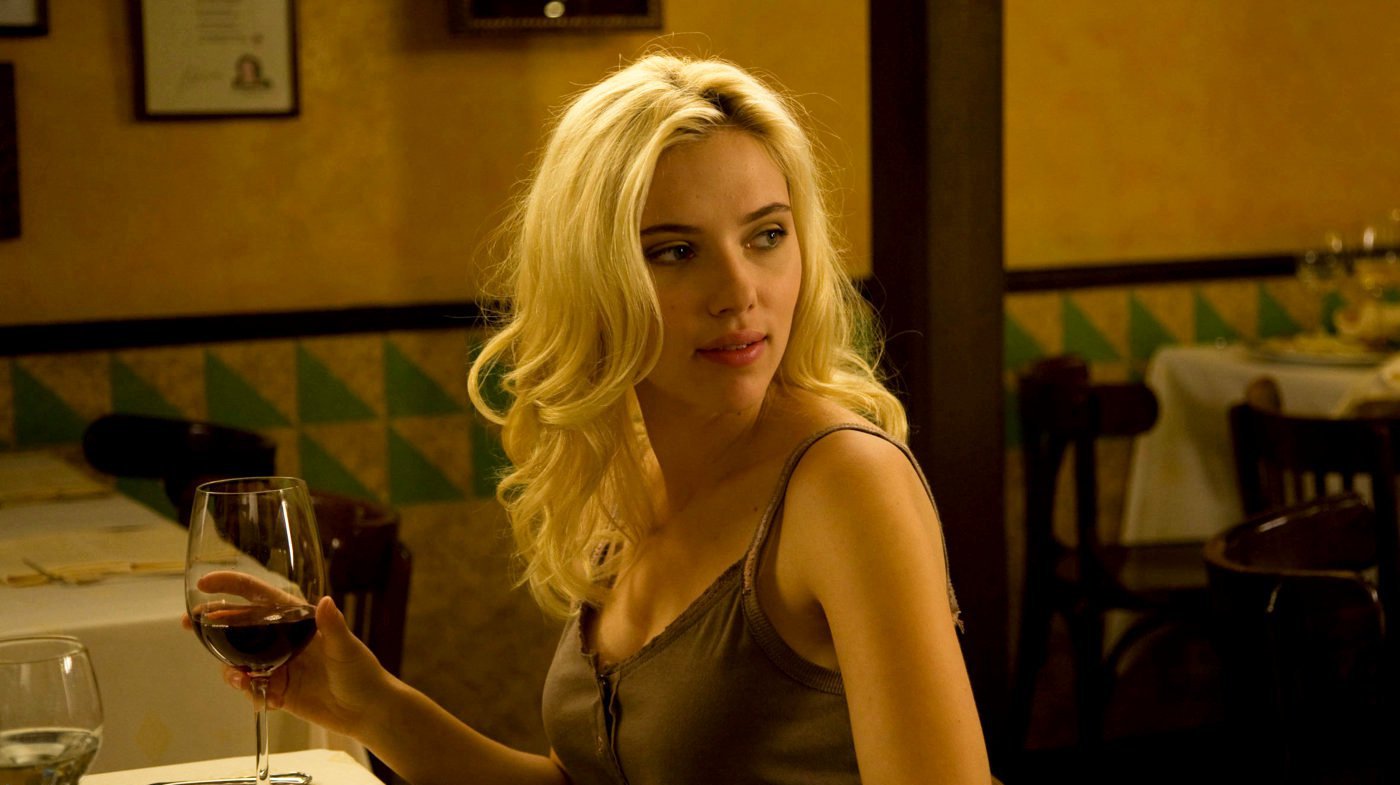 2. Lost in Translation (2003)
Charlotte (played by Scarlett Johansson) is a married woman, unsure of her relationship with her husband. She meets Bob (Bill Murray) in a foreign land and both of them find solace in each other's company. Through their conversations, they realise the element they've both been missing from their lives. Charlotte's loneliness in an unknown land is beautifully highlighted by Scarlett's magical performance.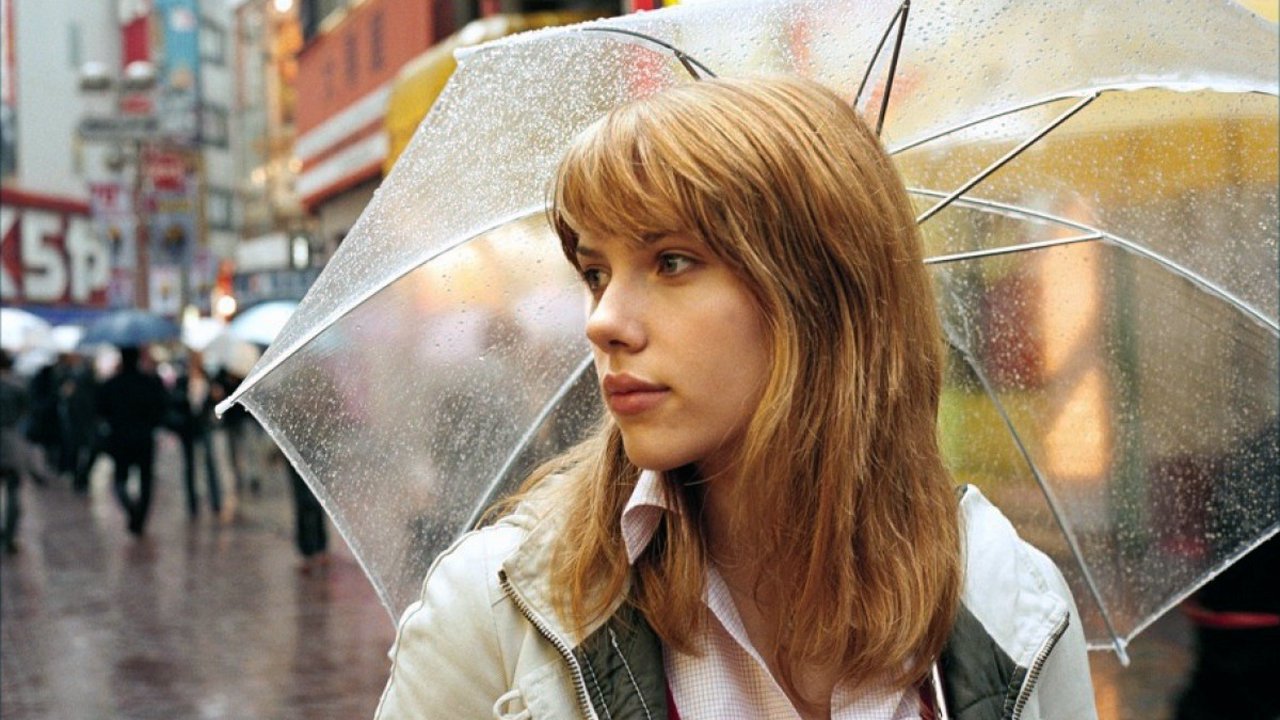 3. Match Point (2005)
This Woody Allen film is a wonderfully told story that centres around the plot of a perfect murder. Scarlett plays Nola, a struggling actress who starts out in the film as an enchantress but soon becomes the victim. Scarlett's performance as a woman whose beauty lies in her mystery and charm in her open-ended answers made us fall in love with her.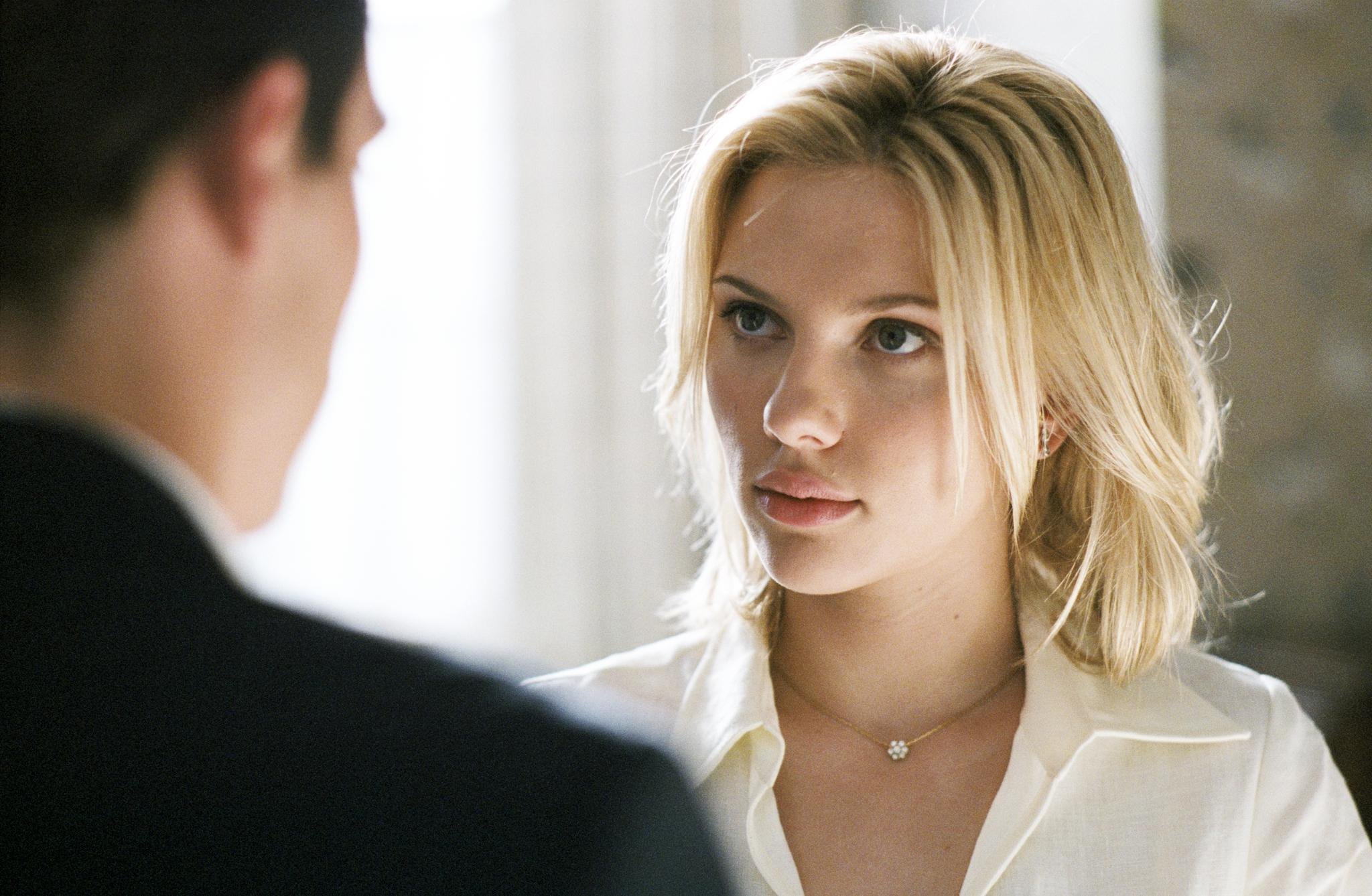 4. Her (2013)
In a film which didn't even show her face, Scarlett Johansson stole the show with her voice. As the voice for the talking OS, Samantha, she conveys volumes through her words. Honestly, it wasn't just Theodore (Joaquin Phoenix) who was heartbroken at the end of the film.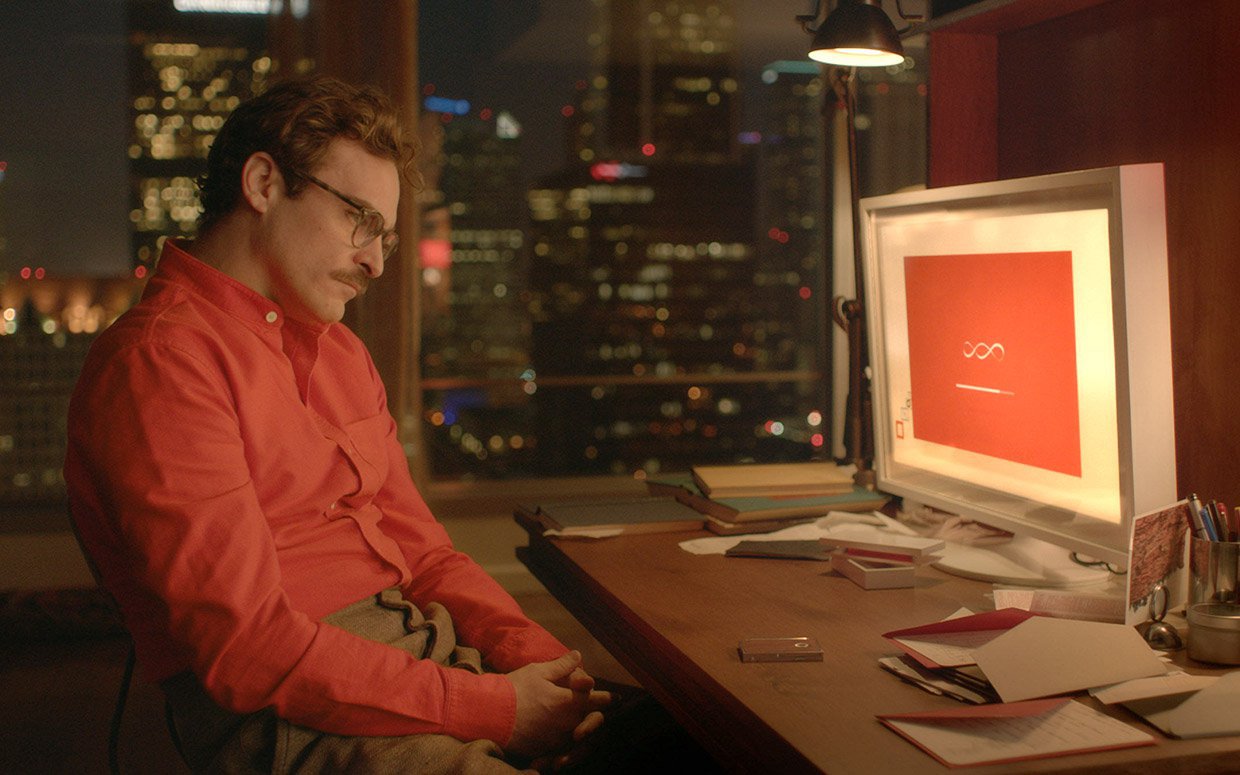 5. Lucy (2014)
Scarlett plays Lucy, a woman who comes in contact with a drug that gives her superhuman abilities. Telepathy, telekinesis and super human strength are just some of the powers she gets. Scarlett was completely badass as Lucy but she was equally convincing in parts where she displayed her vulnerable side.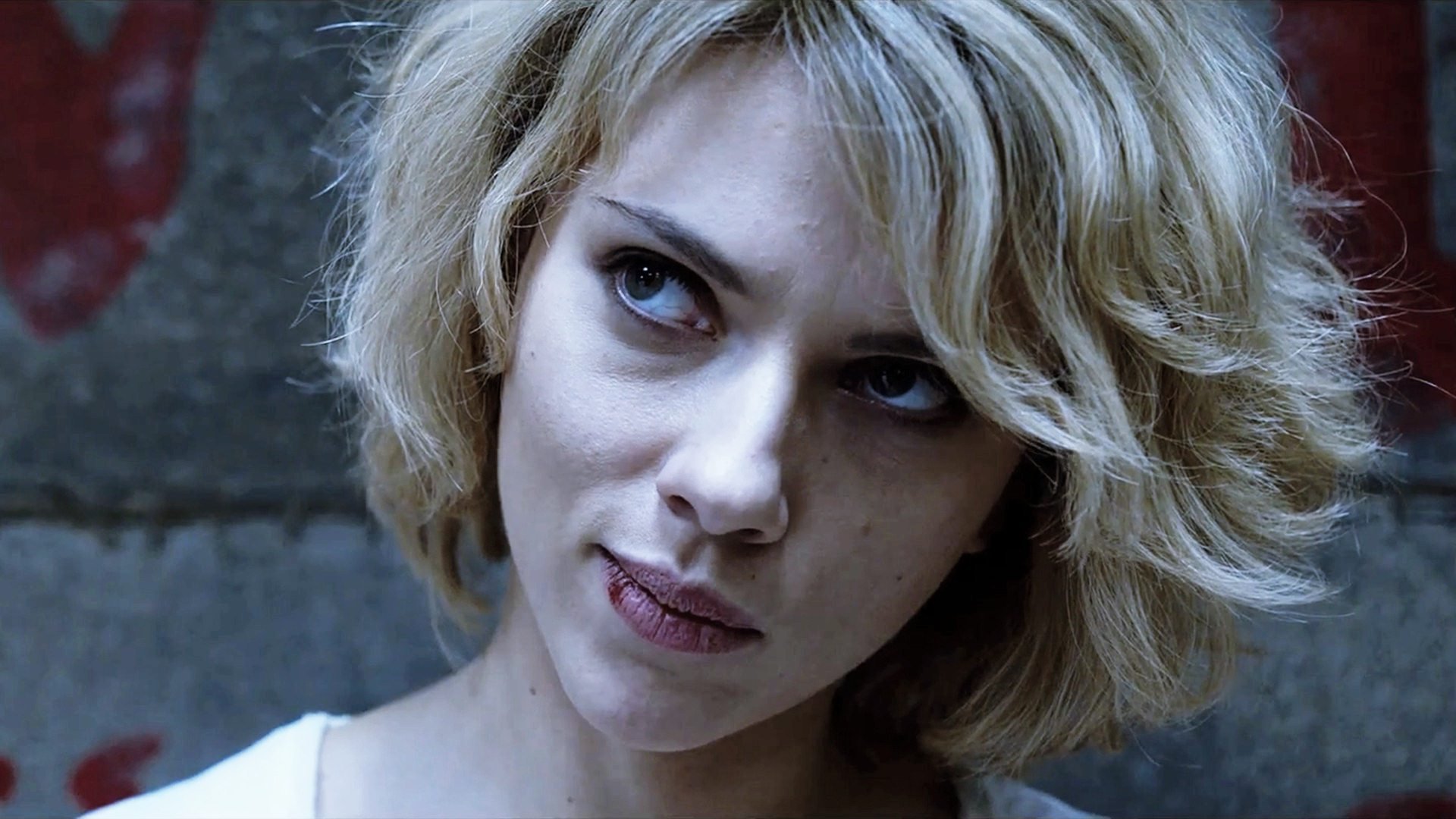 6. Ghost World (2001) 
This bittersweet tale of friendship between two girls highlights the decline of a relationship between friends as they grow older. While Rebecca (Scarlett) starts getting her life together shortly after high school, her best friend and roommate Enid (Thora Birch) is just starting to explore her life. Their lives take them in different directions and even though it's heartbreaking to watch their friendship end, the film's humour doesn't let us delve much into the moroseness.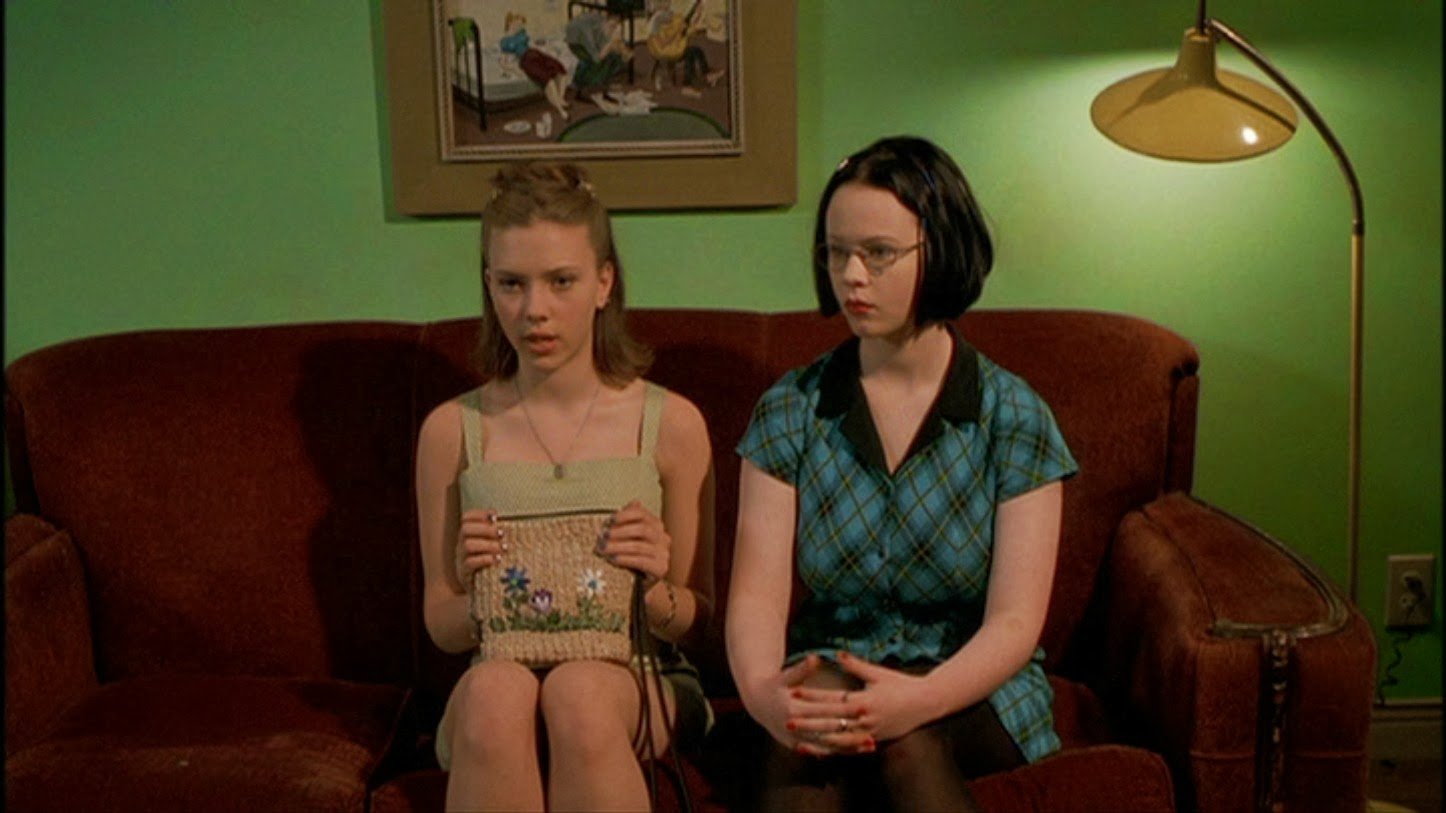 7. Girl with a Pearl Earring (2003)
Scarlett plays Griet, a house help at a famous painter residence. Her insight about his paintings makes her popular in the household but the hierarchy of staff forbids her from voicing her opinions. In the movie, she plays the inspiration behind the famous Dutch painting and her performance as a woman who is constantly manipulated will make you cry.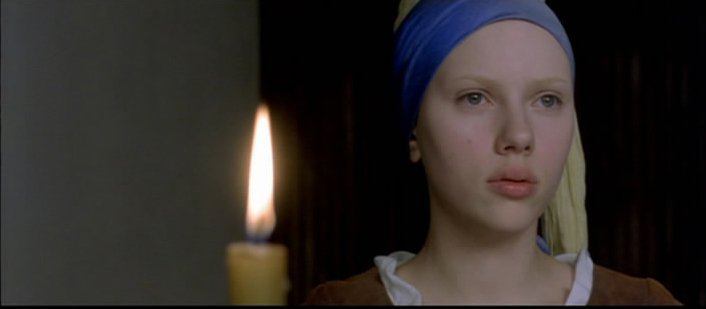 Here's hoping we get to see many more performances by this wonderful actress!