If there ever was a battle between Instagram and Snapchat filters, the latter will win hands down. But, Instagram has stickers which are gold and never fails to spice up our #InstaWorthy stories. The trending gifs are absolute favourites – never lets me miss out on anything! Picture this – a plain jane insta story with lot of text, or just a simple gif to express what's going on in your mind, what would you choose? I don't know about you, but I will choose the latter!
Recently I saw these really cool weddings gifs based on the totally binge-worthy show, Made In Heaven. If you haven't watched it yet, then good luck dealing with all the FOMO! Some of the wedding stickers are so cool that I found it hard to resist and sent them to all my relatives who is a little too concerned about my marriage! 
This is exactly what I do whenever I put on my party shoes…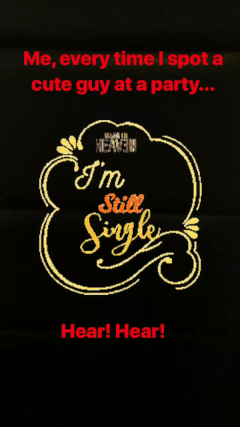 If you liked that, here's a quick guide into how you can make your insta stories quirky with these really cool stickers…
Life is not perfect and too short to debate on sanskari and unsanskari.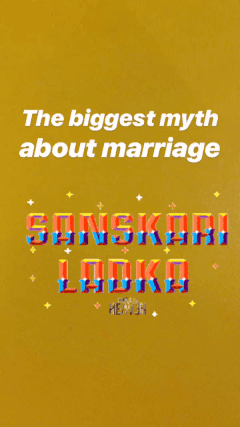 Some food combos are sure shot match made in heaven, but these duos are nothing else! You agree, right?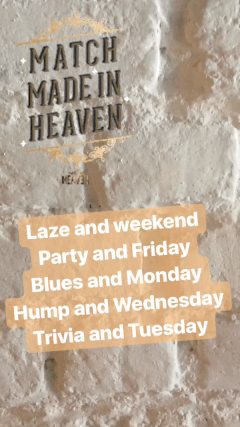 #WeddingGoals for my friends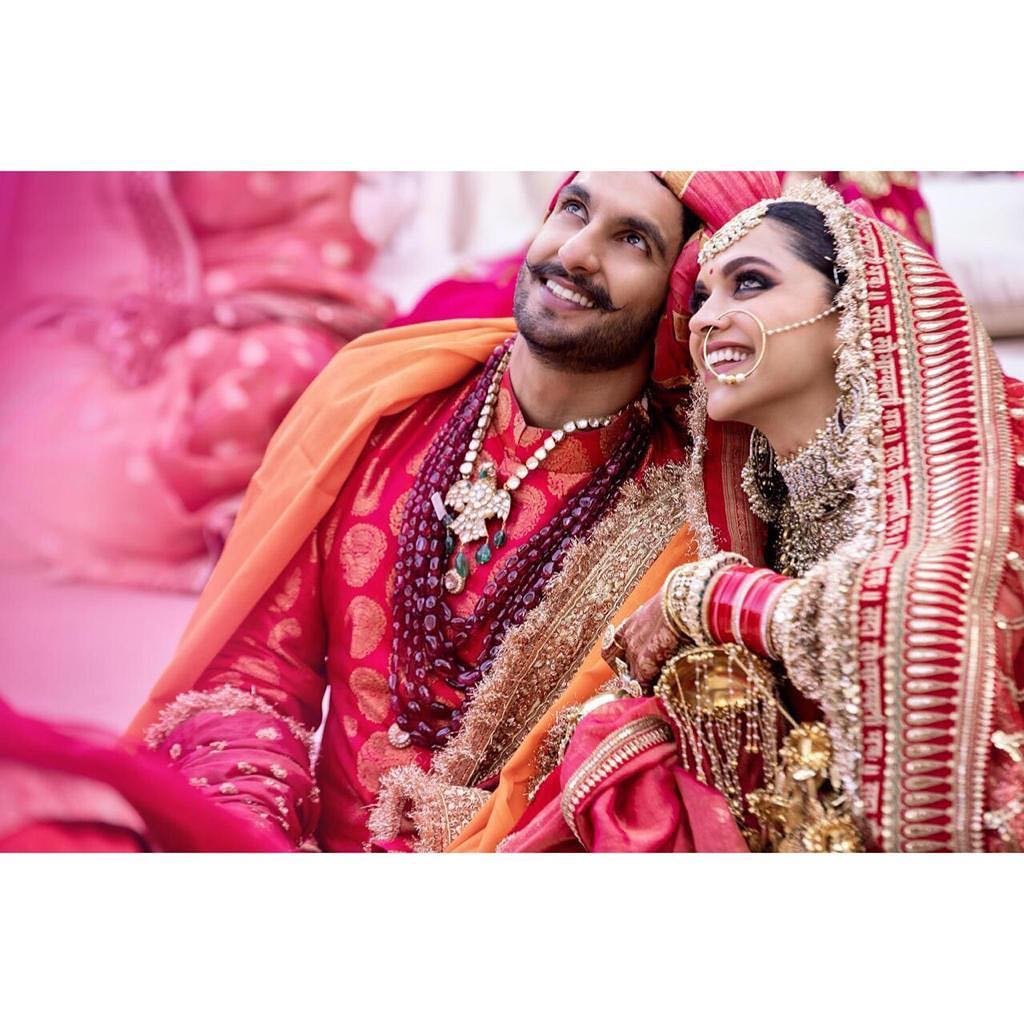 Yea right, watch out for my wedding goals!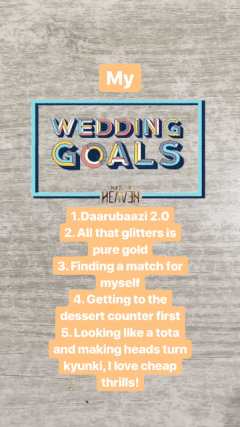 Now, that's a cool insta story, right? Just one sticker and so many relatable thoughts! How cool is that? 
Faceoff with the groom gang, being queen bees and guarding the bride, perfect gift scanners, every cupid aunty's favourite, always has eyes for the groom's friends… 
Wondering what these are? Well, these are just responsibilities of a….
I know, right! All stickers and no talk makes our stories really cool guys! It's also opens floodgates of hilarious comments on the posts! I am not even kidding… What about this one now?
Everytime I hear this phrase, I go like, yeah like your son is made of holy water! Duh!
I cannot agree more…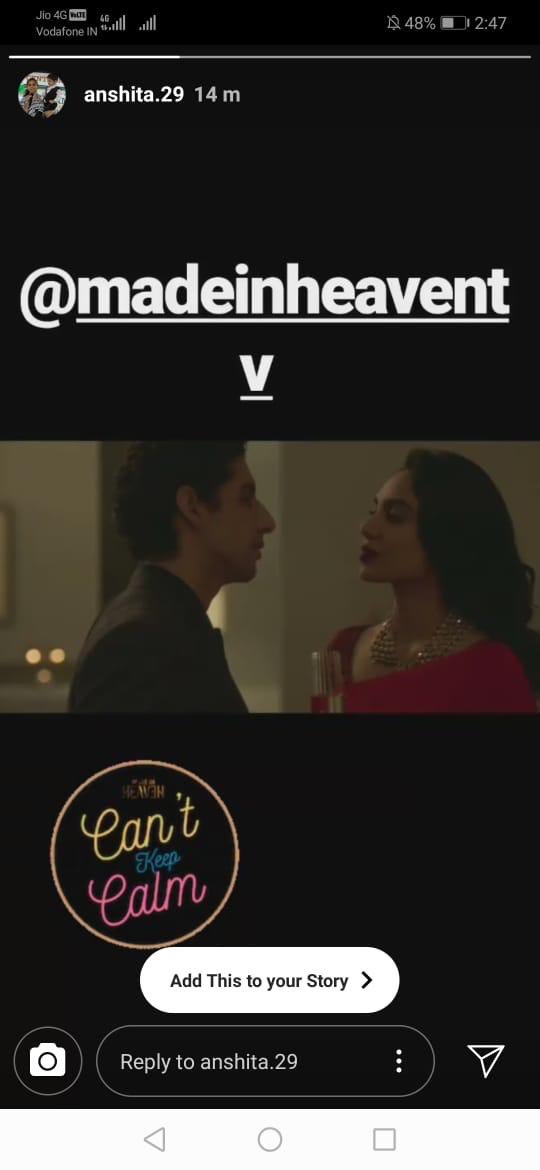 Okay, so that was fun, taking potshots at these fun wedding gifs, 'cause dude Indian weddings are not a simple affair. You know what I mean, right? I have decided to use only stickers and gifs on my Insta stories, because why not? What are you waiting for? Hit the 'gram and get on with these fun stickers!