Priyanka Chopra. Just the name oozes star power. Her presence on the global entertainment scene is unmissable. Our beloved PeeCee has, over just the last few years, transformed into an international icon of style and celebrity.
And no one can deny that while many may have dabbled with Hollywood and disappeared, Priyanka really is that one star that put Indian talent in entertainment on the world map.
Ever wondered what lies behind all that sparkling success?
Here it is. She has been blessed with an angel by her ear telling her exactly what to do and what not to do. What projects to take up, where to go, what to wear and what to say. The real world calls this angel a PR team. And we believe that PeeCee has the best one there is.
I mean c'mon, she, just like any other Bollywood star, has had her undeniable share of bizarre career decisions in the far away past.
Believe me, there have been some in the not-so-far-away past as well. Anyone remember Krisshh 3?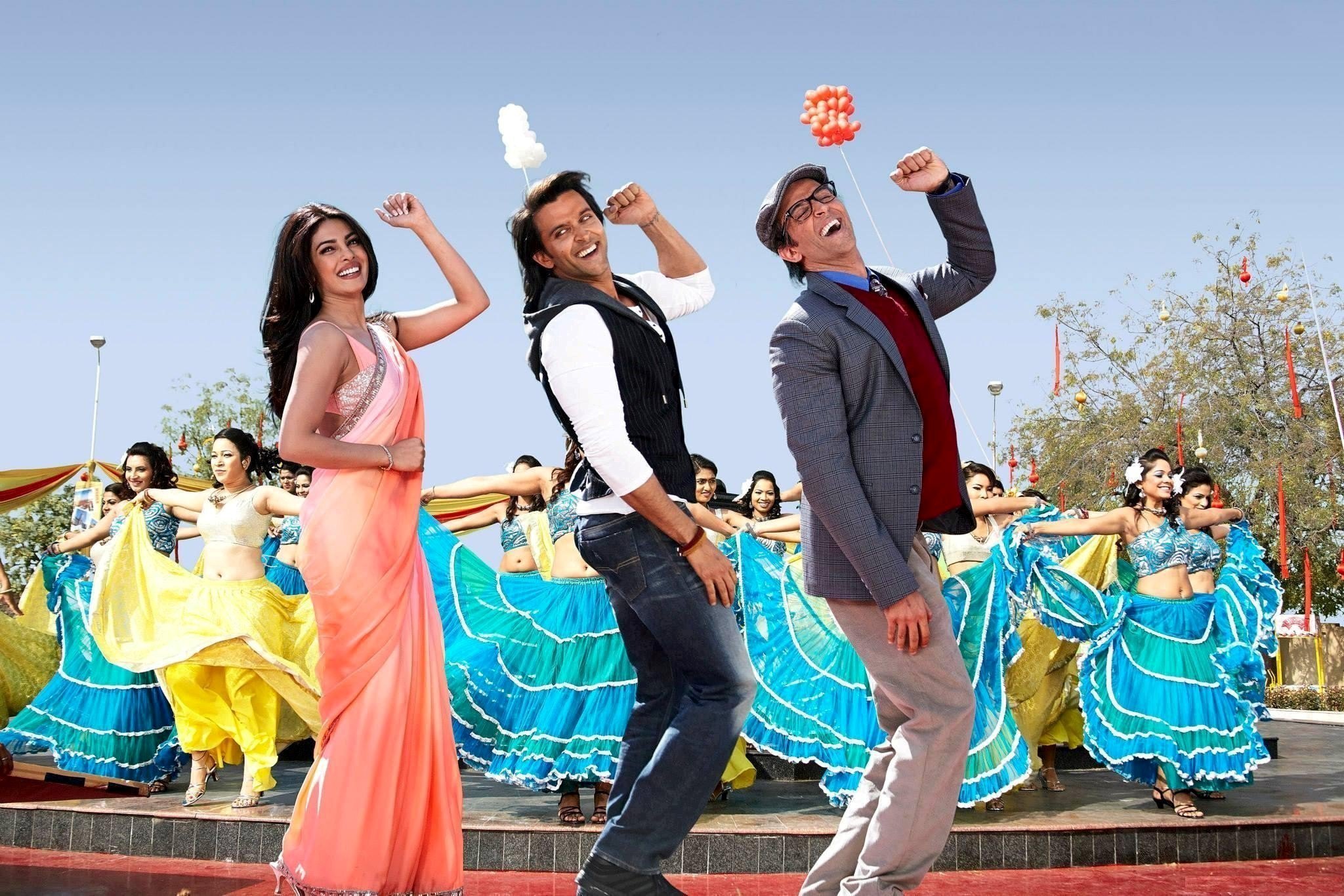 It really makes you stop and think that maybe, just maybe, she is a lot like every other reasonably flawed actor in Bollywood, who at some point or the other, has made some seriously flawed choices. But you better believe it, the same woman is now all over Hollywood.
Which begs the question, is it only the star that should be credited for their public image?
No one can deny that just like the rest of us in real life, the ever-awesome PeeCee didn't always get it right when it came to fashion.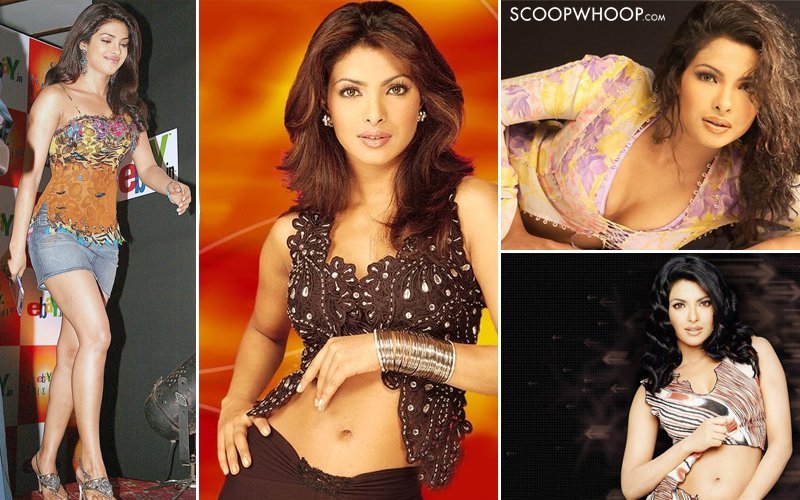 But now it's quite the task finding even a single bad picture of her on the entire world wide web. 'Cause who wouldn't rock everything from the Vogue cover shoot to the Oscars' red carpet with a team of people dedicated to making you look utterly flawless?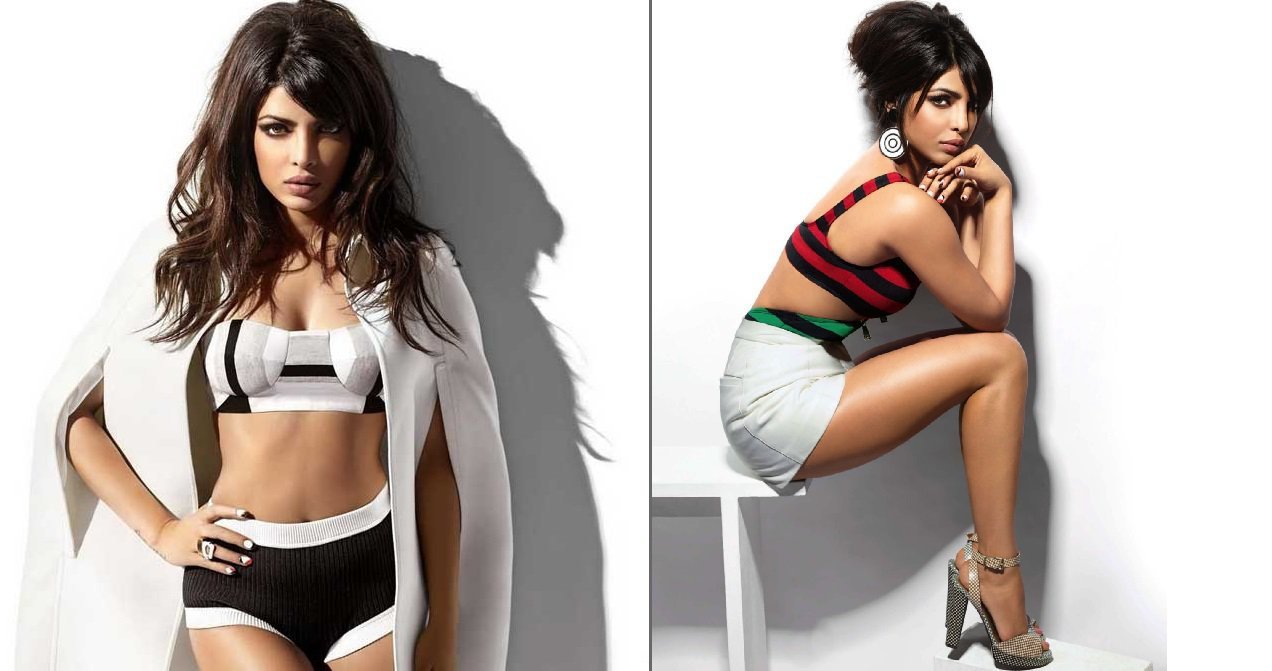 Chopra's journey to international fame has really been blindingly meteoric, and it was no accident.
She brought us the hawt AF music videos 'In My City' and 'Exotic'. Now I admit, her stint with singing did pretty much fall flat with the audiences. But that didn't take away one bit from you thinking distinctly of her as an international star, what with the involvement of peeps like Will.I.Am and Pitbull. Plain 'ol PR magic, guys.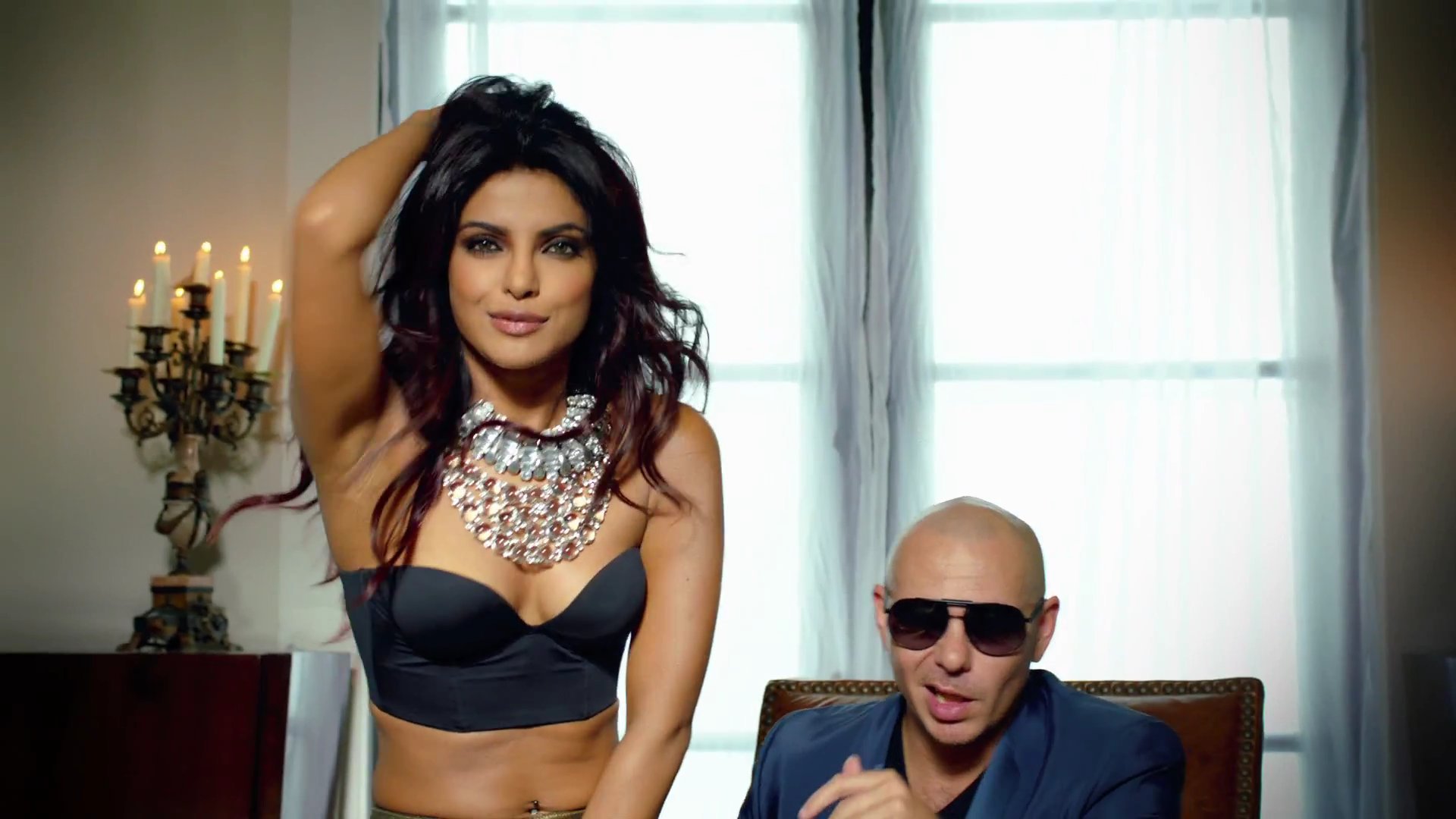 And then 'Quantico' happened.
Let's calm down and really think about it for a second, people. She may be a great actor, but what are the chances ABC would've noticed a relatively lesser known Indian actress for a role that presumably thousands of actresses would've killed for?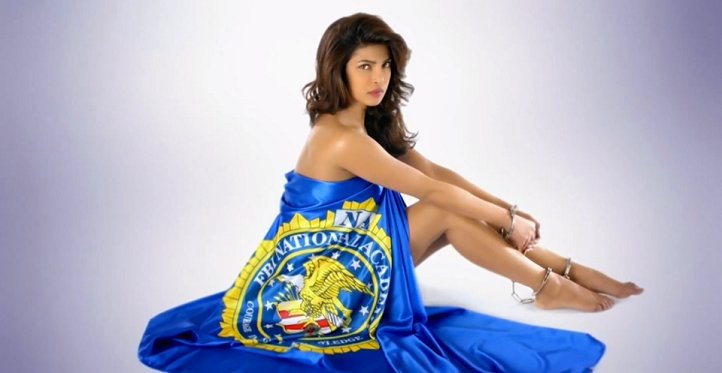 Her bagging 'Quantico' was no big, happy, international coincidence. Trust me, it was PeeCee's PR team displaying extraordinary foresight, taking the right calls and talking to the right people at the exact right time.
At the end of the day, no international primetime network would say 'no' to the attention of the drama-loving billions that we Indians are. And her team knew that PeeCee is in fact one of the very few women who could've given that to ABC – the key to more than quadrupling their audience.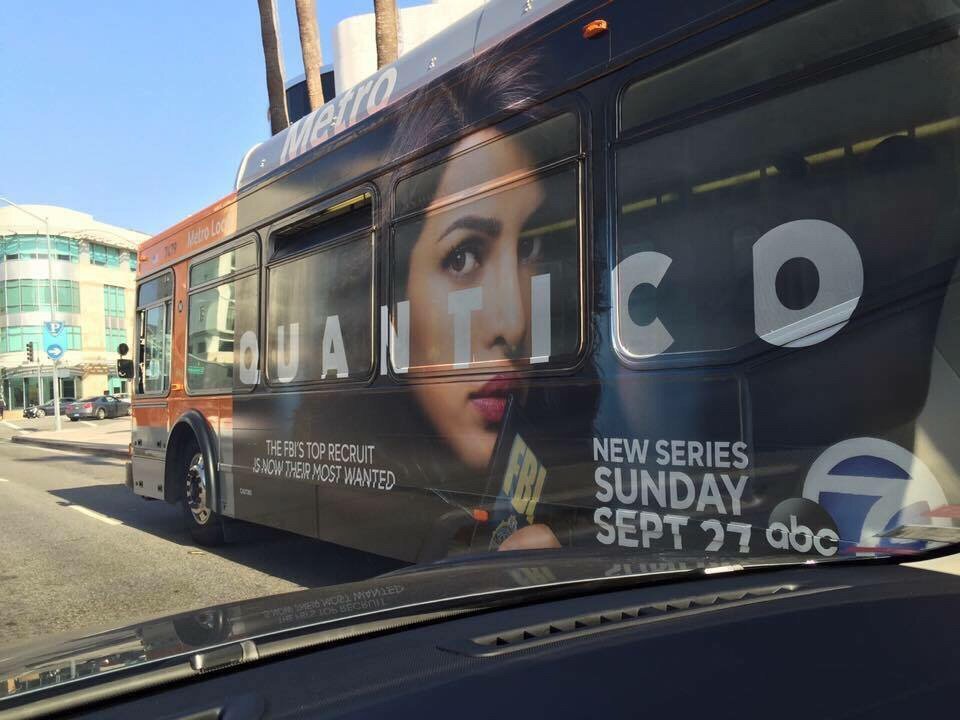 PeeCee's now pretty much rocking the world's TV and cinema scene, and there's no stopping her.
She's everywhere you look, people. Appearances on Jimmy Kimmel and Jimmy Fallon's shows, among several other American talk shows and award shows – not just the Screen Actor's Guild and the People's Choice Awards, but even the effin' Oscars! She's now all set for Baywatch and God knows what else.
And these are all steps in a carefully crafted plan to get the world to sit the f*ck up and notice her. And as God is my witness, it's a bloody good plan.
Priyanka Chopra is basically out there, representing modern India on a global platform. And we're simply trying to ask you this – Are we forgetting the guys behind the scenes? Be it Aishwarya Rai, or Mallika Sherawat, many have had affairs with Hollywood, but didn't quite stick. Priyanka Chopra, on the other hand, is well on her way to becoming a household name on an international level.
That's the magic of PR. The silent stage managers of the complete spectacle of a show that is any star's career.
PeeCee's is one show that has definitely gone platinum. And even the most die-hard of her fans can't confidently deny the role of high-level PR sorcery in this phenomenon.
The opinions expressed in this article are those of the writer and do not reflect those of ScoopWhoop.