2018 was definitely the year of unique, new, relatable and original stories. This year the stories that touched our hearts were not about a single theme, did not have a consistent cast, and were most definitely not the usual dramatic tales that we had become accustomed to.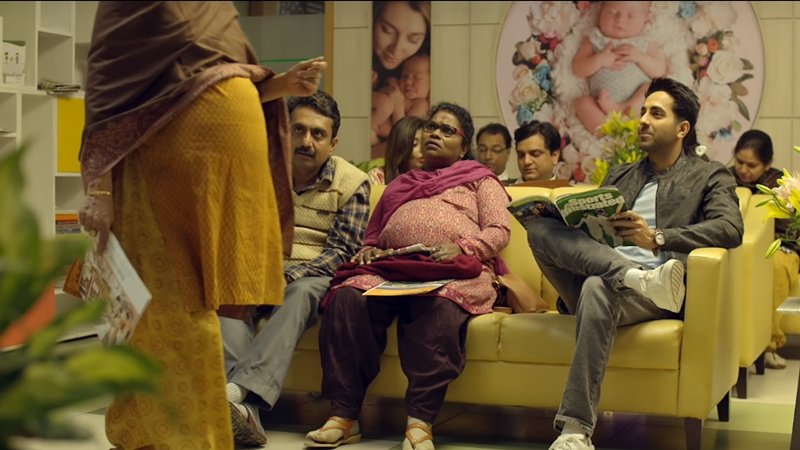 Here are the filmmakers and writers who envisioned a unique story, that stayed with us long after the movie was over. 
1. Raazi
Directed By – Meghna Gulzar, Written By – Bhavani Iyer
Meghna Gulzar definitely has a knack for presenting fictional accounts of sensational real-life stories without veering into extremes. Bhavani – who in the past had written stories like Lootera, Black etc. – provided a crisp screenplay which ensured that the movie didn't fall into the bracket of false or exaggerated patriotism.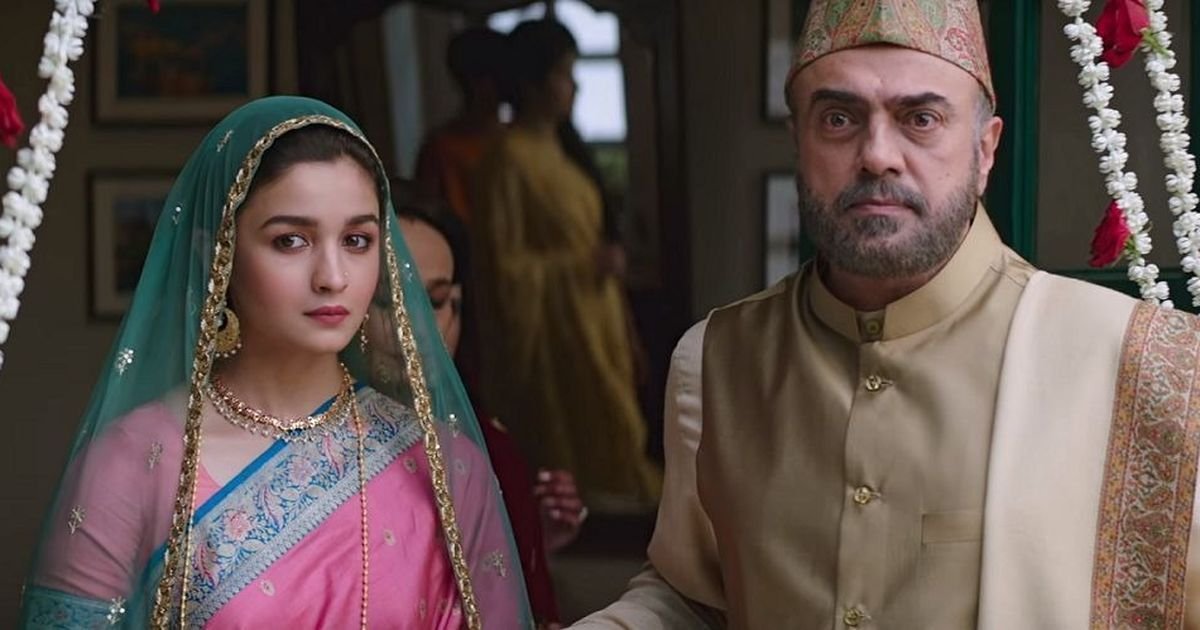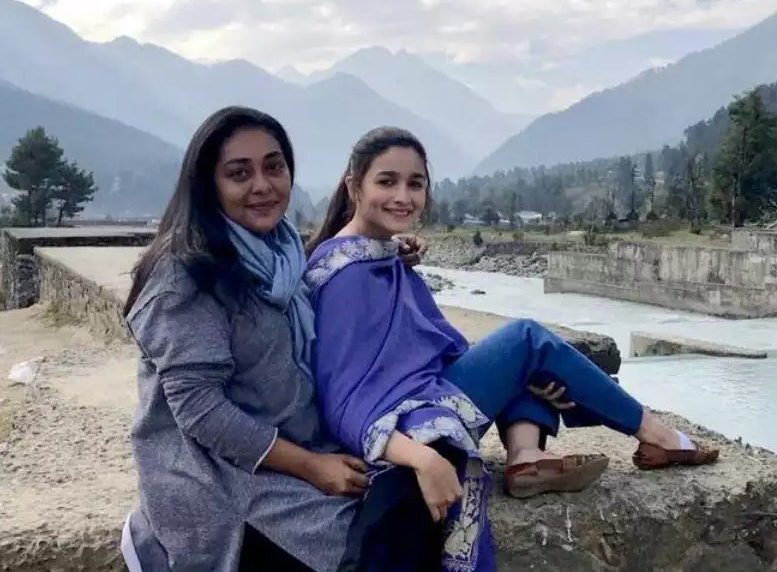 2. Stree
Directed By – Amar Kaushik, Written By – Raj Nidimoru and Krishna D.K.
Raj Nidimoru and Krishna D.K, who in the past have written and directed Go, Goa, Gone, are no stranger to penning unusual stories. Despite a long runtime, it was Amar Kaushik's direction that helped make the fantastical feel believable.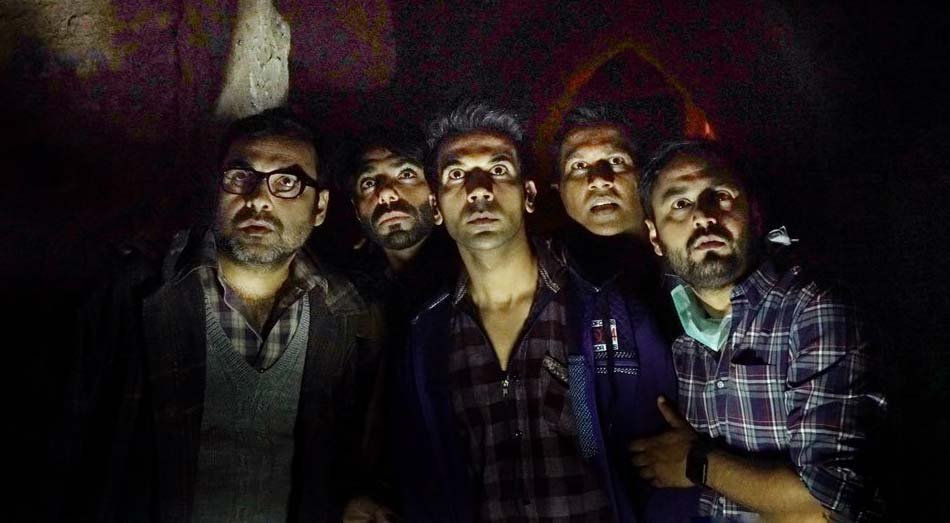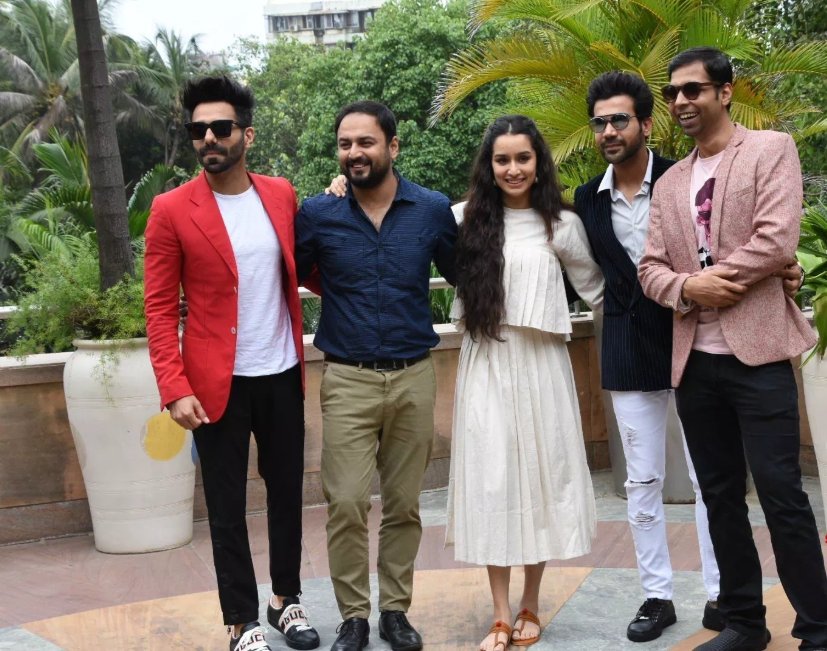 3. October
Directed by – Shoojit Sircar, Written By – Juhi Chaturvedi
This slice of life romantic drama was unlike any romantic story that Bollywood has presented, primarily because it weaved a tale that was heavy on emotions and yet extremely simple in its original story.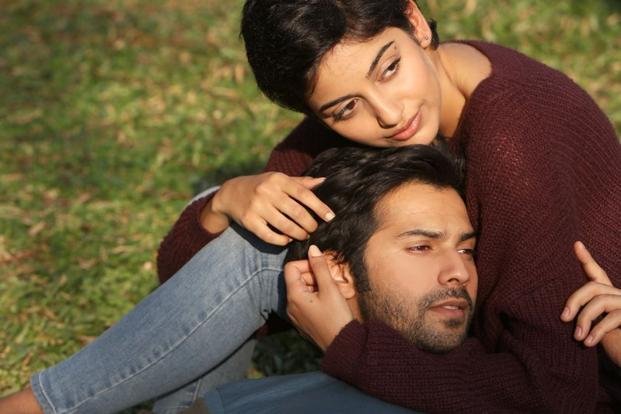 The credit lies with Juhi Chaturvedi, who brought such thoughtful stories and characters to life on screen. Shoojit Sircar once again proved that his ability to bring to life emotions like grief and love is unparalleled. Interestingly, this was their second collaboration after Piku. 
4. Andhadhun
Directed By – Sriram Raghavan, Written By – Arijit Biswas, Pooja Ladha Surti, Yogesh Chandekar and Hemanth Rao
The only thing more surprising than the innumerable surprises in the movie was how brilliantly unexpected and wonderful the story was.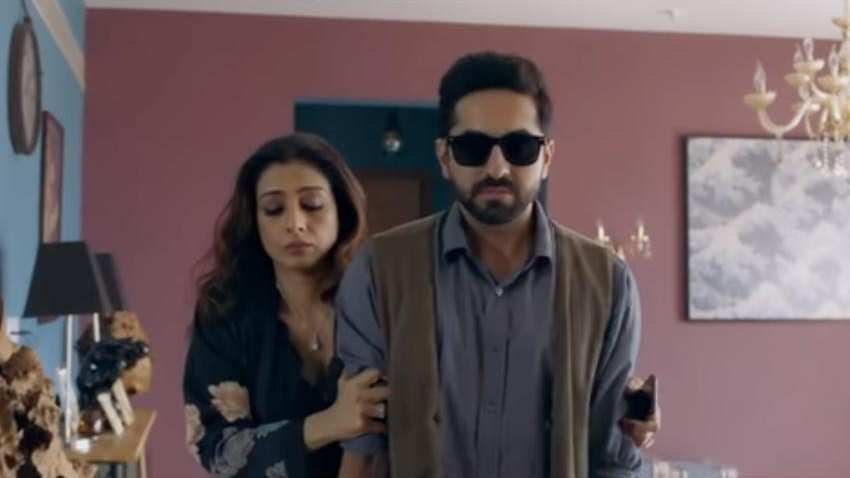 The movie no doubt employed Sriram Raghavan's unique brand of cinema – the ability to continuously shock people, yet make them laugh and still keep them hooked to the story. But the story that he wrote with other writers redefined 'suspense drama' for the Indian audience.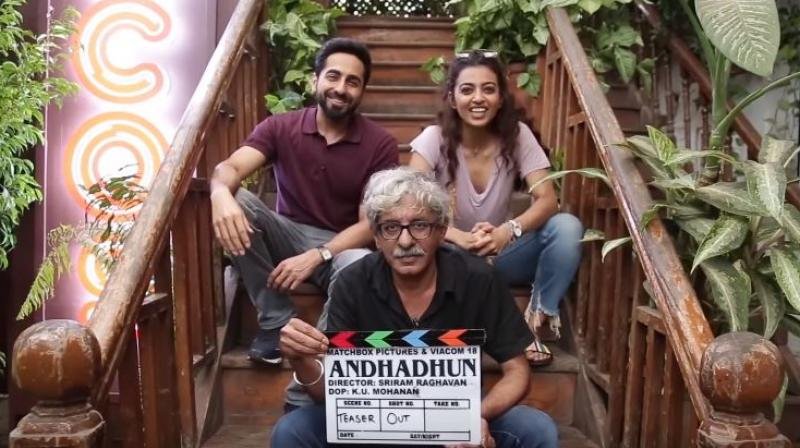 5. Manto
Written and Directed by – Nandita Das 
Manto – the biographical drama based on the Urdu author Saadat Hasan Manto – was a study for the audience on how a biography should actually be made. Nandita brought alive not only the period in which Manto's stories were set but also his own disposition to life.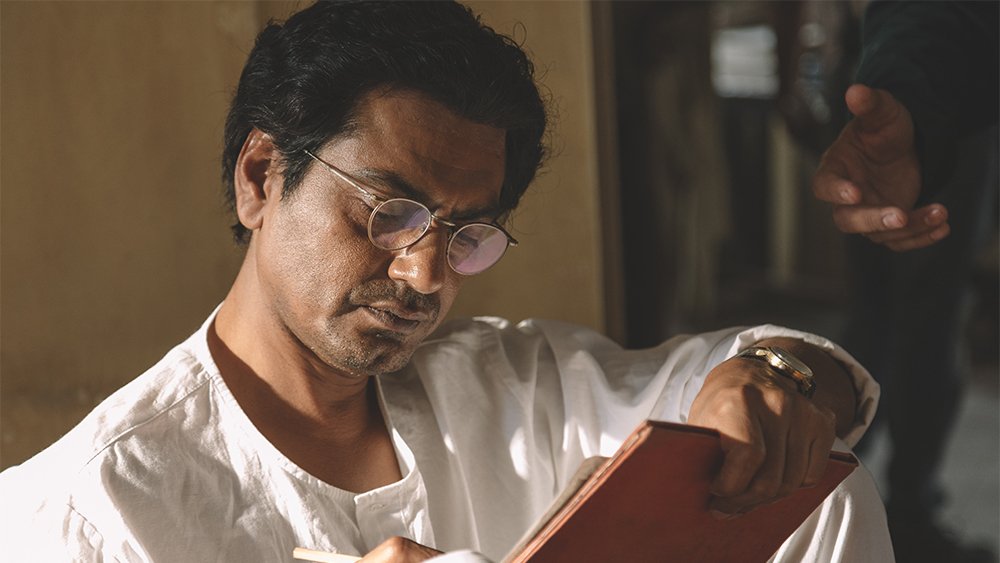 Without hiding his seemingly negative character traits, she presented a true account of a life touched by personal demons and professional barriers. And that's why it was such a powerfully gripping tale.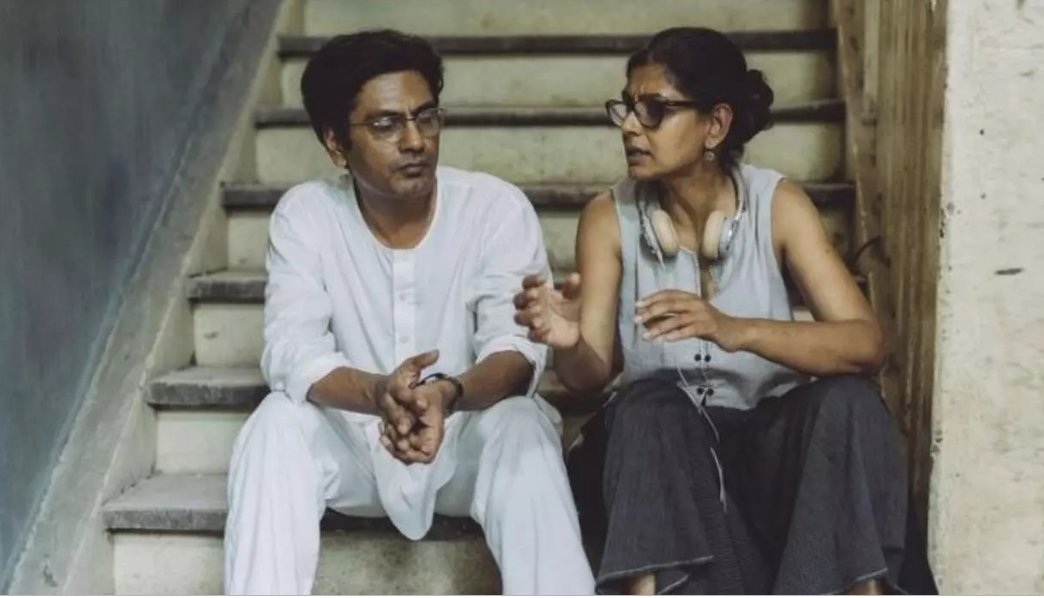 6. Mulk
Written and Directed by – Anubhav Sinha 
Even though the movie gifted us with splendid performances, at the heart of it, it stood on powerful writing.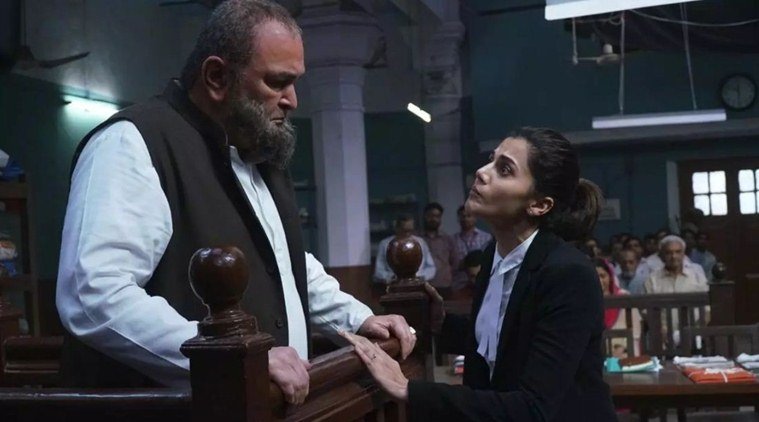 Especially commendable was how Anubhav Sinha turned his movie into a much-needed voice of communal harmony, while still displaying the dark truths that our privilege lets us ignore.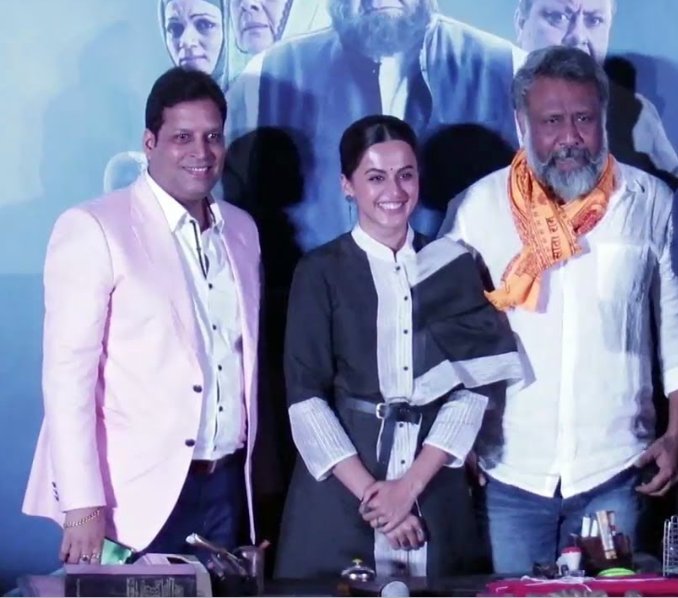 7. Badhaai Ho
The success of Badhaai Ho was proof that cinephiles today are no longer interested in just 'hero-heroine' romances. We need stories about the different sections of society and different members of the family.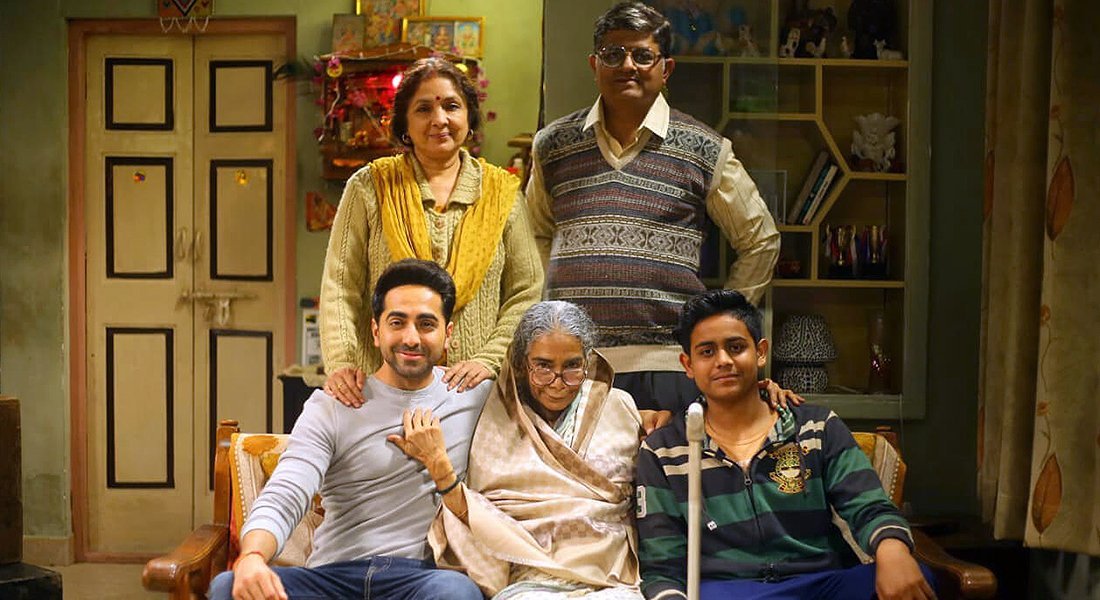 Of course, had it not been for the wonderful group of writers coming up with such a unique story, the movie would have never seen the light of the day. Amit Sharma's direction ensured the movie never strayed into the zone of becoming a caricature – it remained a light-hearted comedy with a different story, and that was its USP.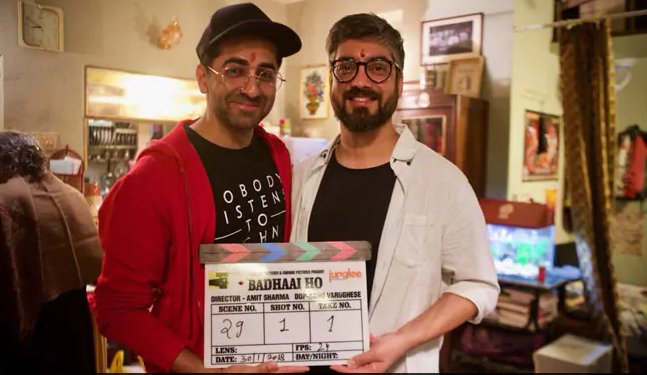 8. Mukkabaaz
Directed By – Anurag Kashyap, Written By – Vineet Kumar Singh, Mukti Singh Srinet, K.D.Satyam, Ranjan Chandel, and Prasoon Mishra
Though the final script was a collaborative effort, the original story was written by Vineet Kumar Singh.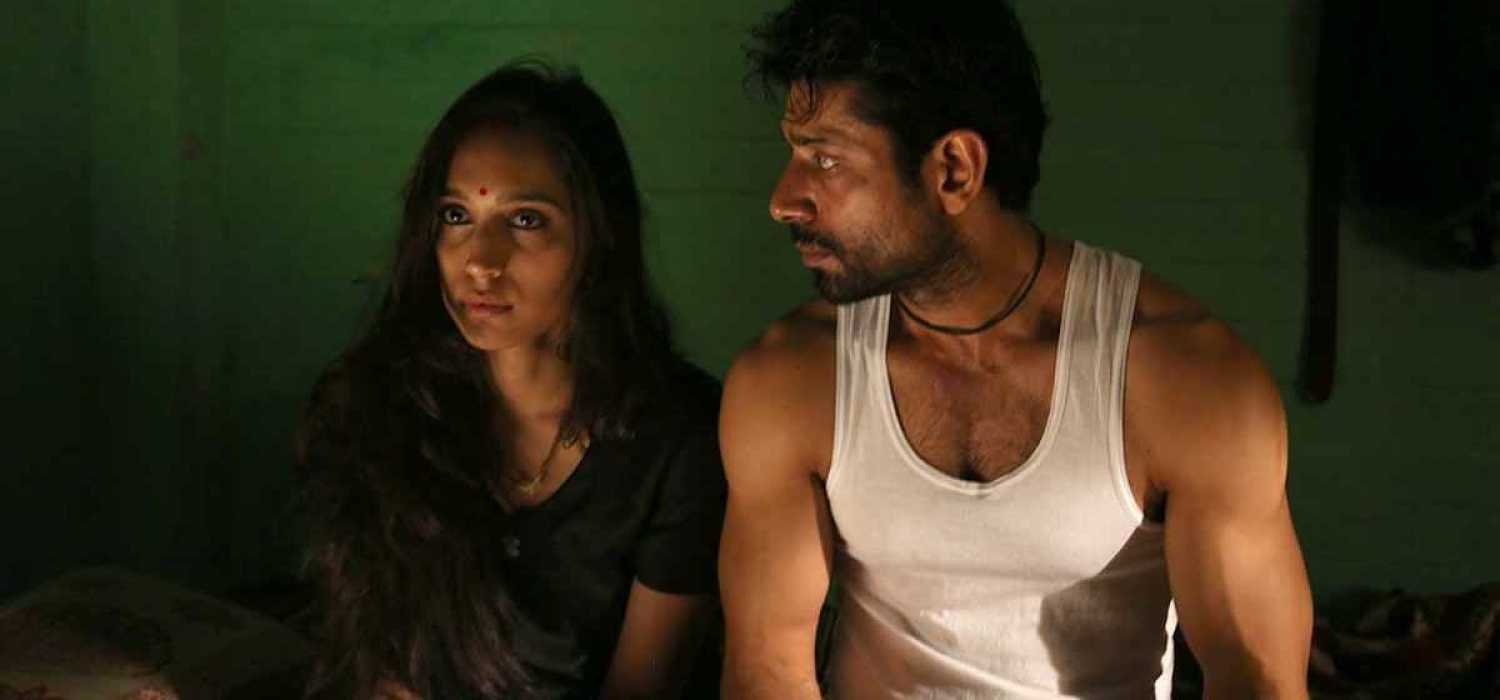 But it was Anurag Kashyap's nuanced direction that seamlessly combined the world of Indian sports associations with the socio-political environment, helmed by a love story. The end result was a beautiful amalgamation of emotions and experiences, translated into a simple yet powerful story.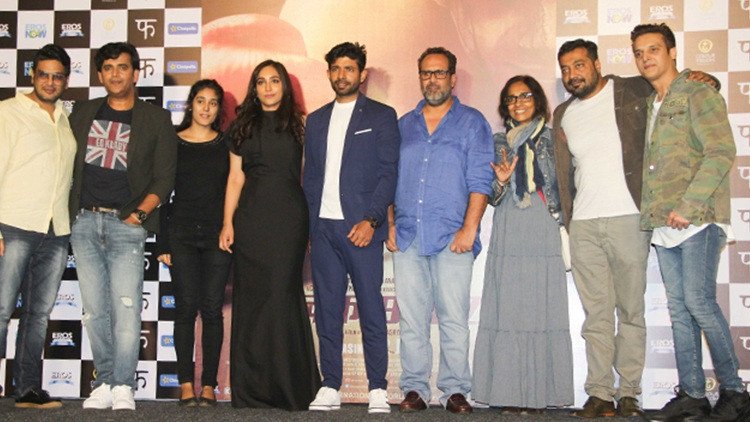 9. Karwaan
Directed by – Akarsh Khurana, Written by – Hussain Dalal and Bejoy Nambiar
Bollywood may not be a stranger to reflective road trips, but Karwaan with its simple story managed to take us on a journey we will never forget.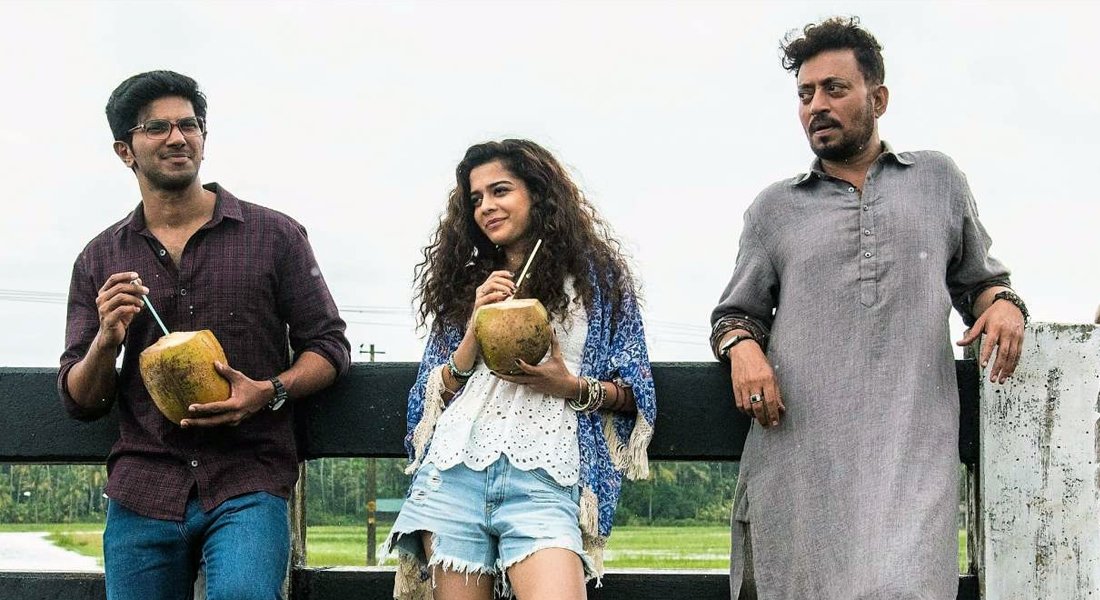 The highlight of the movie was that despite being a little slow at times, it left you with a warm feeling when it ended. And this was the result of Akarsh's direction, who stayed true to the simply written story.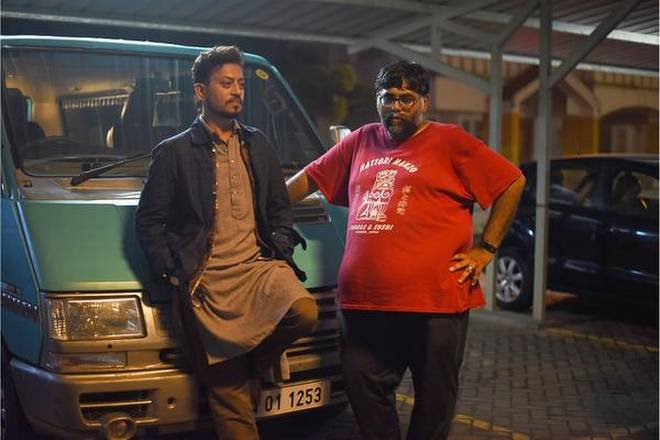 A special mention to Hussain Dalal for giving dialogues that left you with a laugh and a warm smile. 
10. Tumbbad
Directed By – Rahi Anil Barve, Anand Gandhi, Adesh Prasad, Written By – Mitesh Shah, Adesh Prasad, Rahi Anil Barve, Anand Gandhi
Tumbbad managed to grab the audience's attention for its excellent use of graphics. But what continued to hook their attention was the storyline. Rich in mystery, it was a flawless union of the real and unreal.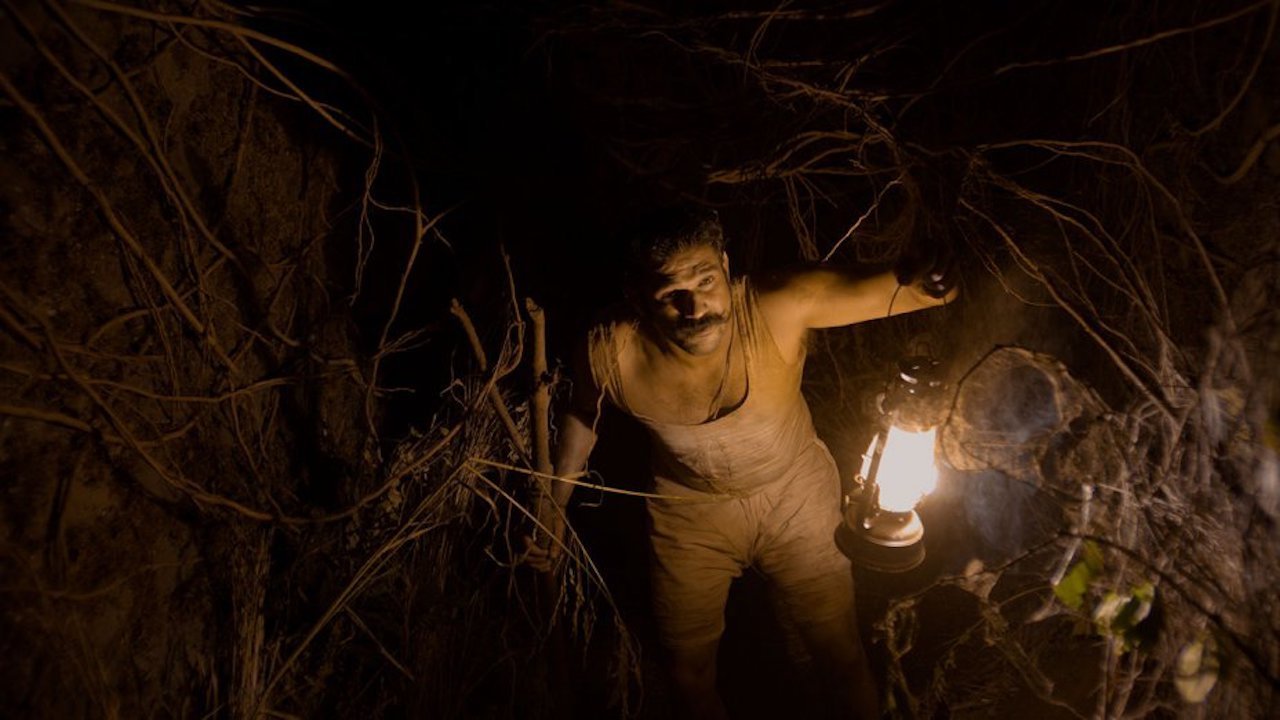 However, the credit also goes to the team of directors who managed to infuse genuine scares into the movie, without relying on age-old tropes. This was a movie where the directors focused on the horror of human behavior, and that's what made it a pleasant surprise in the horror genre.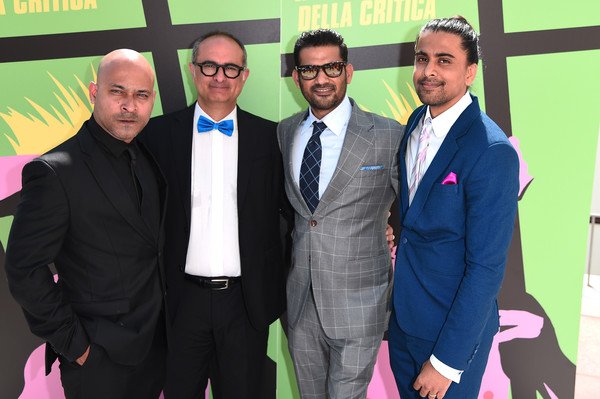 11. Kuch Bheege Alfaaz
Directed By – Onir, Written By – Abhishek Chatterjee
This romantic tale was for those millennials who can never shake off the sheer joy of old-school love. And the credit for that goes to writer Abhishek Chatterjee, who managed to present a 'sepia-toned' love story that was bound to generate a warm, fuzzy feeling in your heart.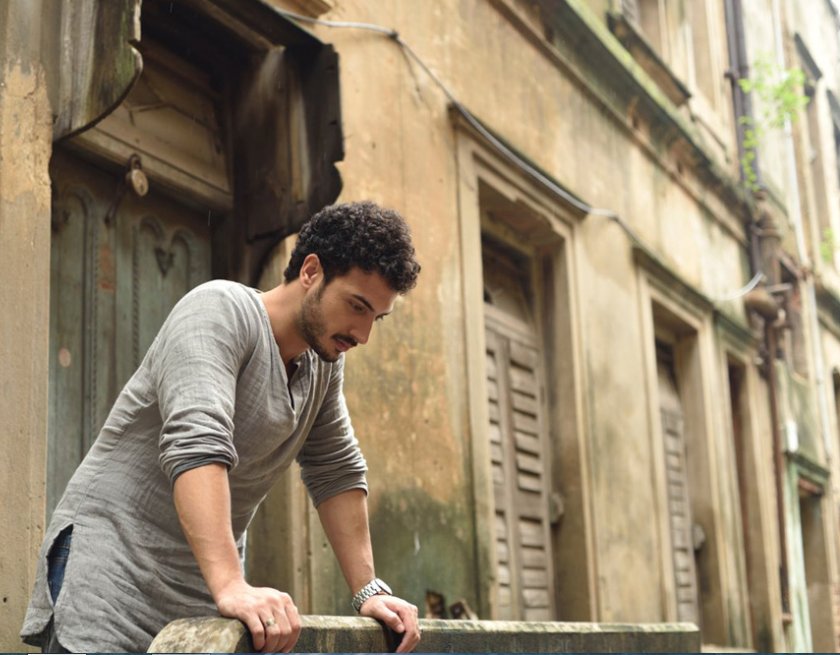 It only helped that Onir brought together external elements like the beauty of Kolkata and the dependence on WhatsApp so naturally that the characters were not overshadowed by elements. And ultimately, the story remained true.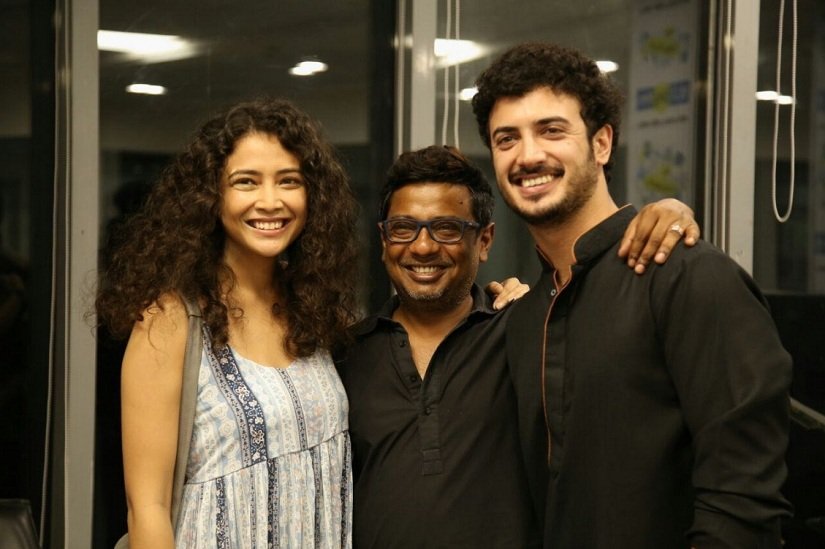 We can only hope that as we head to 2019, writers and directors like these continue to tell stories that are a class apart because the audience is finally looking out for such storytellers.