After reports that alleged that Netflix was going to censor its content started doing the rounds on the internet, we were glad when they denied the claims.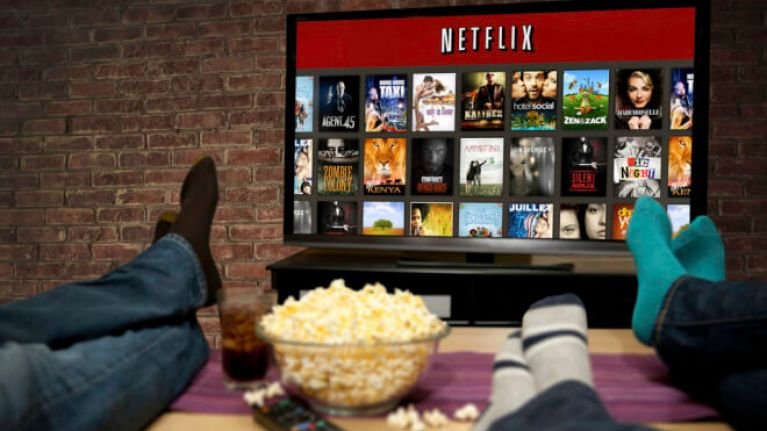 But now. in an attempt to monitor the kind of content that goes on their websites, Netflix and other streaming websites have signed an agreement to self-regulate content. According to Variety, the agreement — "Code of Best Practices for Online Curated Content Providers" is drafted by the Internet and Mobile Association of India.
The other websites include Hotstar, Sony Liv, Eros Now, Arre, Alt Balaji and Voot.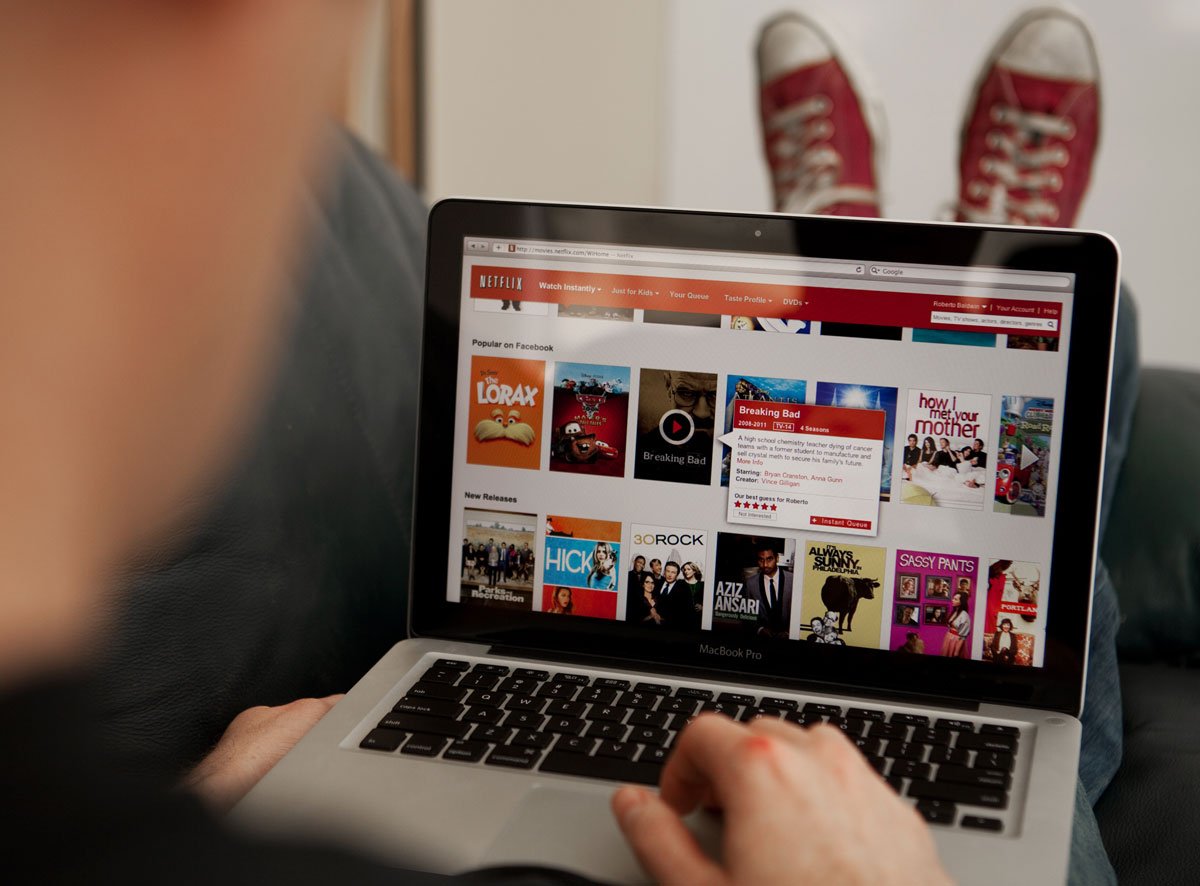 The agreement includes the streaming websites to censor any content that is disrespectful towards the Indian flag, has children in a sexual scenario, glorifies terrorism in any way or contains any material that is already banned.
Reports also add that Amazon Prime Video has decided to exclude itself from this arrangement giving the reason that the existing laws regarding censoring unwanted content are already well in place.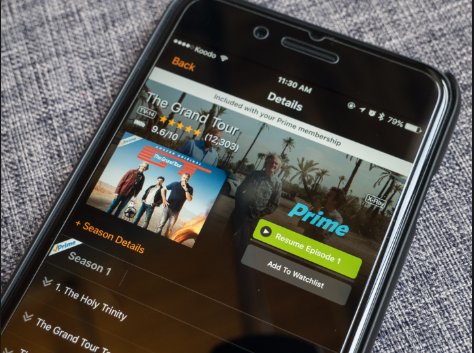 Over-the-top (OTT) content (streaming websites) is not controlled by India's censorship rules which are administered by the Central Board of Film Certification. But according to reports, there have been talks around that the Information and Broadcasting Ministry of India is considering to imply these rules to OTT content as well.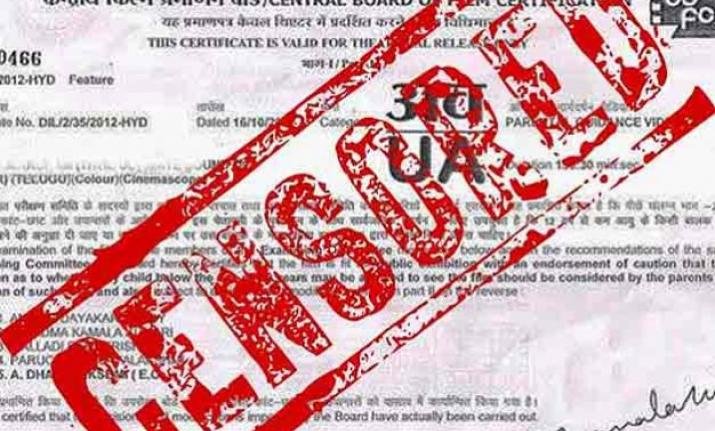 In an interview with Variety, Netflix said,
"The self-regulation code is a set of guiding principles for participating companies like us. It ensures an environment that protects the artistic vision of content producers so that their work can be seen by their fans."
Netflix also added,
"The code also empowers consumers to make viewing choices that are right for them and their families. With the growth of entertainment choices today, it has never been a better time to be a creator or consumer of entertainment and we firmly believe there must be the freedom to create and the freedom to choose."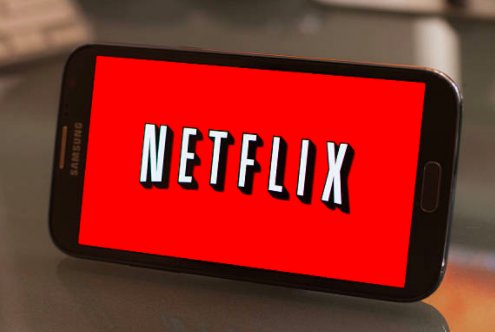 Netflix is already going through a lawsuit over the portrayal of former Prime Minister Late Rajiv Gandhi in Sacred Games.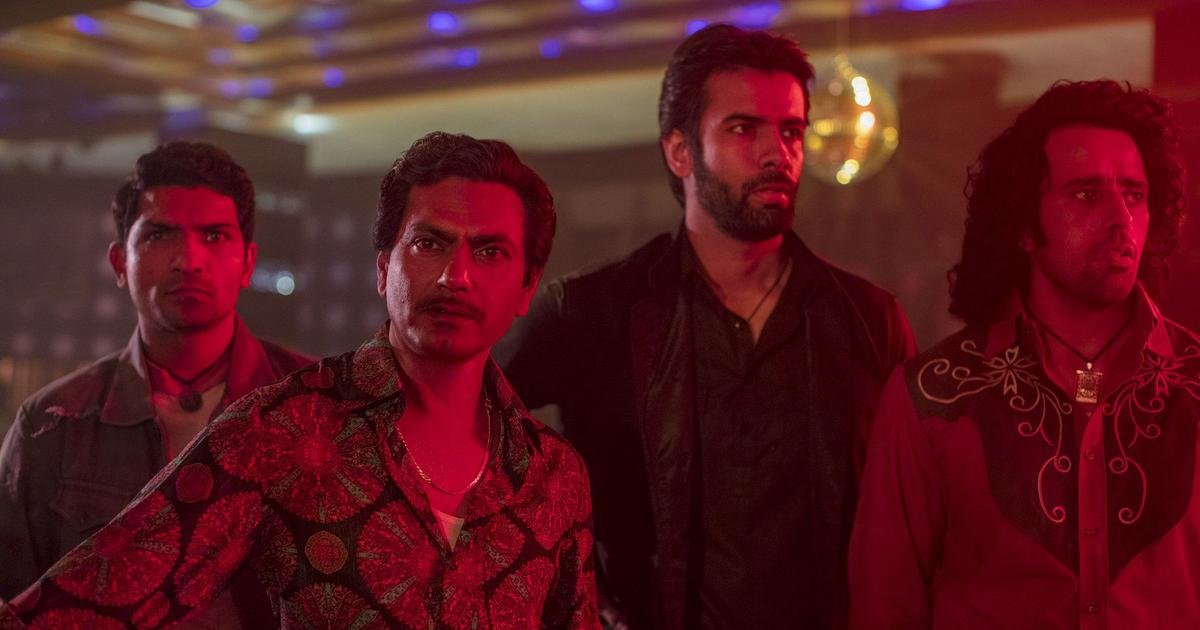 Let the games begin!