Gone are the days when a clean shaven man was considered hot. Nowadays, it's all about the stubble. Purists may argue that keeping a stubble makes a man look "gruff" and "uncouth."We say that a little stubble makes a man look mature, sophisticated and sexy. But don't take our word for it. Let these hunks from Bollywood demonstrate how keeping a stubble ups their desirability quotient by a factor of 10!
1. Ranveer Singh
See how he went from a "Meh" man to a Mediterranean Masterpiece?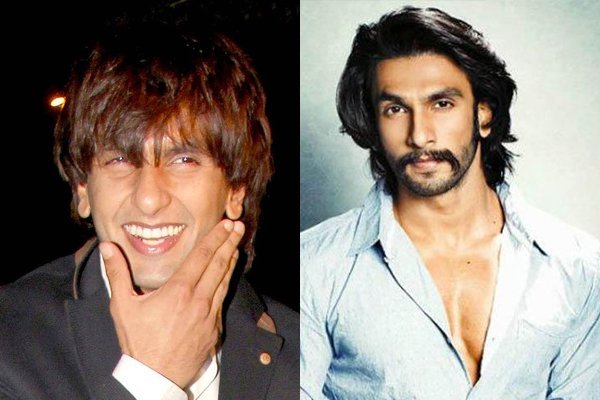 2. Shah Rukh Khan
There's only one thing yummier than SRK. And that is SRK with a stubble.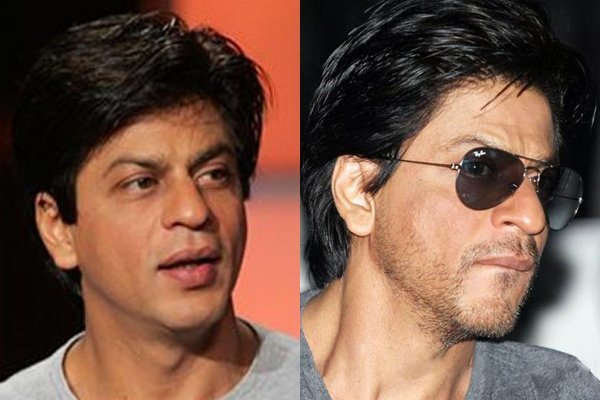 3. Arunoday Singh
This is how a beard transforms you from a Chocolate "Boy" to a Macho "Man."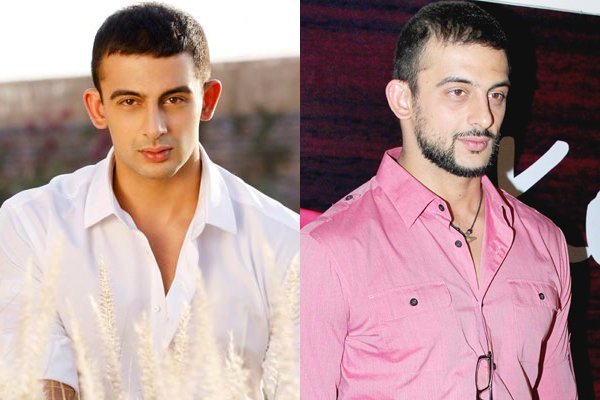 4. Randeep Hooda
You'll notice how his manliness quotient went through the roof in the pic with the stubble.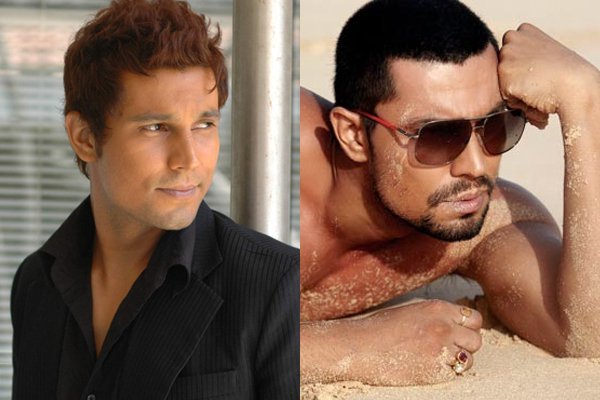 5. Aditya Roy Kapoor
He looks good without a beard. But with one, he is a heart melting maniac.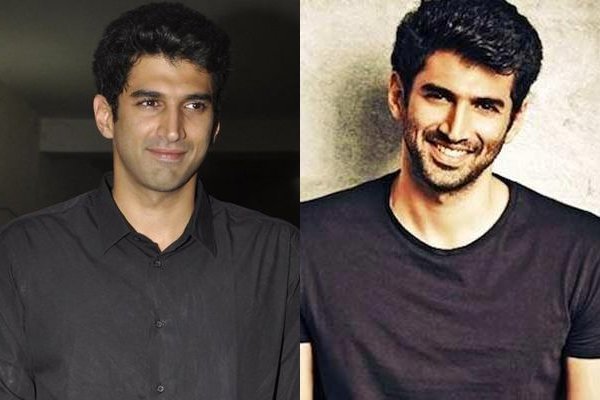 6. Hrithik Roshan
Oh, them sideburns!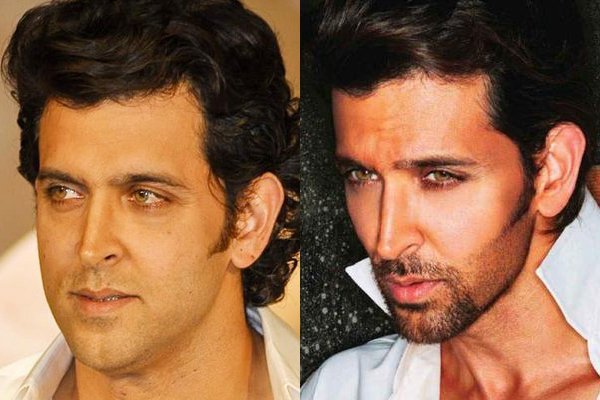 7. Vidyut Jamwal
Vidyut Jamwal is like cake. His beard is like a cherry on top.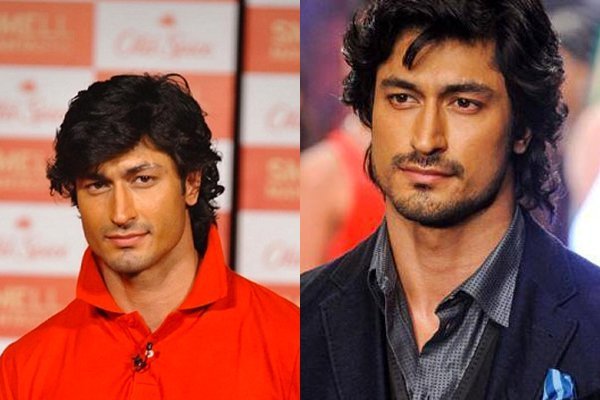 8. Saif Ali Khan
Admit it. The beard makes him look like a true "Nawab."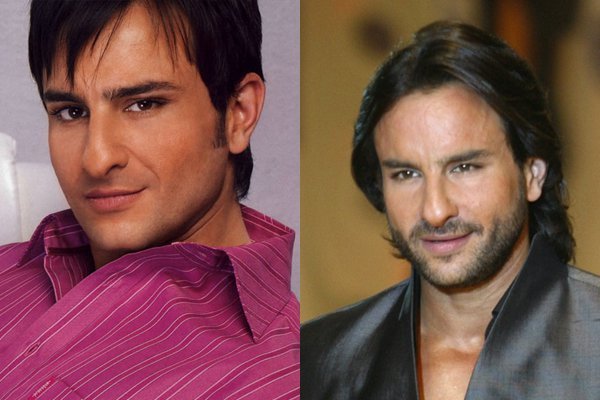 9. Arjun Rampal
Without sexy stubble: 9 Stars out of 10With sexy stubble: 1 Million Stars out of 10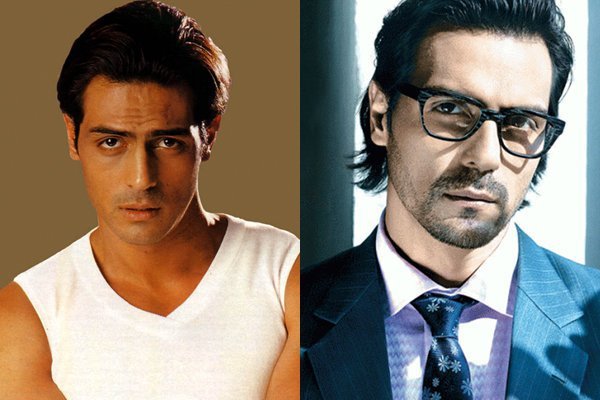 10. Ranbir Kapoor
This is how a beard takes you from Boy-Next-Door to Man-Of-My-Dreams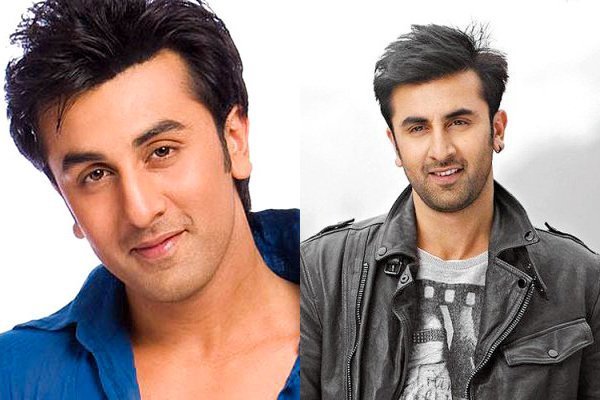 11. Shahid Kapoor
My oh my…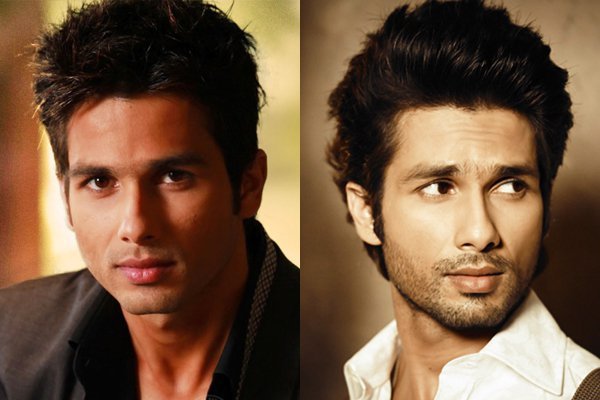 12. Abhay Deol
Dimples look better with a beard. It's the truth.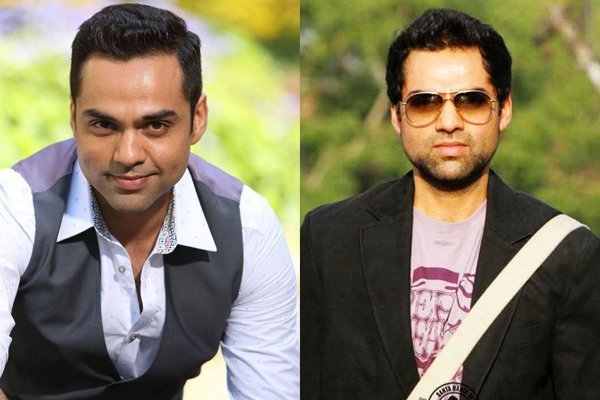 13. Farhan Akhtar
I didn't think Farhan Akhtar would look this good with a beard!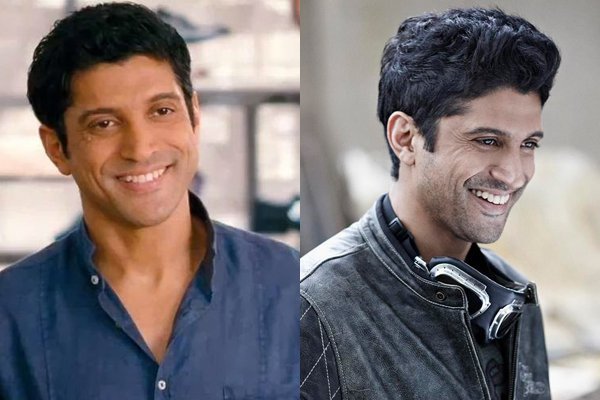 14. Kunal Kapoor
Stud-ilicious!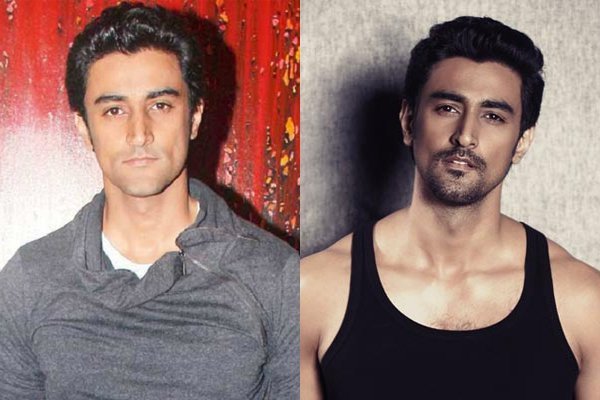 15. Imran Khan
I think I just had  a heart attack.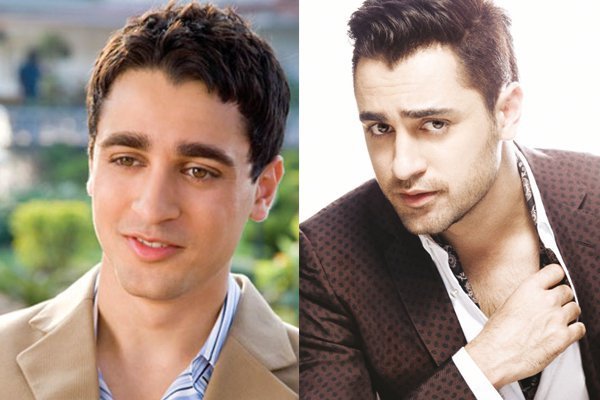 And the one who's been killing it with a stub and ruling the hearts of every girl in India, Arjun Kapoor.
The verdict is clear. It's stubble all the way!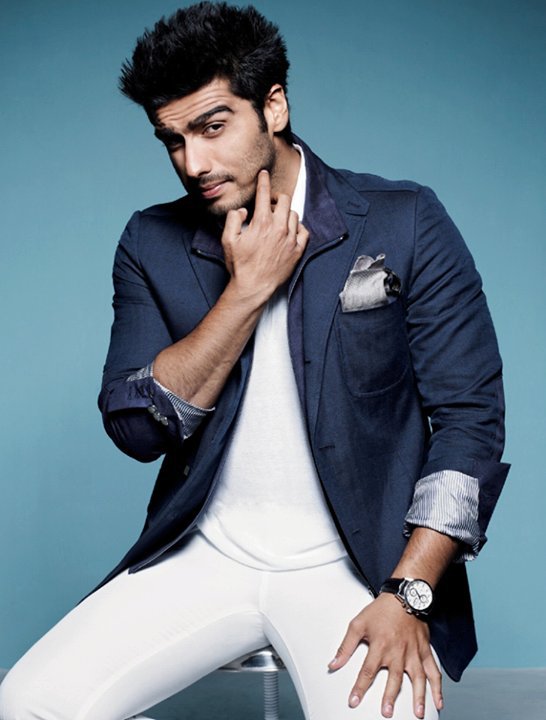 Be the part of Arjun's brat brigade @ www.likeabrat.com
This article is brought to you by Philips .