We are in the endgame now. And it's like an entire era coming to an end.
While we've already been tense after Chris Evans revealed he cried thrice while watching the movie, this news is making us anxious.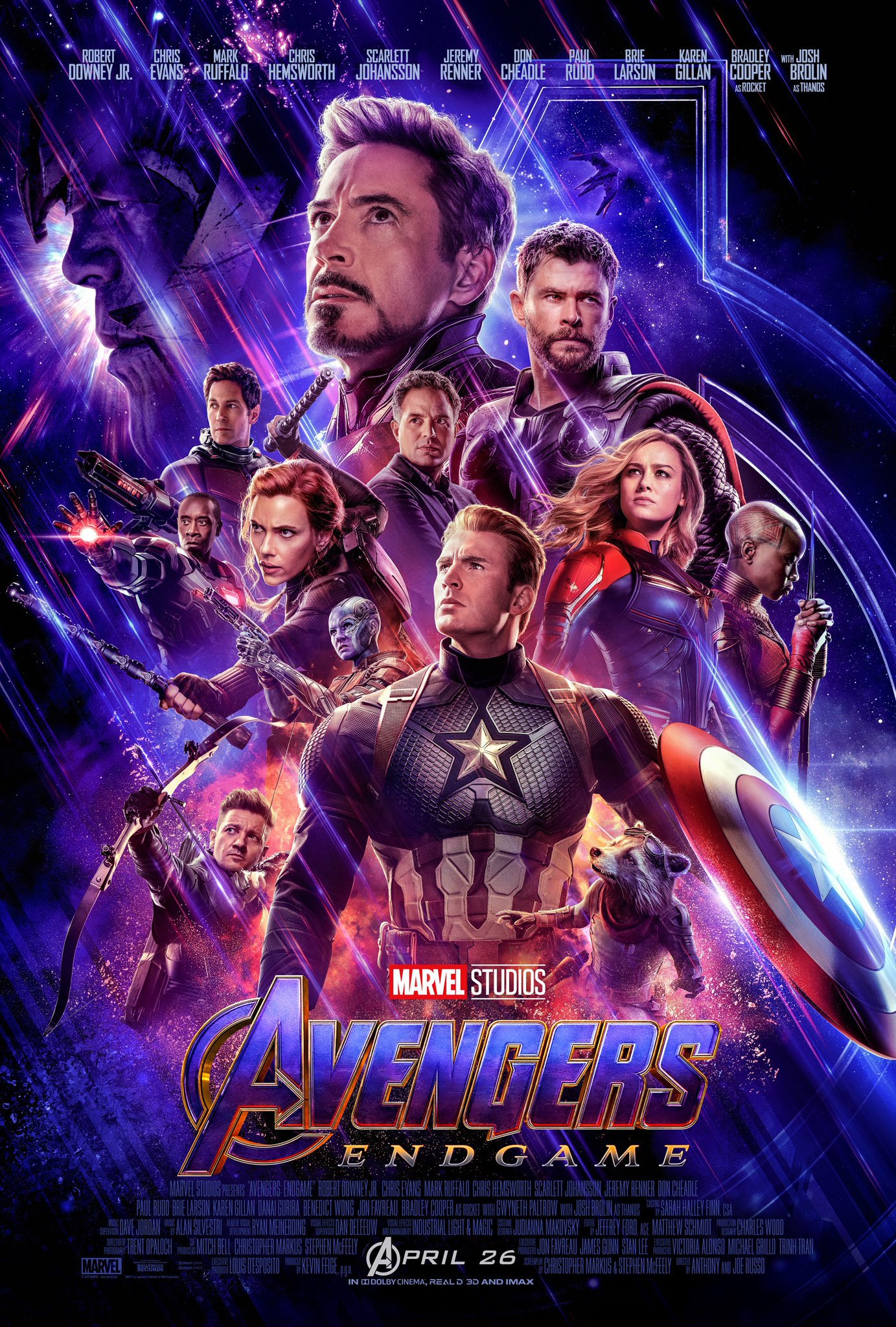 According to a report by News Nation, a 21-year-old student cried so much after watching the climax of Avengers: Endgame that she had to be rushed to the hospital.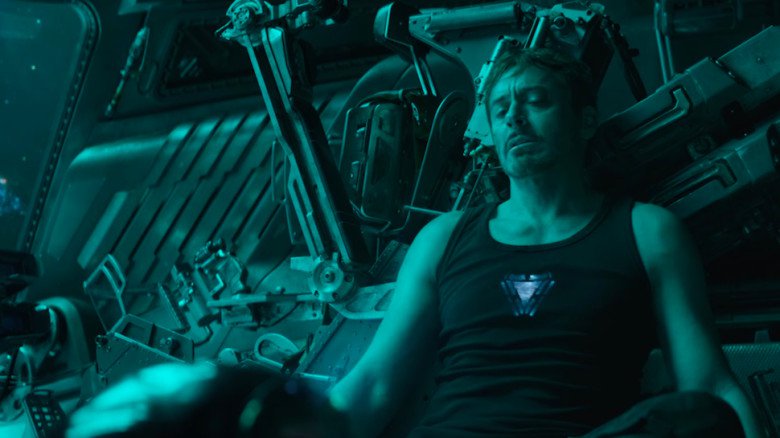 The student named, Xiaoli who went for the first screening of the movie with her friends, started crying uncontrollably after a particular scene. 
After exiting the movie theatre, her condition deteriorated and she started to have chest pain and struggled to breathe. Her limbs started feeling numb and she experienced muscle spasms. She was then rushed to the hospital.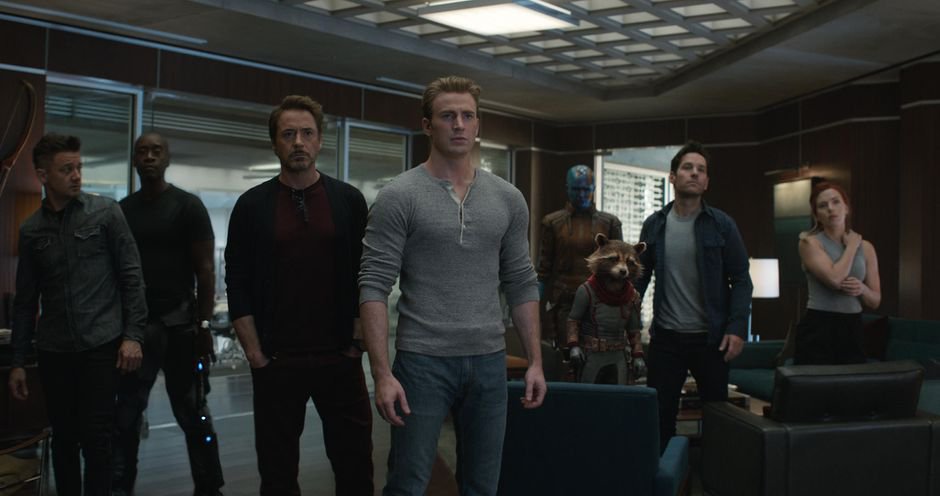 Talking to a local news agency, the doctor at the emergency said: 
"I saw that the patient had been breathing heavily, and according to the description from her peers, we thought that her crying had caused 'hyperventilation'. We immediately gave her oxygen and relaxed her emotions by appeasement, reducing her hyperventilation symptoms."
She was later discharged from the hospital after treatment.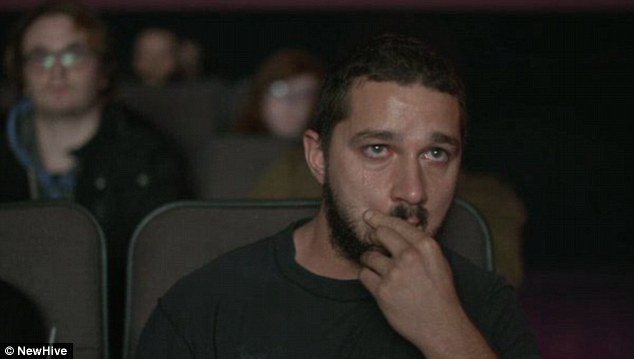 The movie is so intense that fans all over the world have reacted emotionally, within the first 24 hours of its release.