Student Of The Year was not an ordinary movie. 
School students wearing Prada, carrying Gucci and driving Ferraris gave thousands of kids across the country goals to work towards.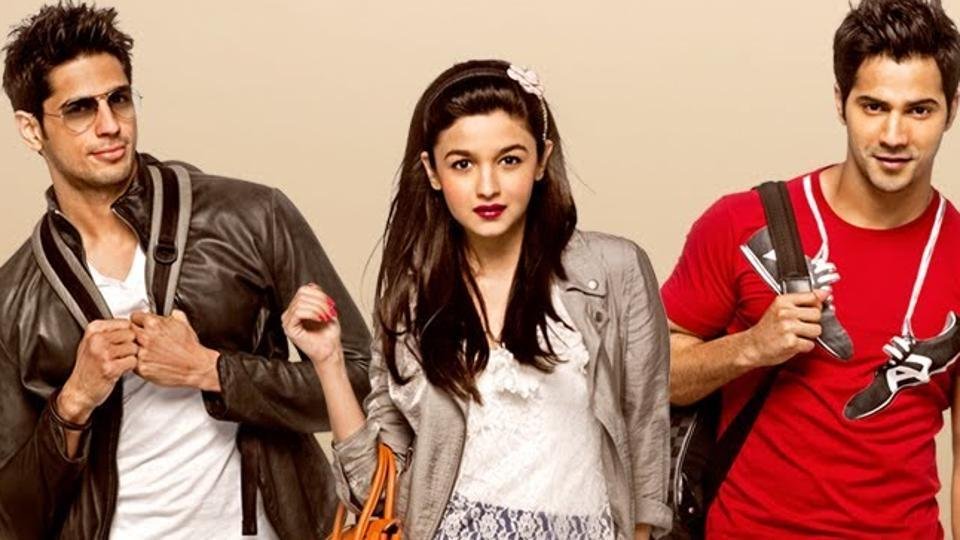 Karan Johar is not your regular director. 
I mean, in a country like India, which is struggling with low literacy rates and poor infrastructure, it takes some special amount of courage to show schools with interiors that seem straight out of a college in London.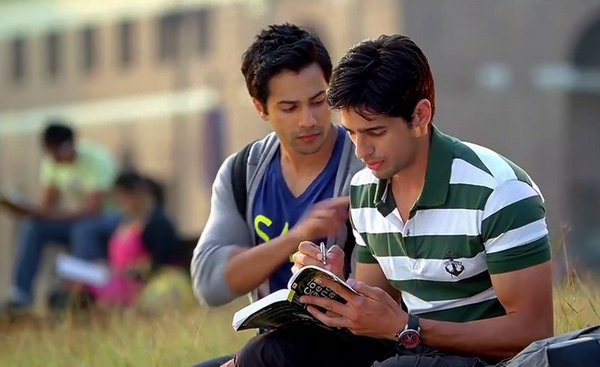 While I sit here hoping you get the sarcasm and trying to make sense of the movie's plot (the struggle is real), the man has already announced the second installment of this box office hit. 
Karan tweeted a new poster of the movie, featuring Tiger Shroff, and also announced its release date: November 23, 2018. 
Twitter, unable to accept Tiger as a 'student', had some funny things to say.
Kuch toh gadbad hai.
Karan Johar has announced Student Of The Year 2, and there is no demand of ban on it. Human evolution has gone wrong somewhere..

— Writer Thakur (@IndianWriterV) January 25, 2018
Agreed.
Student kam gunda zyada lag raha hai bc? 😂

— KHILJI ⚔🔥⚔🔥 (@InvincibleRVS) January 24, 2018
As simple as that.
[Karan johar movie]Karan – you were a rich guy with a successful business but now you have no money and you are poor…understood ? Hero – okayKaran – so in the next scene this poor guy goes to buy vegetables in his mercedesHero – chutiye

— BING (@ya_jhakaas) January 18, 2018
Martial arts college!!Wrong choice for me!! Cutebanda hona chahiye!

— EK JUNG HUSN KE NAAM ✌ SK 👑 (@FearlessFucker_) January 24, 2018
Touchy topic.
Ouch.
So much has happened in these 6 years.
Bhai teri apni alag hi duniya https://t.co/OffALWgvGk timeline went from the modi irony at davos to karni sena violence on kids,to ideas to save the country from bjp to finally reach soty 2.why are you like this .

— Taran (@taranchhabra) January 24, 2018
What a shame!
Someone get this student new cloths please 😂

— Saurabh Bohra (@saurabh_bohra) January 24, 2018
That's the whole point, you know?
ye kisi denim company ka model jyada lag raha hai !!

— Rohit Pungalia (@RohitPungalia) January 25, 2018
Those abs, though. 
Can't wait to see the students of this year.