In India, we worship our Bollywood stars. And with good reason. They single-handedly fight lions, jump from one skyscraper to the other with ease, pull off high-octane chases and can beat the baddies black and blue even on a bad day. We applaud them for their death-defying stunts but fail to applaud those without whom these stunts wouldn't have seen the light of day. These stunt doubles live in anonymity for years, while the stars garner all the praise. It's a thankless job and we decided that it's time we gave them their due.
Here are 16 body doubles who risked their lives so that the audience could have a good time.
1. Salman Khan (Ek Tha Tiger)
Didn't we all love Jawed El Berni in this movie? Well, in case you are wondering who that is, go check out the action sequences in the film. Or just take a look at this picture here.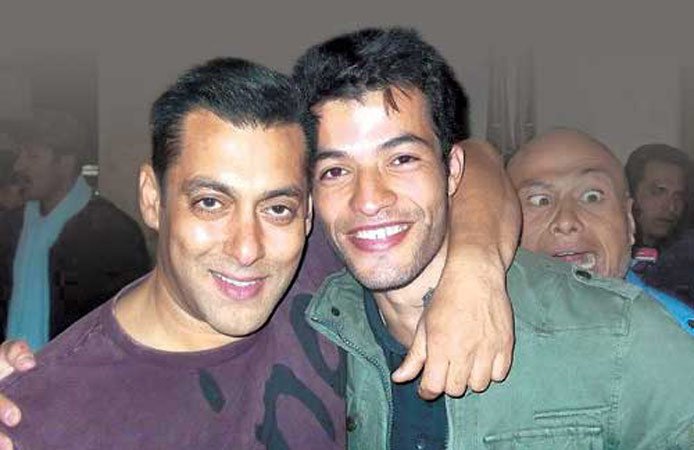 2. Katrina Kaif (Dhoom 3)
Seems like the nimble-footed Kamli developed cold feet when it came to doing the action scenes.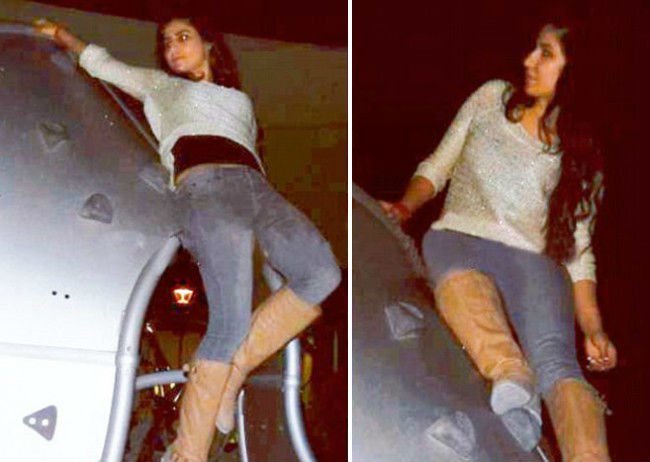 3. Hrithik Roshan (Mohenjo Daro)
Ashutosh Gowariker's period drama will see Hrithik Roshan take on the baddies of Mohenjo Daro… Well, not exactly him, but these two men swimming with him.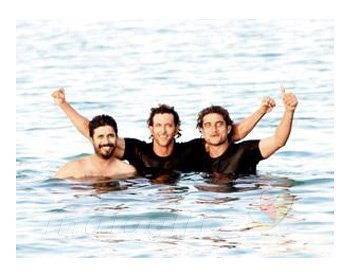 4. Abhishek Bachchan (Raavan)
M. S. Balram's uncanny resemblance to Abhishek Bachchan made it seem like A. B. Junior took that deathly plunge into the river from the top of a mountain. Mani sir, you had us this time.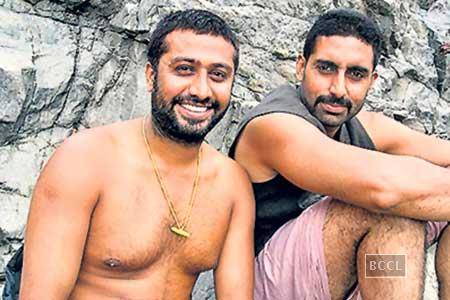 5. Aamir Khan in (Dhoom 3)
I'm sure even if the stunts were 100% safe to perform, Aamir would have opted for a stunt double for the crazy action. Some call perfection a disease!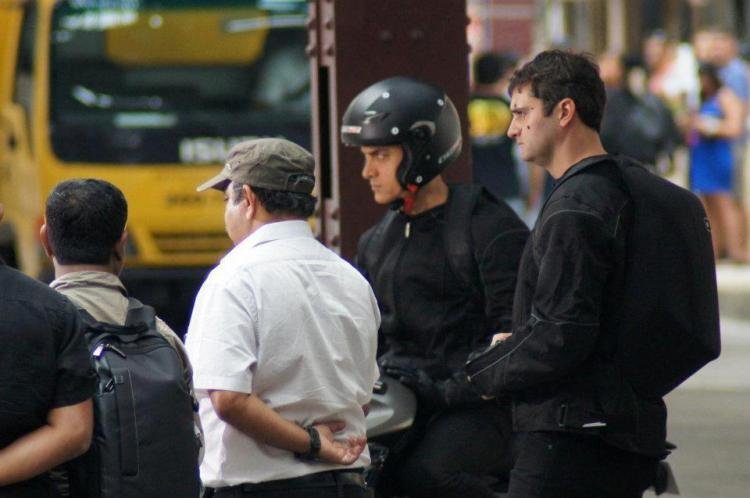 6. Akshay Kumar (Chandni Chowk to China)
The Khiladi of Bollywood doesn't like to play by the rules and chooses to do most of his stunts himself… except on certain occasions.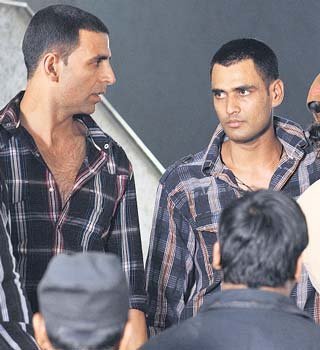 7. Priyanka Chopra (Mary Kom)
They hired a boxer so that Priyanka's blows looked as similar as possible to that of the real Mary Kom. Boom Boom Bam Bam.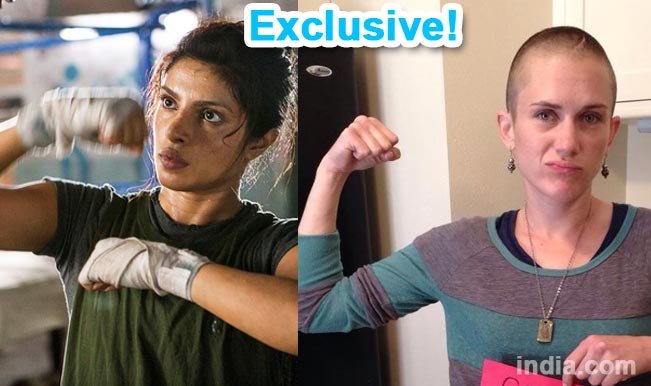 8. Hrithik Roshan (Bang Bang!)
Duggu was so kicked about remaking Knight and Day that he decided to do all the stunts himself. Even after injuring himself while filming he performed a majority of the stunts on his own. But for the others, he needed this guy.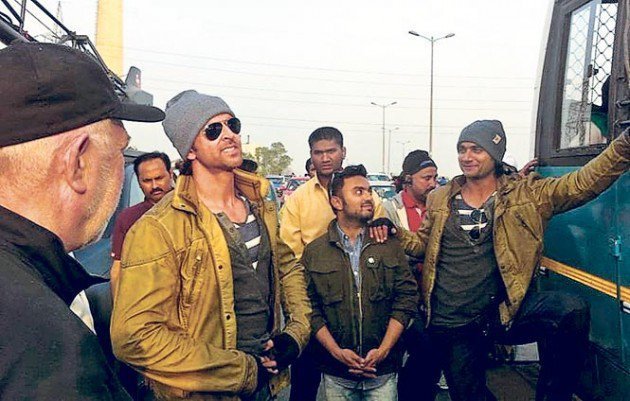 9. Shah Rukh Khan (Fan)
SRK plays his own fan in this movie. With Fan , director Maneesh Sharma has tried to capture the beauty of Croatia, a place that has never been filmed earlier in Bollywood. Shah Rukh has a double role in the film and also a body double.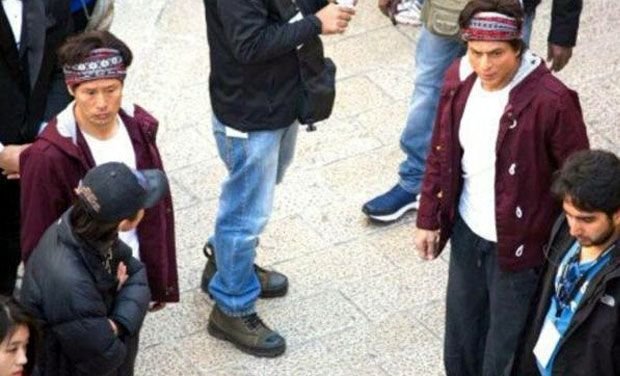 10. Dimple Kapadia
Reshma, Bollywood's favourite yesteryear female stunt double, has been putting her life on the line for three decades, pulling off dangerous stunts for quite a few leading ladies of Bollywood.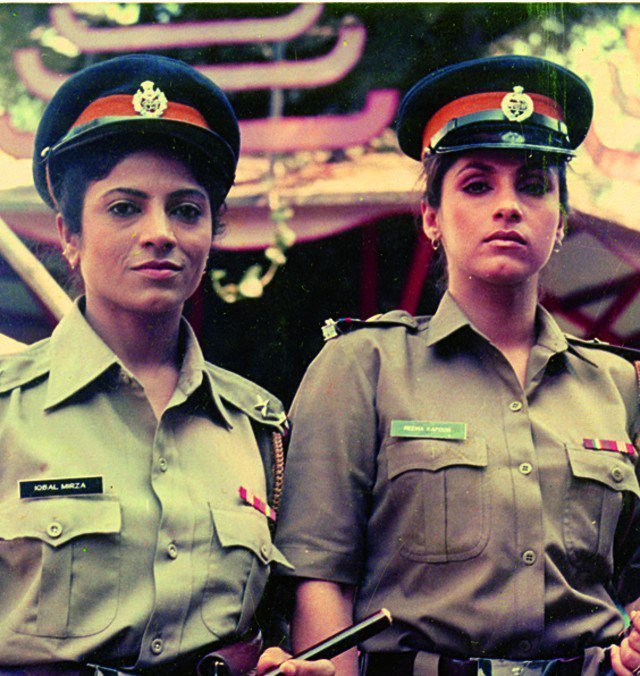 11. Hema Malini
Among the many films where Reshma has played a body double, the most iconic has been Sholay. "Chal Dhanno, aaj teri Basanti ke izzat ka sawaal hai." Ring a bell?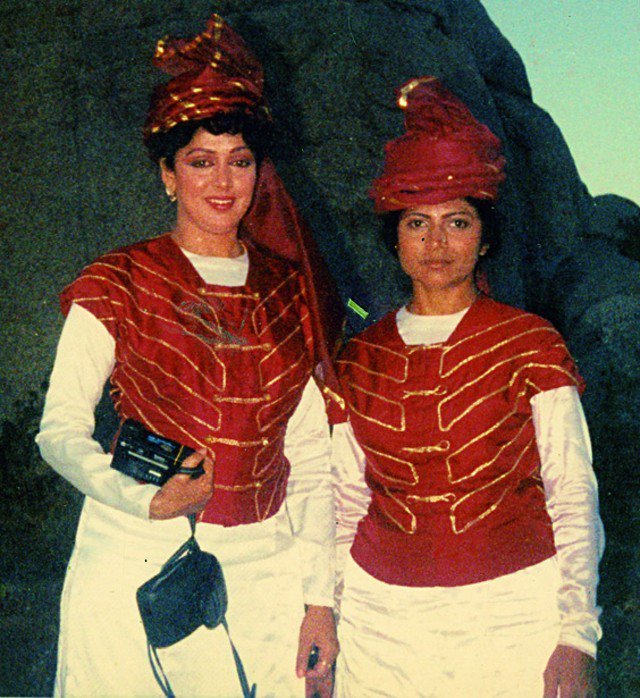 12. Rani Mukerji (Mardaani)
Rani chased down a gangster on a bike and beat the shit out of him. Good job, stunt double.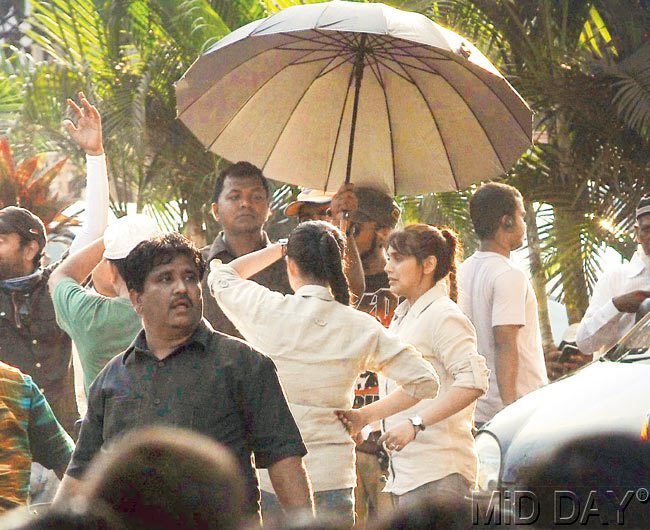 13. Shah Rukh Khan (Don)
Just before SRK's double takes down Boman Irani in the final scene of Don, he decides to share a smoke with King Khan.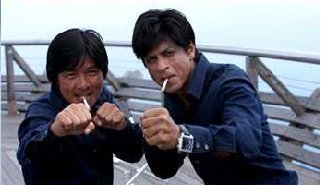 14. Shah Rukh Khan (Chennai Express)
This is the guy who gets beaten up by the South Indian goons.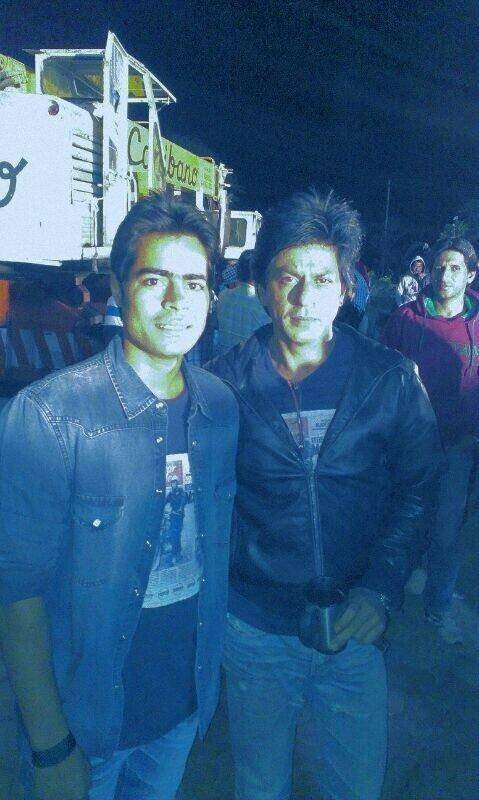 15. Meenakshi Sheshadri
It's Reshma again. She was paid double the money as a stuntwoman as opposed to playing a junior artiste. Makes sense!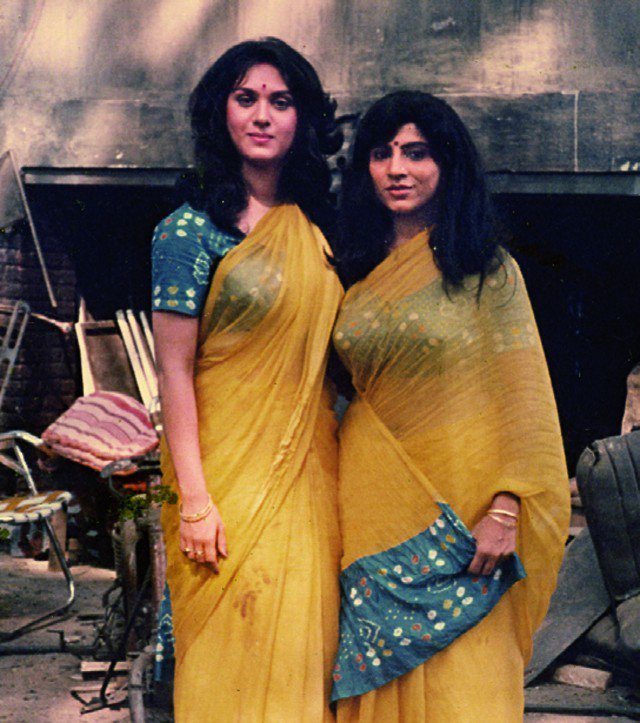 16. Ranveer Singh (Bajirao Mastani)
Presenting to you, Bajirao in full regalia. Some say this is Ranveer Singh's double, others deny the claim saying it's just another actor. I guess we'll have to wait till Bajirao Mastani releases.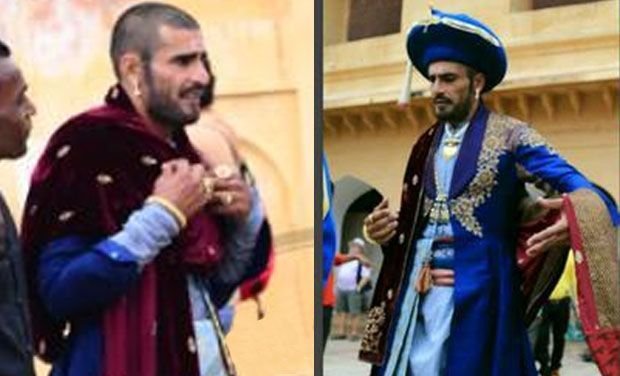 Next time you think your job is thankless, think of these guys. So much worldwide fame for these stunts and none of the credit comes to them!